The Stone Designs studio in Madrid has designed a new collection of decorative lamps for B.lux, the manufacturer of decorative designer lamps. This collection, inspired by traditional Japanese Akari lamps, and bearing the Misko name, is a reinterpretation that stands out for its pure and clean concept, mirroring its Japanese counterparts.
B.lux's Misko collection consists of three table lamps, three floor lamps and a suspension system. They are all built around a wooden disc housing the light source and supporting a blown-glass diffuser with a white finish that simulates the texture of the rice paper used to manufacture Akari lamps. The glass diffuser is available in three different formats. In the suspension and floor versions, the Misko lamps allow combining up to three of these diffusers in the same unit, thus turning this new B.lux collection into a lighting system that can be adapted to the volume available in a space.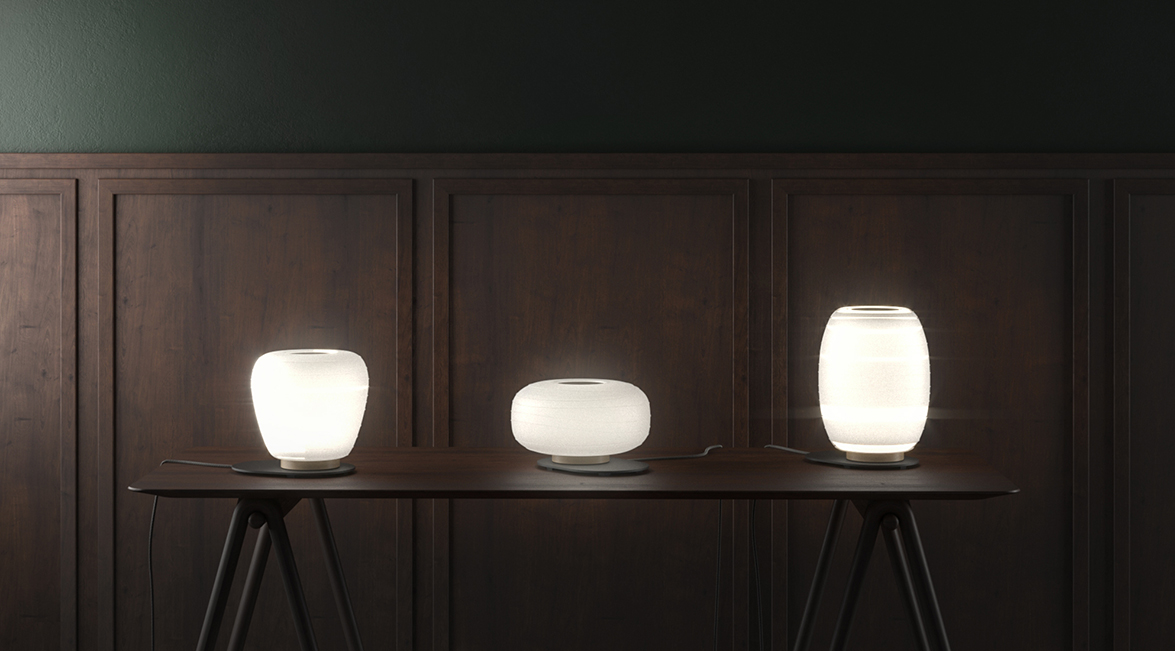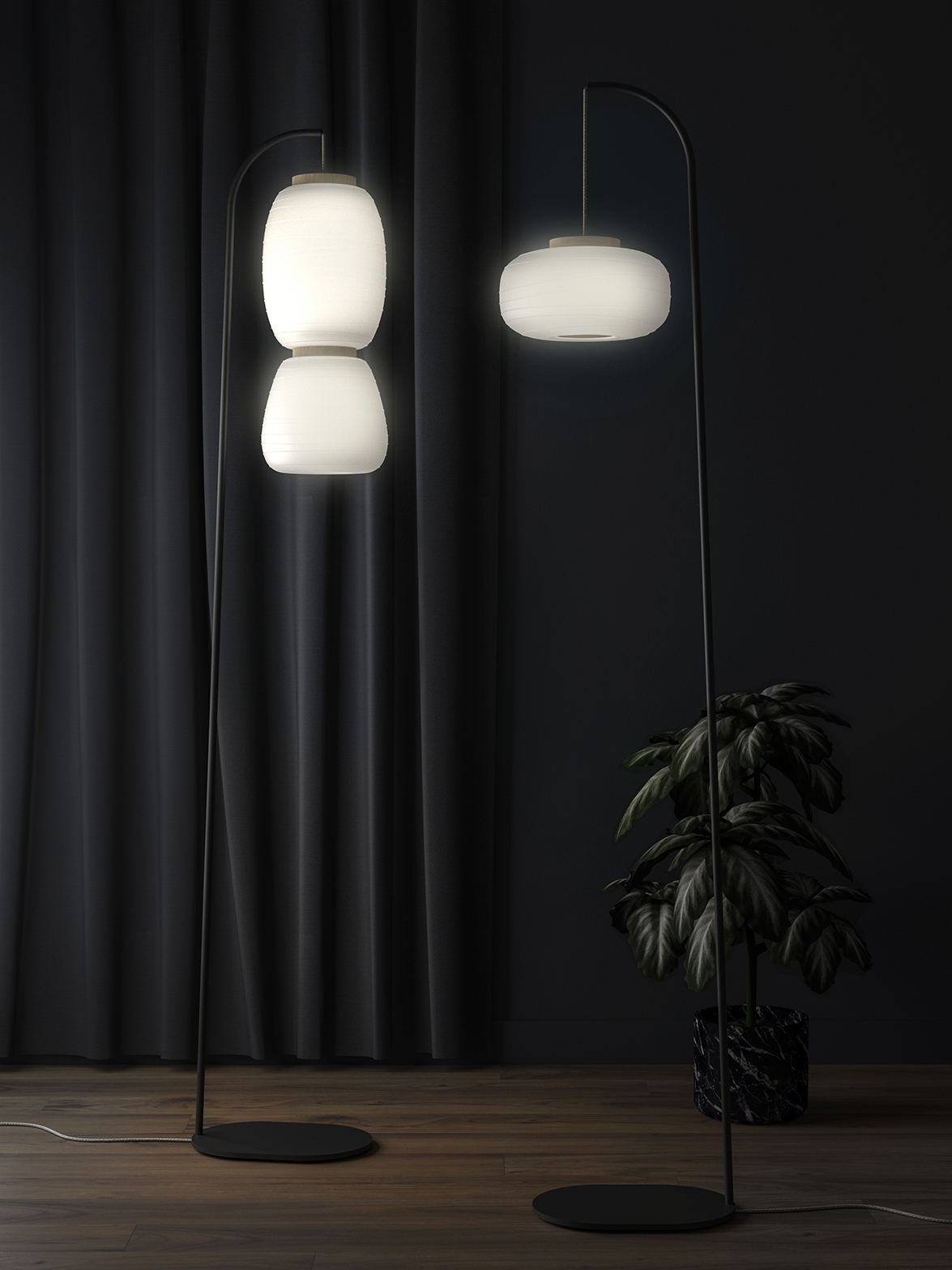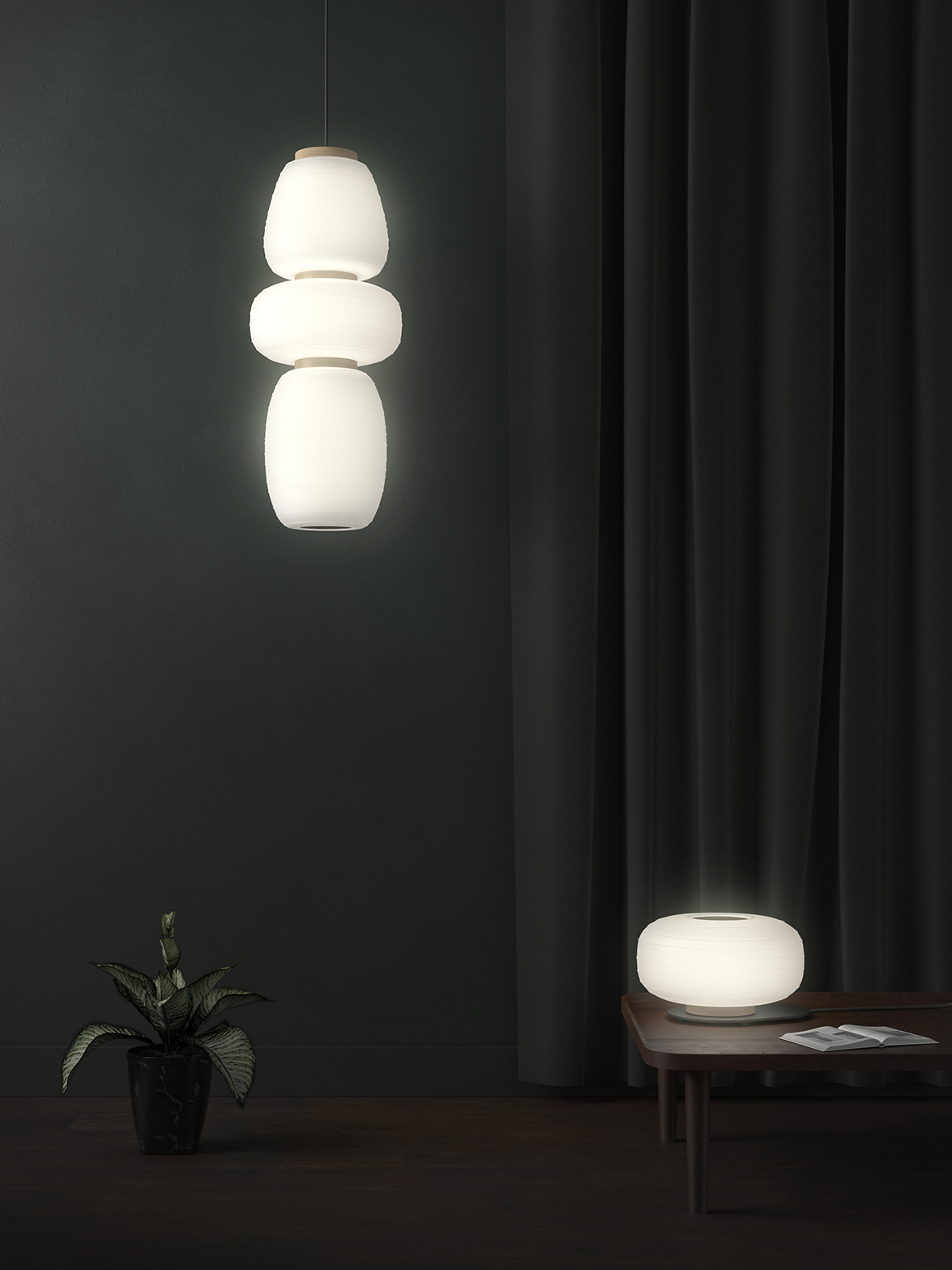 Misko is part of the new collection of decorative lamps that B.lux presented at the Light + Building 2018 Trade Fair in Frankfurt. B.lux is a manufacturer of contemporary designer lamps that has been active in the Basque Country since 1980.
Source: B.lux
Visit the B.lux website
Visit the Stone Designs website
Read more news related with Stone Designs published on Infurma
Read more news related with B.lux published on Infurma