The Asplund Pavilion by Francesco Magnani & Traudy Pelzel architects for "Vatican Chapels" at the 16th Architectural Biennale in Venice 2018
The VATICAN CHAPELS are the first contribution by the Holy See at the 16th Architectural Biennale in Venice 2018 (26 May - 25 November 2018)
The Vatican pavilion will take the form of eleven chapels built on the wooded area of the Island of San Giorgio Maggiore. After the Biennale the chapels can be relocated to sites around the world.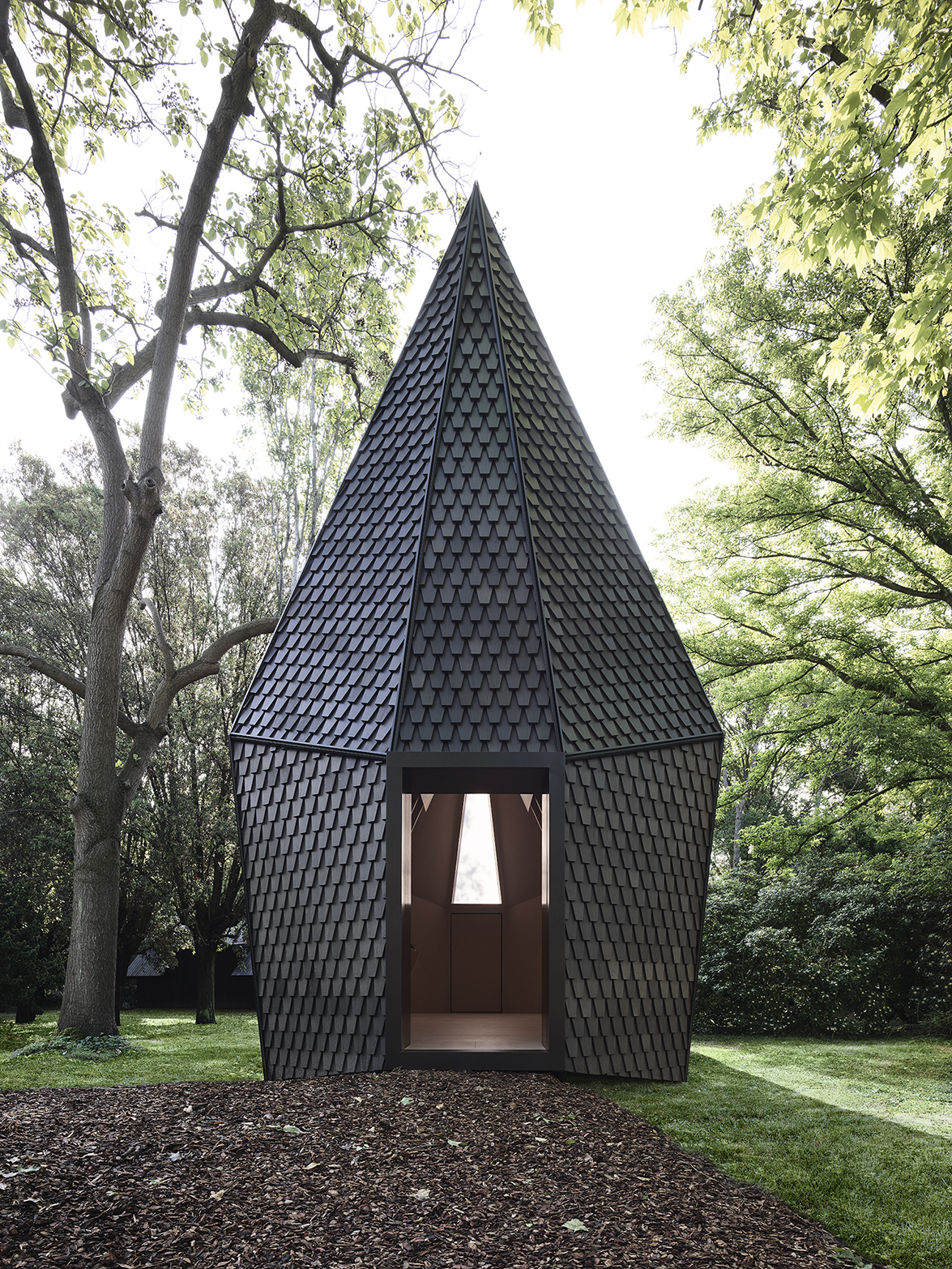 ALPI company has been selected as one of the producers of the first Pavilion of the Holy See. In the context of this project ALPI has built the Asplund Pavilion by the architects Francesco Magnani and Traudy Pelzel, conceived as the introduction to the Pavilion of the Holy See that embodies the essence of the project in the architecture of the building itself, based on the vocabulary of traditional Scandinavian wooden constructions - "stave churches" - and containing an exhibition of original drawings by one of Sweden's early 20th century architects, Gunnar Asplund for the Woodland Chapel.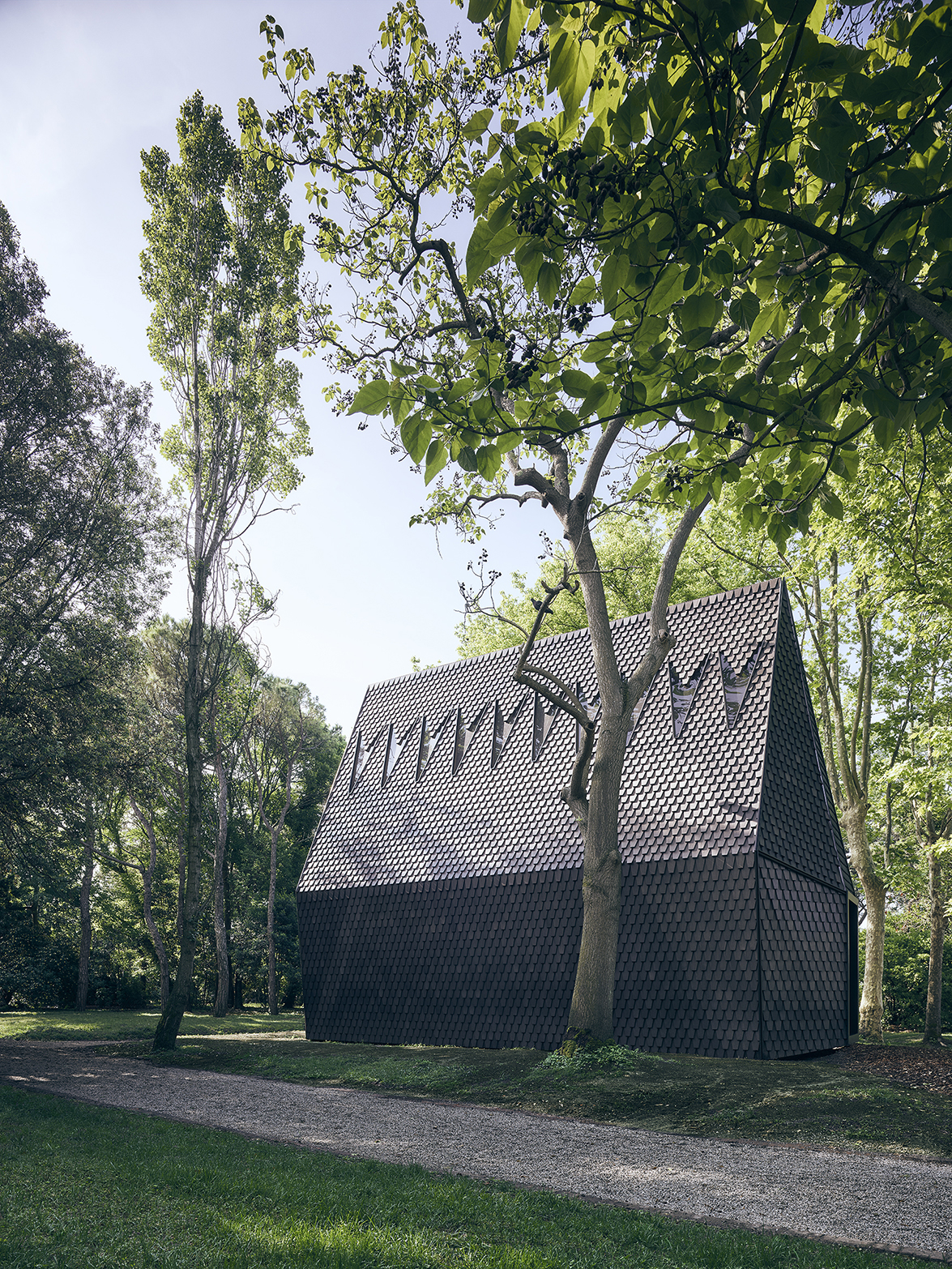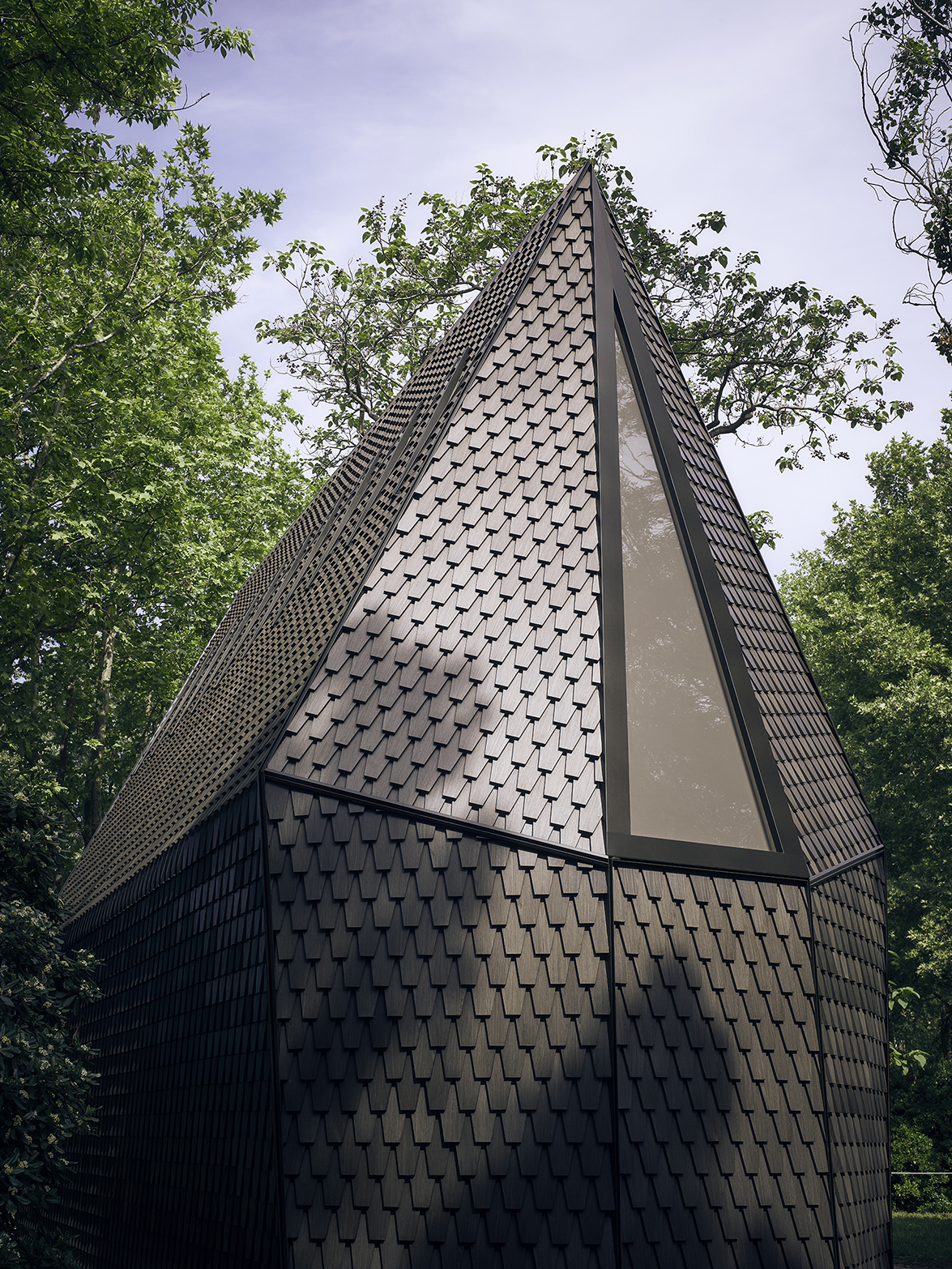 "The surfaces we have produced for this project, both outside and inside, are very different from each other; the characteristics of each are enhanced in their juxtaposition." Vittorio Alpi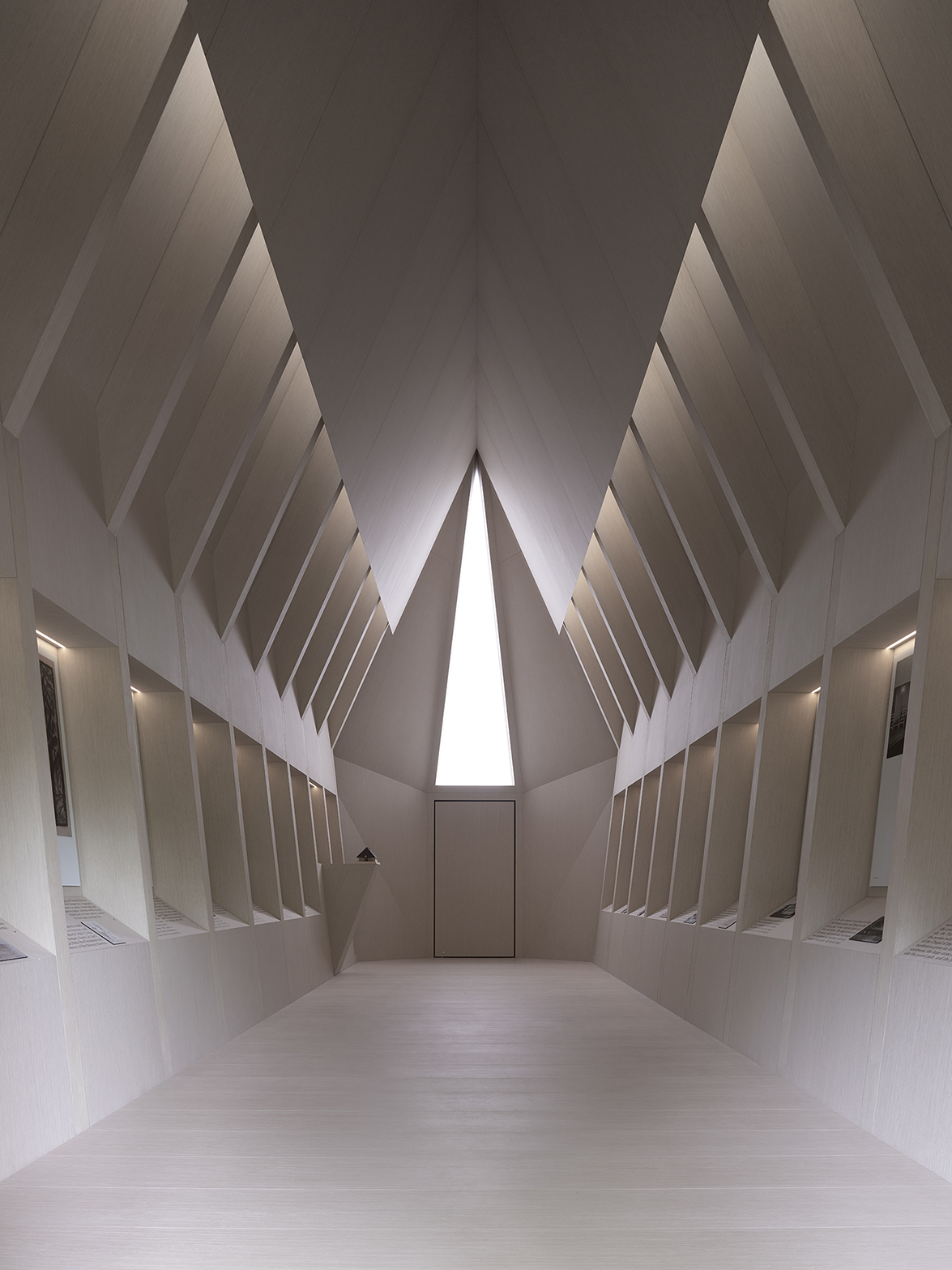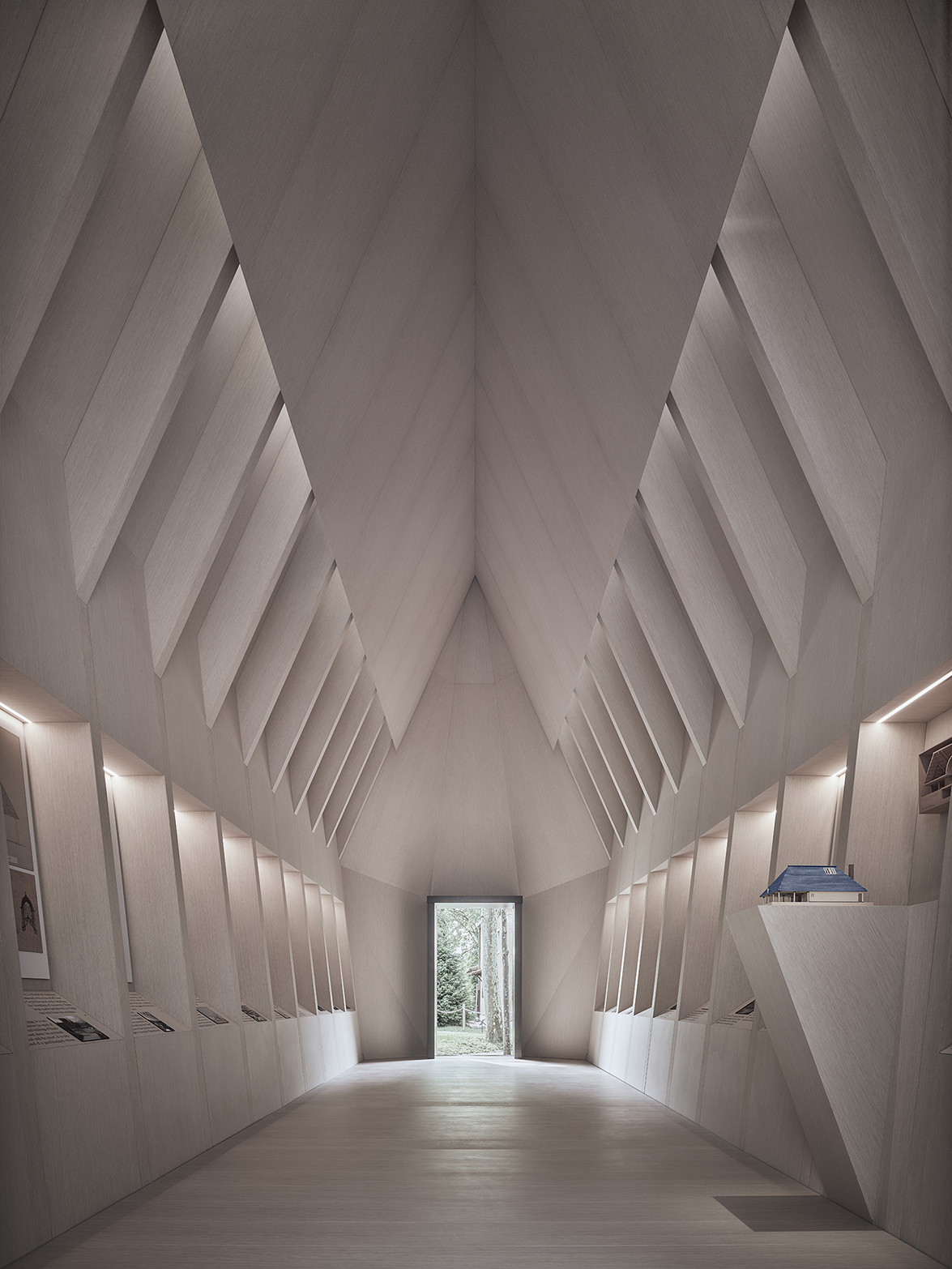 The architectural structure - with a length of about 11 and a height of 8 meters - is organized as a prismatic form similar to that of a crystal, and entirely clad in ALPI wood. The company has developed an experimental material used for the external facings of the construction, made with 9000 wood shingles that enhance the external image of the building; the interior is completely faced in ALPI Xilo 2.0 Striped White, developed in collaboration with Piero Lissoni, to create a muted, intimate atmosphere.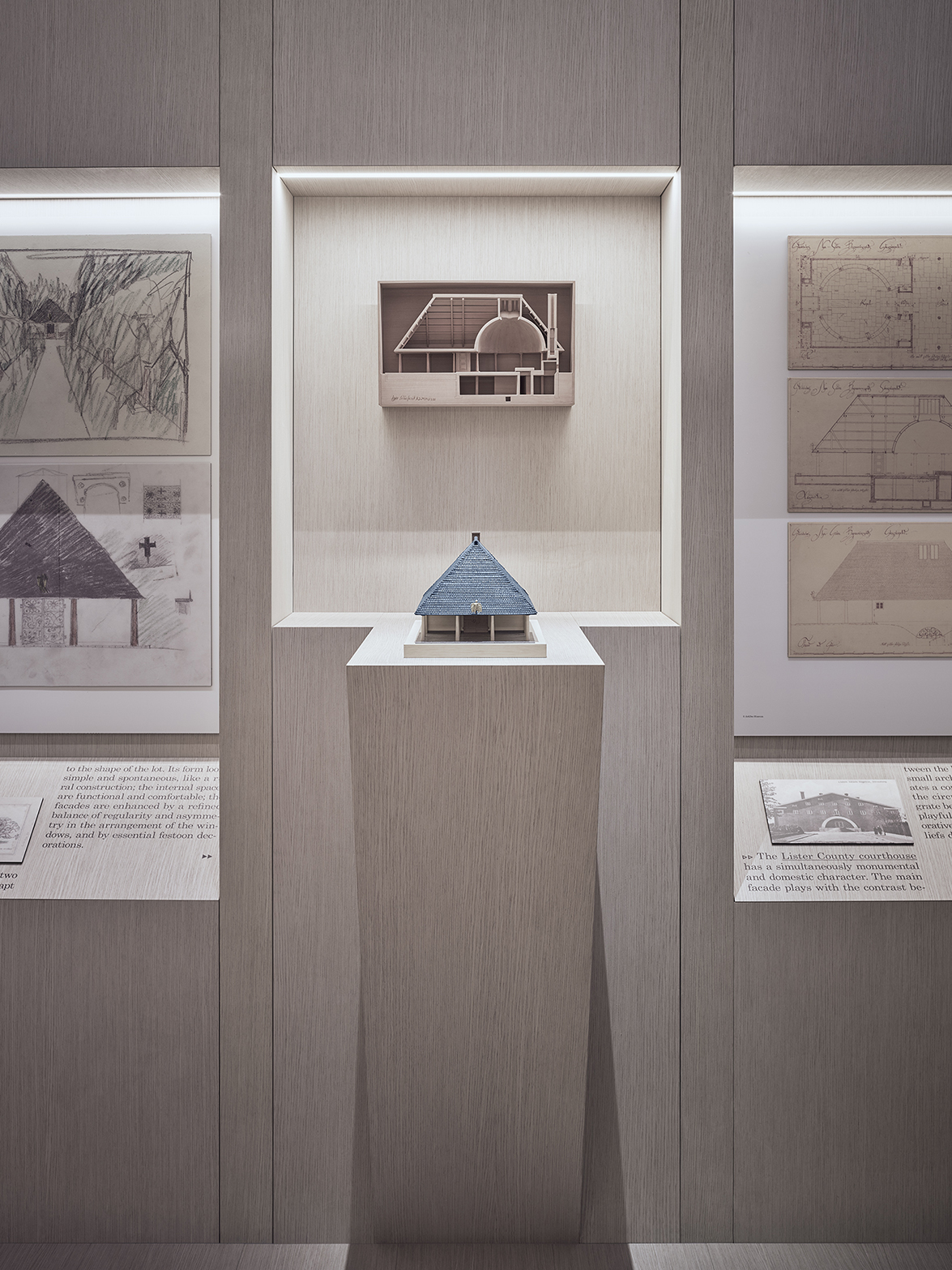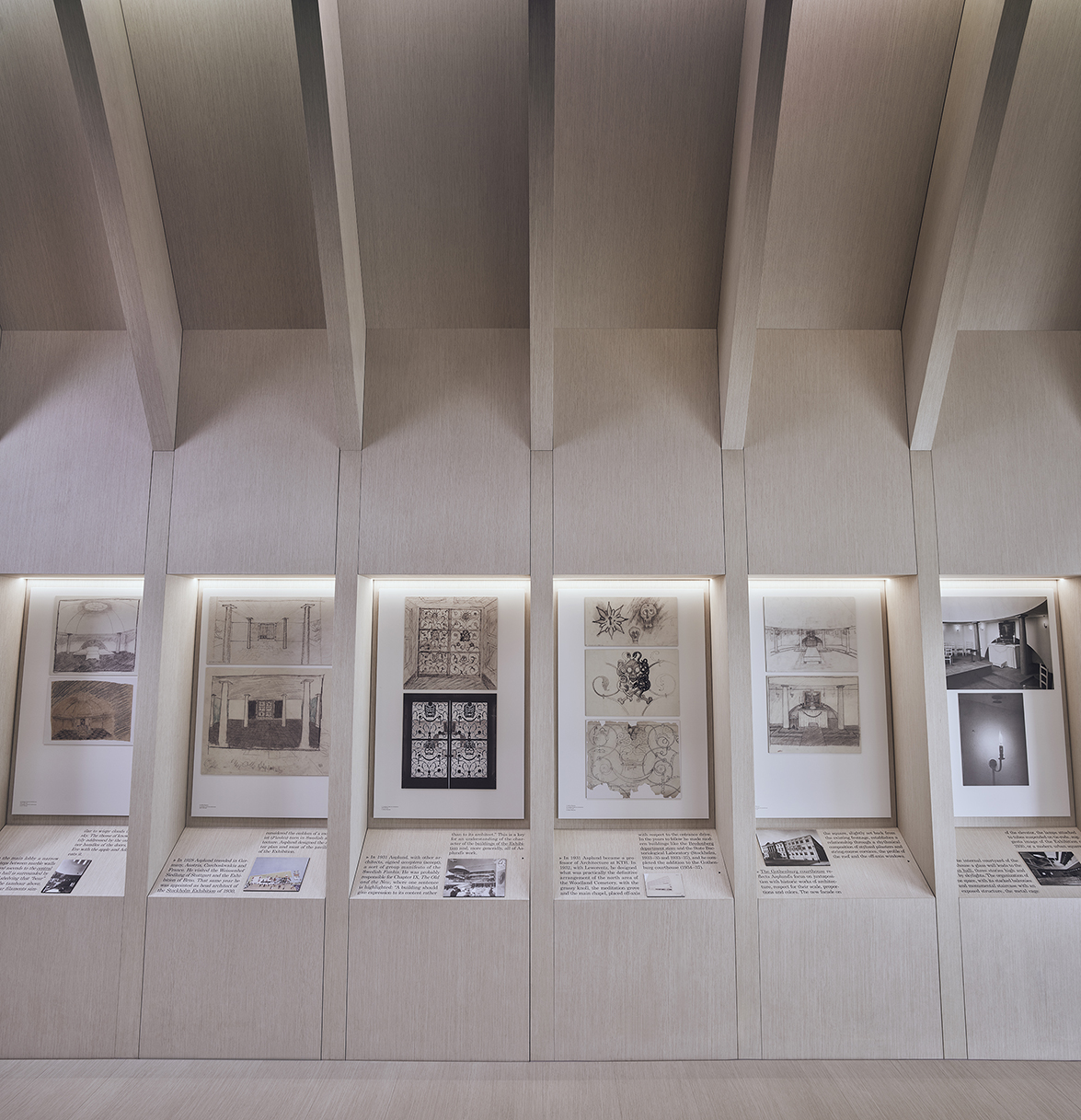 The exhibition "Vatican Chaples" will include ten other 'temples of worship' designed by top architects like Norman Foster, Portuguese Eduardo Souto de Moura and Japanese Terunobu Fujimori, who refers to historical Zen architecture. Even young architects like the Brazilian Carla Juacaba or Flores & Prats from Barcelona are joining.
Source: ALPI
Photos: Federico Cedrone
Visit the ALPI website