The brand new Original Joan Lao, manufactured by ST Muebles, is much more than a furniture line. It is a concept that strives to redecorate all types of interiors with functionality, based on the feeling that its creator has managed to exude in each piece.
Original Joan Lao is a complete collection for either home or contract installations, consisting of bookcases, sofas, tables, chairs and lighting, all made with an artisan quality and a human touch. Furniture and light fixtures created to mimic the feel of being at home or in public, like calm, peace and harmony. Original encourages sharing while revitalizing the space.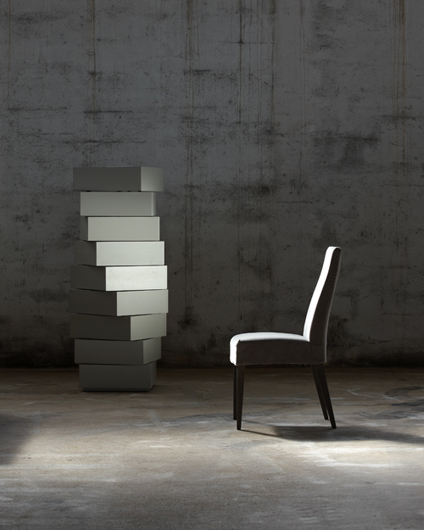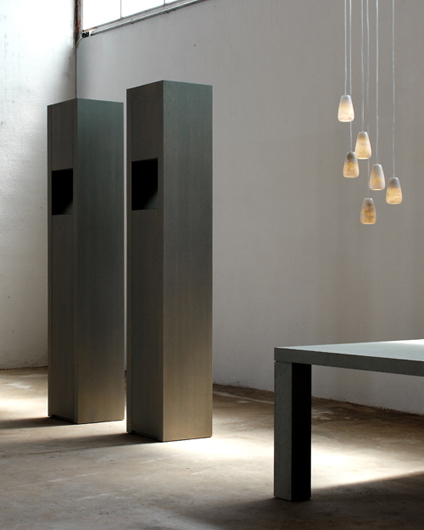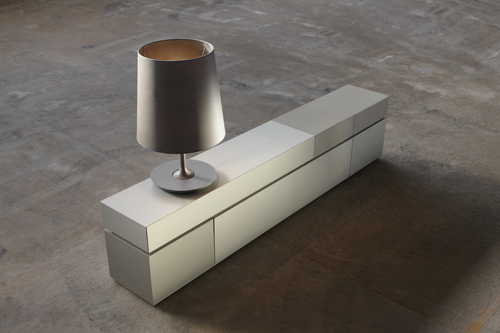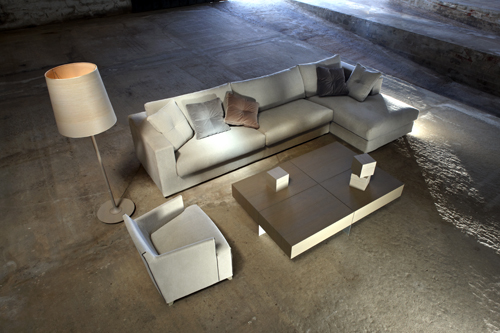 In the blunt and rigorous geometry of a chair, in the earthy texture of a piece of wood or natural stone, beats a concept of what our surroundings should be like. This collection of furniture and fixtures designed by Joan Lao builds, with its architectural forms, an artisan feeling of traditional quality materials and finishes, a certain type of lifestyle that values spirituality and combines emotions and serenity.


The Original collection brings together many years of Joan Lao's design work, finally materialized with the support of a company like S.T. Muebles. Behind each pieces in this publication, there is research, extensive experience, expert craftsmanship and accurate industrial processes. But above all, there is a diaphanous concept.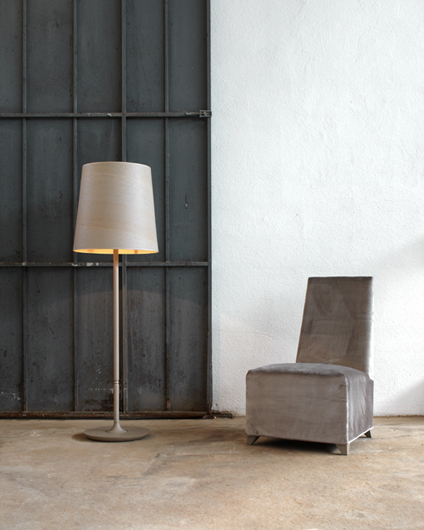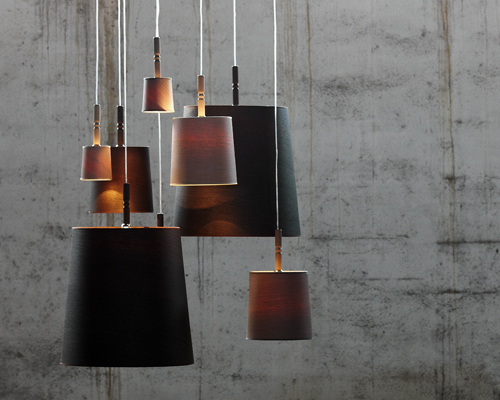 This is the concept that sums up the philosophy of Lao Joan with respect to the environment in which we should live, and consequently, the pieces that make it up. A home is where peace, calm and health prevail, in addition to a strong commitment to sustainability. Where each object has an assigned function, and while carrying it out, adds a touch of beauty to our surroundings. A place where everything is integrated with nature through the use of noble materials and surrounding light that suggests warmth and shelter. Changes, Eterno, Comoda, Translucida... names that appeal to the strength and essence of their lines, but also the deepest spirituality that each piece provides.


Source: Joan Lao
Visit the ORIGINAL JOAN LAO website
Visit the Joan Lao website
Visit the ST Muebles website