Carmen armchair and Aro coffee table: The new by Yonoh for scandinavian design brand Bolia
Yonoh is a multidisciplinary creative studio set up by Clara del Portillo and Alex Selma in 2006. The studio is characterized by it's simple, yet functional designs. Simplicity, innovation and originality, without extravagance, is the backbone to their design philosophy studying each small detail minutely in each of their projects. The studio has recently collaborated with the Danish firm Bolia, specialized in Scandinavian furniture and contemporary home decor accessories, to create a collection of design products.
CARMEN armchair
Sit back and relax, letting Carmen envelop you in a warm embrace. The armchair is made of three different types of moulded foam giving it superior comfort, longer lifetime and a beautiful design. Moulded foam is environmentally friendly and also offers unparalleled comfort.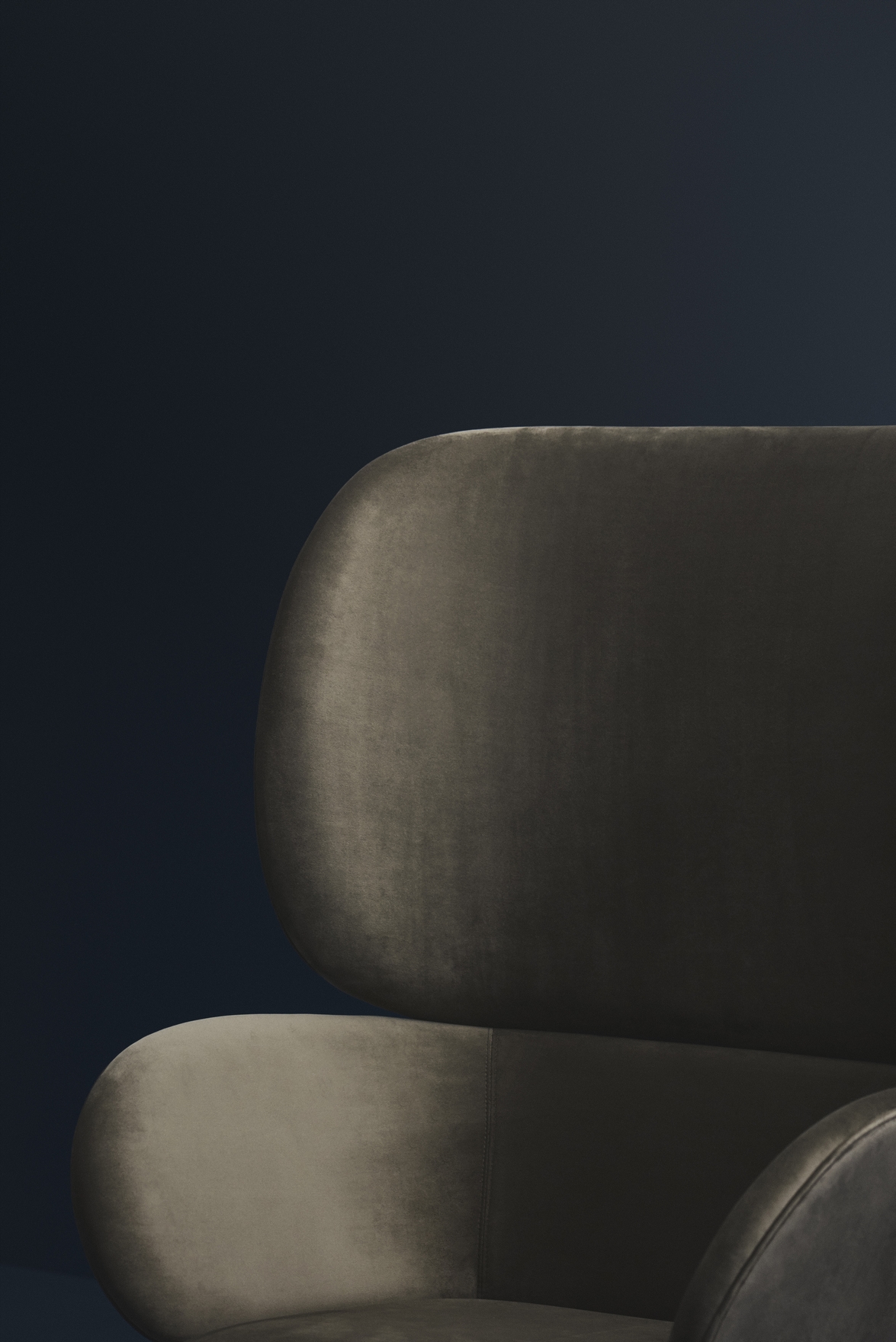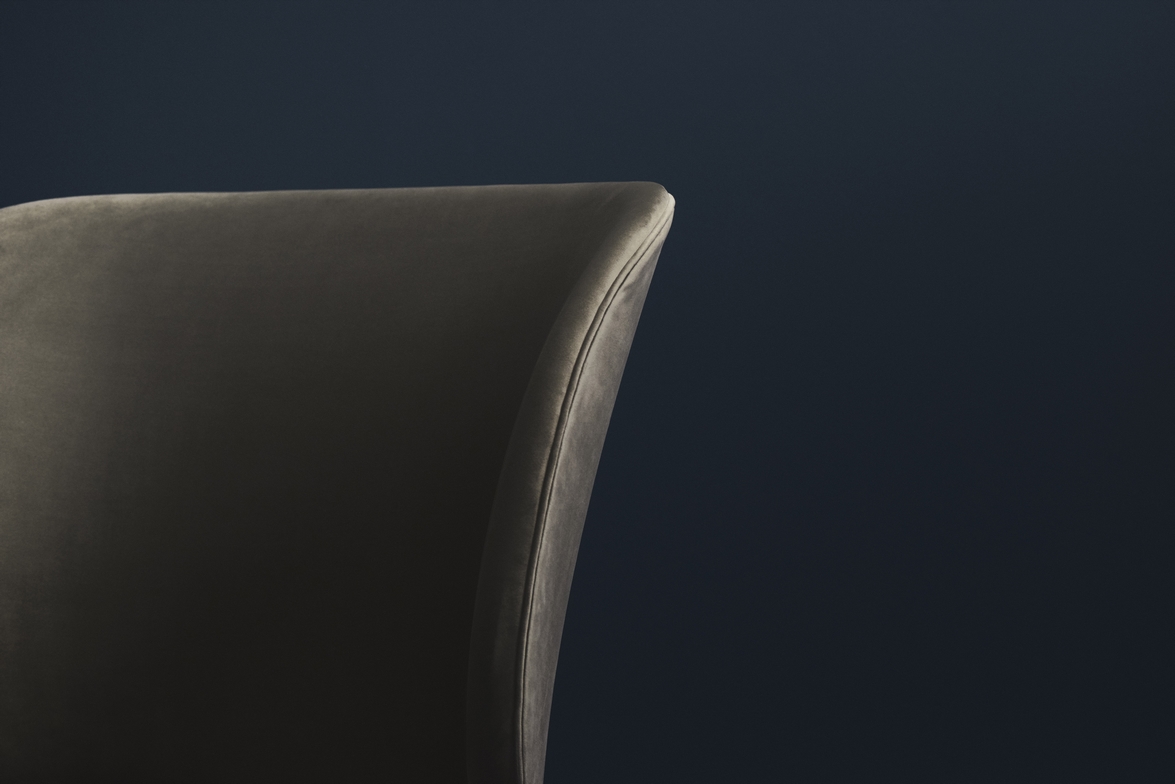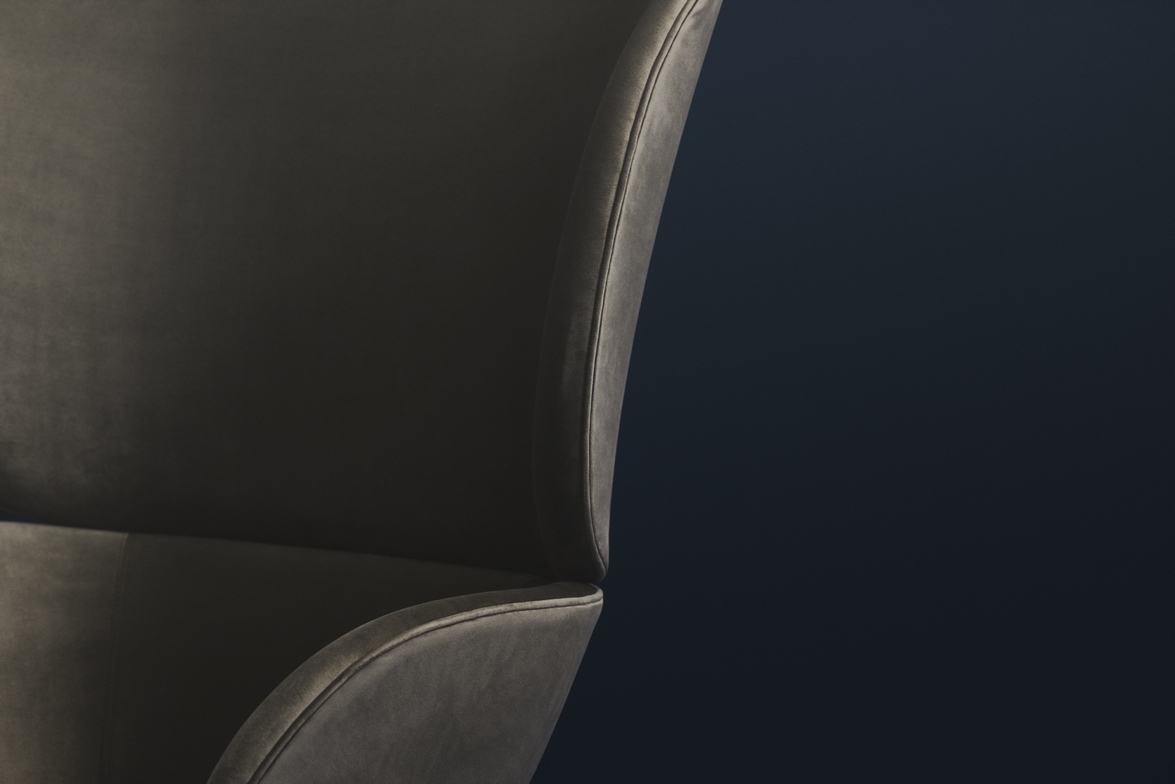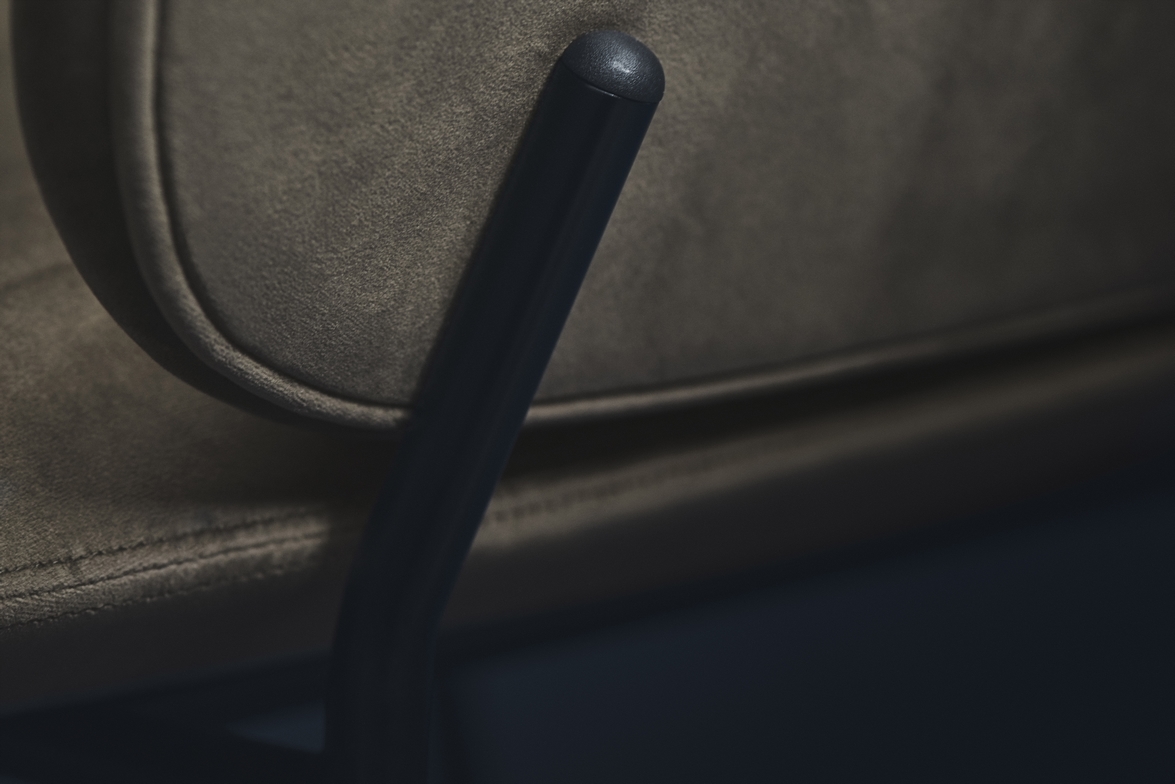 The Carmen armchair is inspired by Spanish culture and the modern interpretation has created a unique and self-conscious piece of furniture. A fabulous design, a statement item and a new eye-catching addition to your living room.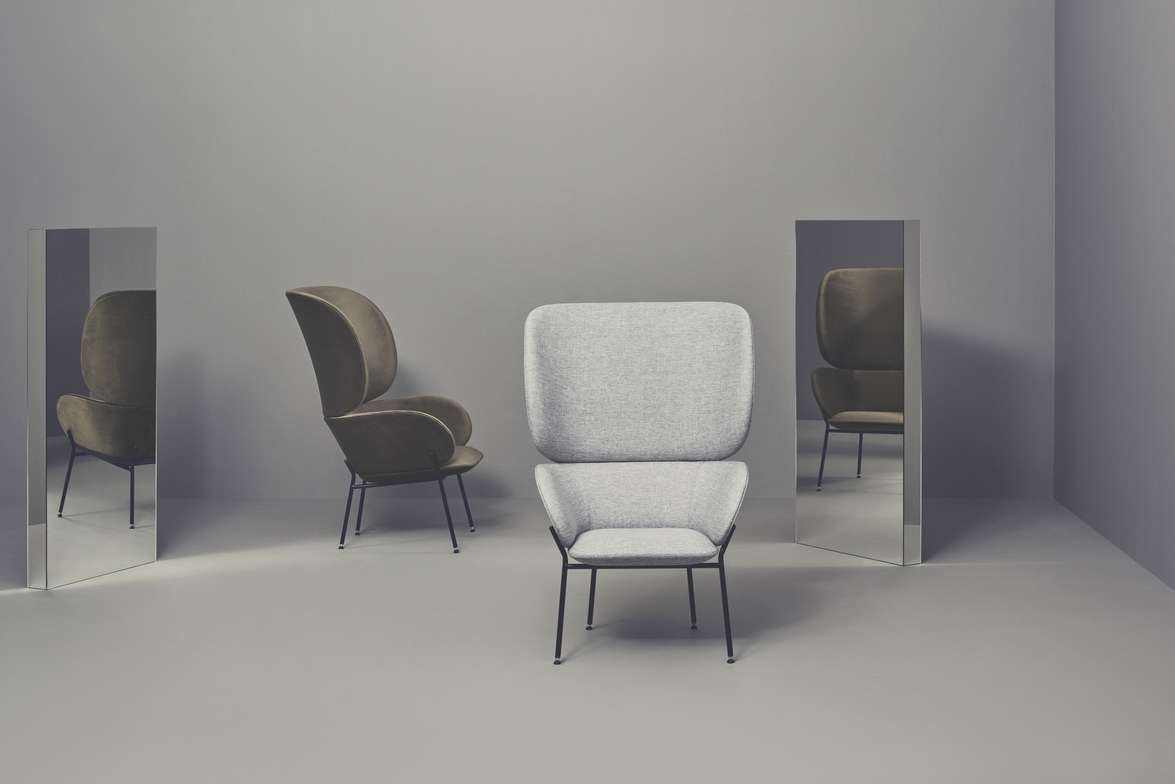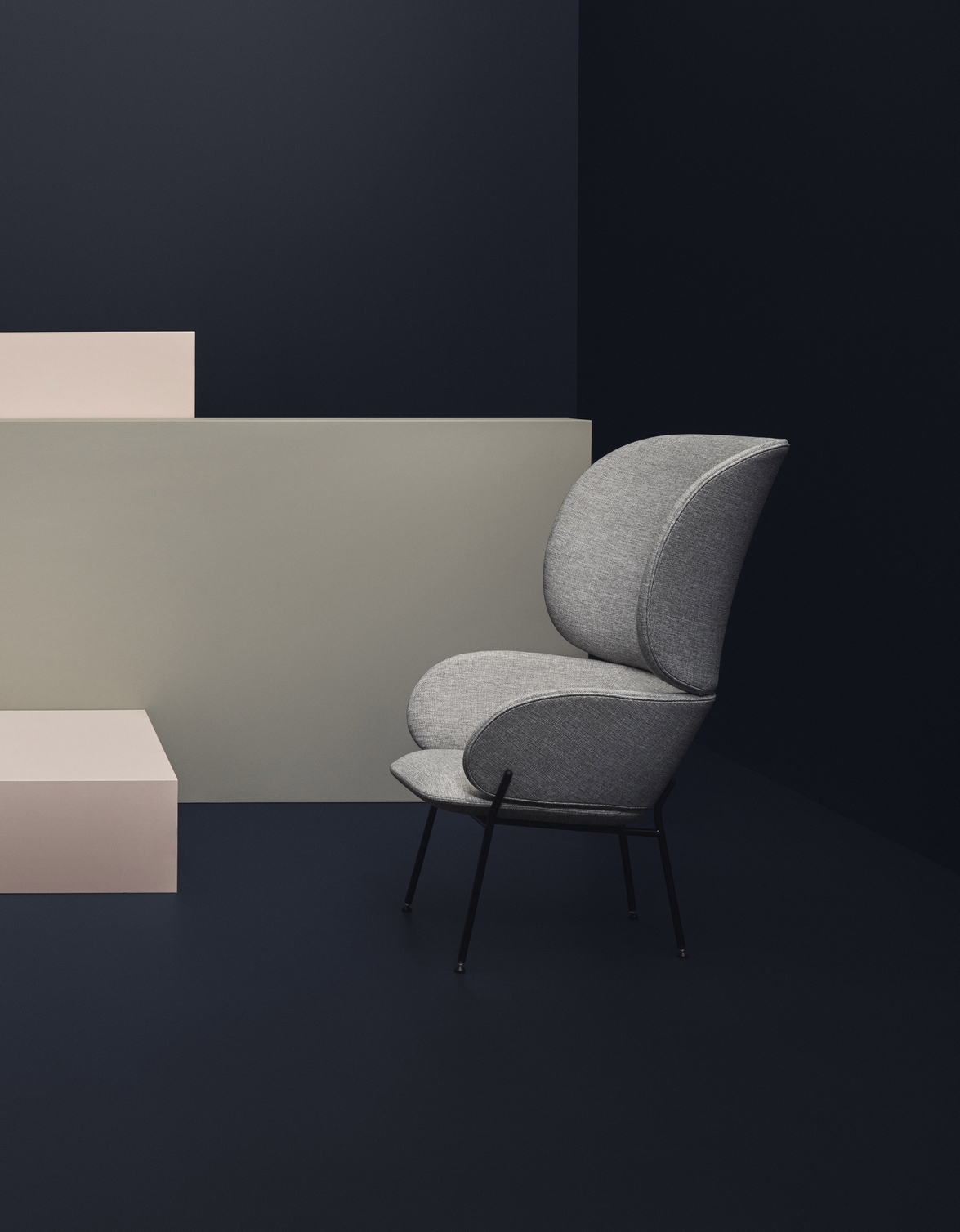 ARO coffee tables
Clean lines, simple geometry and a light expression. Yonoh Estudio are the designers behind the Aro coffee tables, which stand out from the crowd with a refreshing simplicity.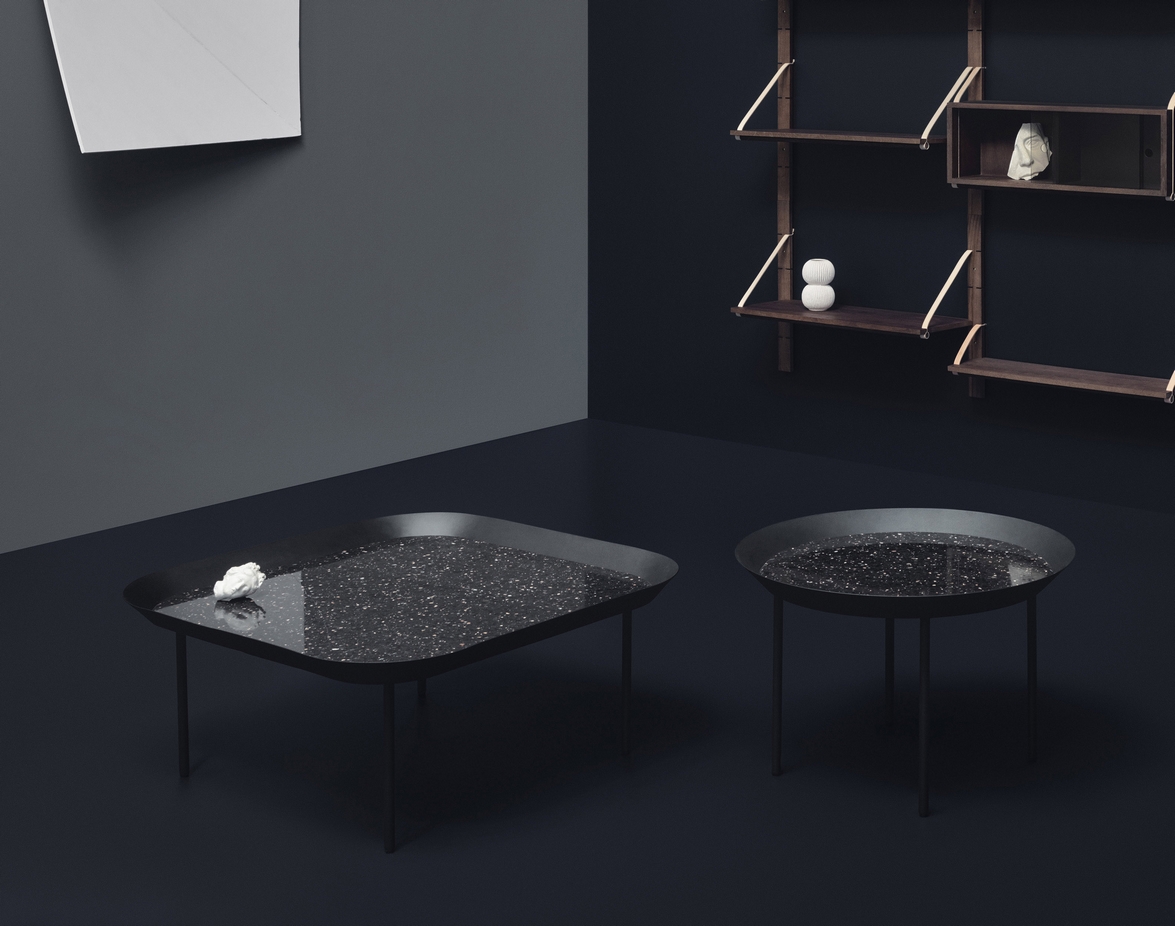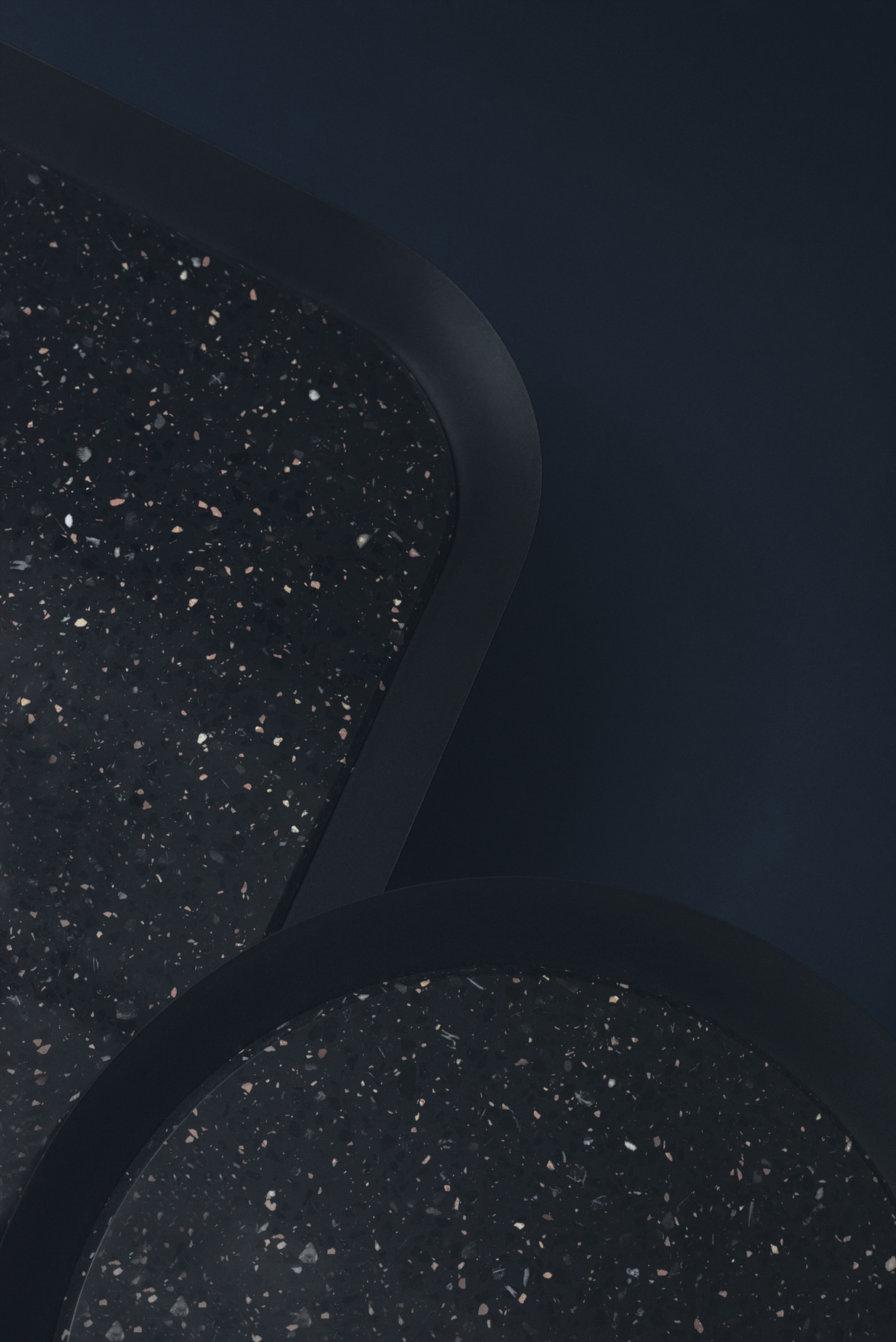 The frame's metal rings surround the beautiful quartz tabletop, creating a stylish table series that perfectly marries functionality and aesthetics.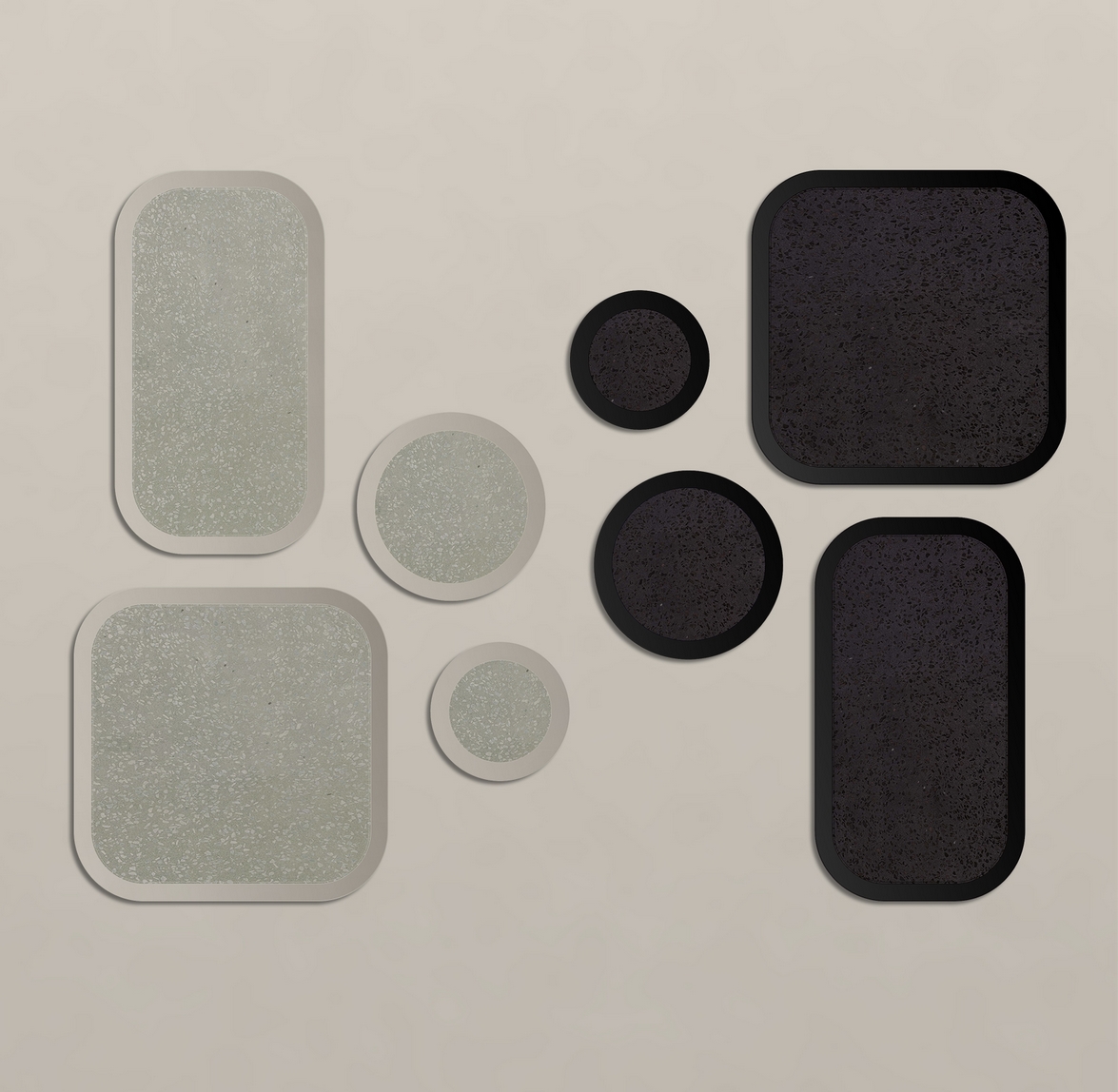 Source: Yonoh
Read more news related with Yonoh published on Infurma