Missana launches the Trampolín bench designed by Cuatro Cuatros, a three-seater bench which stands out of the crowd with its unique twist of the Bauhaus-inspired structure and the weightlessness of its seat and backrest, that seem to be suspended, almost floating, daring to surprise everyone's perception.

With the aim of making the iconic Trampolín Collection more versatile, Missana has once again teamed up with the studio Cuatro Cuatros in order to add a new member to the family. This bench is the result of a great collaboration and it is the latest addition to Missana's The Novelties catalogue. It keeps up the simple and schematic lines of the popular chair and bar stool, while introducing a remarkable touch with its structure, resulting in an exclusive and unique design.

The Trampolín bench is mainly oriented to contract projects, offering new possibilities with a typology of seating very demanded in the hospitality and restaurant environments. Due to its comfortability, resistance, cutting-edge and timeless design, as well as to its removable backrest and seat, it is the perfect piece for waiting areas, halls, corridors, hotel rooms, bars and restaurants, among others.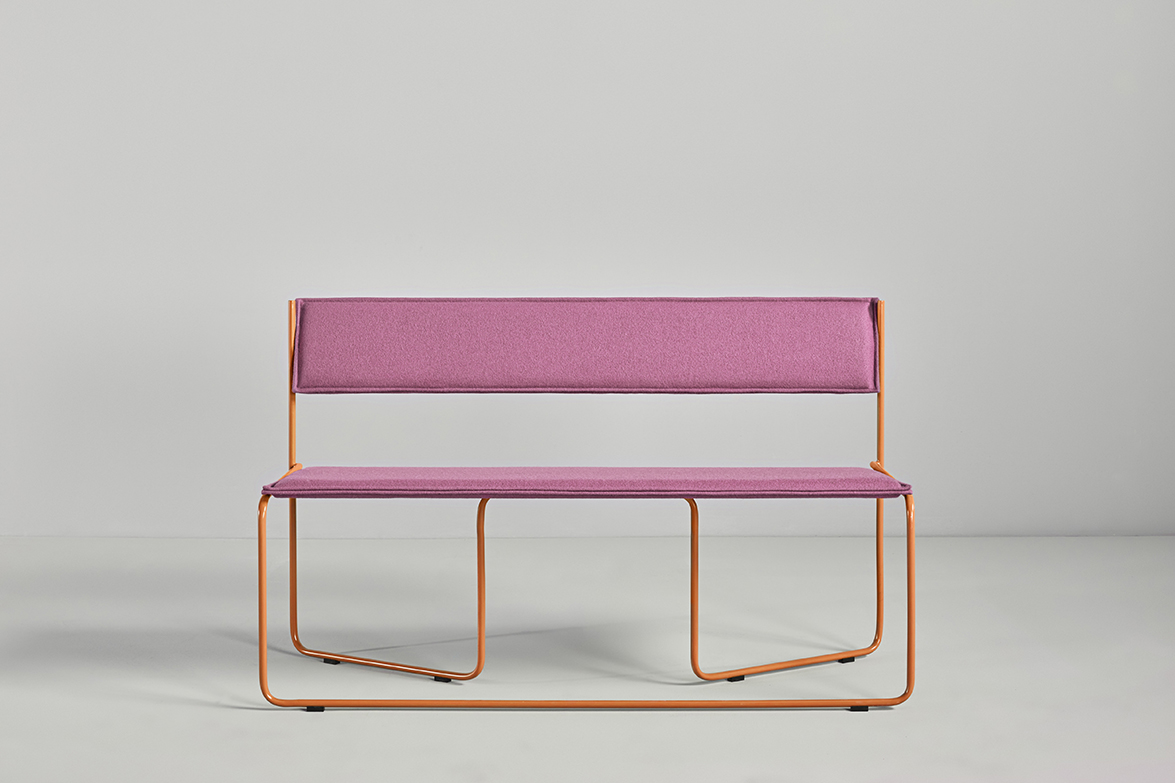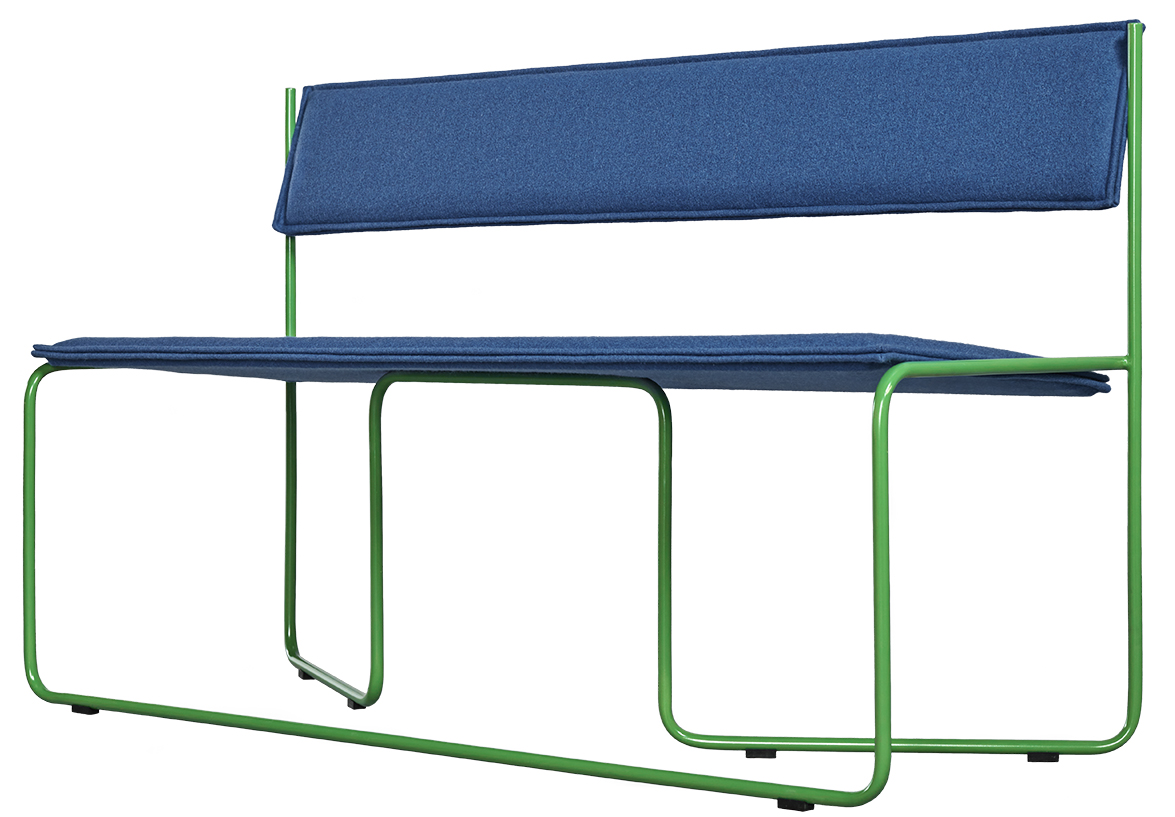 Missana offers a great variety of finishes both for the structure and the upholstery, which accentuates its chameleonic design, making if suitable for many different spaces and decorative styles.

Source: Missana

Design: Cuatro Cuatros

Photography: Cualiti

Read more news related Missana published at Infurma

Read more news related Cuatro Cuatros published at Infurma

Visit the Missana website