Synth, the new Mina series that harmonizes with water and makes familiar actions highly current
Water temperature and flow rate are like volume and melody tone which should be carefully regulated in order to reach the ideal comfort.
The starting point is: water control through the tap control. It is a stainless steel cylinder enriched with incisions and grooves which allow to regulate movements. We find great workmanships on steel in the foreground, this is one of the Mina's strengths.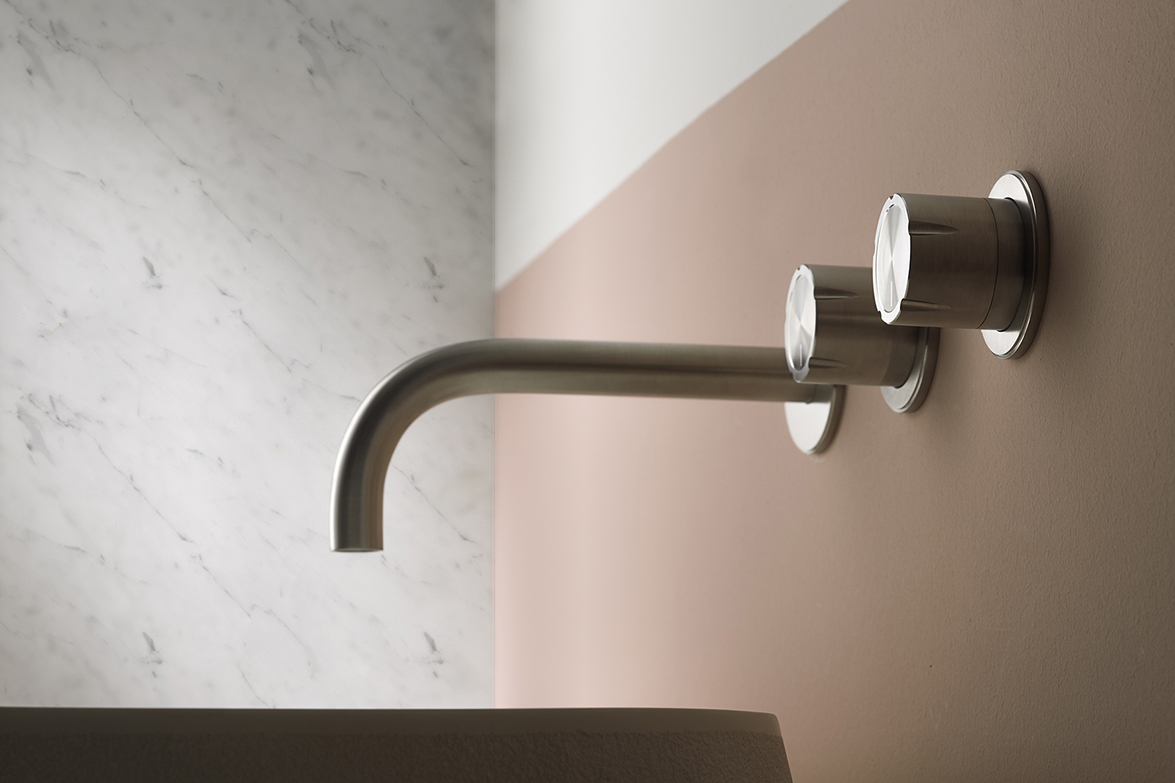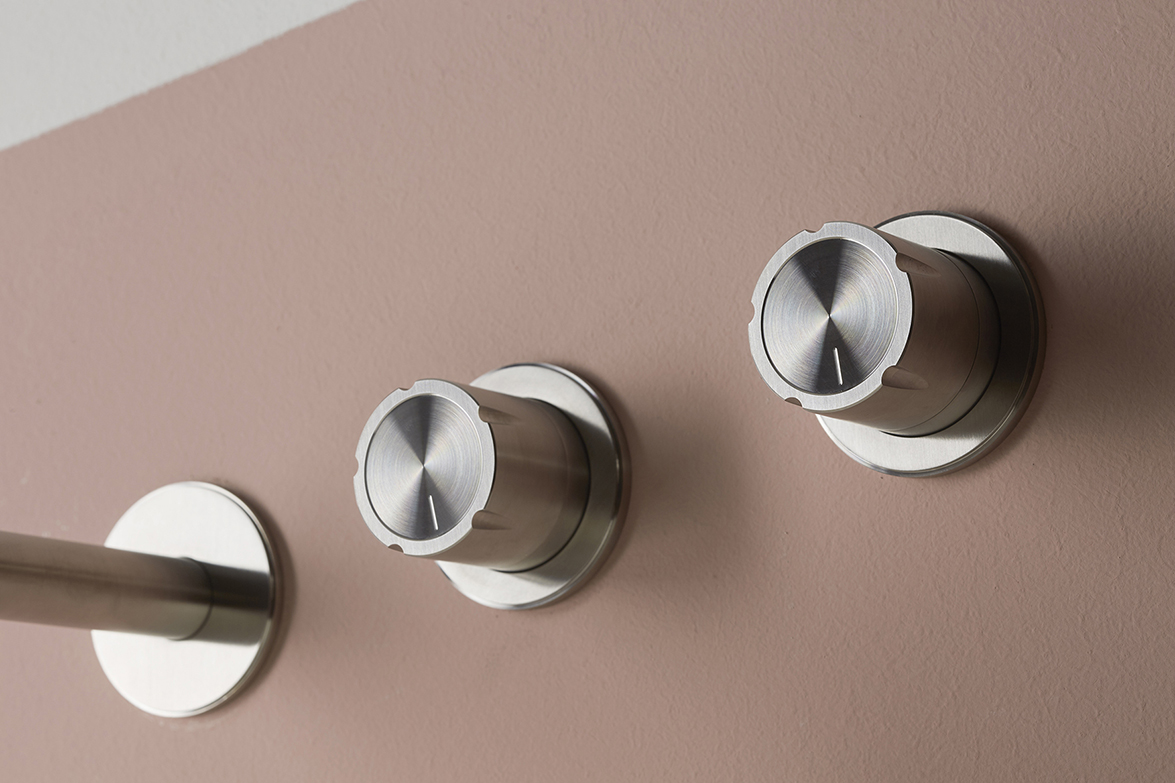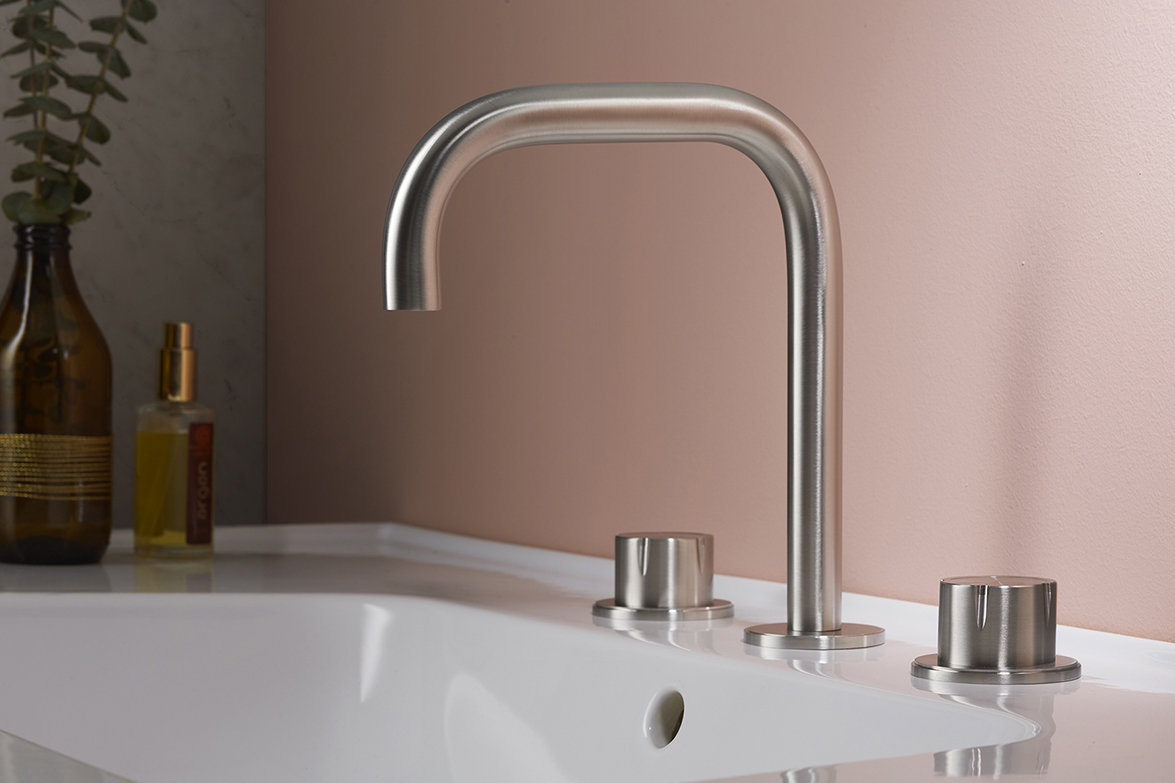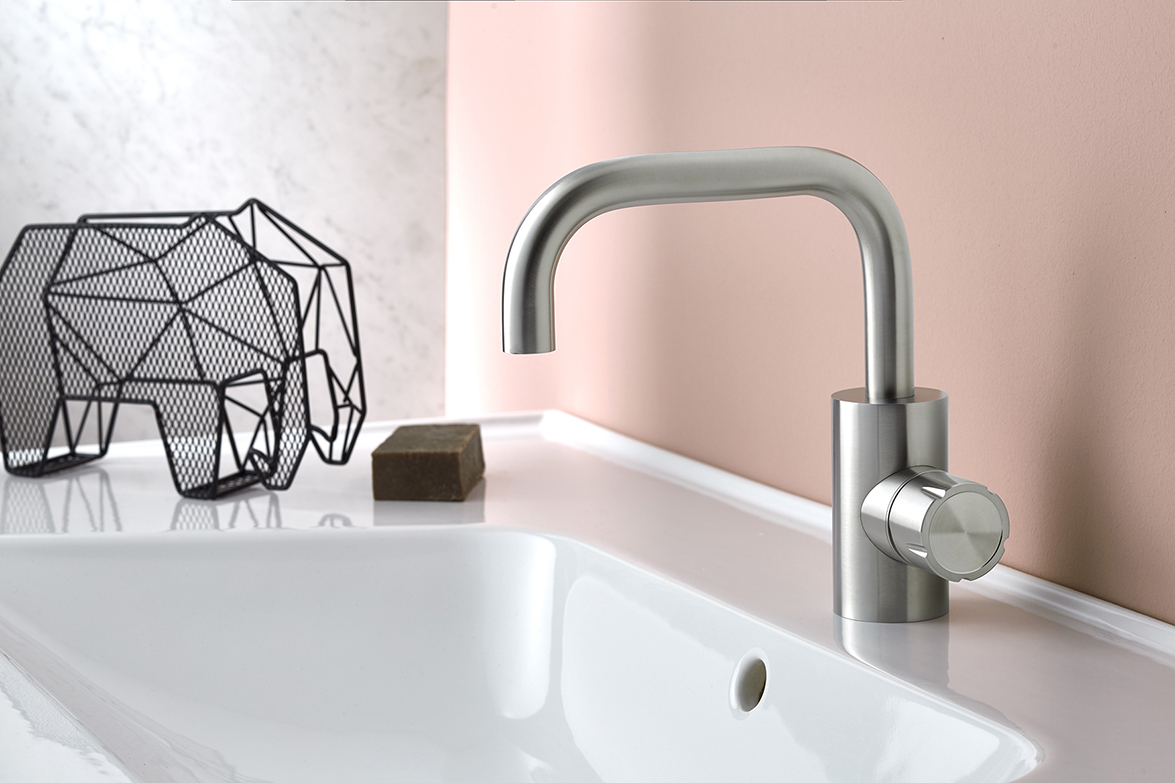 Moreover, a thin shadow is created by a flute on the handle which enhances the link between light and surface. The brushed stainless steel finish appears in all its brilliance and well tunes with the surrounding environment.
A smaller, restricted size is essential and proportionally light. Many possible options of Synth series are available including an important strategic plus: the three-hole hot and cold water faucet. Separate controls can be placed traditionally on both side of the spout otherwise can be placed close together. This emphasises the effect of mixing and regulating water by turning the items.
The Synth collection made entirely of stainless steel consists of several proposals for basin, shower and bathtub. It likes matching vintage mood with contemporary projects.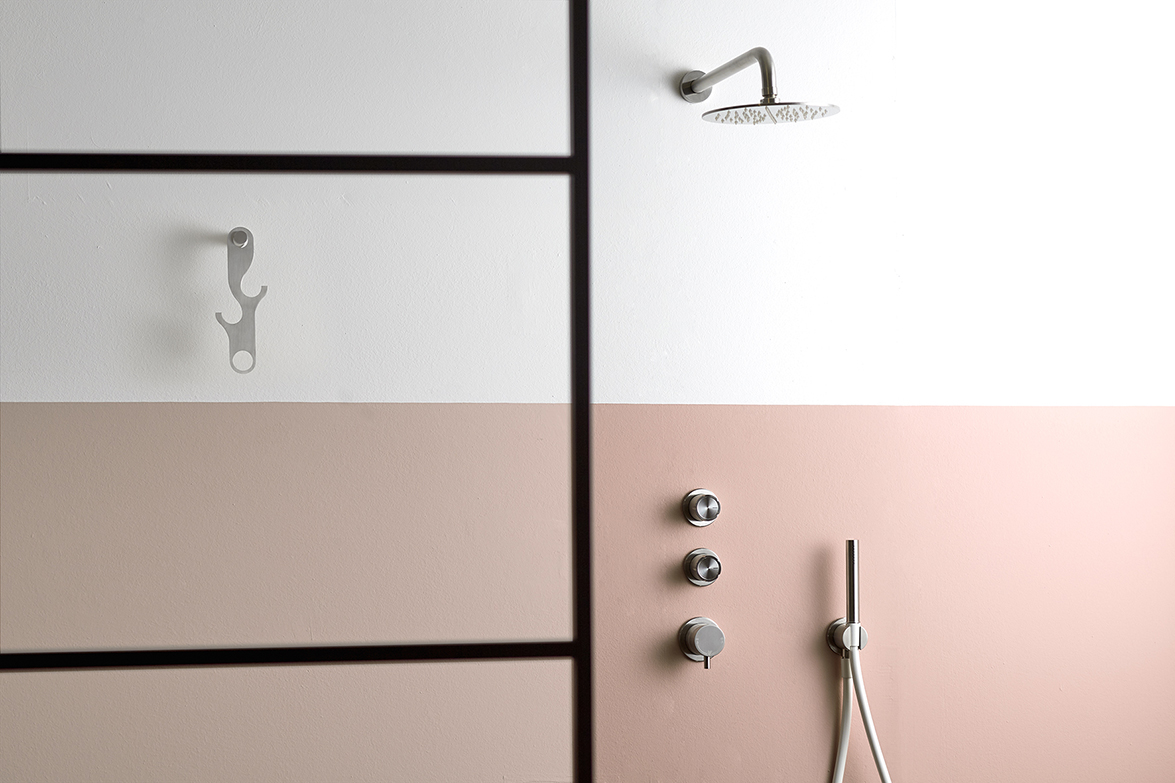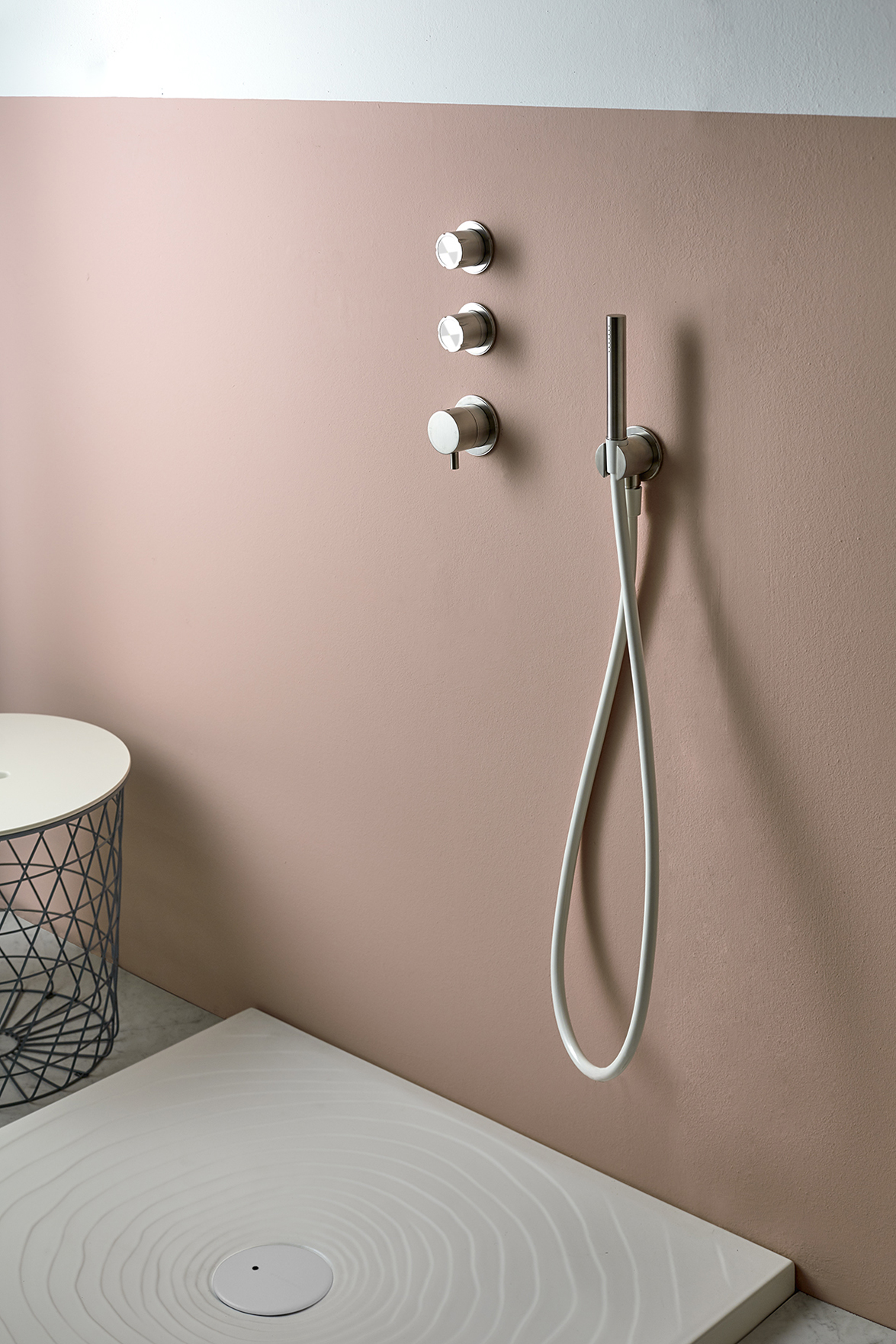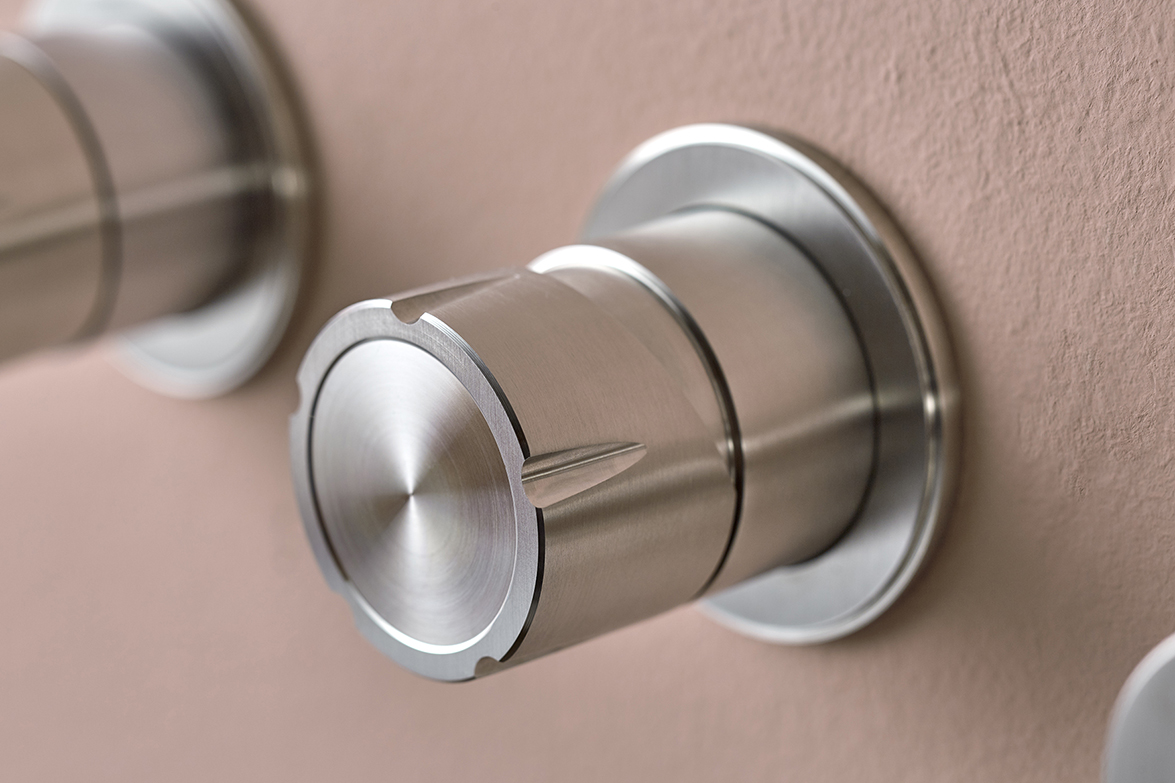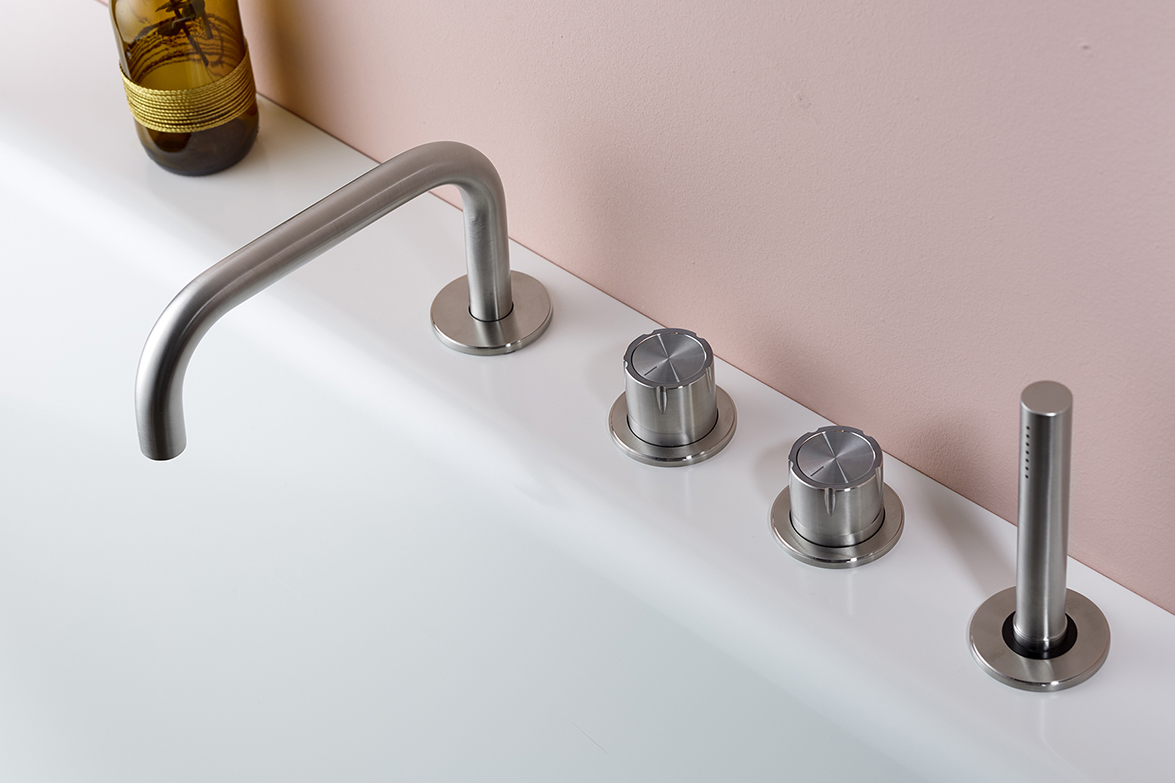 Source: Mina
Read more news related Mina published at Infurma
Visit the Mina website