Colonial Club Valencia has shown its new products in a space of great aesthetic coherence in which high decoration handmade pieces have been shown in all its splendor, creating stylish and sophisticated environments, which have attracted the attendance of a large number of professionals from Arab countries, United States, Russia, Africa, UK, France, Portugal, Italy, Norway, among others, and of course Spain.
Colonial Club, always faithful to its excellence and timeless design proposals, this time presented contemporary pieces characterized by their high quality details and finishes.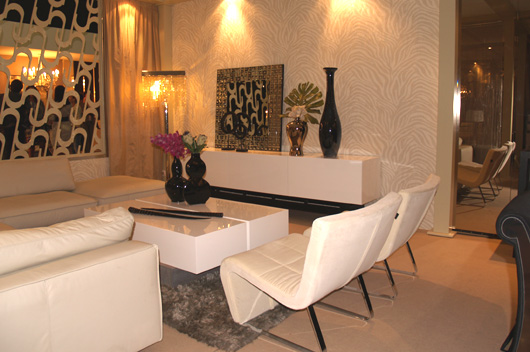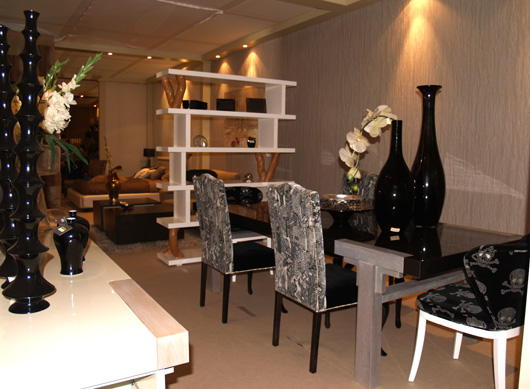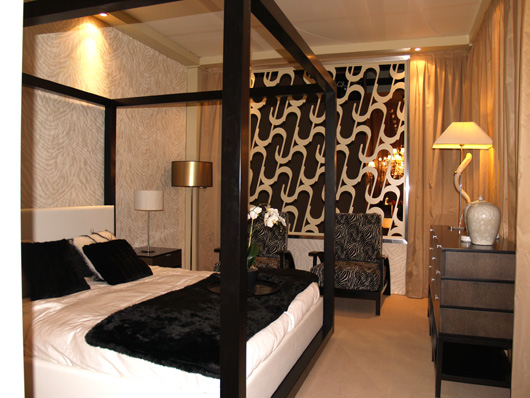 Embossed or upholstery fronts, kitchens hidden in closets, air retro pieces, velvet or canopies join together to a color range focused white, gold, black, silver and different shades of brown. Materials and unique pieces developed especially with traditional methods and high quality.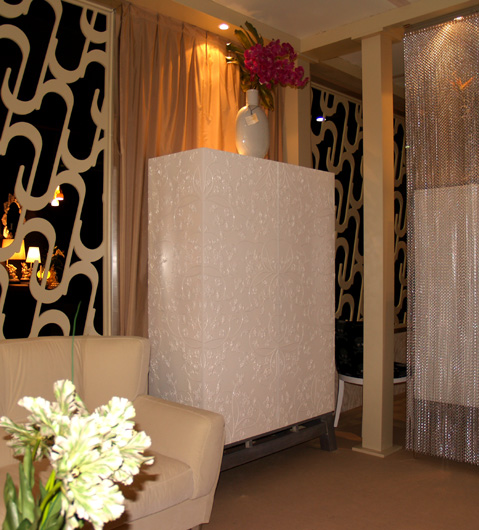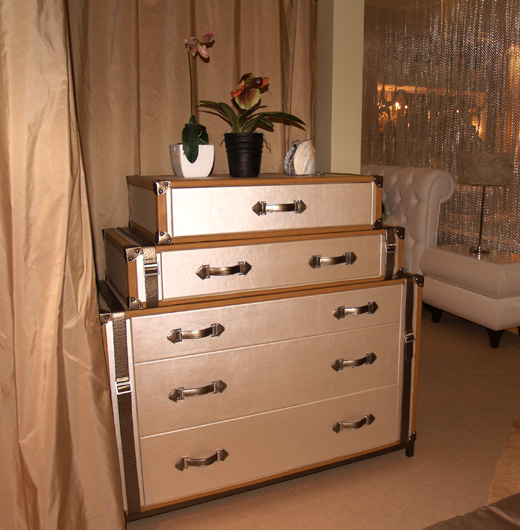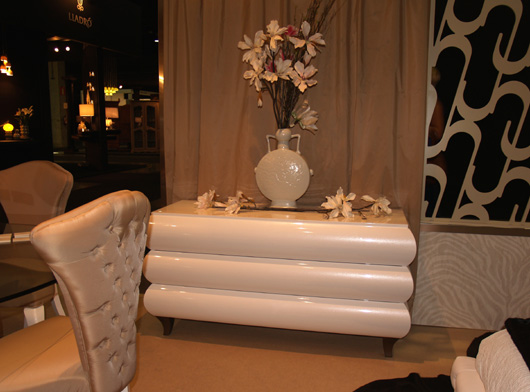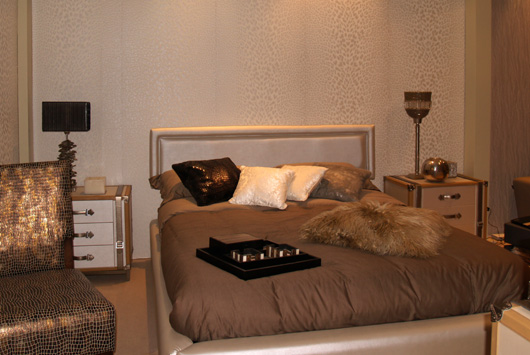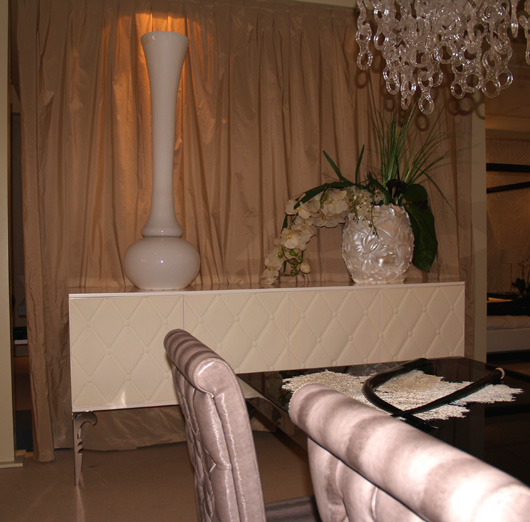 The Colonial Club Valencia collections are adapted to spaces, offering equipment solutions both at home and contract sector.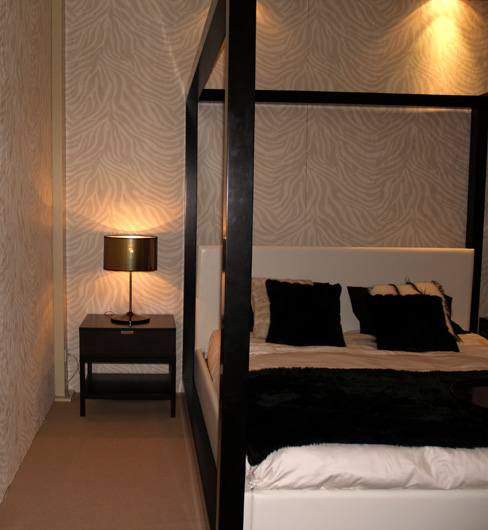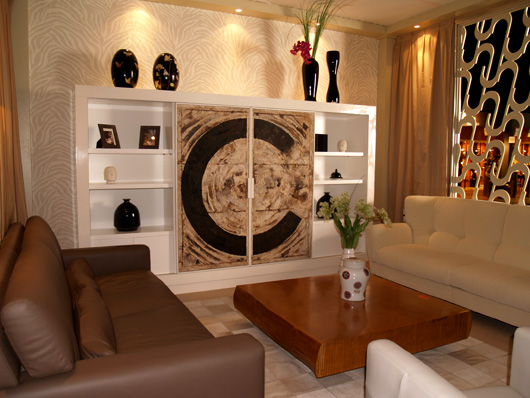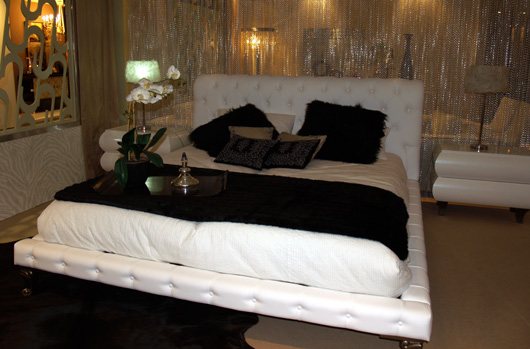 Visit the Colonial Club Valencia website
Visit the Colonial Club Facebook page
Visit the Colonial Club Valencia sheet at Infurma