Firmly established as a major event for the global design community, the 2019 Rising Talent Awards organized by MAISON&OBJET look eastwards, exploring China's fast-developing design scene. As the leading platform for promoting promising young designers around the world, the MAISON&OBJET Rising Talent Awards China presented by our long collaborative partner DesignChain which offers emerging Chinese talents the chance to introduce their work to an audience of international professionals.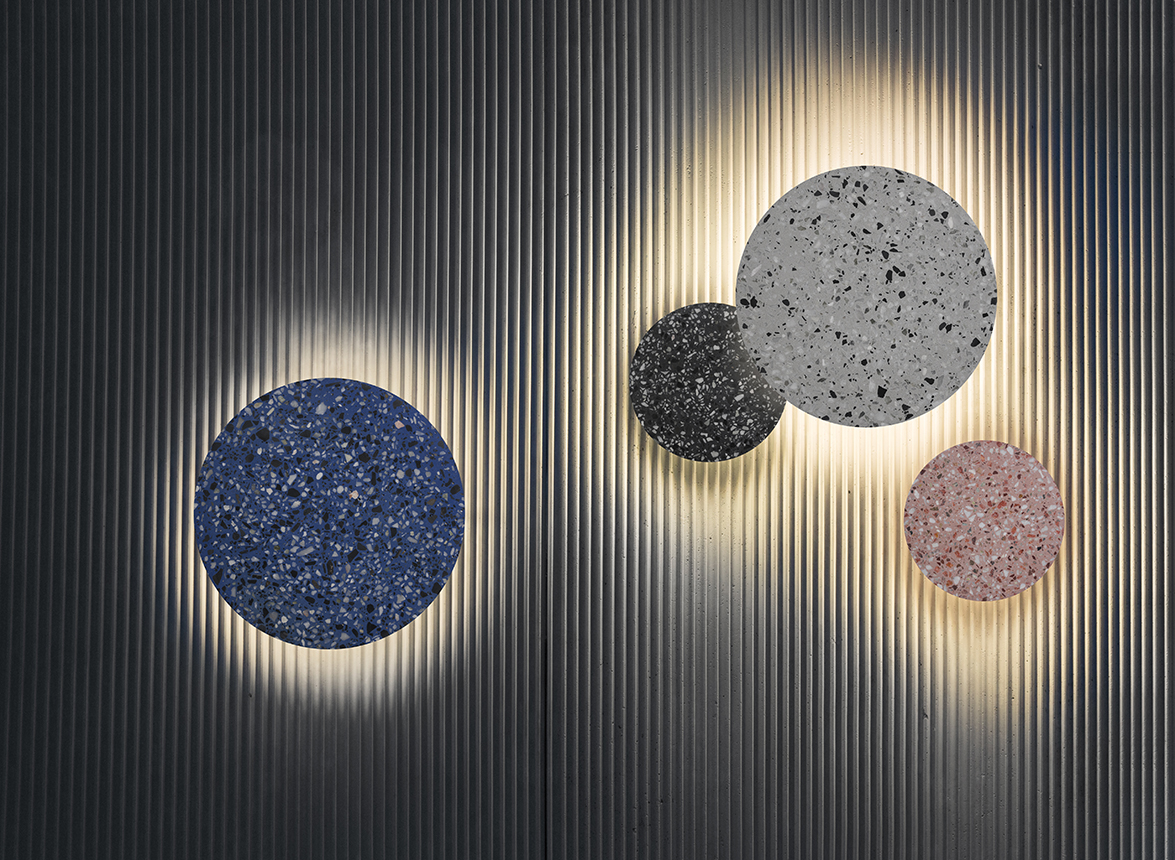 Pin, Wall Light by Bentu ©BENTU
Following the success of the United Kingdom, Italy and Lebanon editions, China will showcase its Rising Talents at the Exhibition Centre - Paris Nord Villepinte, from 18 to 22 January 2019. The decision to focus on China's young designers is testament to the country's rapid design-led growth, reflecting MAISON&OBJET's efforts to remain at the forefront of international design progress and development.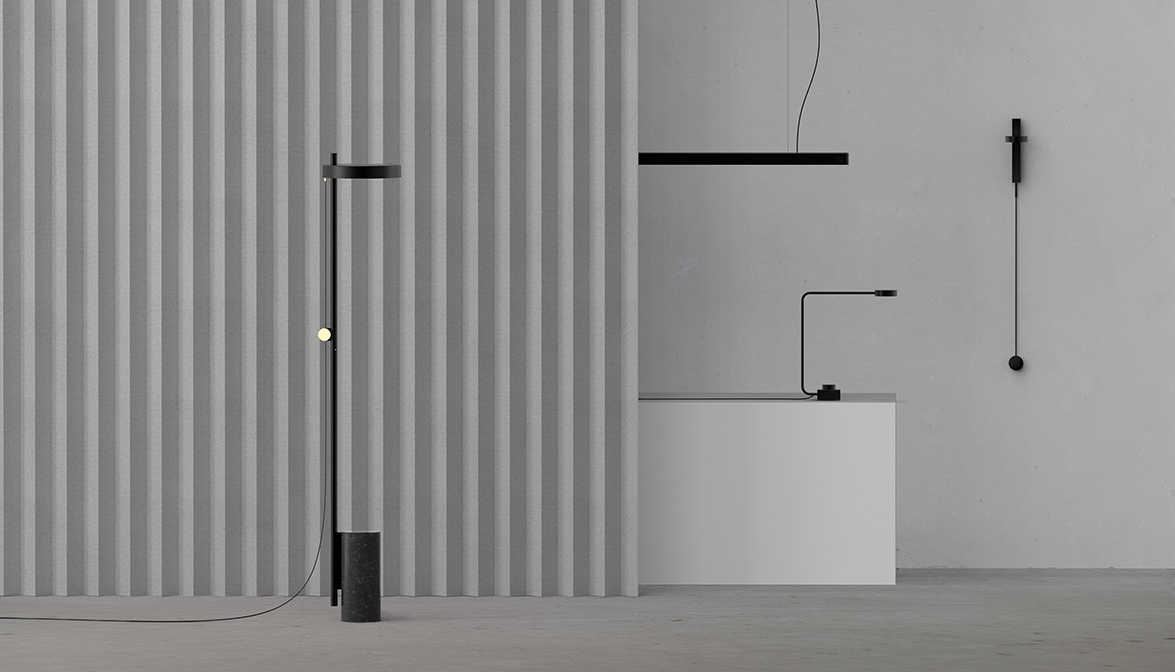 T-Series by Chen Furong @WUU
A NEW IDENTITY
China's burgeoning design scene reflects the country's aim to become a global player in design, creativity and innovation. Life in today's China moves quickly, and the design industry's rapid development reflects wider society's growth and progress. A decade of change is crafting a new Chinese aesthetic, with increasingly higher standards of professionalism and a renewed commitment to good craftsmanship, innovation and quality. This has impacted both how designers see themselves, and also how their work is viewed in China - and around the world.
It is clear that China's young talents are working hard to forge a new identity. Busy exploring new ways of thinking about design, some prefer to delve deep into the Chinese psyche for inspiration whilst others embrace multicultural influences. Such back and forth cultural dialogue creates an interesting melting pot, with new designers and companies popping up almost daily.
Says Rising Talent Awards Jury Member Luca Nichetto: "What is most interesting is the Chinese designer's search for identity, to not just be a look-like of Western design but how to fold in the centuries-old rich Chinese craftmanship heritage and tradition. There is much proof they are going in the right direction. I am very curious to see how this will evolve."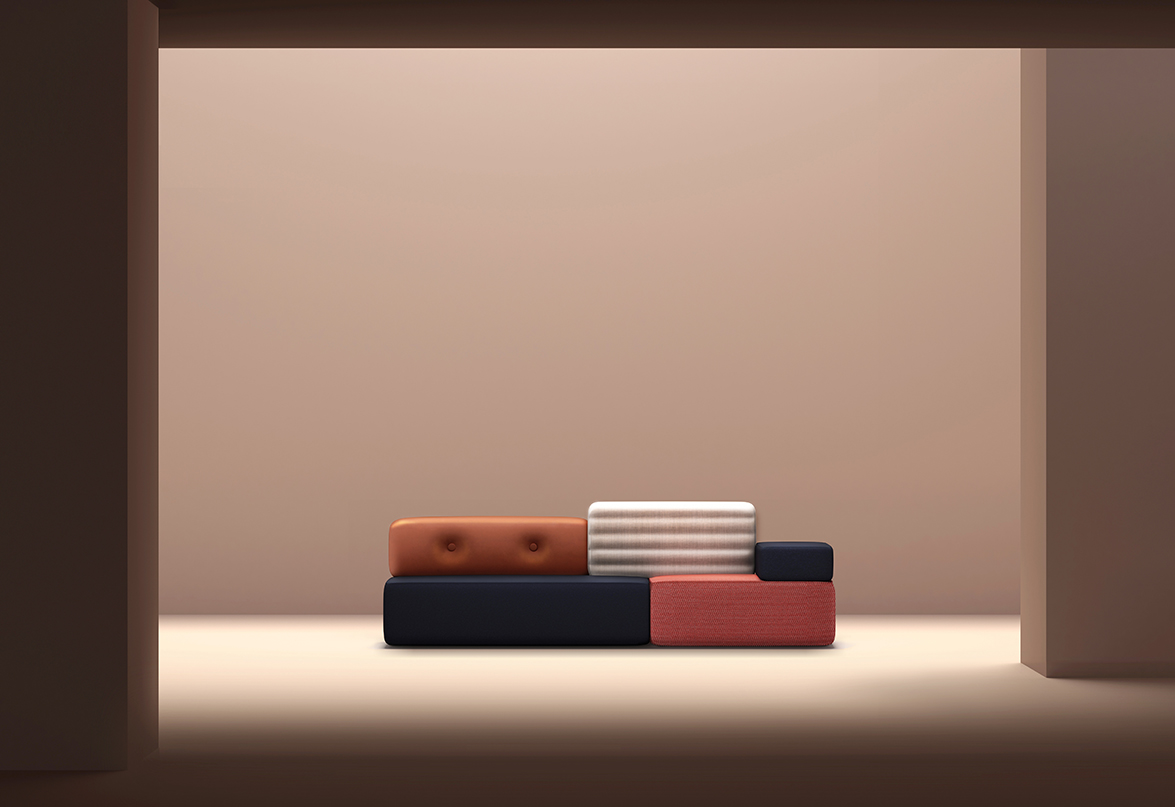 Combo Sofa by Franck Chou ©Frank Chou Design Studio
Whilst there is no shortage of creativity, China's design support networks are a work in progress. The challenge is to build upon the country's reputation as an industry supply chain leader and find new ways to offer design opportunities to the younger generation. This goes hand in hand with a rising social and environmental conscience among designers, some of whom are making it a priority to think about how their work impacts on their world.
As designers have changed, so has China's design-loving public. Whilst open to international aesthetics and lifestyles, they are increasingly prepared to embrace their cultural identity through design - a move that can only be good news for the development of the industry.
Says Luca Nichetto: "Currently, the Chinese middle class is very much interpreting design as art, but as it shifts to more design as function it will be exciting to see how it will impact both Chinese design and what we from the West will learn from it. My personal hope, and goal, has been to focus instead on high craftsmanship and heritage - objects one is proud to own, admire and pass onto the next generation."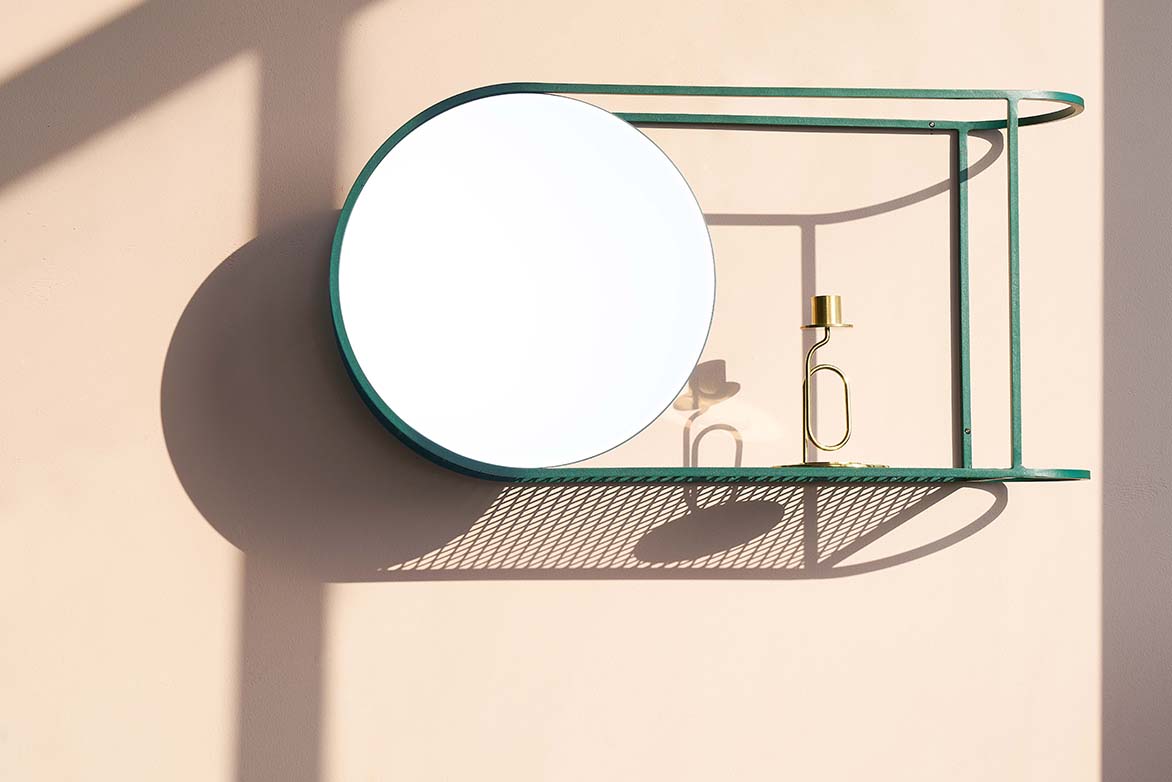 Two Halves Mirror for Grado by Mario Tsai ©Grado
SIX JURY MEMBERS
The six personalities invited by MAISON&OBJET and DesignChain to sit on this year's Rising Talents Selection Jury are experts in their field, contributing to, and knowledgeable about, the contemporary Chinese design. In-depth insights into China's design industry come from Liu Xu, Chairman of China National Interior Decoration Association and Xing Tong-He, Former Chief Architect of Shanghai Xian Dai Architectural Design (Group) Co. Ltd., one of the largest architectural firms in the world. Sculptor and artist, Qu Guangci, founder and artistic director of design brand X+Q Art, known for its limited edition handcrafted sculptures, brings his blend of creativity and business acumen to the panel. Londonbased lighting and furniture designer Tom Dixon has wide experience in global design and commercial application, whilst Italian industrial designer Luca Nichetto, operates in both the global and the Chinese marketplaces. Lastly, Shanghai-based Lyndon Neri & Rossana Hu of inter-disciplinary architecture and design practise Neri&Hu, offer their views on the modernity-heritage debate in today's China.

SIX EMERGING DESIGNERS
This year's selection process included five young designers selected by members of the Rising Talents Awards Jury, and one young designer selected via a Call For Entry. Frank Chou, Chen Furong, Mario Tsai, Hongjie Yang, Ximi Li and Bentu rank as some of the brightest young design powers in the country today.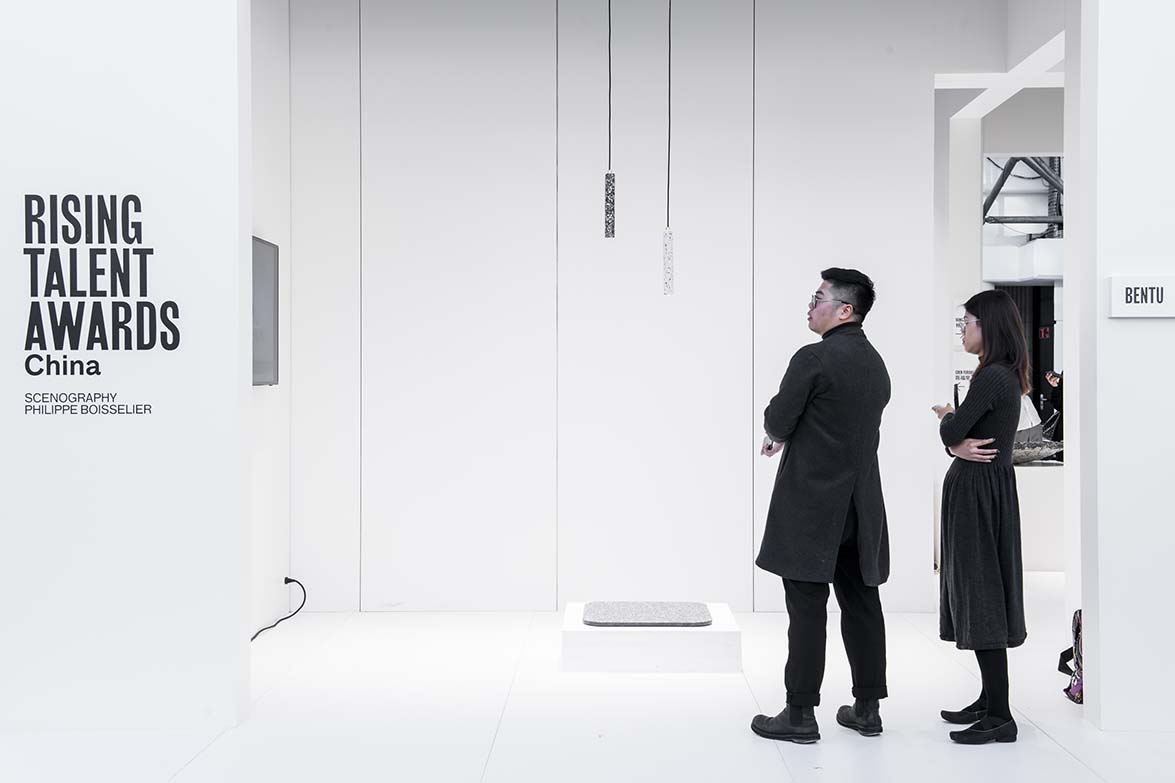 Exemplifying talent, emotional depth and creativity, these six designers bring innovation and energy to their work. Some prefer a China-centric approach, others have absorbed multicultural influences by studying, working and living abroad. But all are committed to forming a new Chinese language of design.
Says Jury Member Lyndon Neri of Neri&Hu: "With the rapid growth of the Chinese economy and the need for a cultural expression of its own, we see a large number of emerging designers that have started to create their own voice that deals with issue of heritage and identity."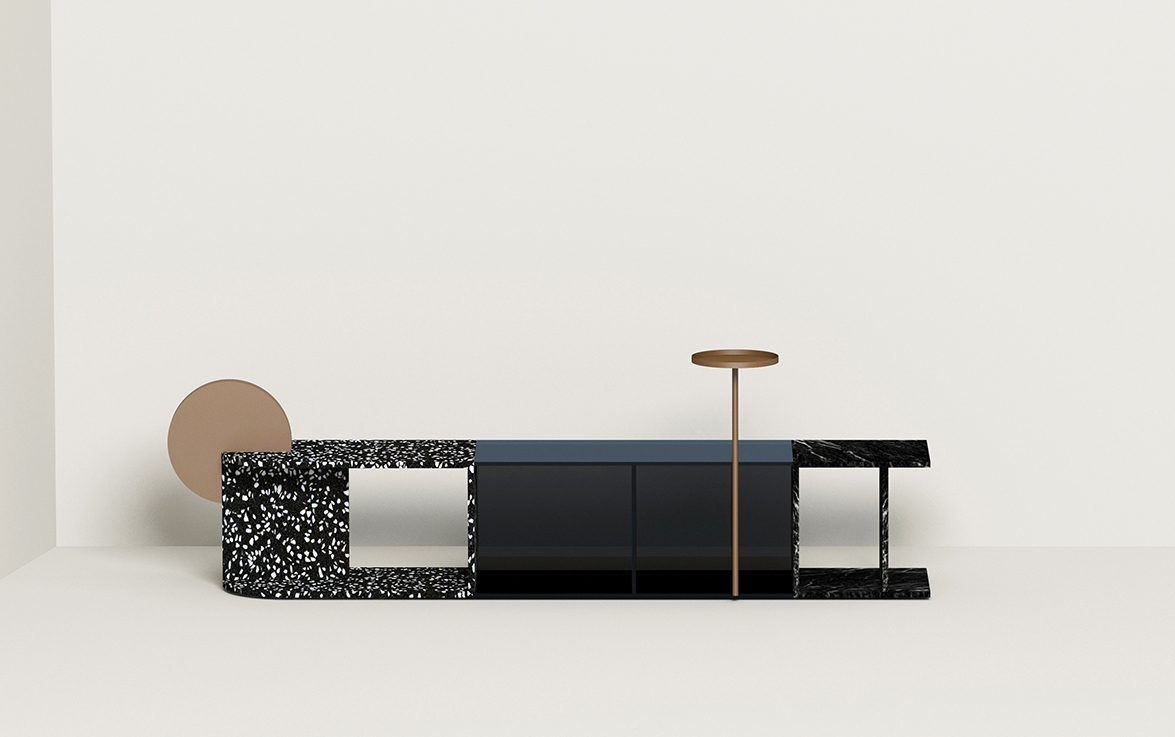 BY3 Collection by Ximi Li © Ximi Li Design ©URBANCRAFT
Whilst their styles might diverge, one thing is clear: these six talents are setting new standards, whilst balancing creative versus commercial demands.
"China has, for many years now, been the world's industry supply chain leader and is fast turning into a hotbed for design opportunity for both local and global designers," says Luca Nichetto. "Chinese designers are realising the power of their own proximity to an established manufacturing base, and are taking full advantage of it."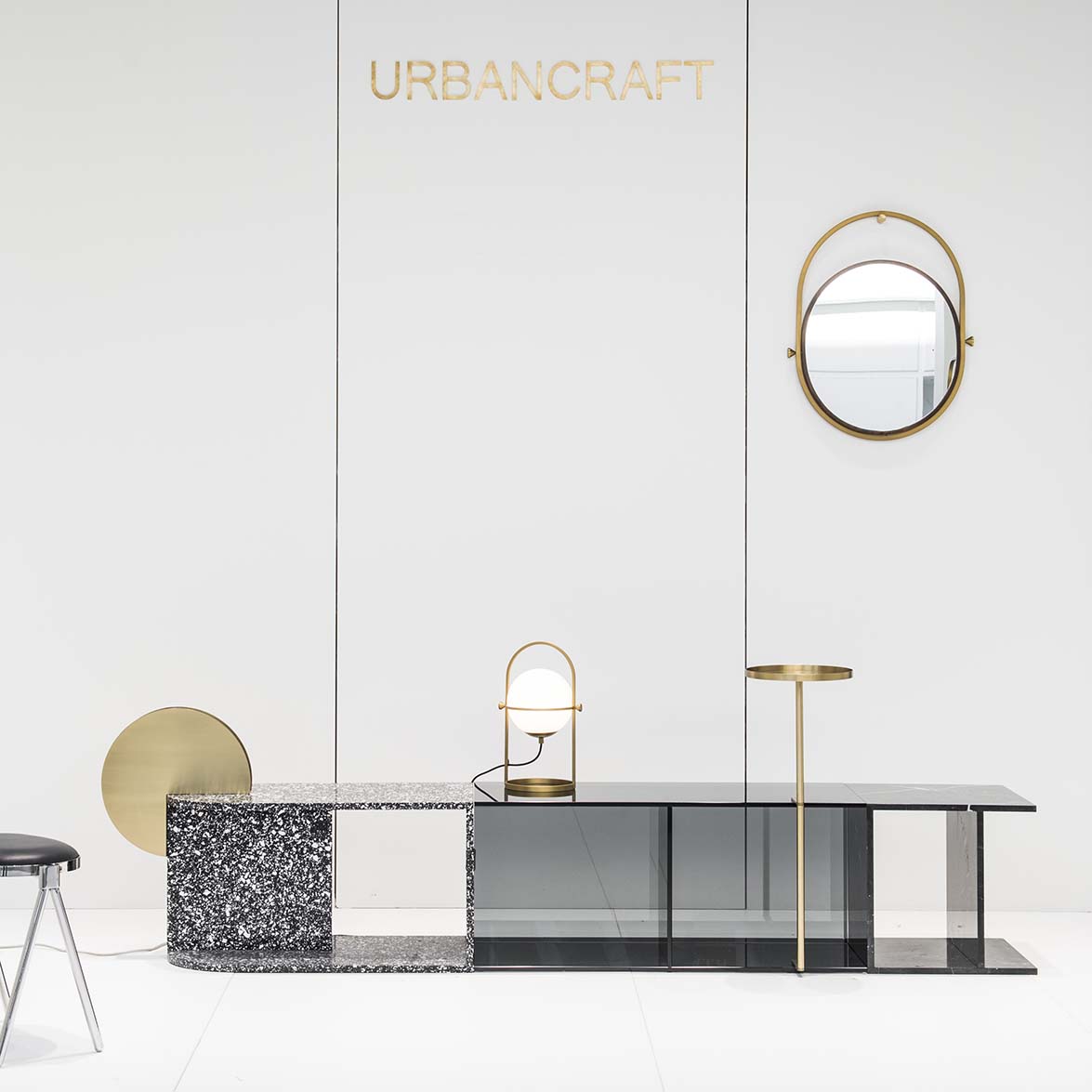 Source: Maison&Objet
Read more news related Maison&Objet published at Infurma
Visit the Fairs & Events Calendar in Infurma