The January 2014 edition of MAISON&OBJET Paris closed its doors having shown promising signs of renewed vigour and expansion. Prior to the launch of MAISON&OBJET Asia next March and in anticipation of MAISON&OBJET Americas in May 2015, the international appeal and savvy positioning of MAISON&OBJET Paris, as well as the quality of the developments applied to the past several shows to generate clearer content and an increasingly personalised service for visitors and exhibitors alike is confirmed.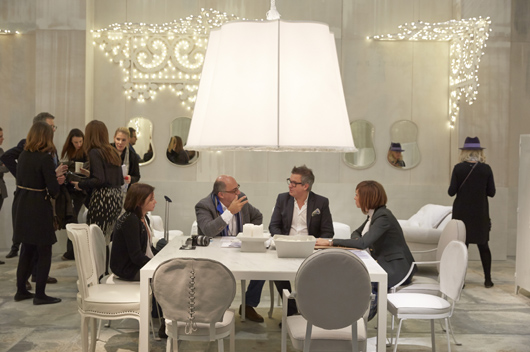 Successful launch of scènes d'intérieur Gallery and the COOK+DESIGN studio
By taking into account feedback from exhibitors and visitors alike, MAISON&OBJET's organisers do their utmost to ensure every session has a greater impact and visibility and is better appreciated than the last. In January, MAISON&OBJET's attention was focused on noteworthy changes made to Halls 7 and 3, where visitors saw the unveiling of scènes d'intérieur Gallery and the COOK+DESIGN studio.
These changes included a brand new layout and positioning for Hall 7's premium home-design exhibitors, in a hall designed by French designer Noé Duchaufour Lawrance.
Visitors experienced a remodelled scènes d'intérieur, with better marked sections between the prestigious brands and designers which are now gathered in a new environment: scènes d'intérieur Gallery.
This new layout improves the hall's overall visibility for specifiers and international distributors. They appreciate the content's premium quality, as well as the variations between the January and September sessions: Maison&Objet éditeurs in January (focusing on soft furnishings and upholstery) and MAISON&OBJET projects in September spotlighting technical interior-design solutions and offering visitors the chance to discover exhibitors specialised in contract and hospitality interiors.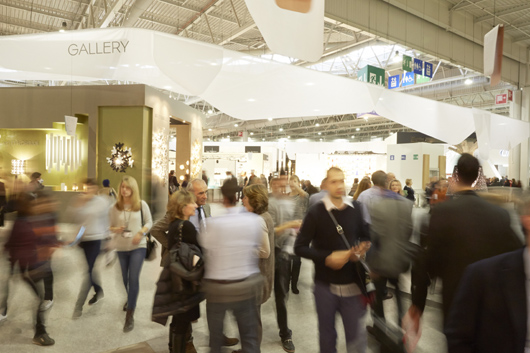 The show's second key renovation involves Hall 3, in which the COOK+DESIGN sector was enhanced by the COOK+DESIGN Studio. This new space designed for activities and networking encounters rapidly found its place in the hall and highlights the objectives of the sector which has expanded its target market by incorporating tableware into the broader trend of the pleasures of cooking and entertaining.
The presentations, demonstrations and encounters with famous chefs orchestrated at the COOK+DESIGN Studio throughout the show were all popular with visitors and demonstrated how this sector's visitors embraced the new developments and changes.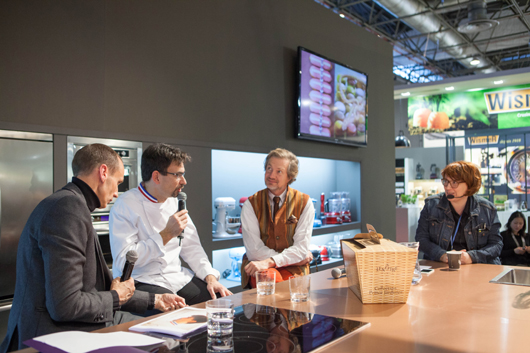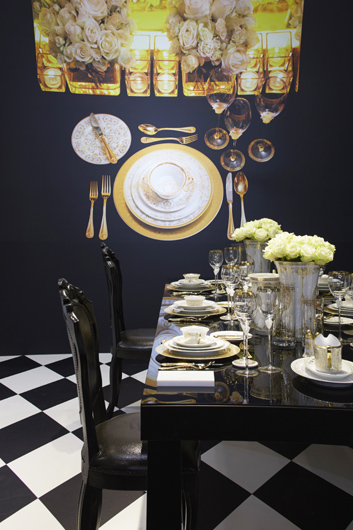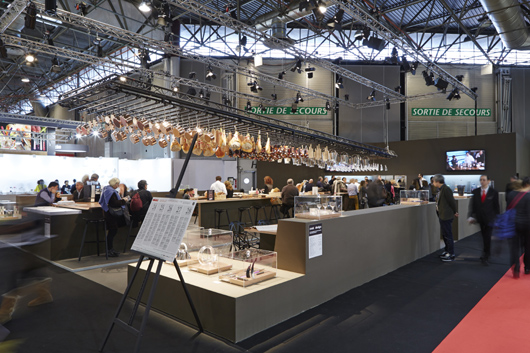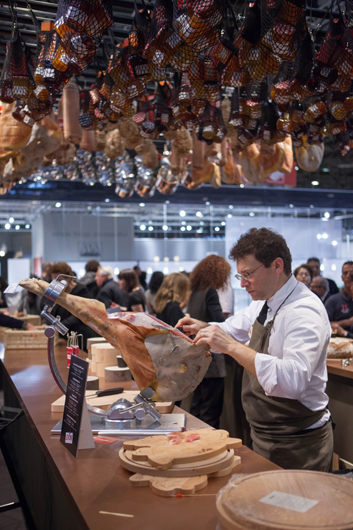 A significant increase in the number of new exhibitors
More than five hundred new exhibitors participated in this session of MAISON&OBJET Paris. This significant increase illustrates not only the proactive work done in keeping the show on the leading edge, but also the event's undeniable appeal. This is particularly true for international exhibitors, who see MAISON&OBJET as the most effective platform for expanding their business. MAISON&OBJET Paris has become the European show at which the greatest number of Japanese decor and design firms choose to exhibit.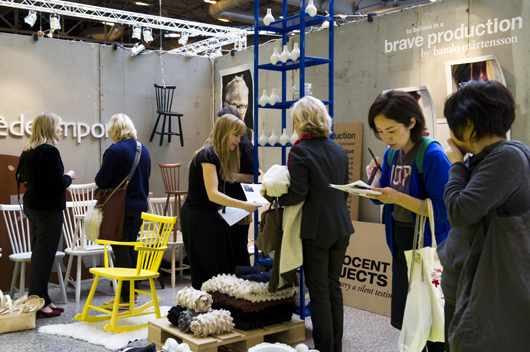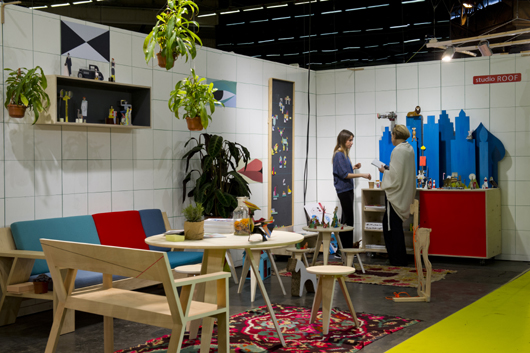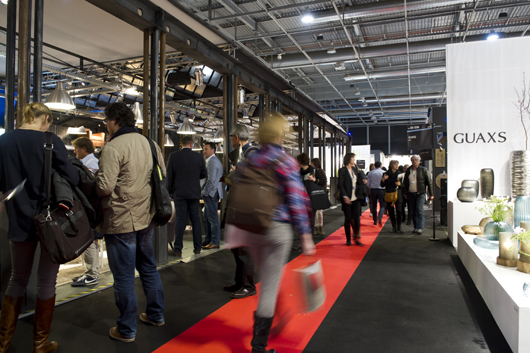 Positive indications from international audiences
Among the most pleasant surprises of the January session was a marked increase in international visitors. This steady trend has been noticeable over the past few years and was clearly confirmed in January with the return of European visitors, as well as a significant increase in overseas-export visitors.
This growth can be explained by the increased international promotion of the MAISON&OBJET Paris show in parallel of the launches of MAISON&OBJET Asia in Singapore 10-13 March 2014 and MAISON&OBJET Americas at Miami Beach 12-15 May 2015. This progress is also proof of the solid comprehension of the complementary nature of these events and MAISON&OBJET Paris' premium fair for home decor image worldwide.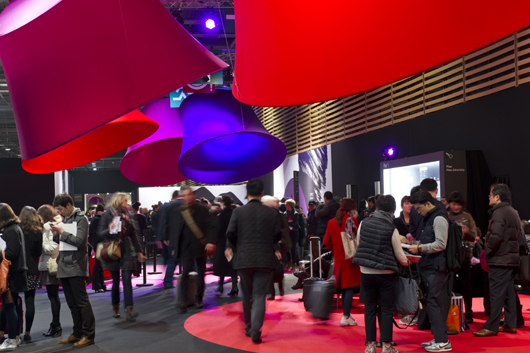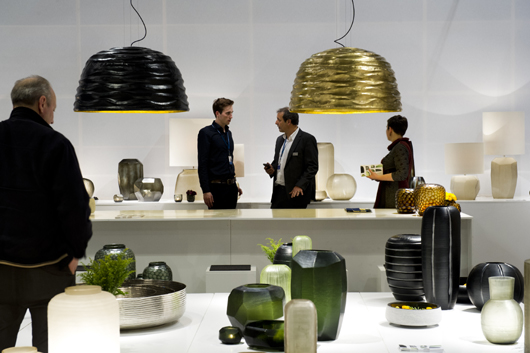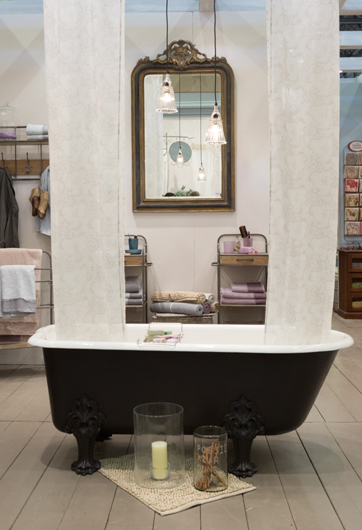 Excellent attendance at presentations, in inspiration areas and at networking gatherings
The presentations, along with the three areas set aside for the January show's inspirations and the networking gatherings are unique features of MAISON&OBJET as the show channels its inventiveness and resources into perfecting visitor experience and the quality of the content offered to its visitors.
The increasing audiences seen at presentations and conferences are definitive proof of the drawing power of these specific elements.
Key figures
3269 French & 1272 international exhibitors
130 000 sqm of exhibition stands
83, 282 professional visitors (excluding media professionals)
51% come from France (42,592) and 49% come from abroad (40,690)
3,315 accredited journalists
54% from France (1,802) and 46% from abroad (1,512)
Top 5 international visitors: Italy (22.45%), Great Britain (15.14%), Belgium (14.74%), Germany (11.54%), The Netherlands (8.05%).
NEXT EVENTS
MAISON&OBJET PARIS
- 5-9 September 2014
- 23-27 January 2015
MAISON&OBJET ASIA
- 10-13 March 2014
MAISON&OBJET AMERICAS
- 12-15 May 2015
PARIS DESIGN WEEK
- 6-13 September 2014
Source: Maison&Objet
Read more news related Maison&Objet published at Infurma