Today, June 20, have been announced the shortlist for the Restaurant & Bar Design Awards 2012, an independent awards that reward the best-designed restaurants and bars last year in the United Kingdom and elsewhere in the world. Five Spanish restaurants have been selected in different international categories.
A Cantina, by Estudio Nómada, Spain
The Awards this year attracted 620 entries from 60 countries.
Judges include Alberto Alessi (Owner, Alessi), Julius Wiedemann (Editor, Taschen), Stephen Booy (Chief Architect, Carnival Shipbuilding), Joe Ferry (Senior Design VP, IHG), Lee Hallman (Head of Design, Candy & Candy), Matt Turner (Editor, Sleeper), Jay Hunt (CCO, Channel 4), Hai Jun (Editor, Frame China) and William Russell (Partner, Pentagram) and many others.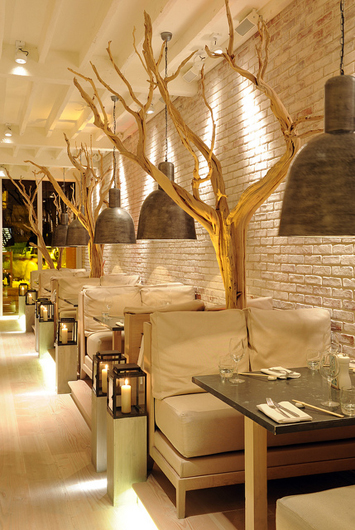 Australasia, by Michelle Derbyshire, UK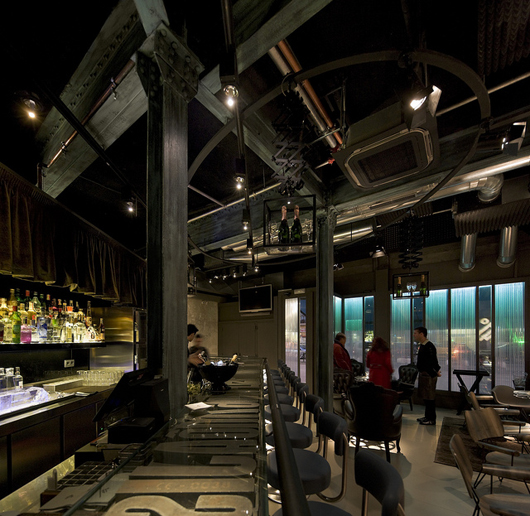 41º, by El Equipo Creativo, Spain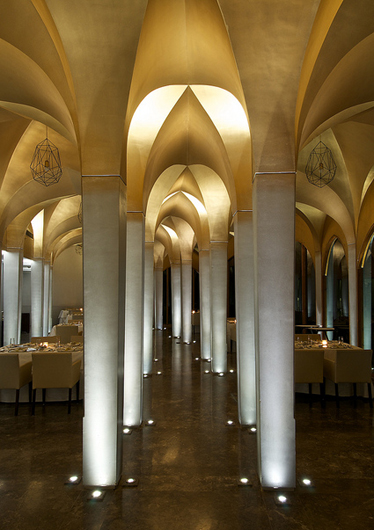 Vajra, by Urban Studio, India
The winners will be announced at an innovative ceremony at the Royal Institute of British Architects, London, 66 Portland Place on the 6th September 2012.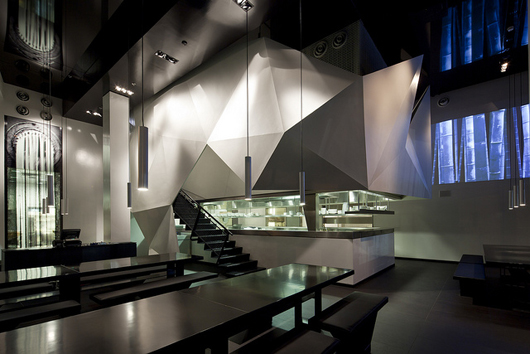 Zozobra, by BK Studio, Israel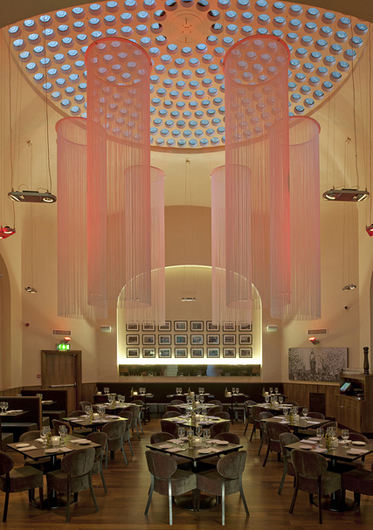 Amarone, by CM Designs Consultants, UK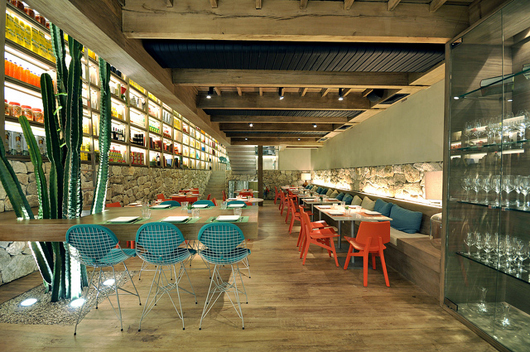 Alama Maria, by Arthur Casas, Brazil
In future issues we'll shelling some of these spectacular dining spaces.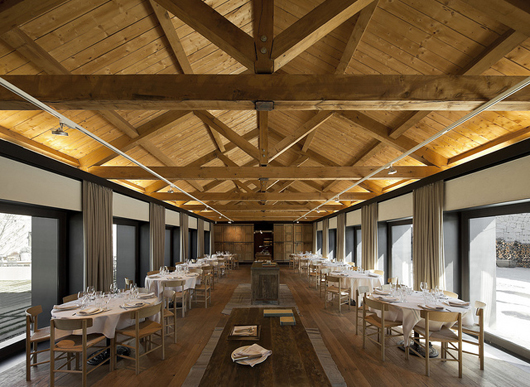 Filandon, by Isabel Lopez Vilalta, Spain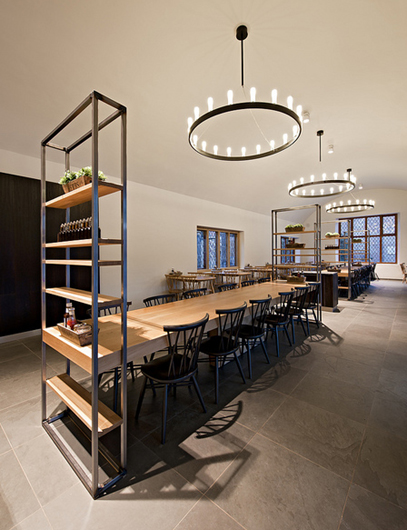 The Coach House, by SHH, UK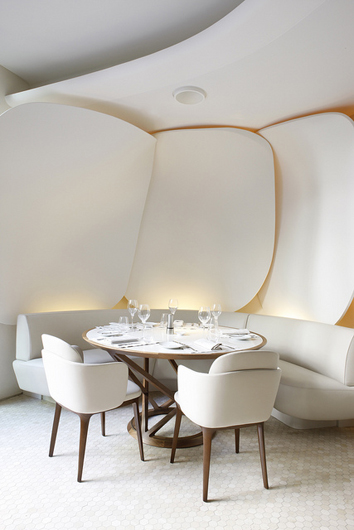 Camelia, by Agence Jouin Manku, France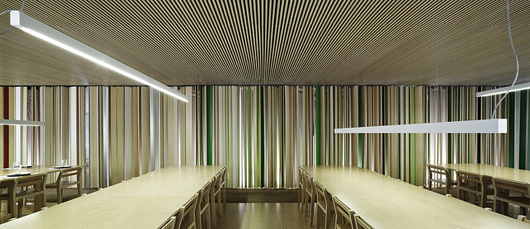 Tondeluna, by Picado de Blas, Spain
Here you can see the shortlist with its different categories