Entirely self-taught, Marco Costa finds inspiration in the Surrealist movement. Beyond the furniture and its primary function, the Portuguese brad Boca do Lobo head designer pushes the object to new levels and blurs the boundaries. He has conceived this exclusive piece by questioning the notion of space, experimenting with material, and playing with color. Emporium is a chair made in aluminum with a particular detail: it only has three legs!
A sense of fun and frivolity pervades this chair, but this exclusive piece also manages to be sophisticated, thought provoking and (above all) finely handcrafted.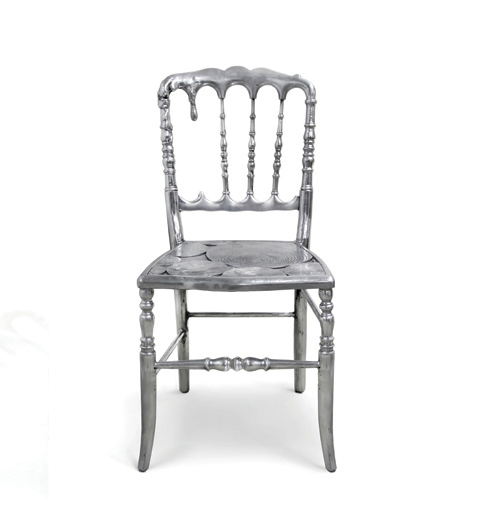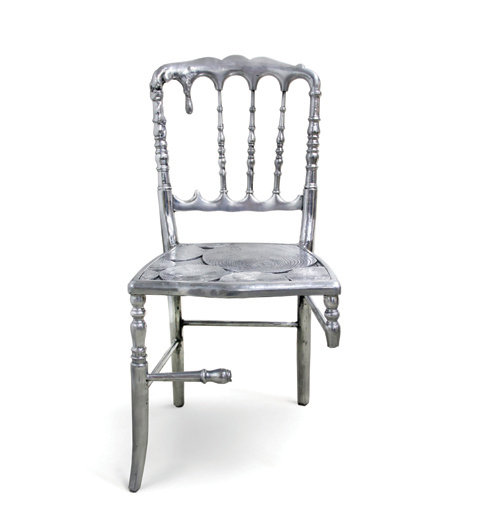 Perhaps Marco dares to create a design piece so eloquently because the focus of his approach is to explore the fragility of our humanity by revealing the beauty in imperfection. Marco felt it was about time to design a piece that made justice to the weakness that humankind is experiencing today.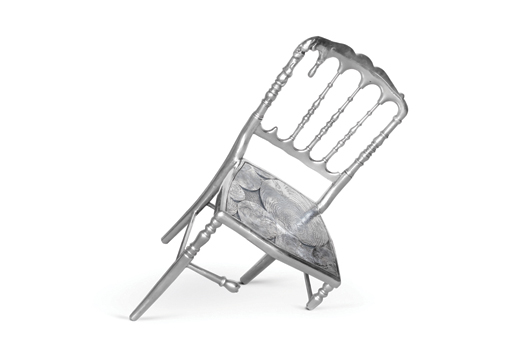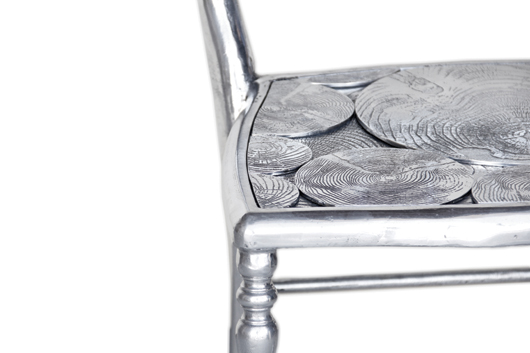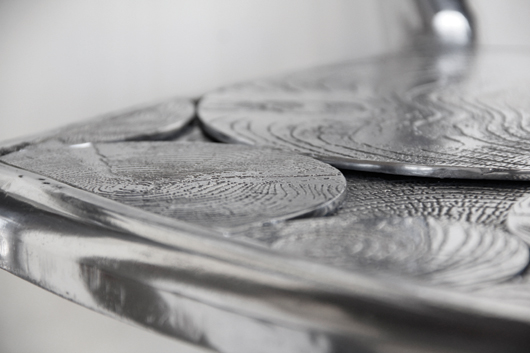 An example of utmost level of both skill and imagination combined to create an exceptionally unique object that will stand out in any room. Emporium is also available in two different versions: finished in gold plated or copper plated.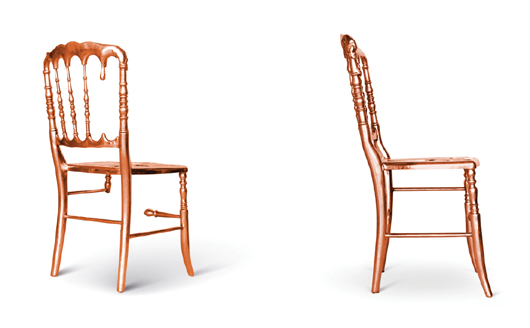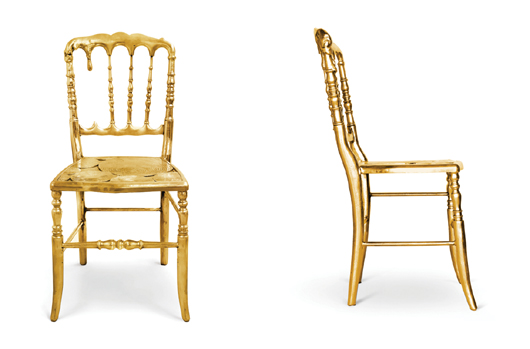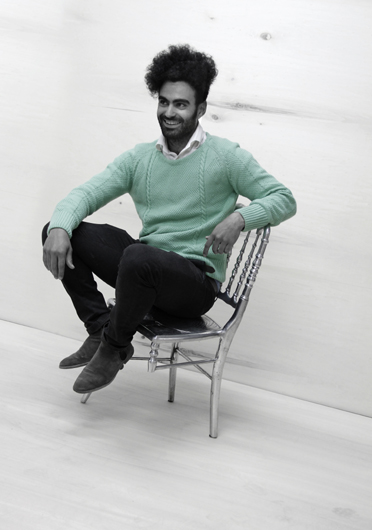 Source: Boca do Lobo
Read more news related Boca do Lobo published at Infurma
Visit the Boca do Lobo website