The Italian company Memedesign has entrusted its first collection to the Valencian studio edeestudio. The collection consists of three rugs with an evocative design and where the romanticism is very present in each one: Sapore di Mare, Profumo di Lavanda and Sapore di Mare.

The main objective has been to convey an innovative idea with an original design, without forgetting the functional and aesthetic product, since the carpets must coexist with the aesthetics and colors of the furniture of MEMEDESIGN.

SAPORE DI MARE

Synonymous with vacations and freedom, on the beach at night watching the stars, the sea with its colors and its aroma has inspired the creation of this carpet where blue is the dominant color.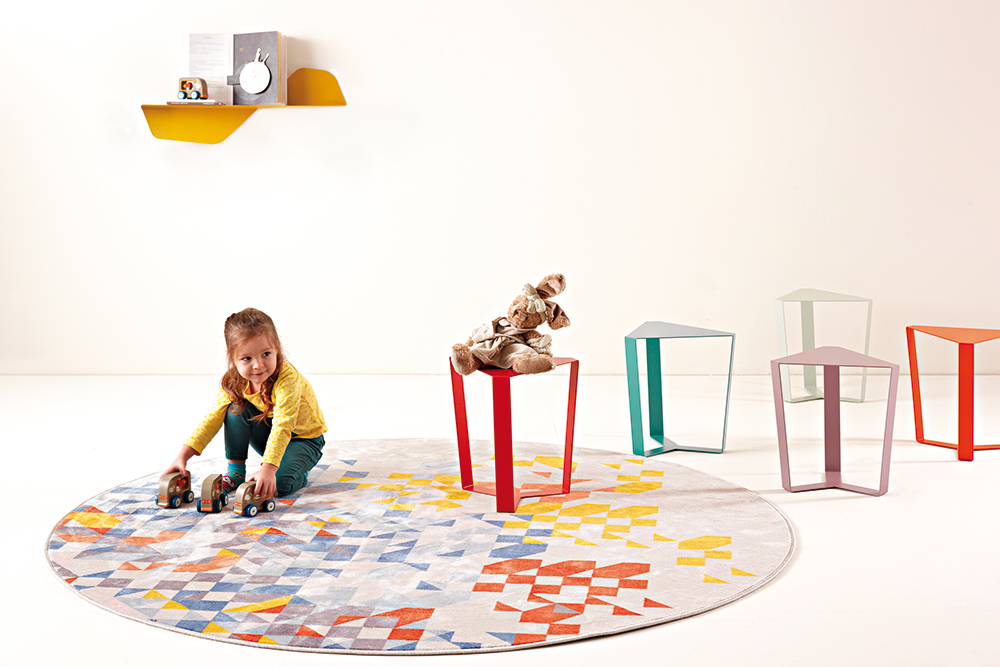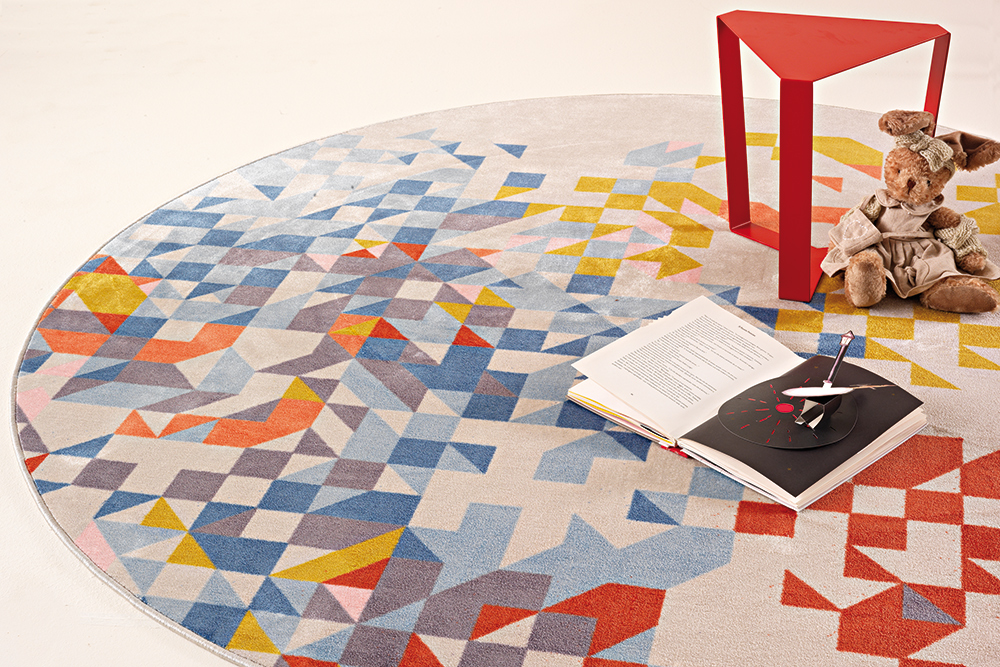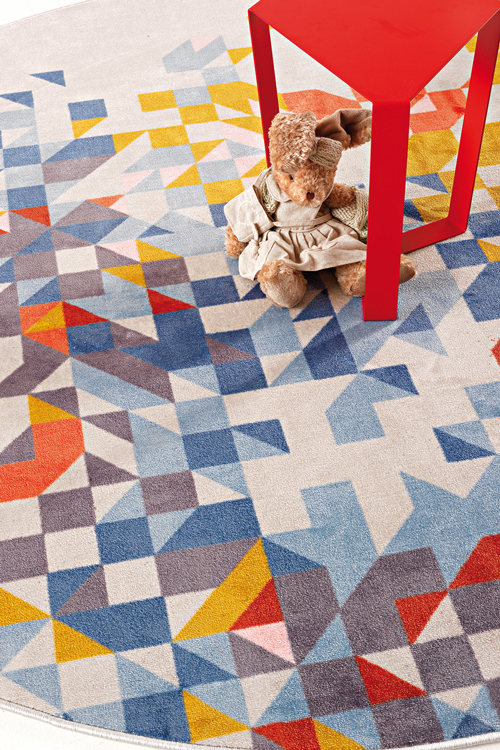 PROFUMO DI LAVANDA

Inspired by the colors of lavender flowers, from blue to purple, when they were used in Greek and Roman baths. Silence, calm and peace.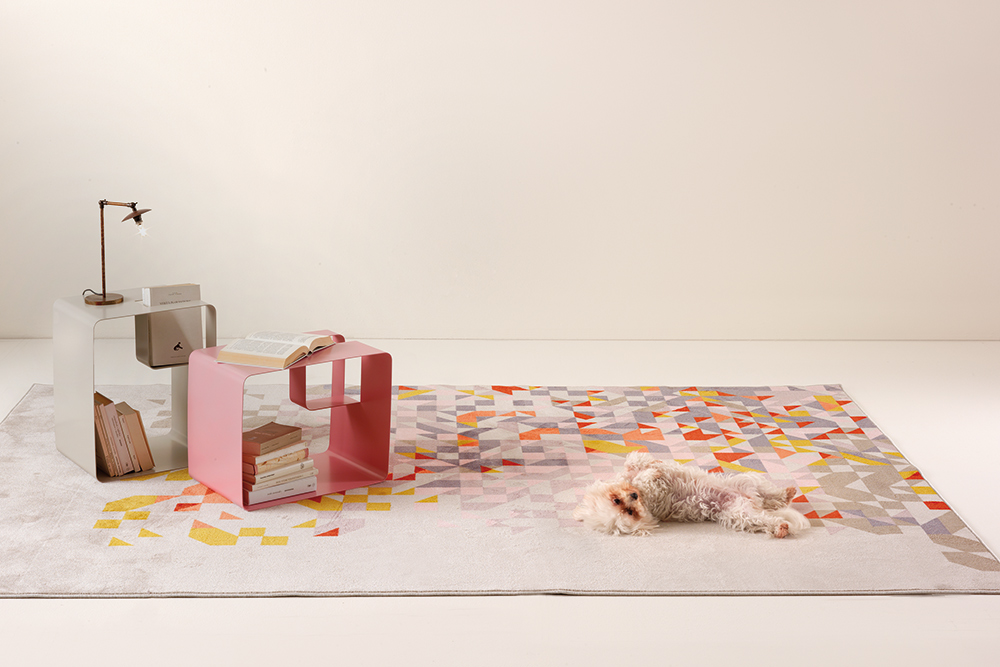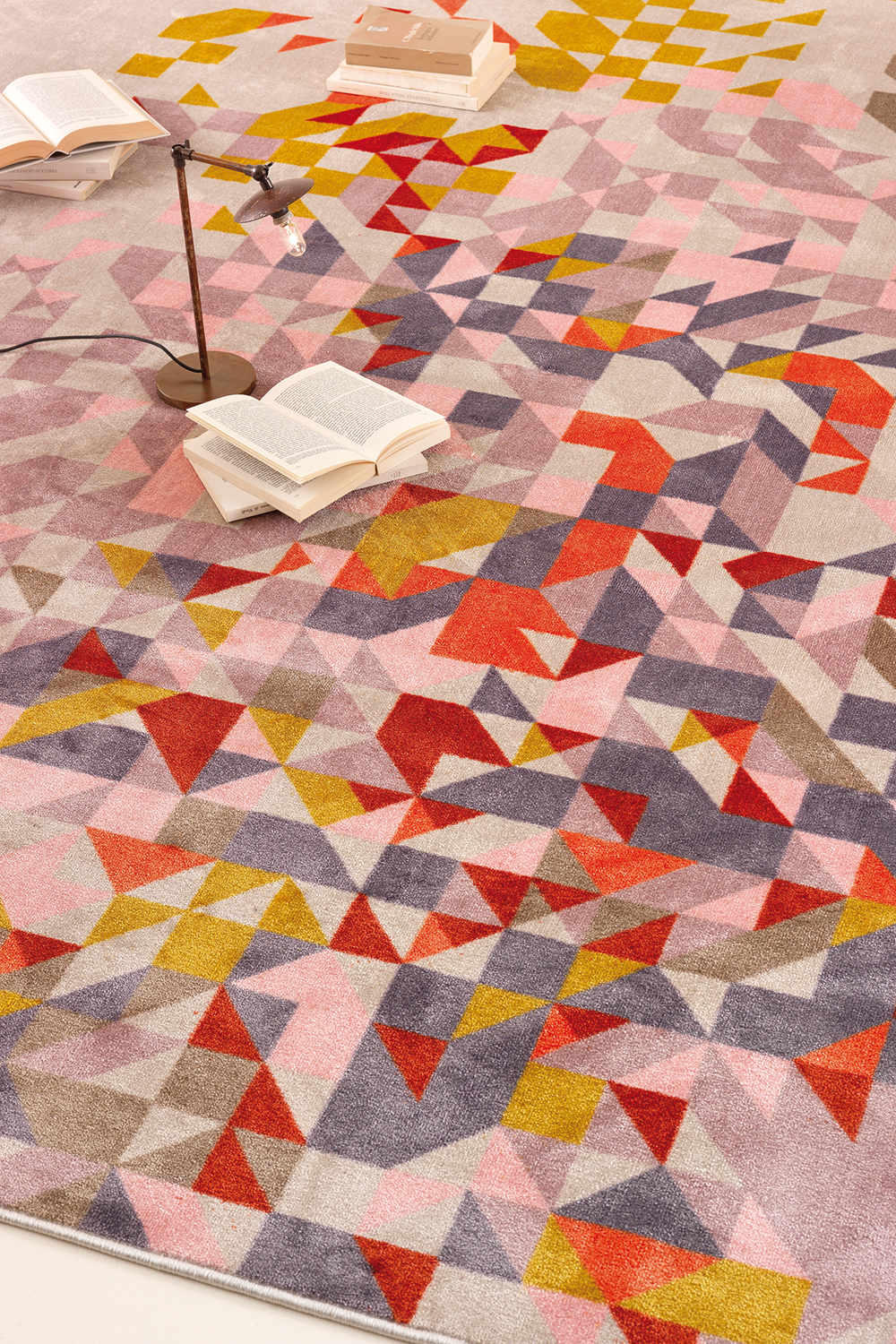 SAPORE DI VANIGLIA

With warm and neutral tones in its design and as inspiration the sweet and aromatic flavor of vanilla has designed this last carpet of the collection "Taste of Colors". Its choice of colors blends perfectly with the rest of furniture of MEMEDESIGN.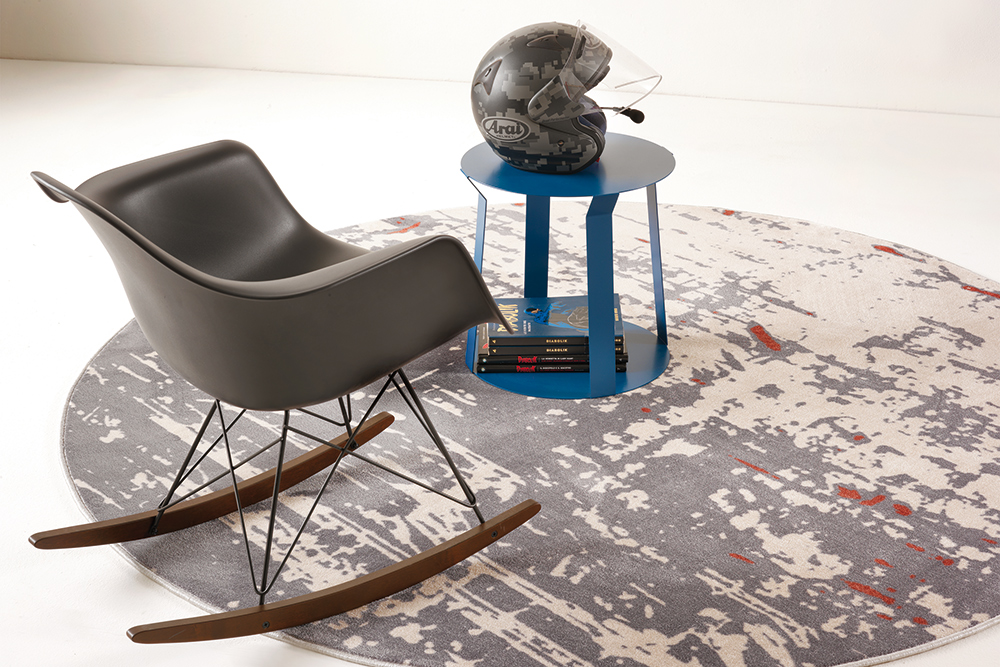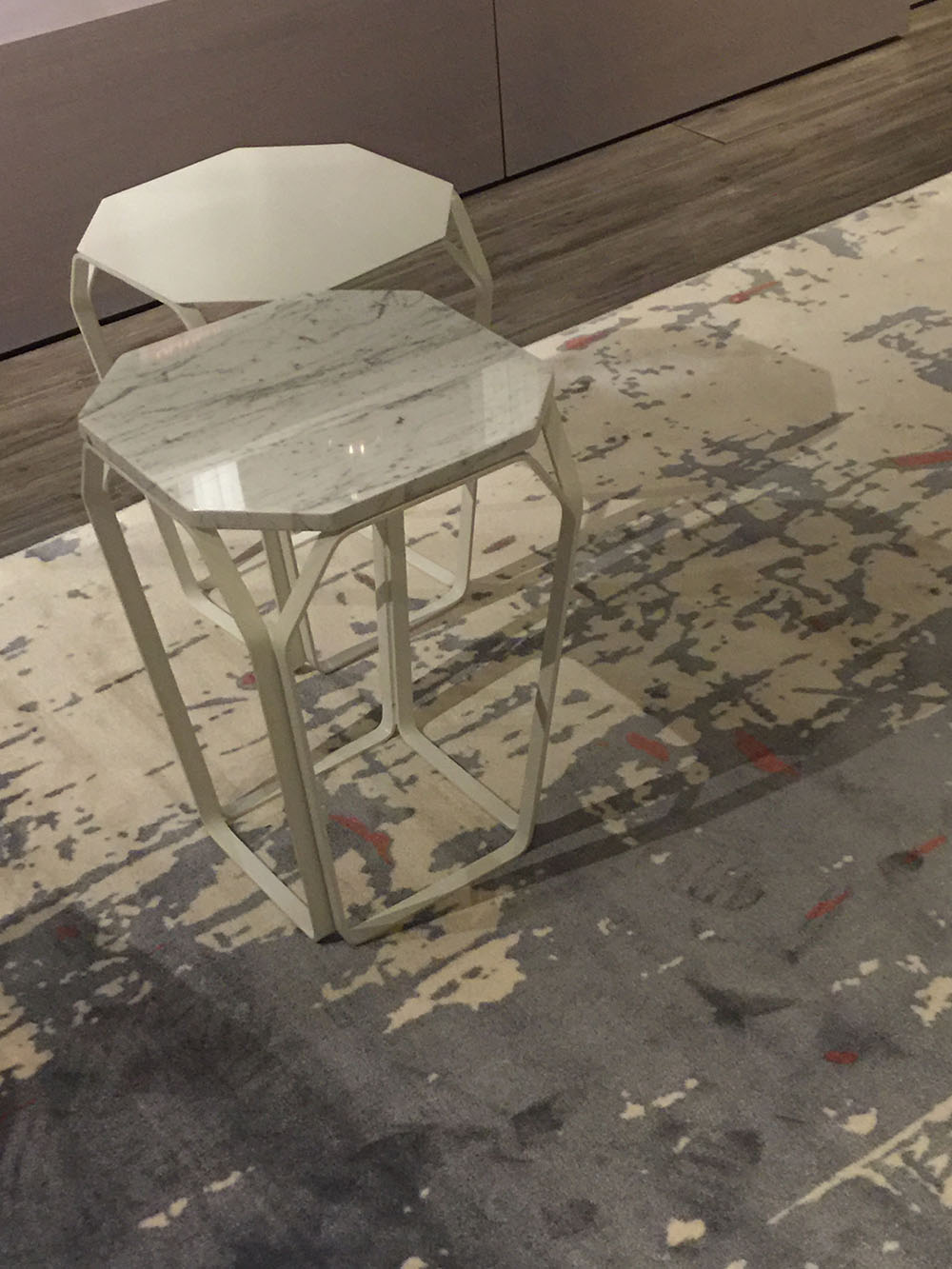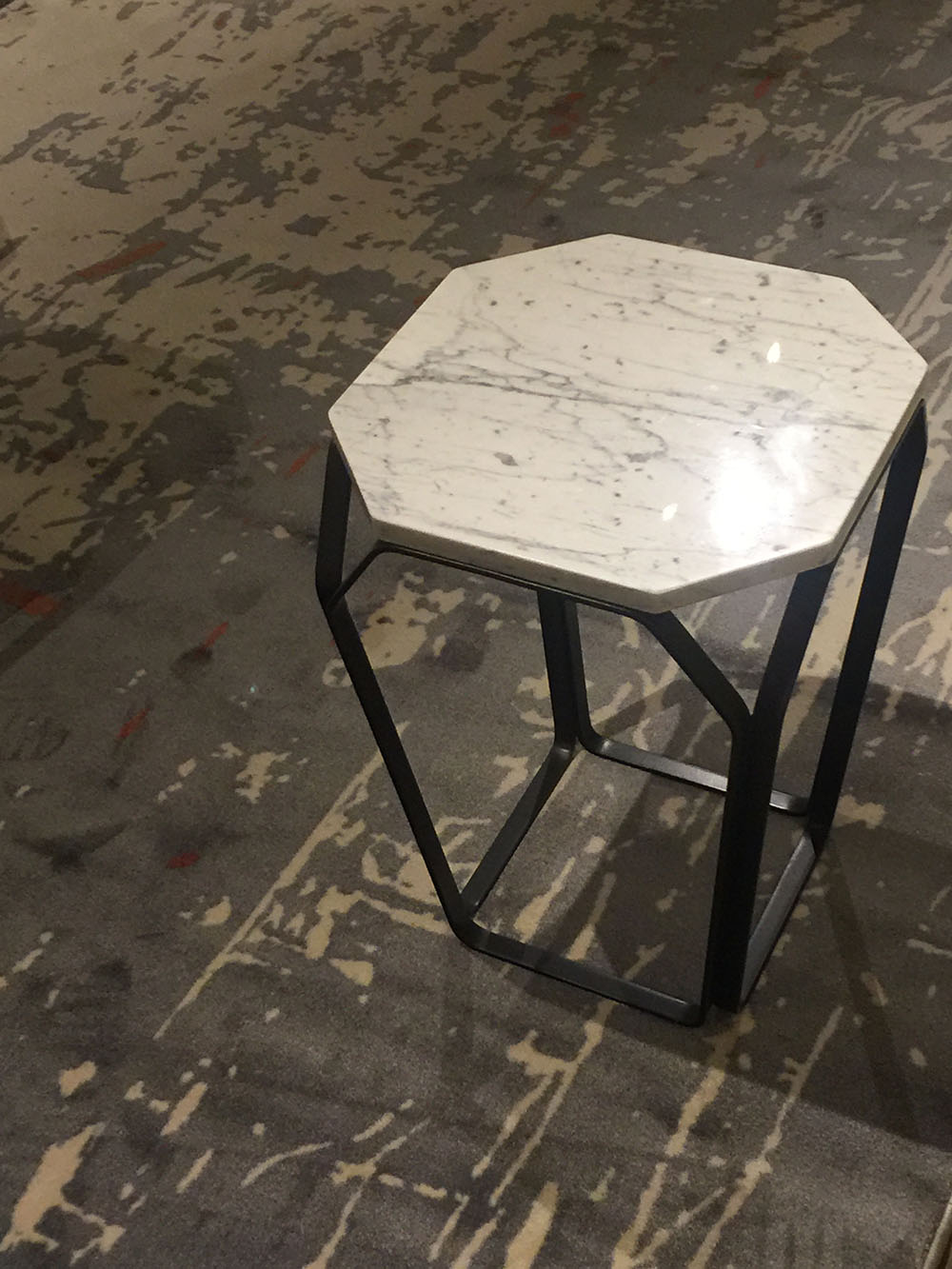 All the collection has been designed with vibrant colors and made with excellent workmanship, values that perfectly distinguish the collection of furniture and complements signed by MEMEDESIGN (lacquered in 15 colors).
"Taste of Colors" is available in both standard sizes (rectangular and circular) and in special sizes and colors to be installed in both residential and contract spaces (fireproof, sound absorbing and non-slip).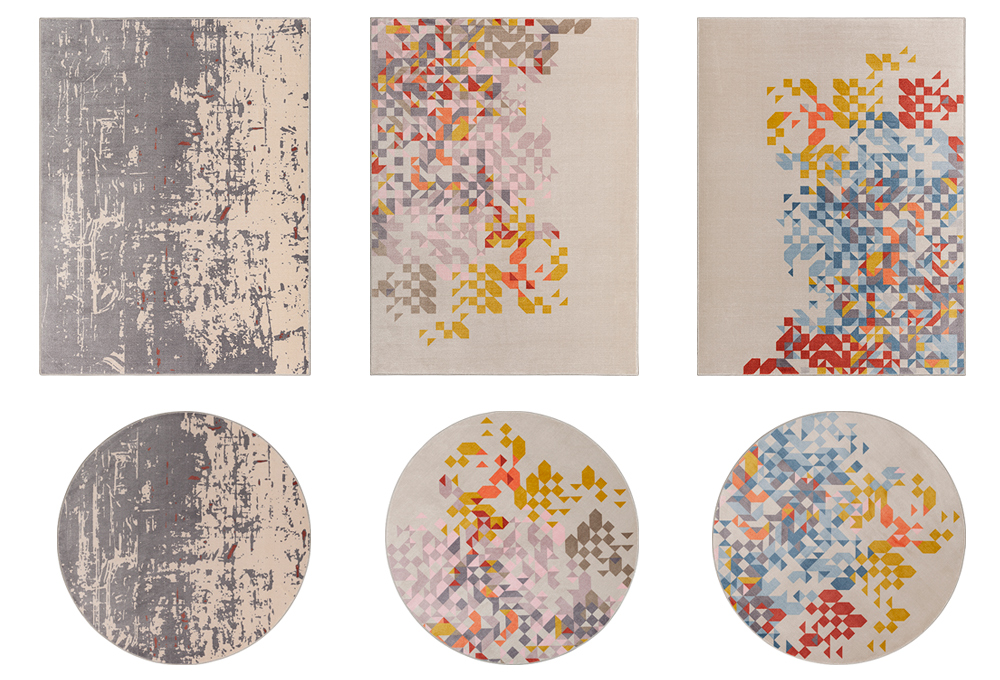 Source: edeestudio

Read more news related edeestudio published at Infurma

Visit the edeestudio website