Milano Bedding in Florence for Palazzo San Niccolò and Palazzo Del Moro. Art, design and relaxation for an exclusive stay
The sofa beds Charles and Garrison of Milano Bedding have been chosen for the accommodation of two hospitality boutiques in the heart of Florence: Palazzo San Niccolò and Palazzo Del Moro, exclusive places for charming stays.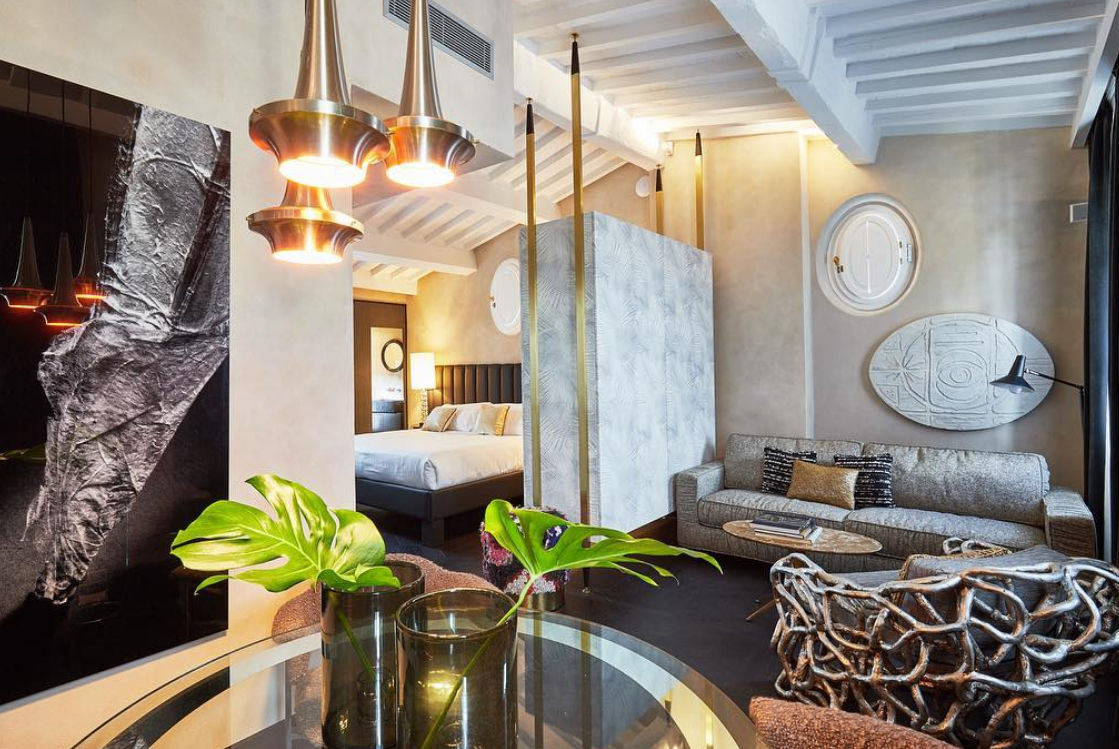 Both locations, designed to maintain and preserve their original style, are furnished with the utmost attention to every detail: works by contemporary artists and unique pieces of Florentine artisans blend harmoniously with vintage furnishings and design creating environments with timeless charm. In these historical places, where art and beauty are always protagonists, the choice of furniture is primary not only for the atmosphere but also for emphasizing the uniqueness of the buildings.
Milano Bedding sofas, studied in every detail, contribute to give the rooms of the palaces that inimitable flair a little romantic and a little avant-garde, ideal to linger in history and enjoy a holiday.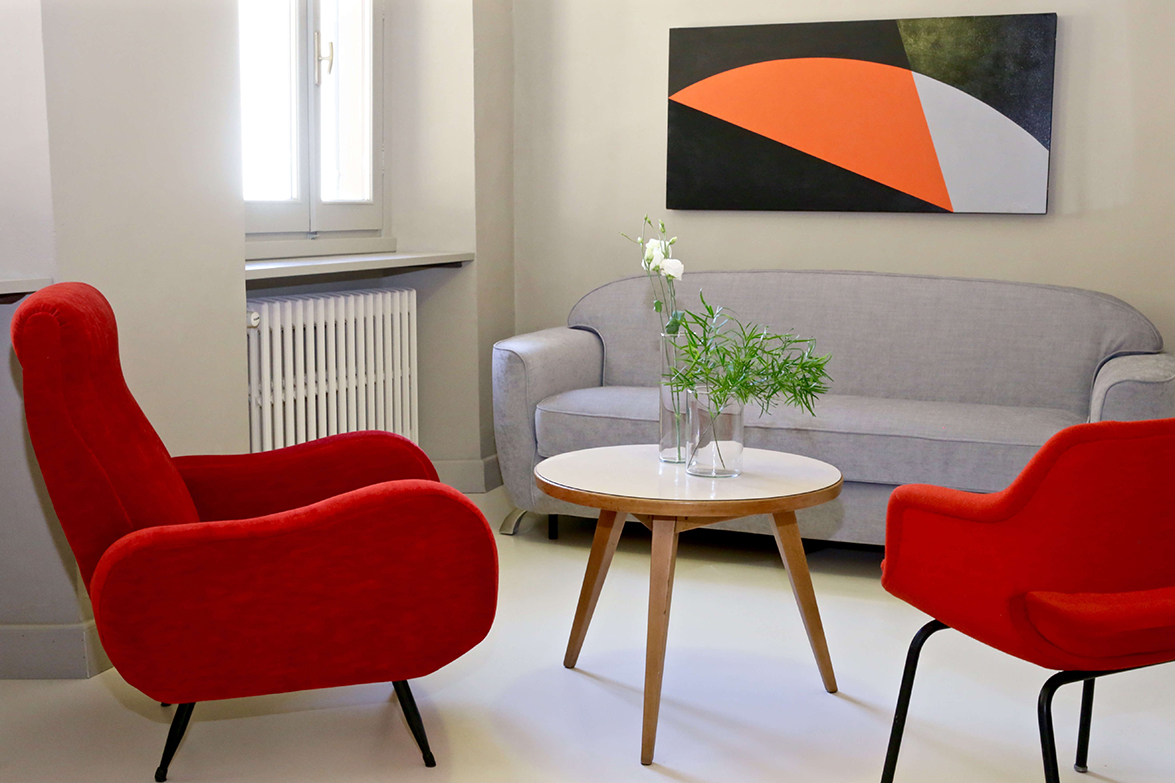 The sofa bed Charles, cozy and refined with its rounded lines, is integrated with the spirit of Palazzo San Niccolò thanks to the different finishes chosen: velvets and soft fabrics from delicate nuanche, in pastel colors, and more gritty shades such as blue, pomace and yellow, create elegant, unique and relaxing atmospheres.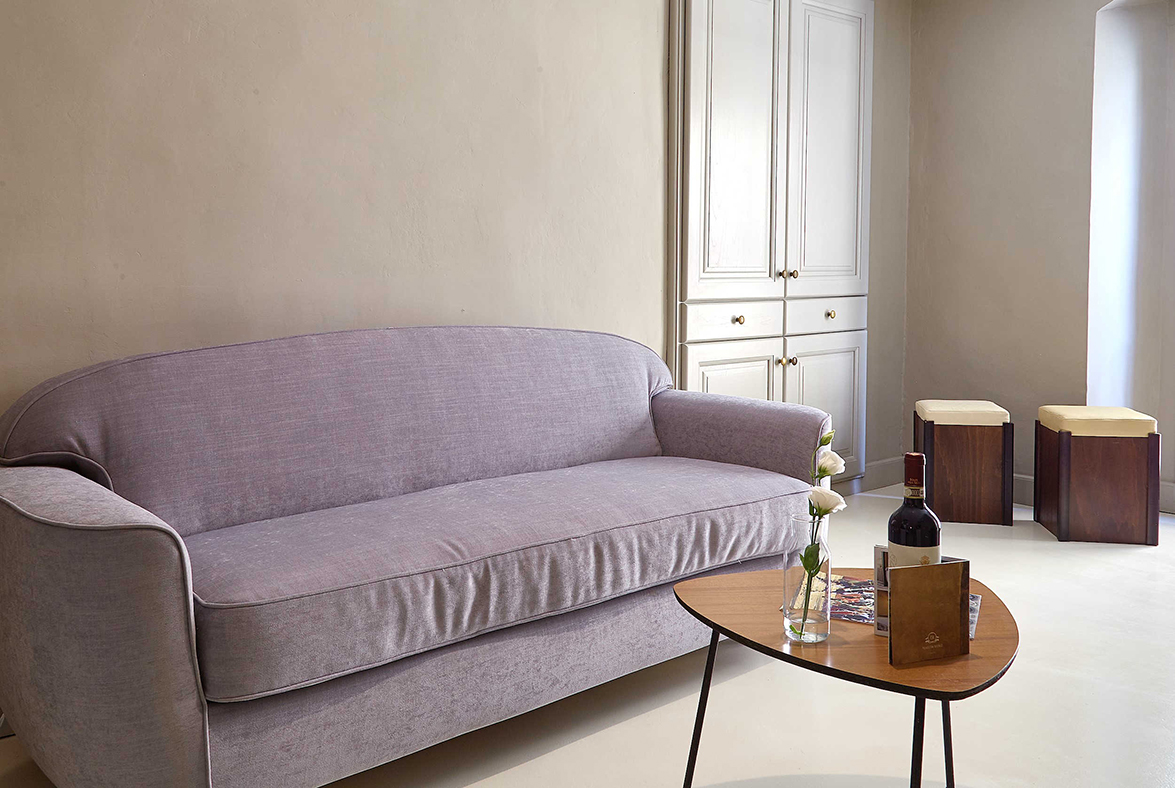 The Garrison model, designed by Elena Viganò, fits perfectly with the furnishings and style of Palazzo Del Moro: its Art Déco taste, highlighted by the pleating of the upholstery, gives new splendor to the old rooms of the building.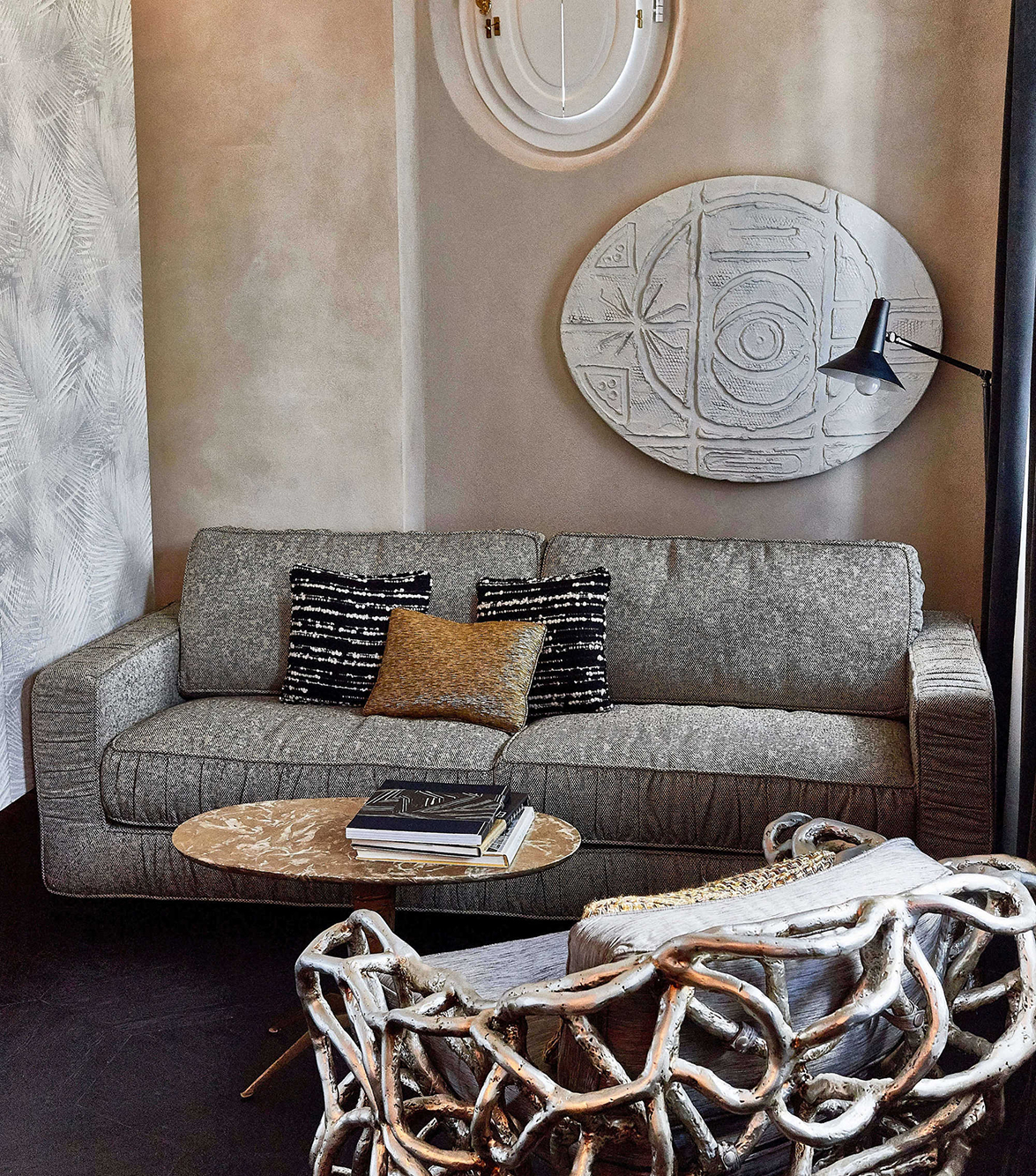 Both models also guarantee maximum comfort for the relaxation of all guests.
Milano Bedding has always been known for its ability to combine quality, design and research made in Italy, for the total well-being of those who choose it.
Source: Milano Bedding
Read more news related Milano Bedding published at Infurma
Visit the Milano Bedding website
Visit the Milano Bedding sheet at Infurma