Tabu Life, the furniture company based in Indonesia that blends the European creativity and quality with Asian resources, has been commissioned to carry out the interior design project of the new restaurant "Plan B".
Plan B, opened in May 2012 in Jakarta, is a "Casual Bistro" with Spanish flavor, where paella success among Asian diners. A mixture of good food with an interesting interior design, which has become, in a few months, landmark in the Indonesian capital as "charming restaurant".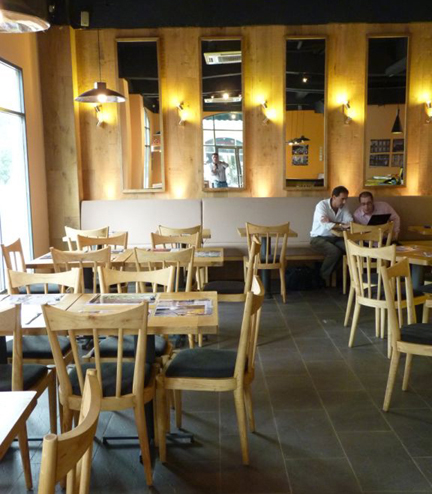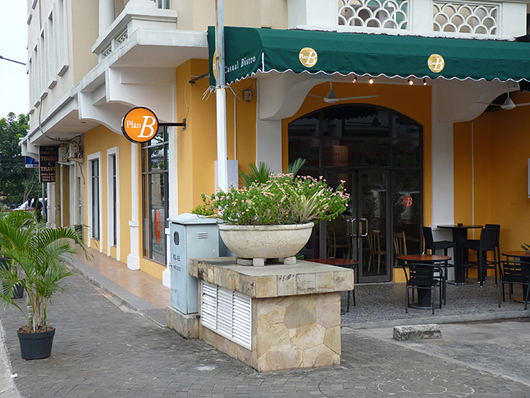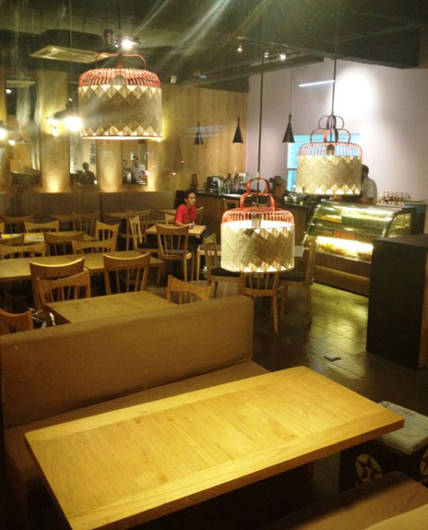 Tabu Life, the company responsible for the equipment, used furniture created by them, tables, chairs and stools made in Indonesia. Murals, photographs and mirrors decorate walls giving the space a cosmopolitan and innovative atmospehre.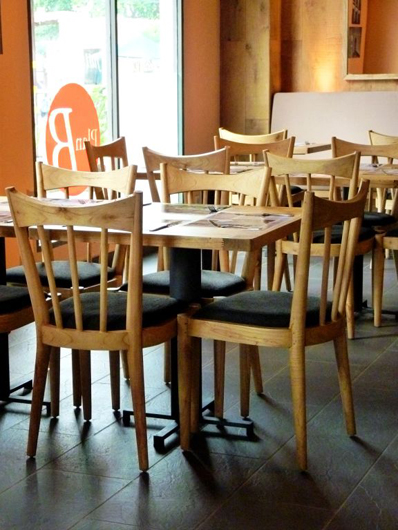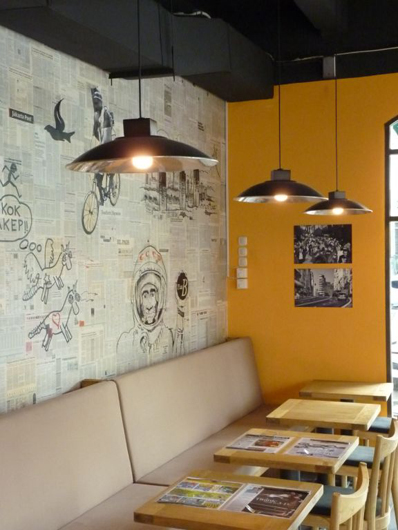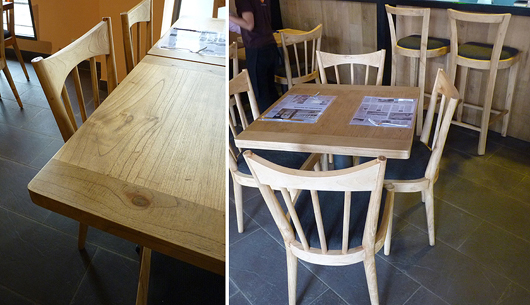 Tabu Life specializes in the contract sector. With factory in Jakarta and offices in the Bali Island, this company with European management and Asian team has carried out numerous interior design projects of luxury villas and hotels on the famous island. Its industry experience on the contract and its mix of cultures, makes it unique in its decorations.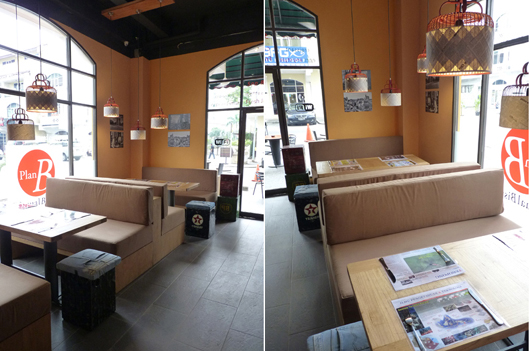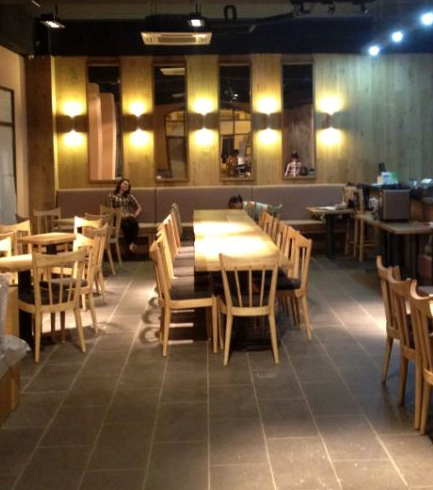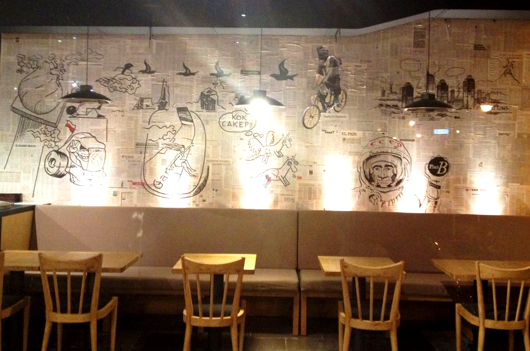 Plan B
Rukan Permata Senayan
Jl. Tentara Pelajar
Blok D22
Jakarta Selatan 12210
reservations:
021-5794-0821
planb.bistro@gmail.com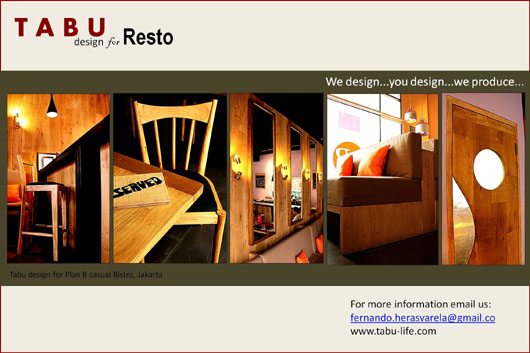 For further information of Tabu Life, visit its website