Undecided monitor holder by Manerba. A space divider but connecting people and devices
Office space divider, it's sound absorbing and upholstered with colored fabrics

Manerba introduces Undecided monitor holder, a freestanding panel designed by Raffaella Mangiarotti and Ilkka Suppanen, with the flexibility to adapt and evolve as the needs of your organization and people.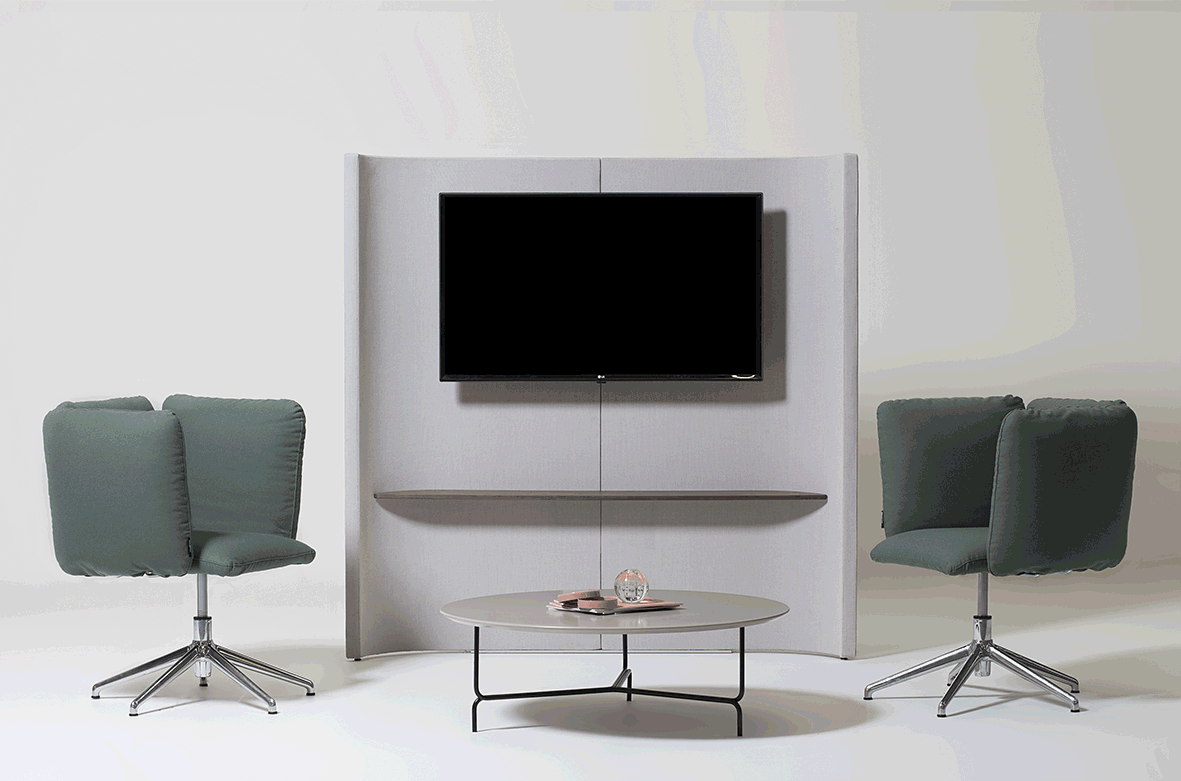 Undecided panel is:
freestanding, offeringinfinite possibilities for space division, creating new working or relaxing areasas needed
connectable, for team working or informal meetings
sound-absorbing and colourful: covered with Kvadrat sound absorbing technical fabric, coordinable with upholstery fabrics of Manerba sofas and seating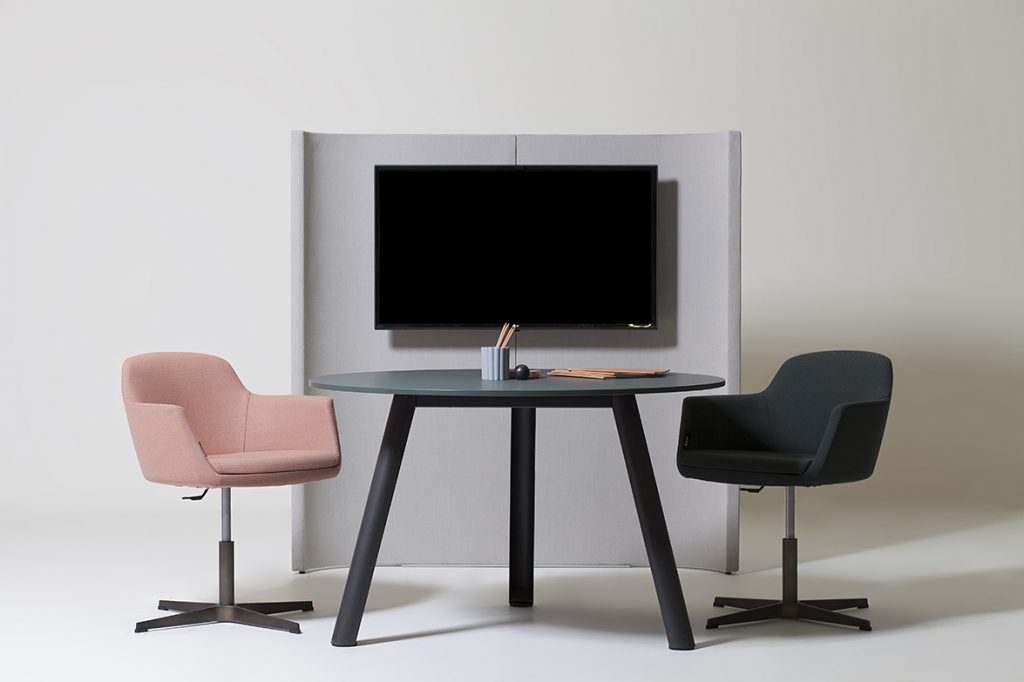 Privacy and shared spaces, aesthetics and function coexist harmoniously in the Manerba wonder office, and define the essence of this monitor holder, a new essential element in the layout of a contemporary office.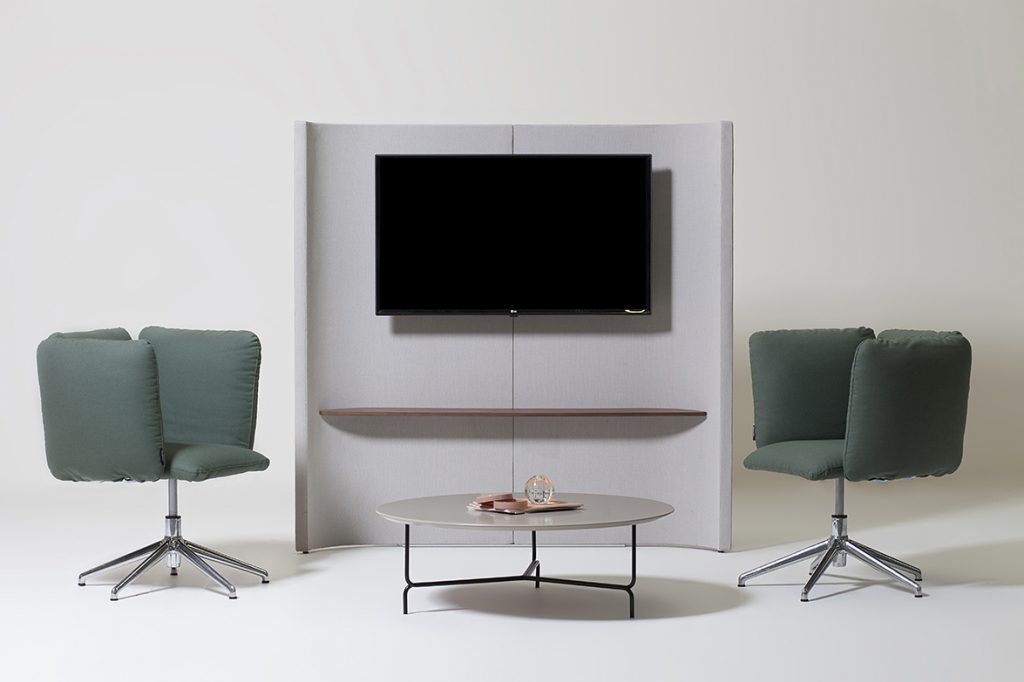 The freestanding panel has a structure in hollow-cored and curved MFD, covered with Kvadrat sound-absorbing technical fabric, available in different colors.
A shelf and electrical / USB / data sockets, which are connected to the current in the back of the panel, are optional.
The base is a floor plate made of 8 mm thick solid steel.
Panel size: L. cm 153 x H.cm 150 x Thickness cm 4
Steel base size: L. cm 80 x D.cm 30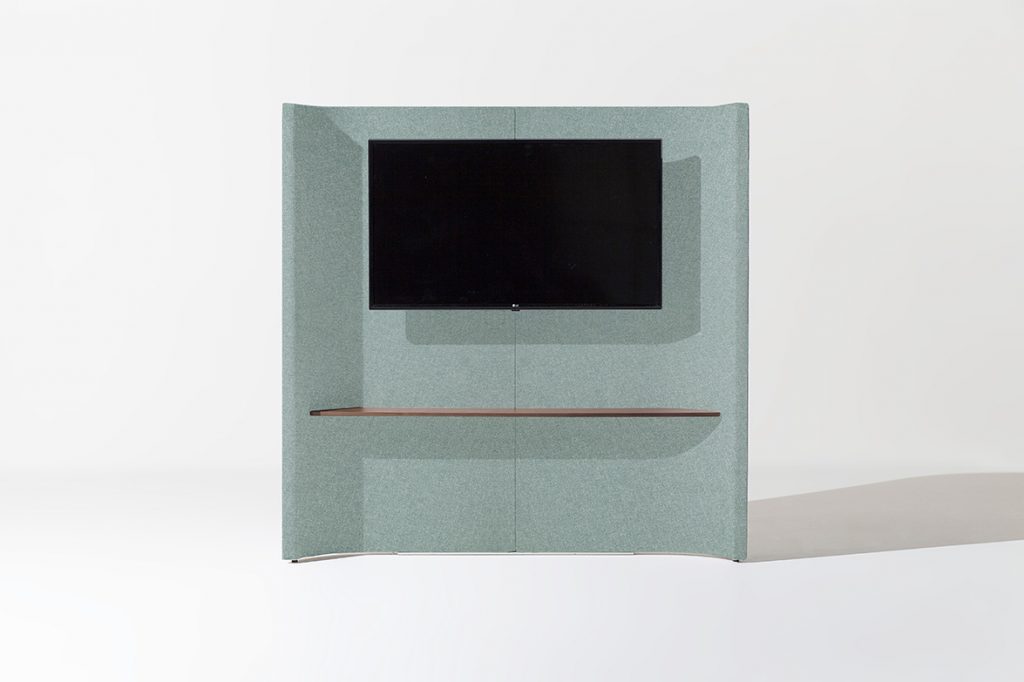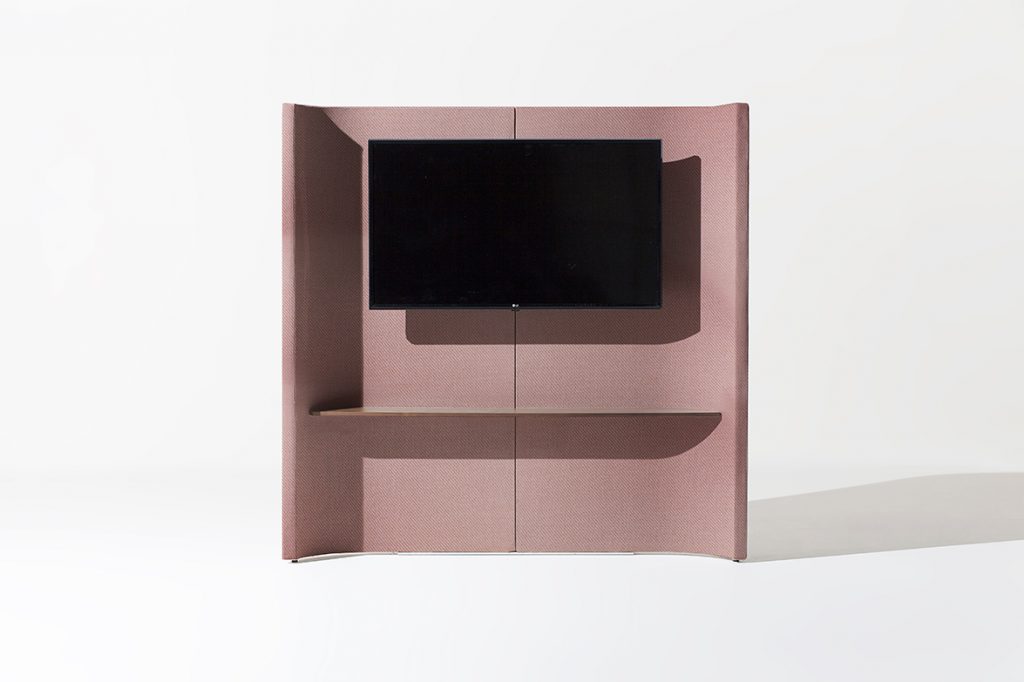 Source: Manerba
Read more news related Manerba published at Infurma
Visit the Manerba website