Feast for the eyes! Naut designed the renovated Fornet in Barcelona with a contemporary and cosy concept
The interior design studio Naut Retail has carried out the project of this space, which includes bakery, pastry shop and café, located next to Avenida Diagonal in Barcelona. The 4Retail construction company has been in charge for the turnkey construction.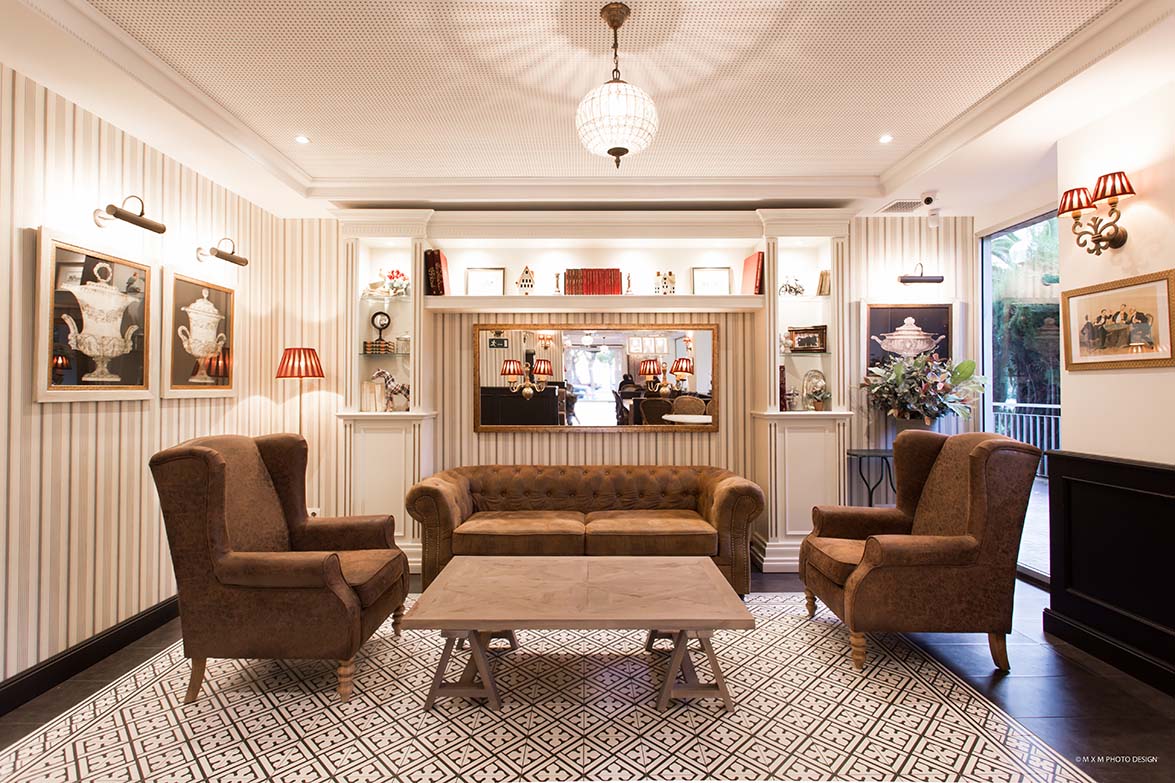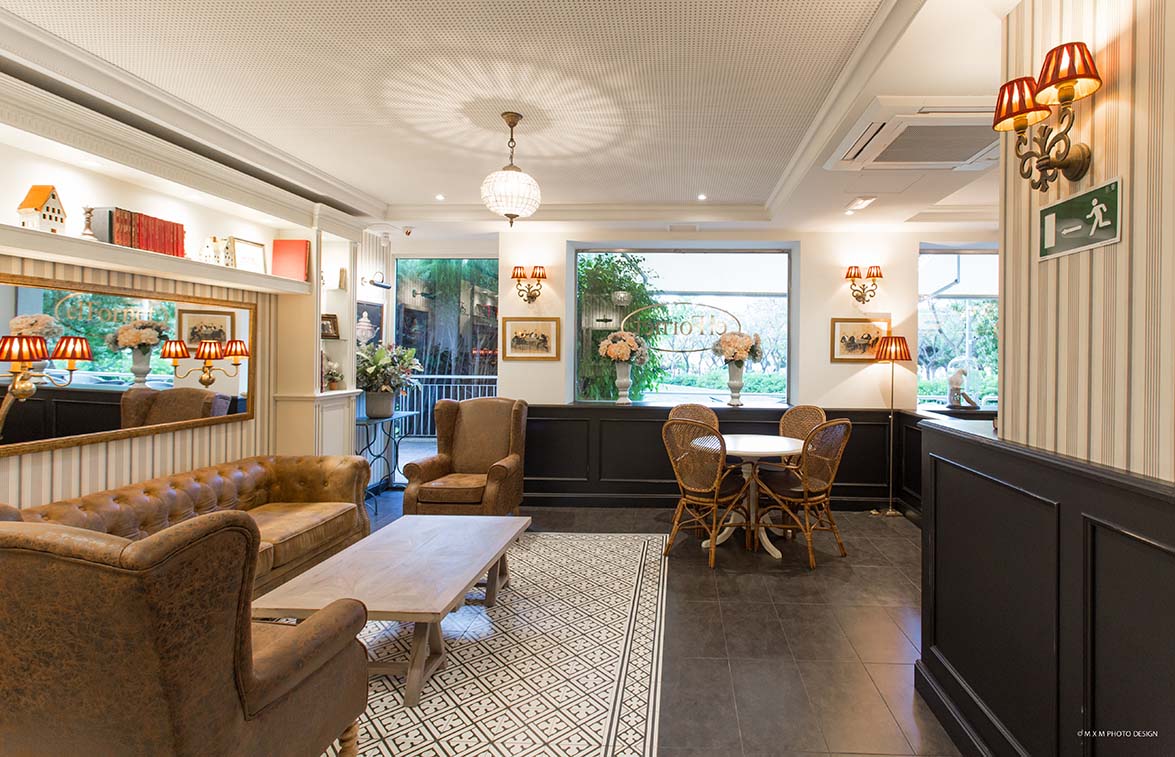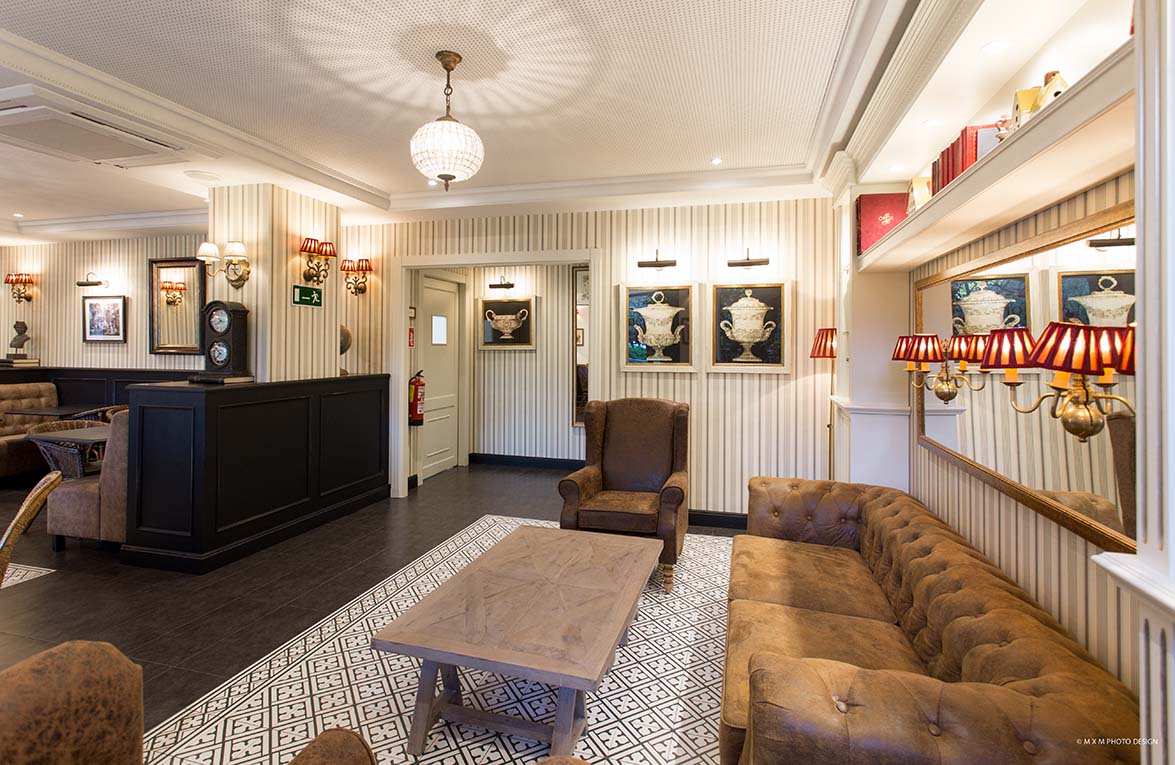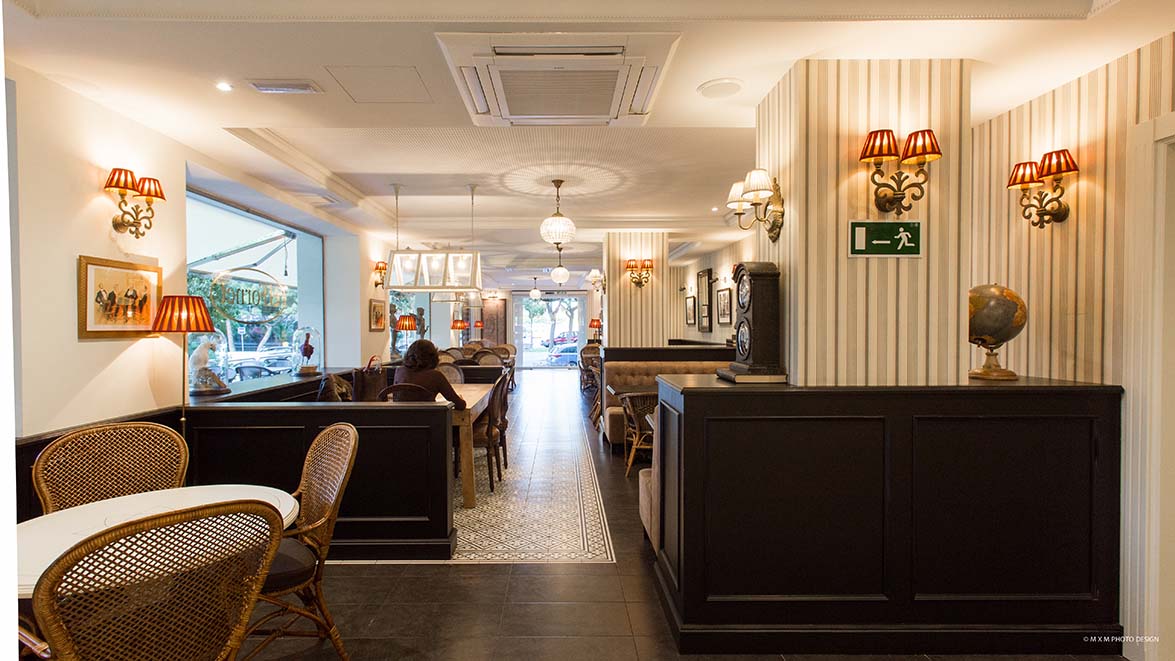 The Fornet Numancia, looks newly renovated following the design concept of all El Fornet stores. The Naut Retail studio with the architect Esther Catalán at the forefront, has restored the splendor to this new concept of bakery, pastry shop and café; For its part, the 4Retail team has carried out the entire turnkey construction process.
The philosophy of The Fornet stores proposes that the csutomer rediscover the bread of always, to achieve it the company tries that its stores breathe authenticity in all the details. Noble wood, forge, glass, chester-style sofas... a decoration based on a contemporary and very cozy style.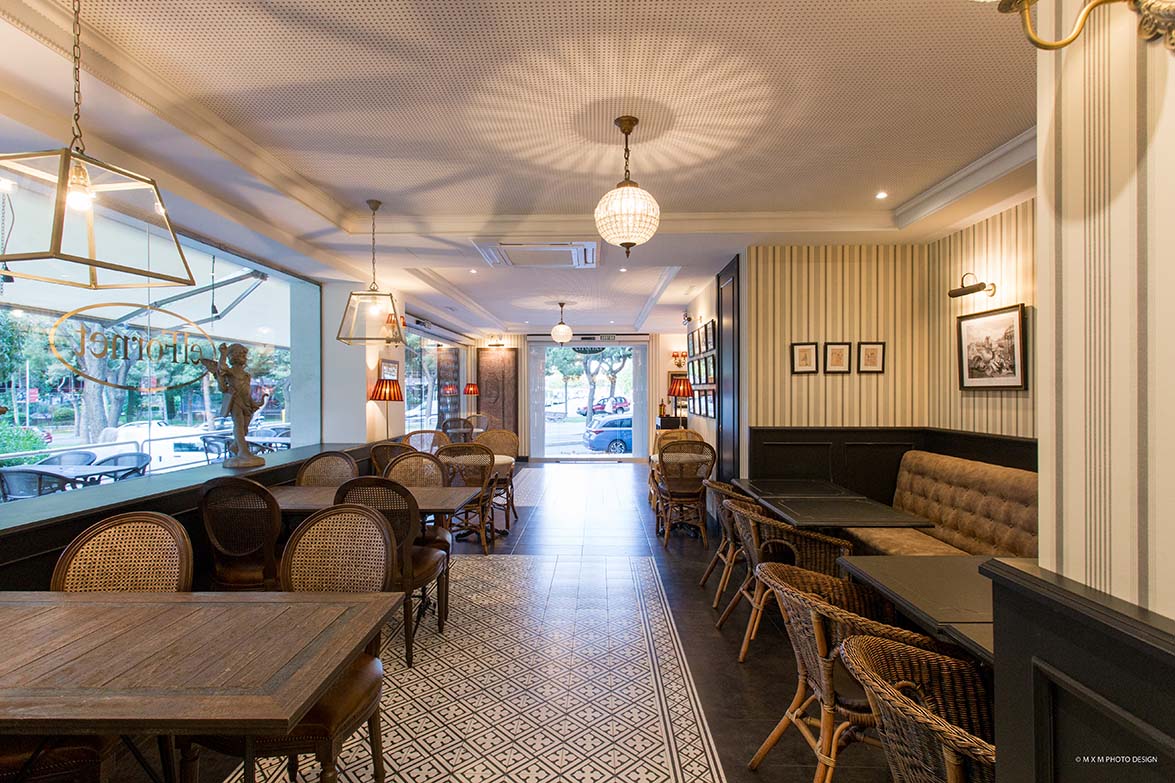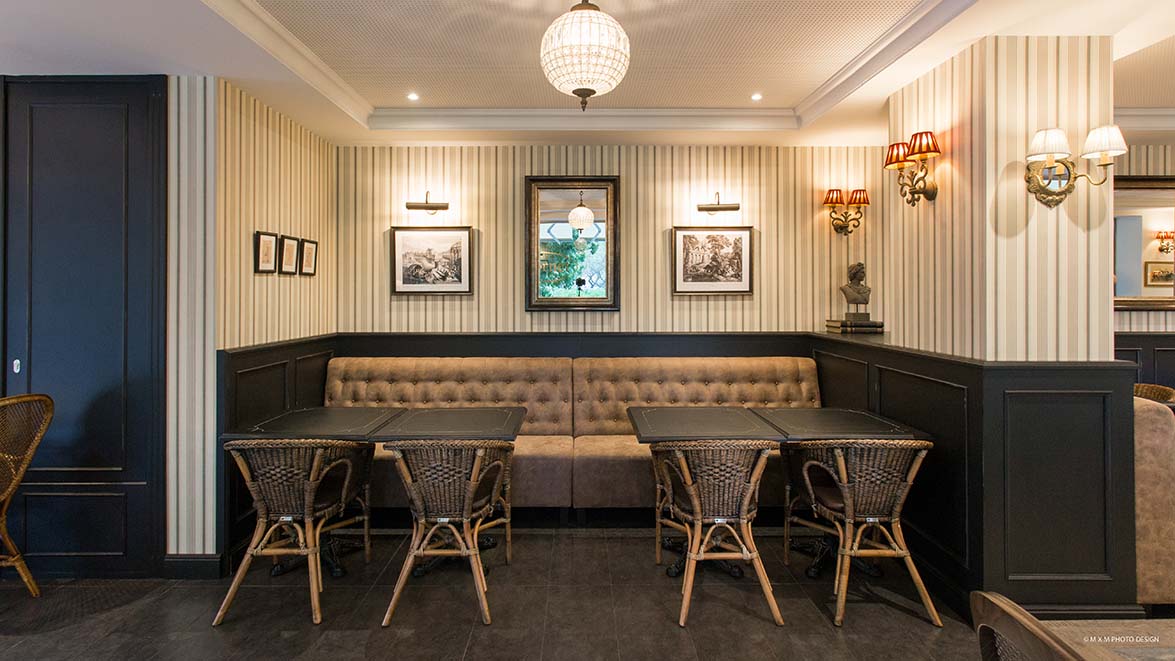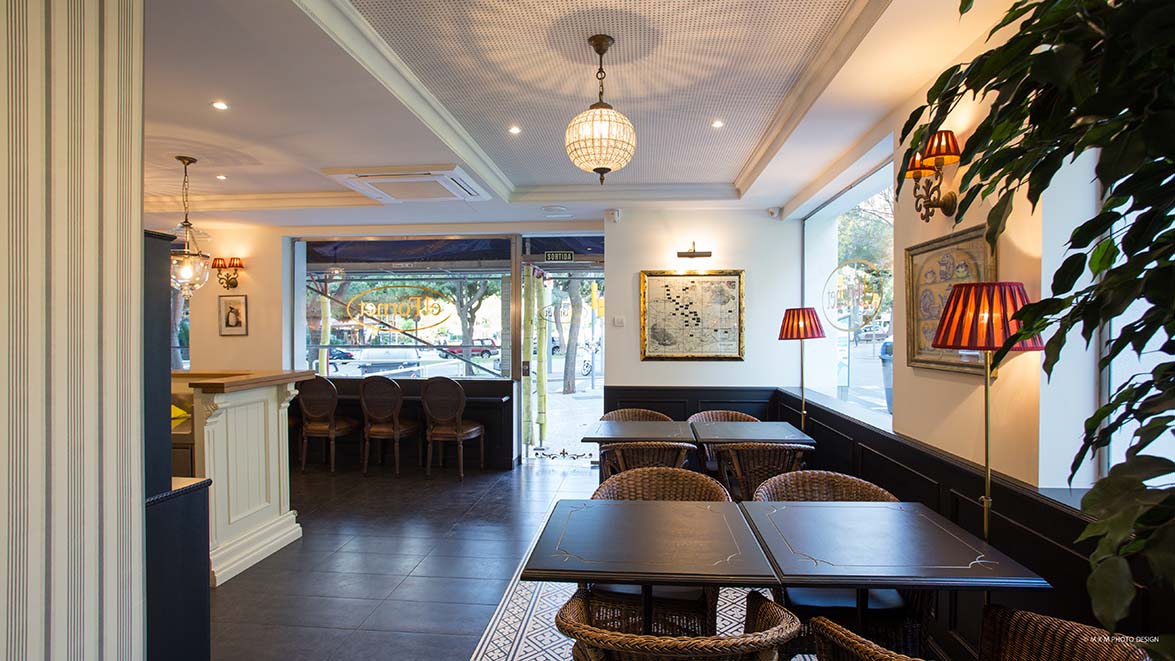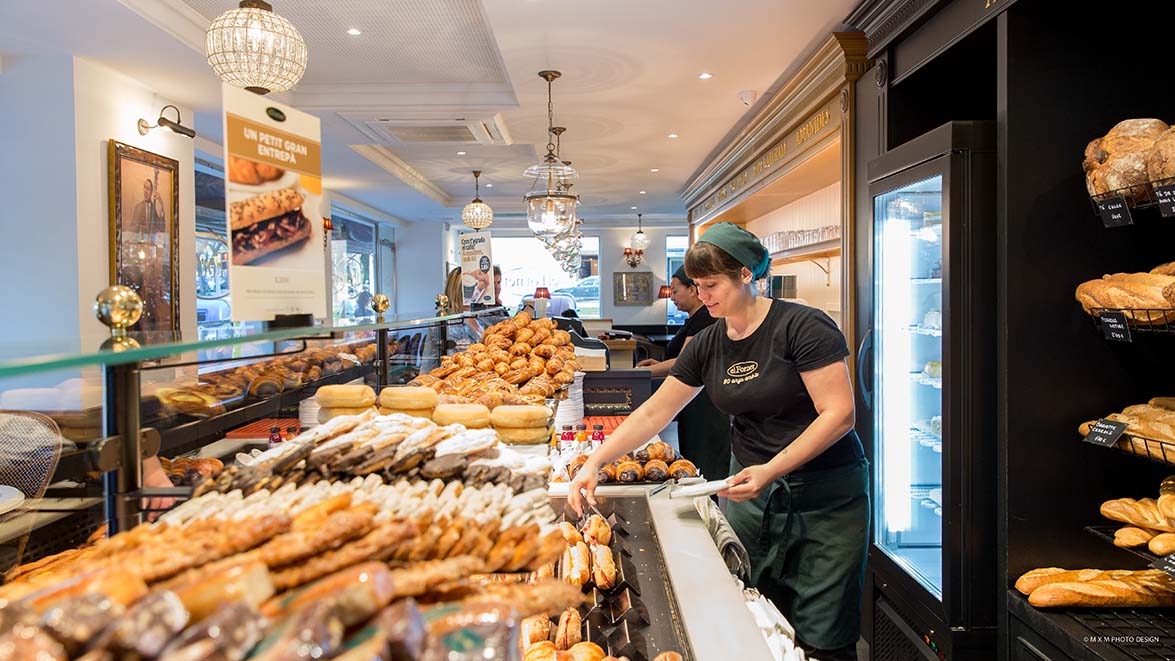 Due to its great experience and high effectiveness in construction projects for the retail sector, the 4Retail construction company has been chosen by the property to carry out the civil works, installations and carpentry, as well as the kitchens and bars area of this place.
"Thanks to our extensive experience in numerous construction processes for restaurants and stores, we completed the reform process of El Fornet Numancia in record time and with the highest quality standards" says Javier Paradell, co-founder and managing partner of 4Retail.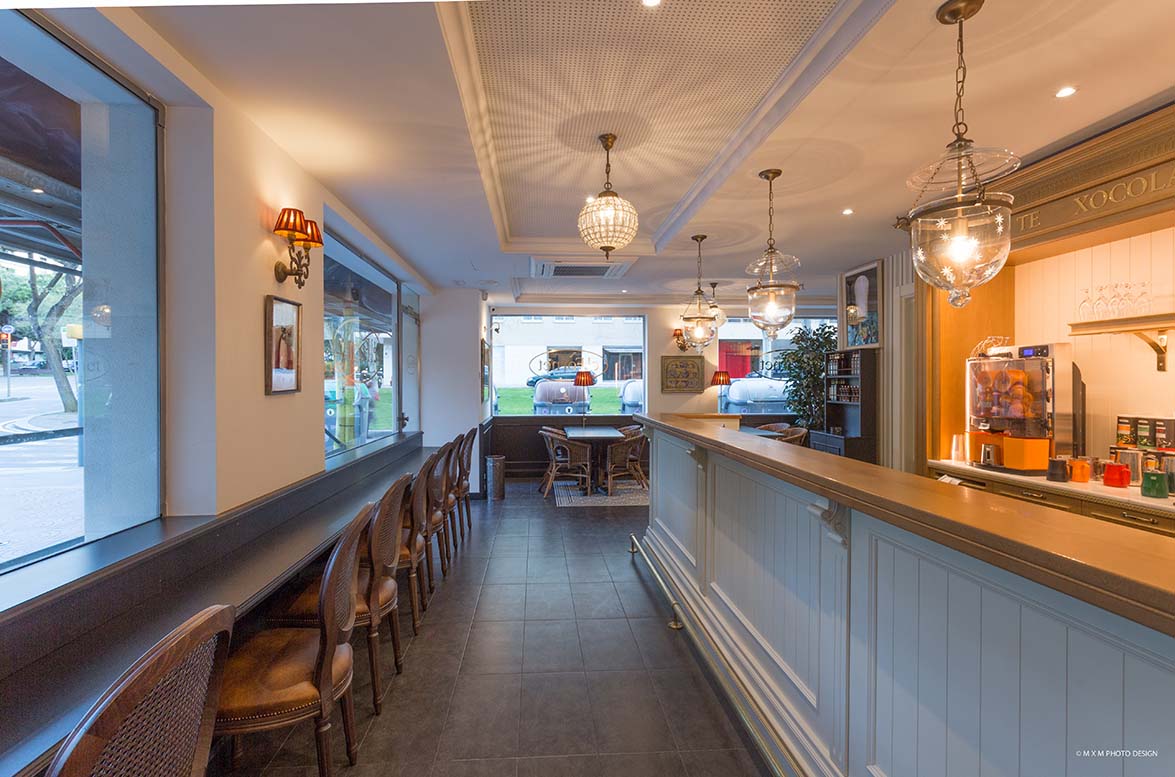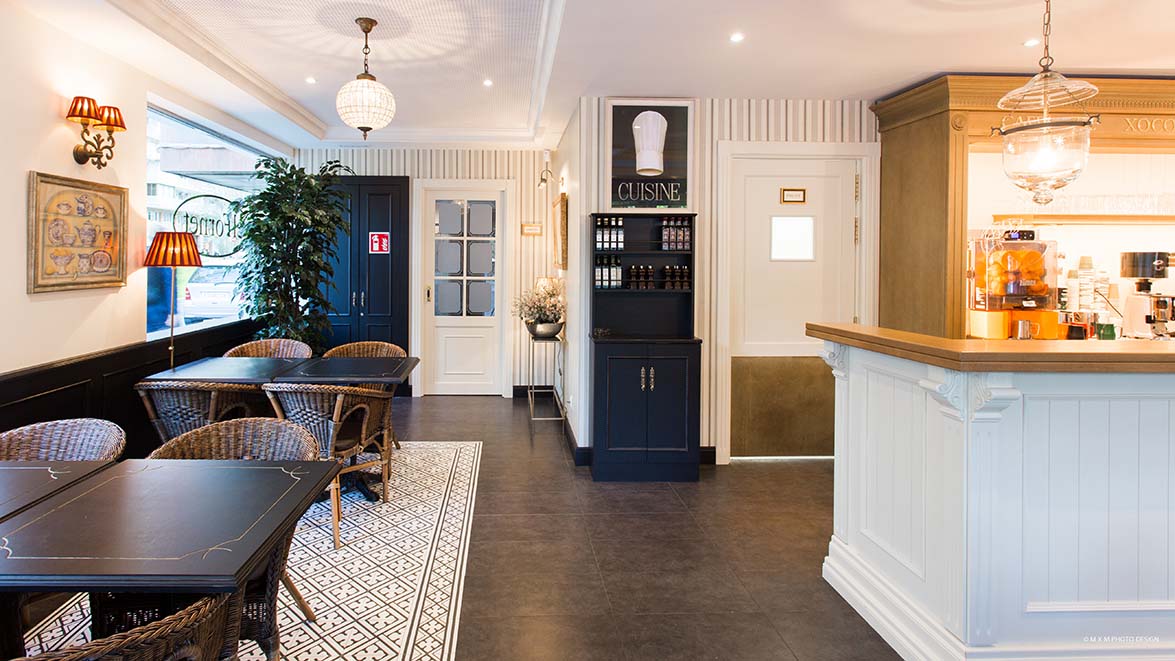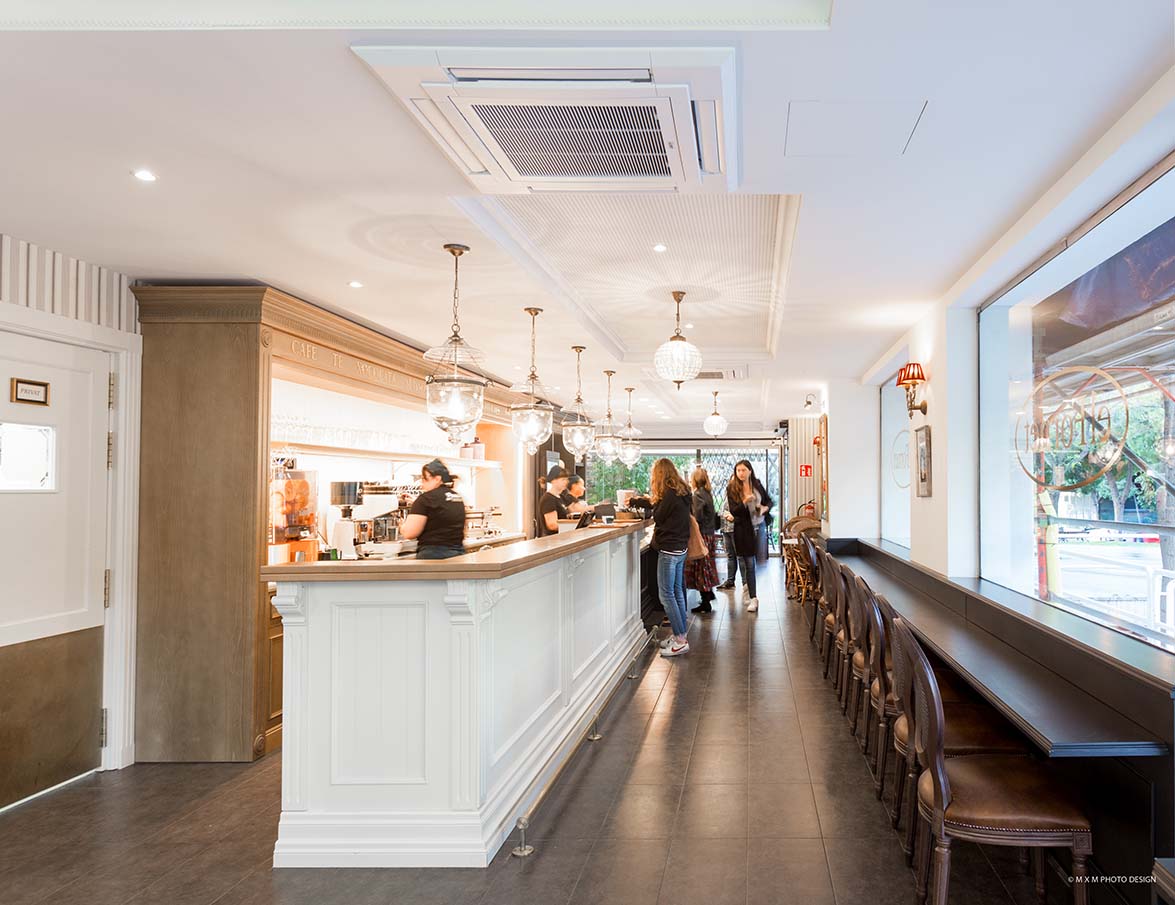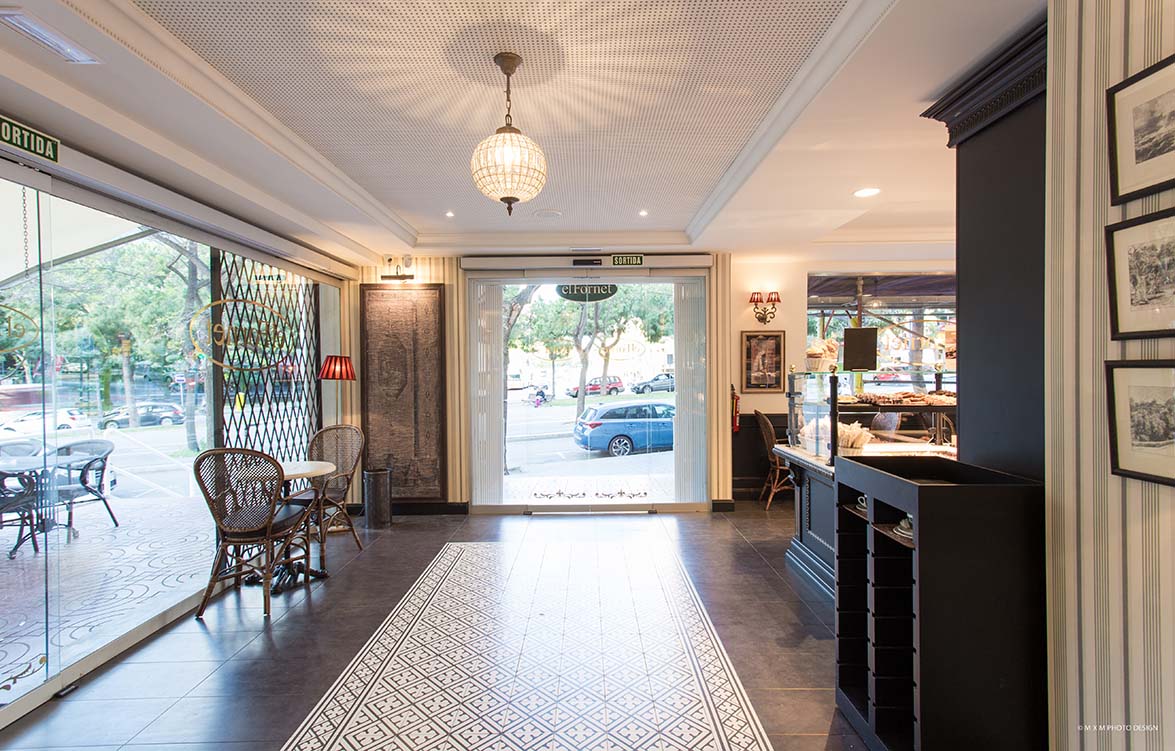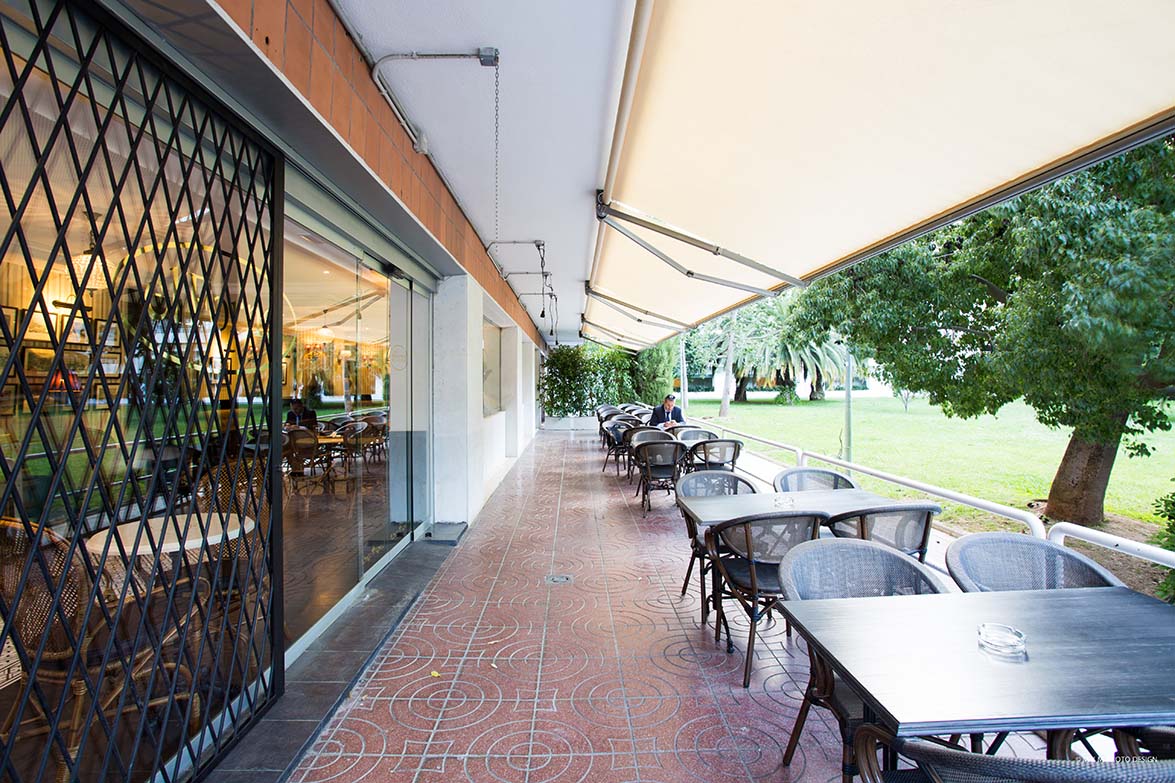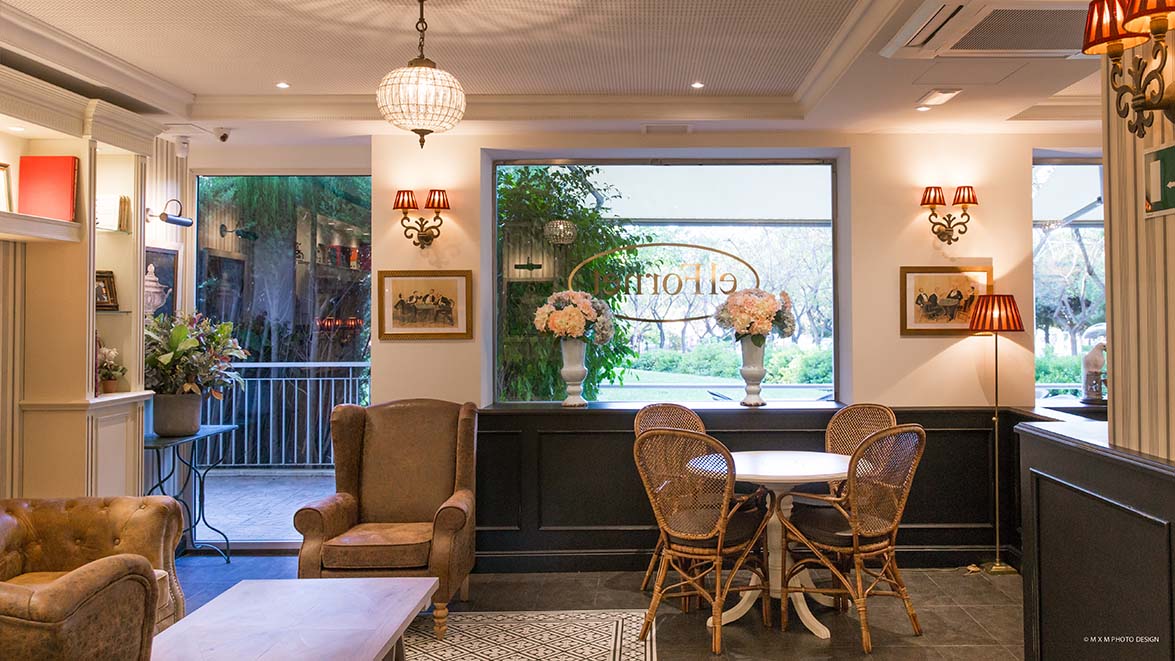 Source: 4Retail
Read more news related with 4Retail published on Infurma