Tres Tintas Barcelona the only Spanish brand specialized in wallpaper design and manufacturing (Made in Spain) releases a new wallpaper collection for this 2012.
Bodoni Collection is the new collection designed by the american Carrie Van Hise. Bodoni Collection is designed exclusively with numbers in Bodoni typeface. The texture created by the interplay of scale, color and negative space is surprisingly bold and elegant.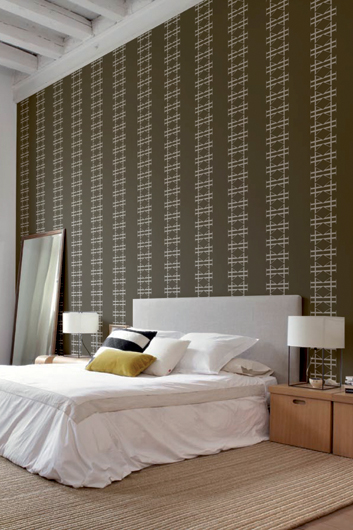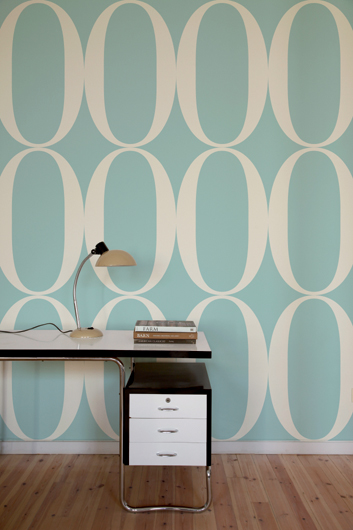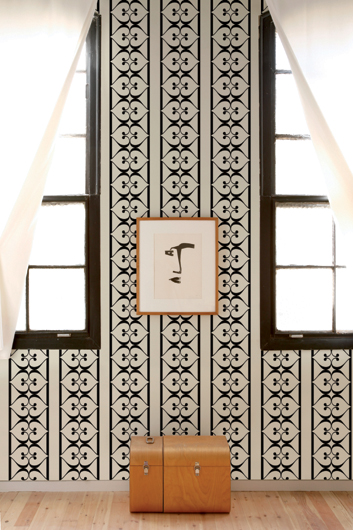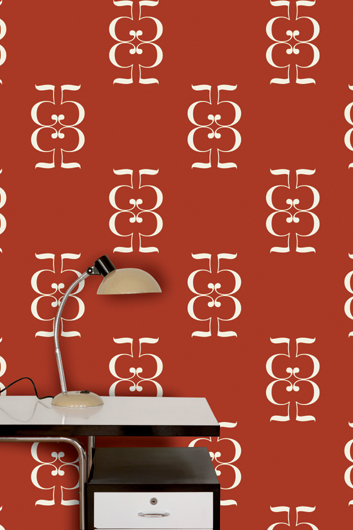 Designer Carrie Van Hise started her career in 1993 in New York working in the areas of graphic design, brand identity and communications. After ten years the american designer relocated to Barcelona where she founded her own design studio collaborating on a diverse range of international projects.
Her style is marked by a play between color, composition and typography. The bold use of form and scale contrasted with neutral colors creates a surprising elegant.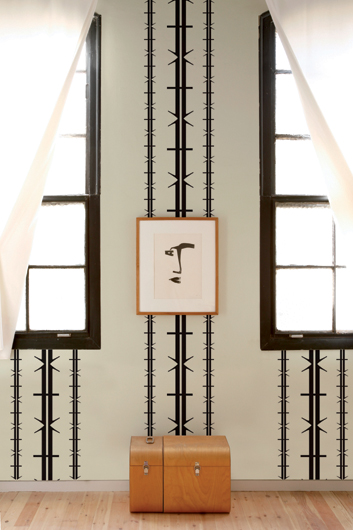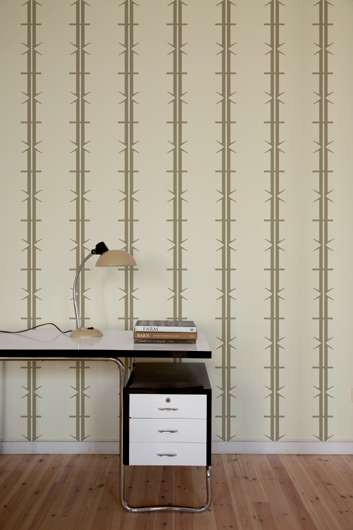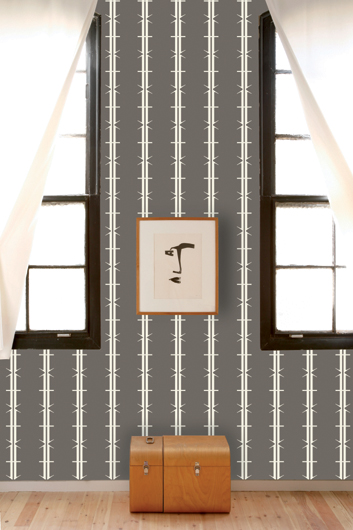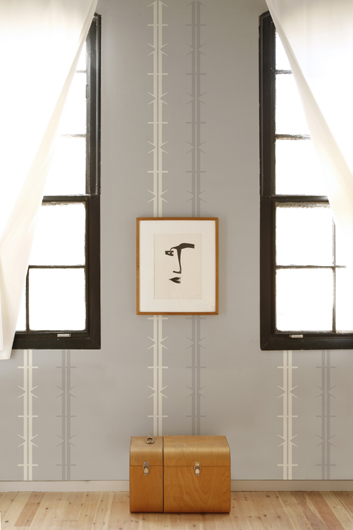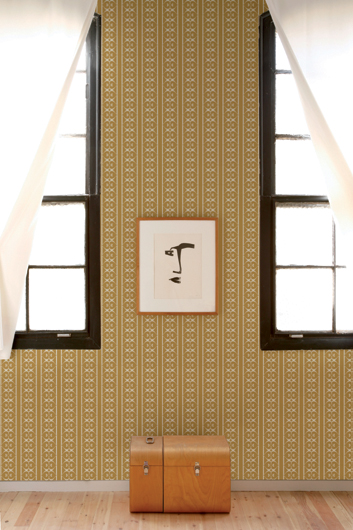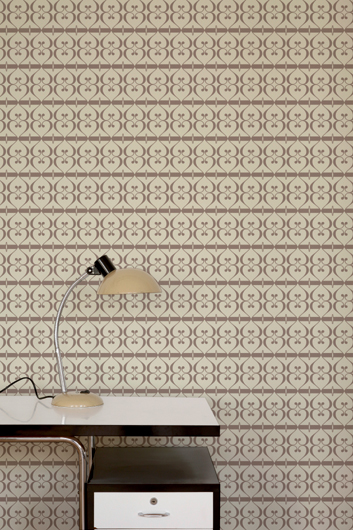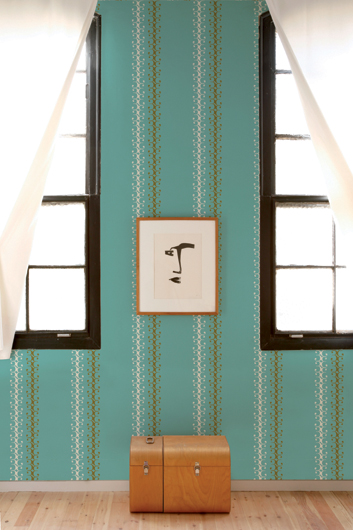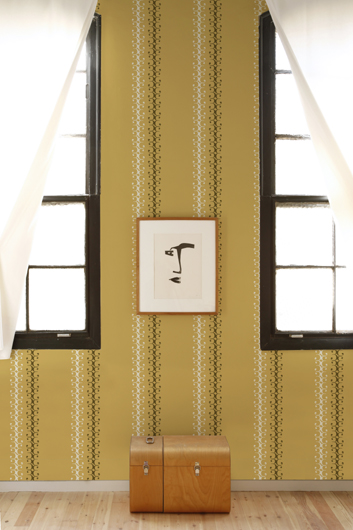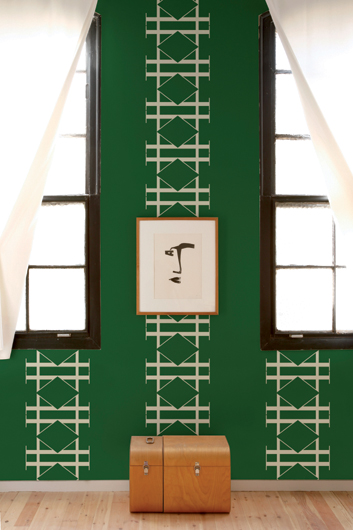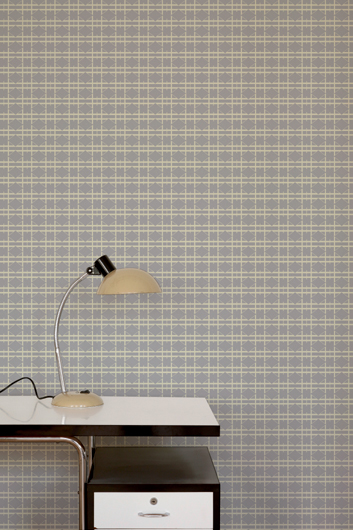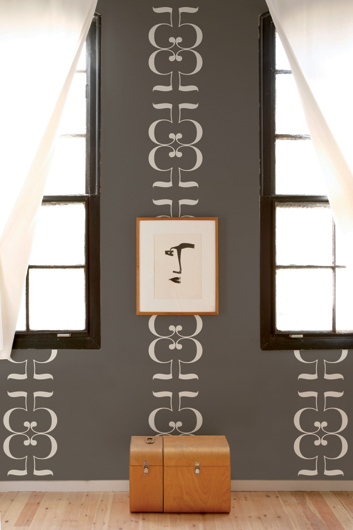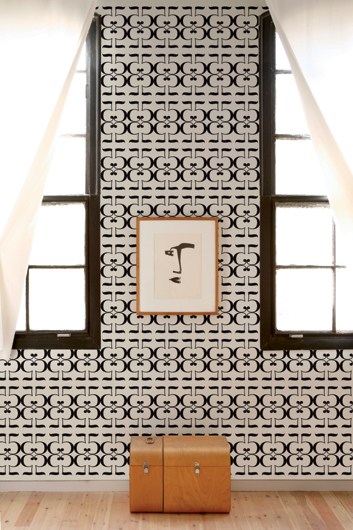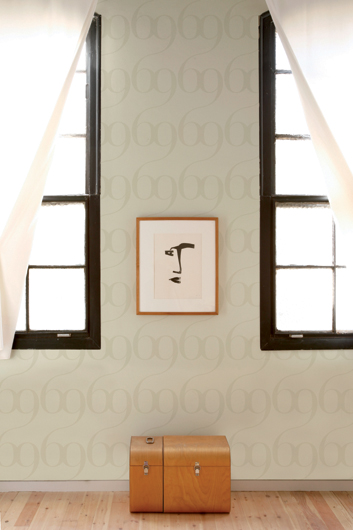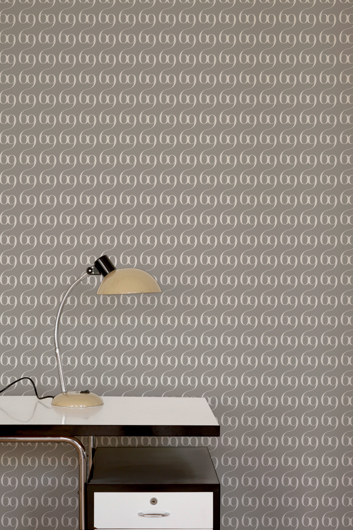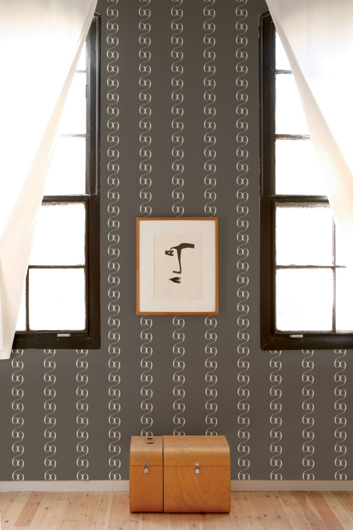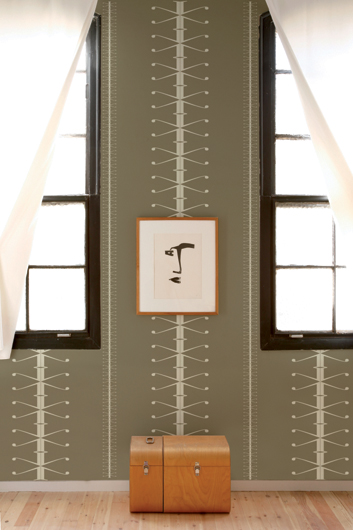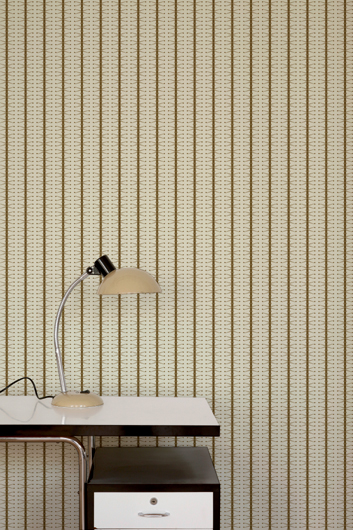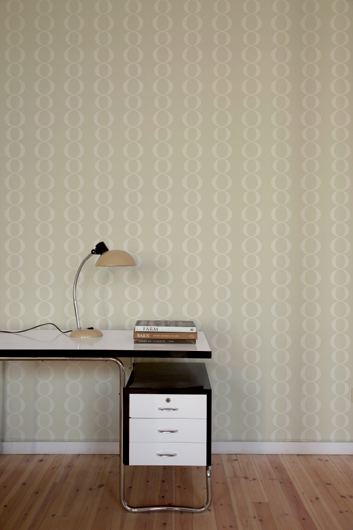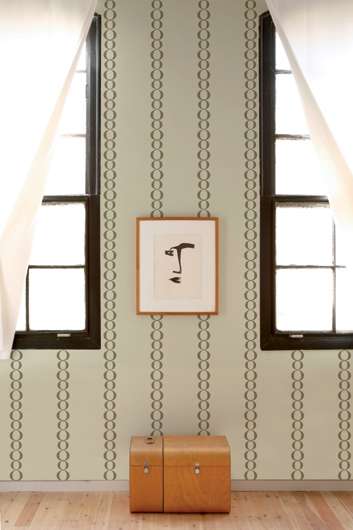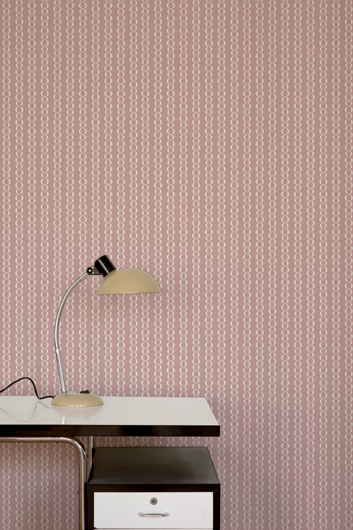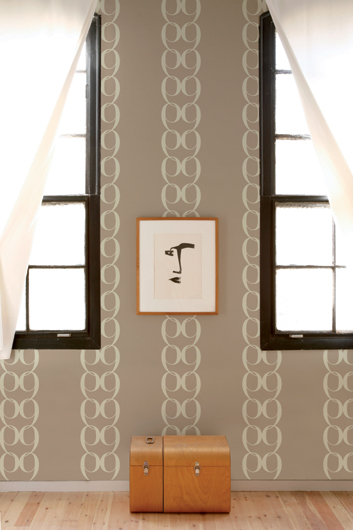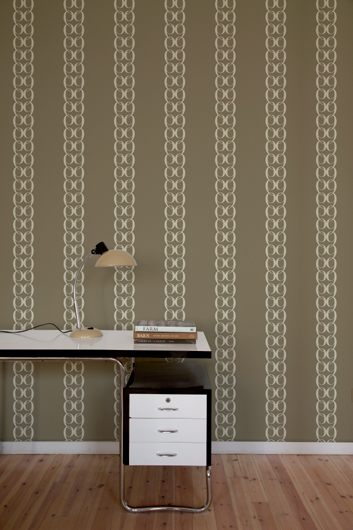 Source: Tres Tintas Barcelona
Read more news about Tres Tintas Barcelona in Infurma
Tres Tintas Barcelona website