The German designer Werner Aisslinger (1964) has received the 2014 Designer of the Year Award, issued annually by the prestigious magazine A&W (Architektur & Wohnen), which described him as a "visionary designer." Based in Berlin, Aisslinger creates innovative, cutting-edge products which he infuses with a highly functional component in accord with new models of the home.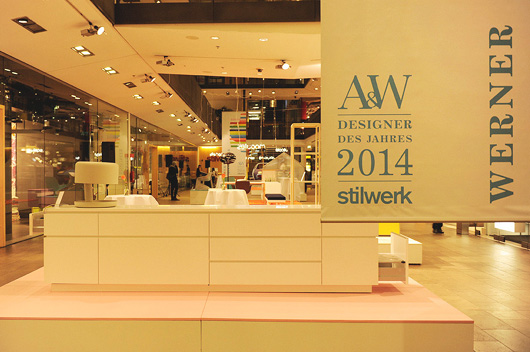 Evidencing this are his multiple creations, such as a kitchen that produces its own energy, and the Loftcube mobile dwelling, featuring futuristic architecture, also award-winning. This last project employed the Tree Series lamp collection, designed by Werner Aisslinger himself for the manufacturer B.lux. Hoodie is another of the decorative lamp collections for the home and contract work which Aisslinger has designed for B.lux, with which he began to collaborate in 2012.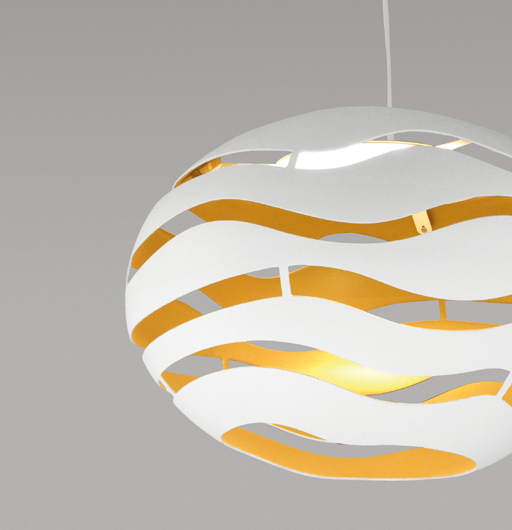 Tree Series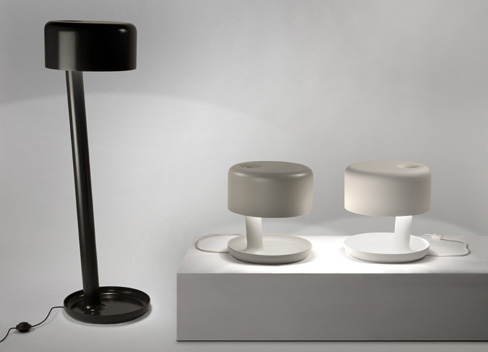 Hoodie
Both lamp collections, Tree Series and Hoodie, are on display at the exclusive Stillwerk exhibition, organized in Berlin to commemorate the award received by Aisslinger and coinciding with the 2014 IMM Cologne International Furnishing Show. This exhibition may also be visited from 20 February to 15 March in Düsseldorf, and from 20 March to 12 April in Hamburg.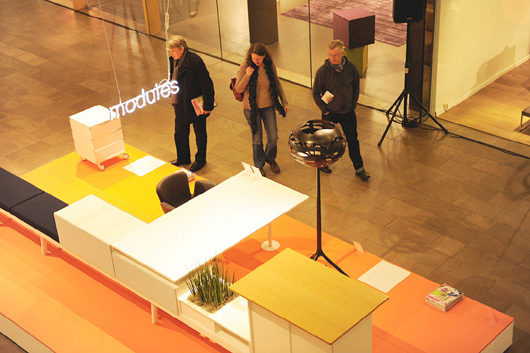 Source: B.lux
Read more news related B.Lux published at Infurma
Visit the B.Lux website