Danish Bjarke Ingels set to bring his innovative, audacious and adventurous magic architecture to Cevisama 2020
BIG founder confirms participation Architecture and Design Forum at upcoming edition of international trade fair set to run from 3rd to 7th February at Feria Valencia
Currently one of the foremost names in international architecture, the innovative, audacious and adventurous Bjarke Ingels will be bringing the magic of his architecture to the next edition of Cevisama, the international fair for ceramic tiles and bathrooms that takes place from 3rd to 7th February next year at Feria Valencia.
The Danish architect, who founded BIG (Bjarke Ingels Group), has just confirmed that he will be taking part in CevisamaLab's Architecture and Design Forum, Cevisama's cultural initiative that brings the leading names of the moment in architecture and interior design together every year.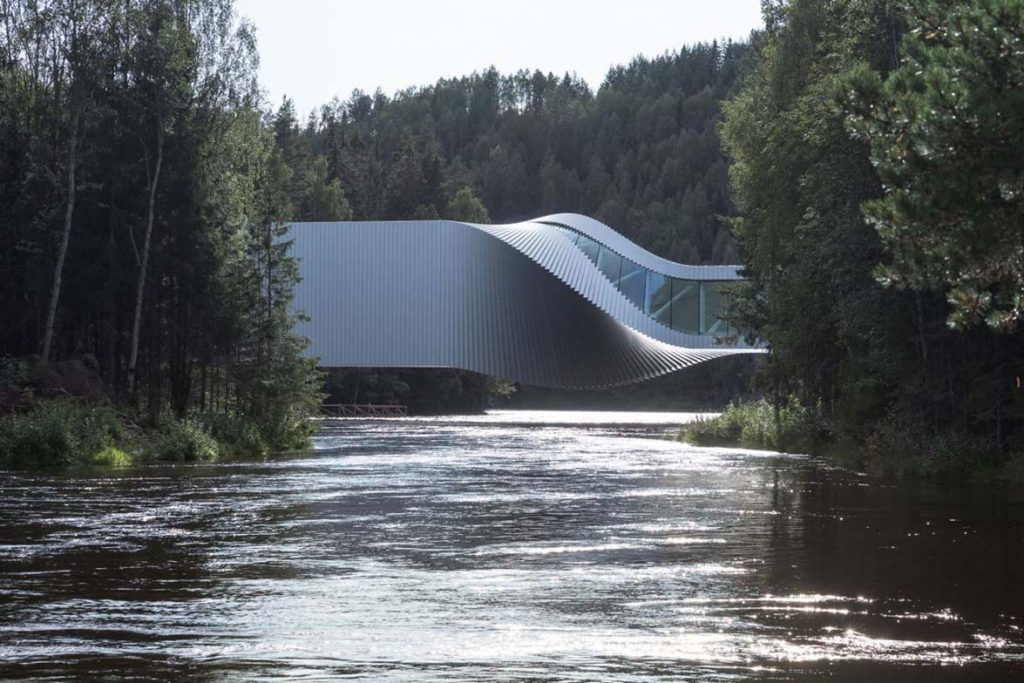 'The Twist' at Kistefos Museum, Jevnaker, Norway (2019)
At just 45 years of age, Ingels has revolutionised architecture, putting his personal stamp on museums and skyscrapers. His most outstanding work includes The Twist, a bridge-cum-vista point-cum-museum in an impressive sculptural, twisted shape, that has just opened its doors in Kistefos park, in Norway; the pyramid-shaped residential building he designed in Manhattan (Via 57 West, New York); the Lego House (Billund, Denmark) and the Serpentine Gallery Pavillion (London).
The programmatical and technically innovative nature of his buildings, and his mindfulness regarding available resources have made Ingels the leader of a focus on sustainable hedonism in architecture that combines environmental and social conerns.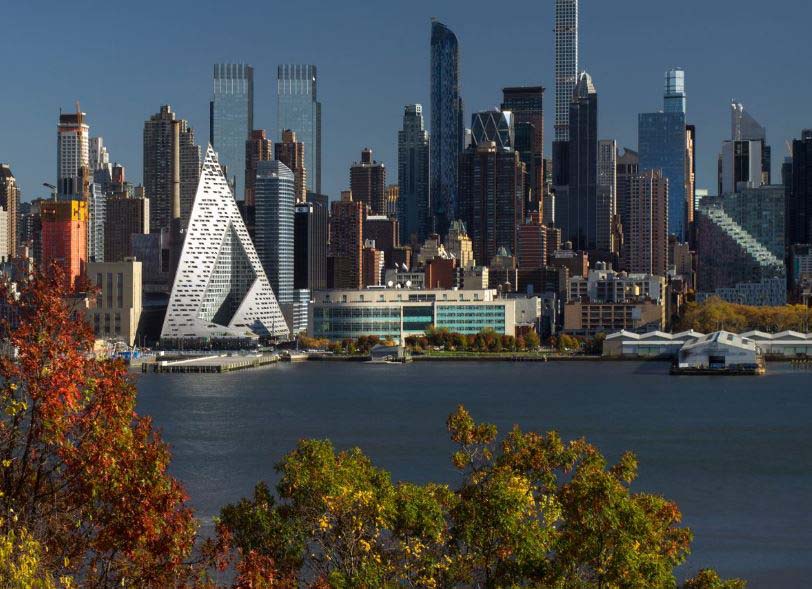 VIA 57 New York USA (2016)
He has received many distinctions, such as the Danish Crown Prince's Culture Prize in 2011, the Golden Lion at the 2004 Venice Bienale and the ULI Prize for Excellence in 2009. In 2011 The Wall Street Journal designated him innovative architect of the year and in 2016 he appeared on Time magazine's list of the 100 most influential people in the world. He also combines an academic career with his professional practice, teaching at universities including Harvard, Yale, Columbia and Rice.
The curator of Cevisama's lecture programme, renowned architect ad critic Luis Fernández-Galiano, describes BIG's driver and creative director thus: "By pollinating the Scandinavian world's collective conscience with the intrepid individuality of the Anglo-Saxon world, Ingels has fused Copenhagen and New York together in a happy synthesis that also combines care for the environment, extolled by most Europeans, with all-American business pragmatism whilst at the same time combining environmental and economic dimensions in a way that few architectural practices have managed to do."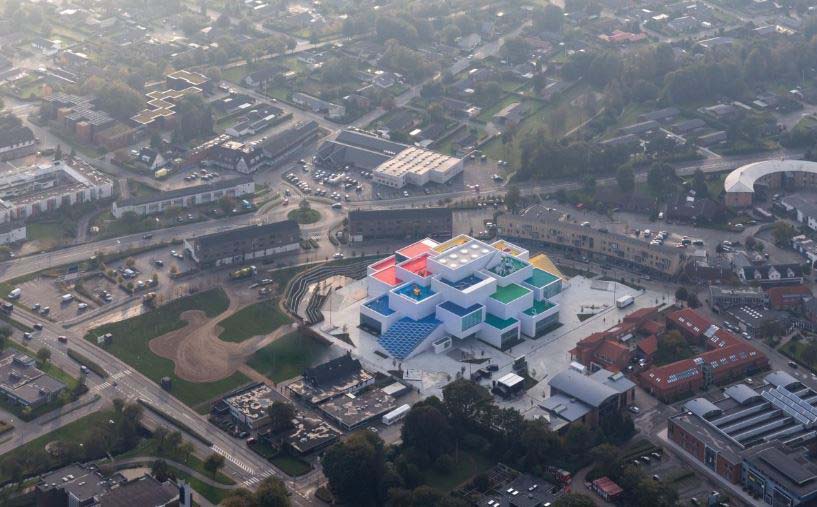 Lego House Billund Denmark (2017)
Cevisama president Manuel Rubert has voiced the organisation's satisfaction at the Danish architect's involvement in the fair. "From 3rd to 7th February Valencia will be revealing the latest trends, developments and innovations in architecture and interior design to the world. And to do this we need not just to have the best products on display, which we certainly will have, but we also need to have professionals on board whose presence makes ours an unmissable event for specifiers on all five continents. The presence of BIG will definitely help Cevisama achieve that status," Cevisama's president declared.
Rubert confirmed that Bjarke Ingels "is the first great name in architecture, but not the only one", to have signed up to take part in the Architecture and Design Forum. "This is a top-level trade fair and the last details are currently being finalised. Next year's edition is set, one again, to be bigger and better than before in terms of content, the programme and the fair's international positioning."
Source: Cevisama
Read more news related Cevisama published at Infurma
Visit the Fairs & Events Calendar in Infurma