ADI-FAD, FAD's Industrial Design Association, launches a new edition of the Delta Awards. These international awards for industrial design, a benchmark in their field since their creation in 1961, are usually a biennial event. In 2012 however, they will be incorporated once more to the programme of FADfest, the great design festival which will take place in Barcelona between June 26 and July 14th.
The selected products will be included in the Delta Awards Catalogue 2012 and will feature in the exhibition "The best design of the year", a presentation of winning and shortlisted projects of the various prizes awarded by FAD's design associations.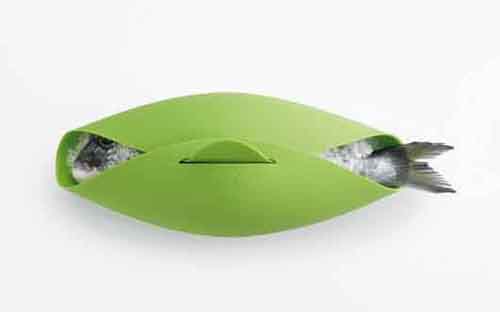 Delta Award Gold 2011 - Asador al Vapor of Lékué. By Compeixalaigua
Objective of the Delta Awards
1. To encourage public recognition of the products that stand out for their innovation, the conceptual originality shown in their design, for their environmental value and popularity among the public, as well as their formal production and manufacturing quality, through selecting award-winning designs.
2. To make the Delta Awards a reference point for promotion.
3. To emphasize the value of design and its contribution to society and the economy, and underline the social significance of design.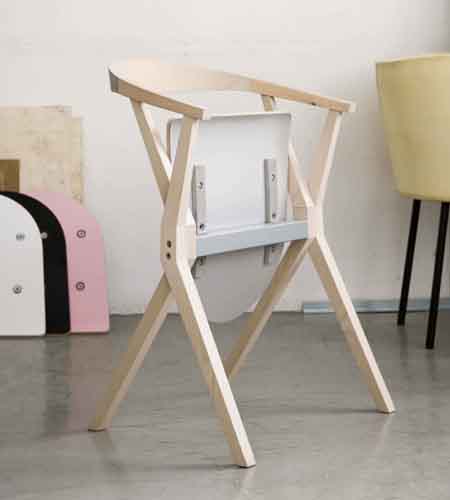 Delta Award Silver 2011 - Chair B of BD Barcelona. By Konstantin Grcic
Participants
Products by Spanish and foreign designers, produced and distributed by Spanish or foreign companies, and that have been commercialized from 1st January 2009.
Designers and companies may enter for the awards themselves or at the invitation of ADI-FAD.
Products entered in previous editions may not be entered again. Versions of non-original products will not be accepted when, in the duly advised opinion of the Jury, there are clear signs of plagiarism.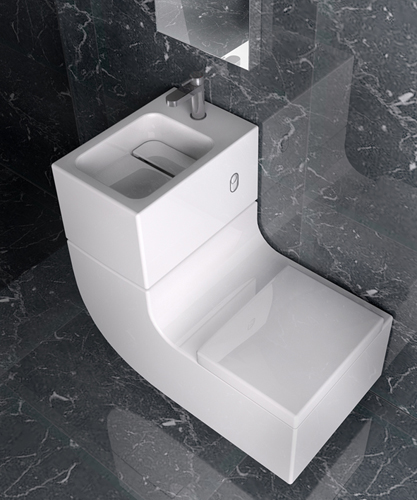 Delta Award Silver 2011 - W+W of Roca. By Gabriele & Oscar Buralti
Important Dates
End of call for entries 1st Phase: 3-19-12
Communication Selection: 4-16-12
End of presentation of documentation of selected products: 5-10-12
Presentation of products at FAD: from 6-18-12 to 6-22-12
Exhibition vernissage: 6-26-12
Award ceremony: 6-28-12
More information at: www.delta-awards.com