The project of the designer Tommaso Caldera for the young creative platform, Incipit, started with the intention of investigating nomadic lamps. The result is an indirect light lamp. First, they launched the floor lamp, and now the table lamp is also available.
Elma and Elmetta is composed by two main elements which differ in material and shape: a turned metal diffuser holding the light source and a bent and milled wood handle holding the diffuser.
The handle allows to move the lamp while keeping it balanced, while the diffuser directs the light and holds the bulb. The two elements, necessary to each other, create a perfect ensemble.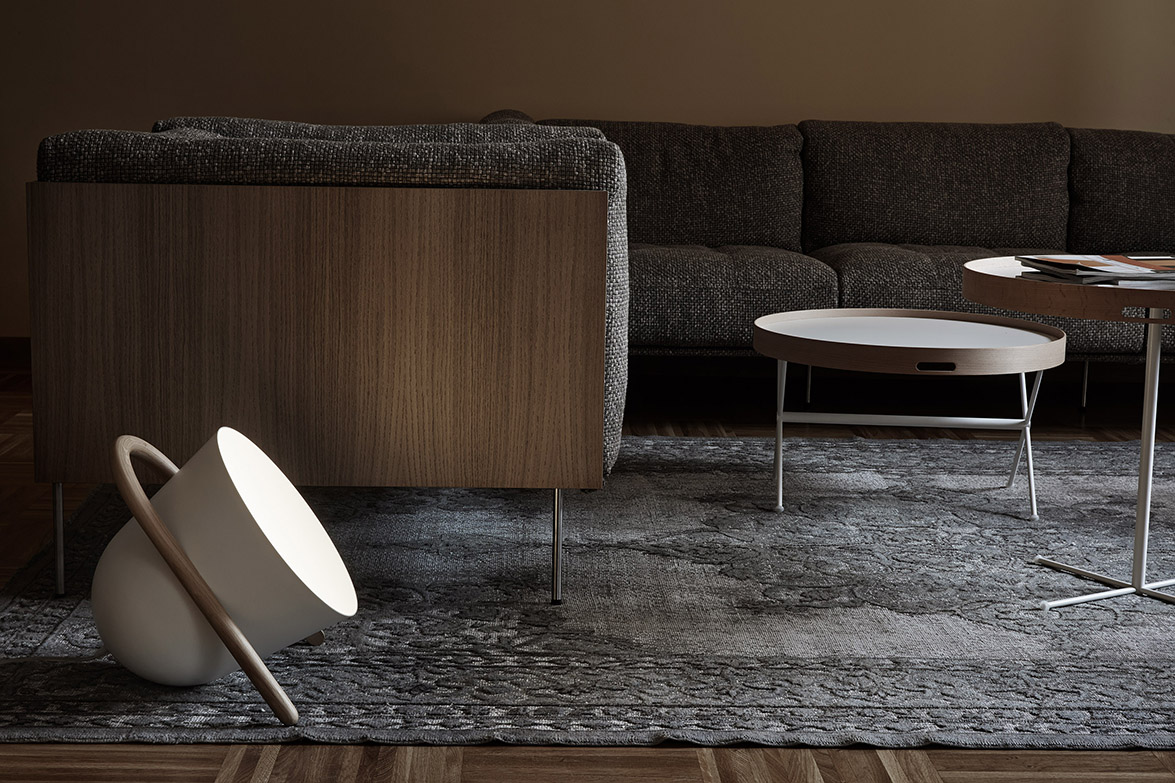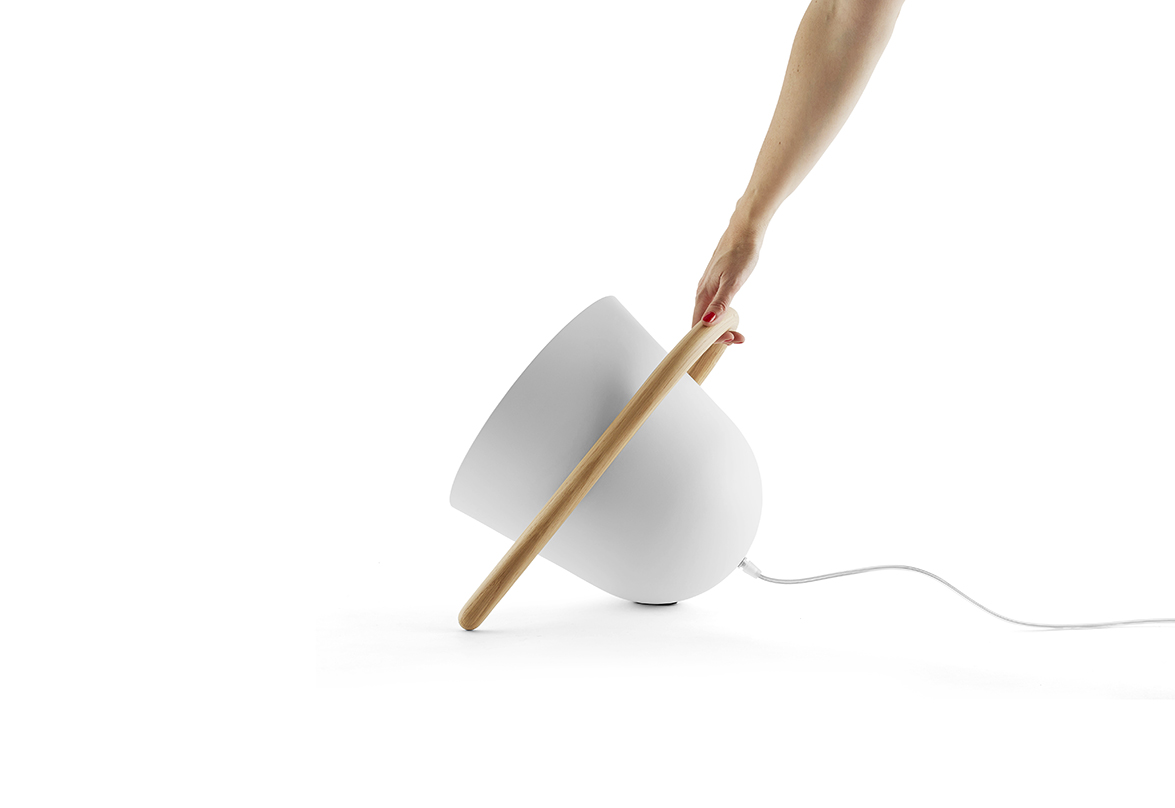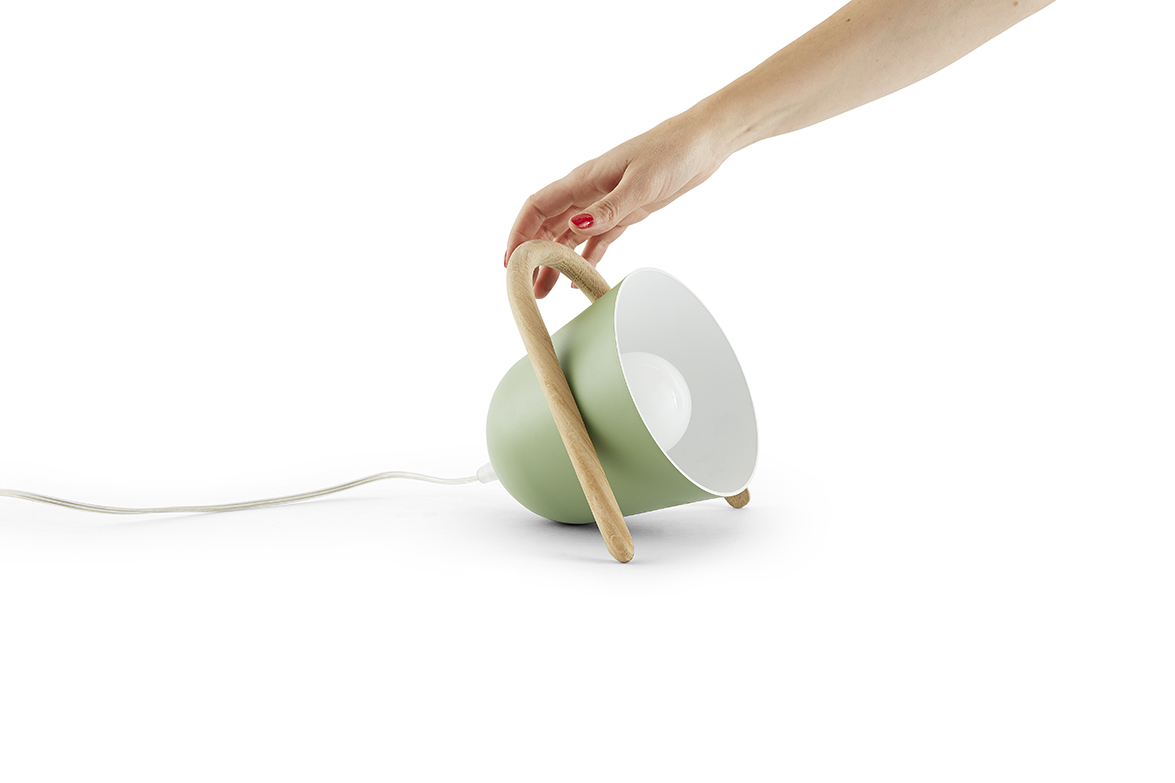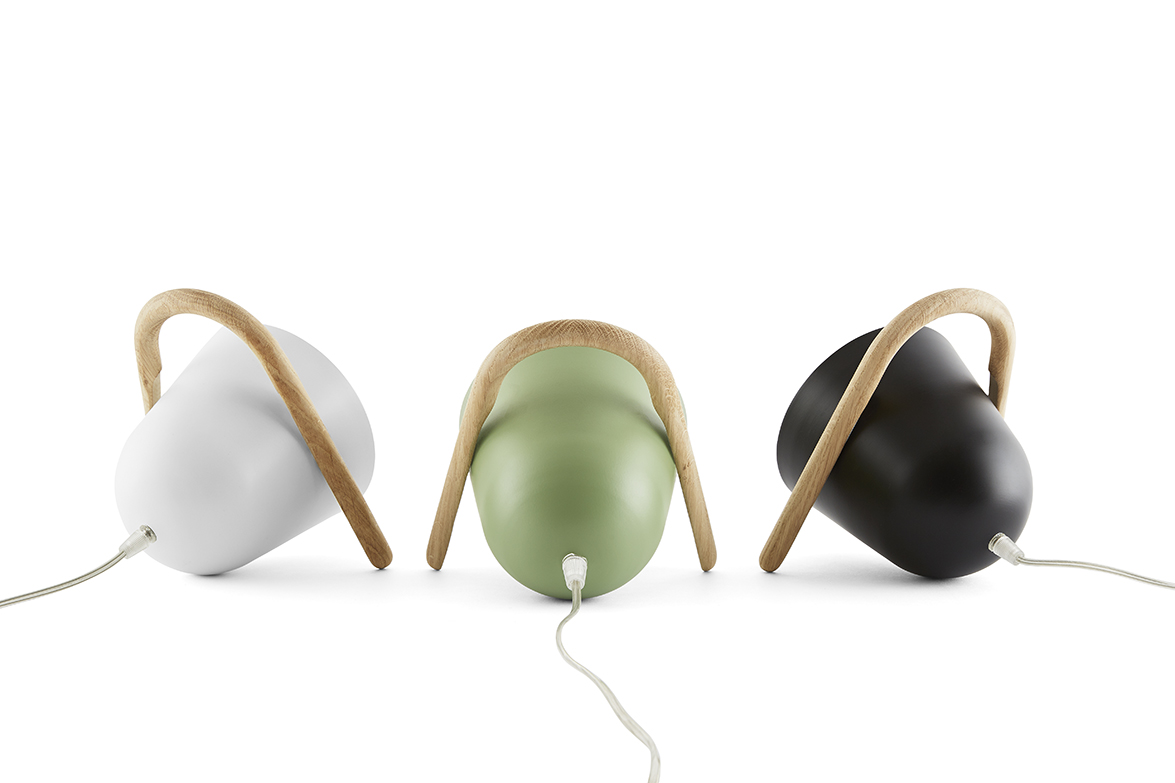 Elma is available in four colours: white, black, blue and bordeaux. And measured cm 35x37x32. Its price, online sales in the web of Incipit is 340,00 euros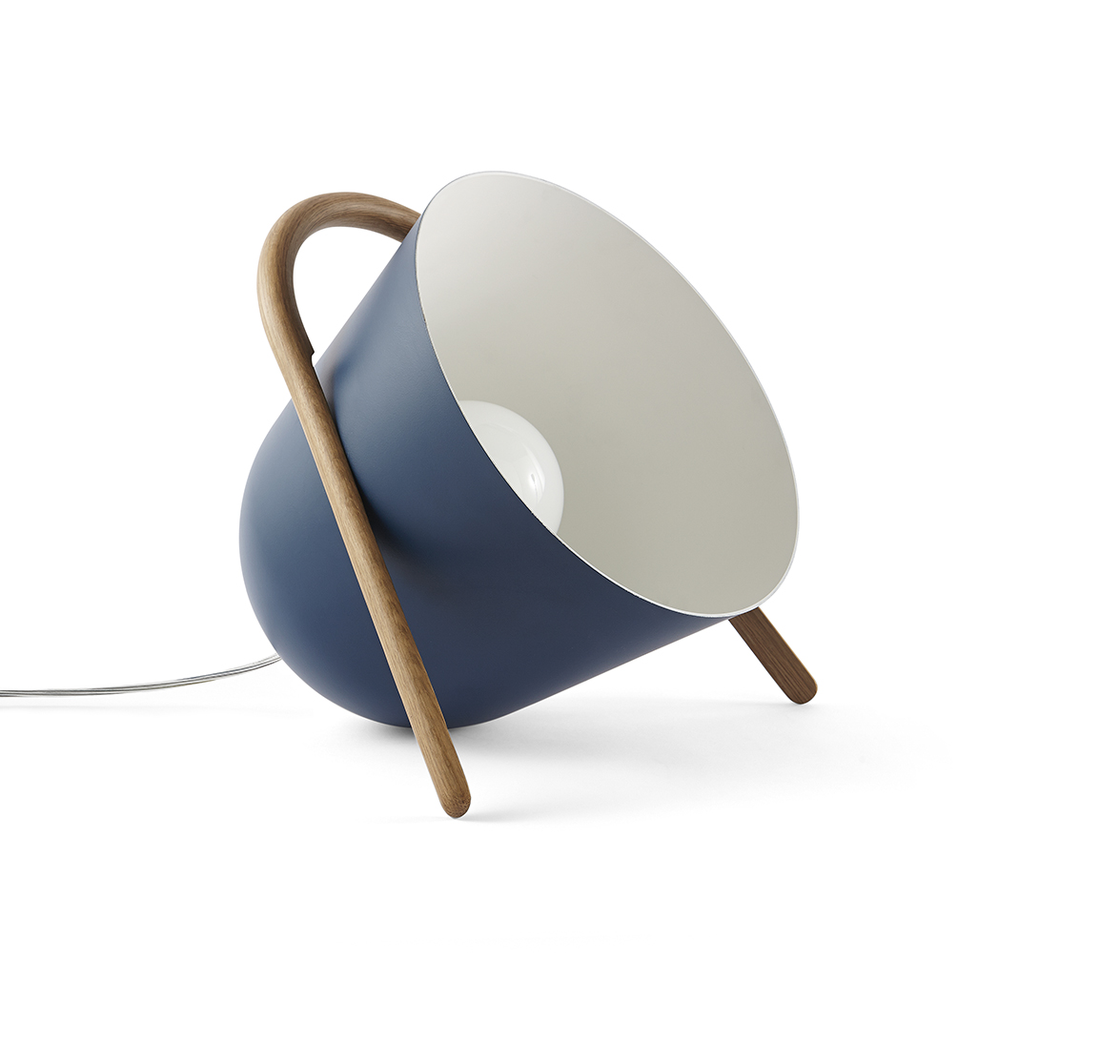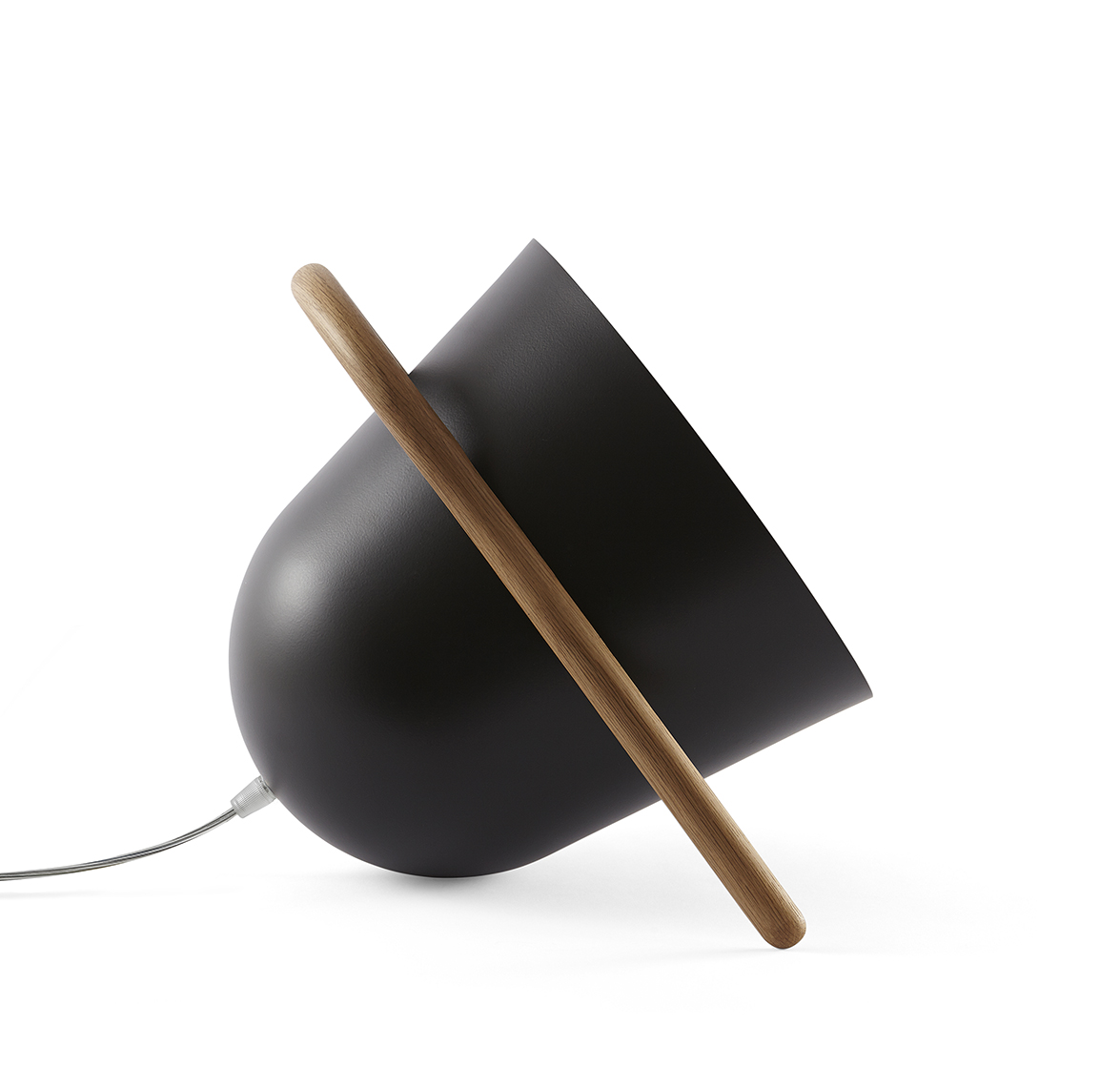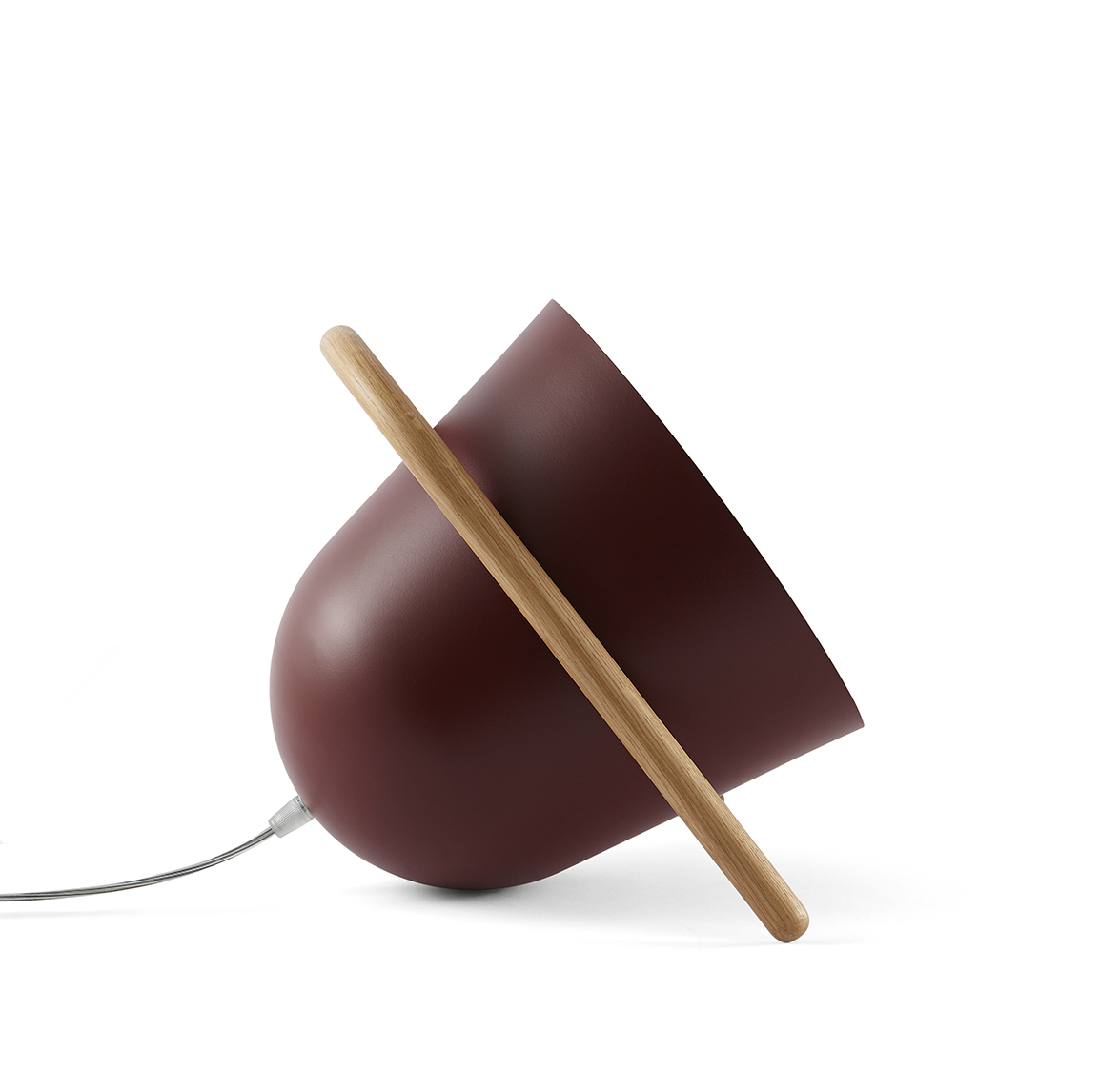 Elmetta is available in the colours white, black, dark red, deep blue, mustard and olive green. And measured cm 25x25x25. Its price, online sales in the web of Incipit is 220,00 euros.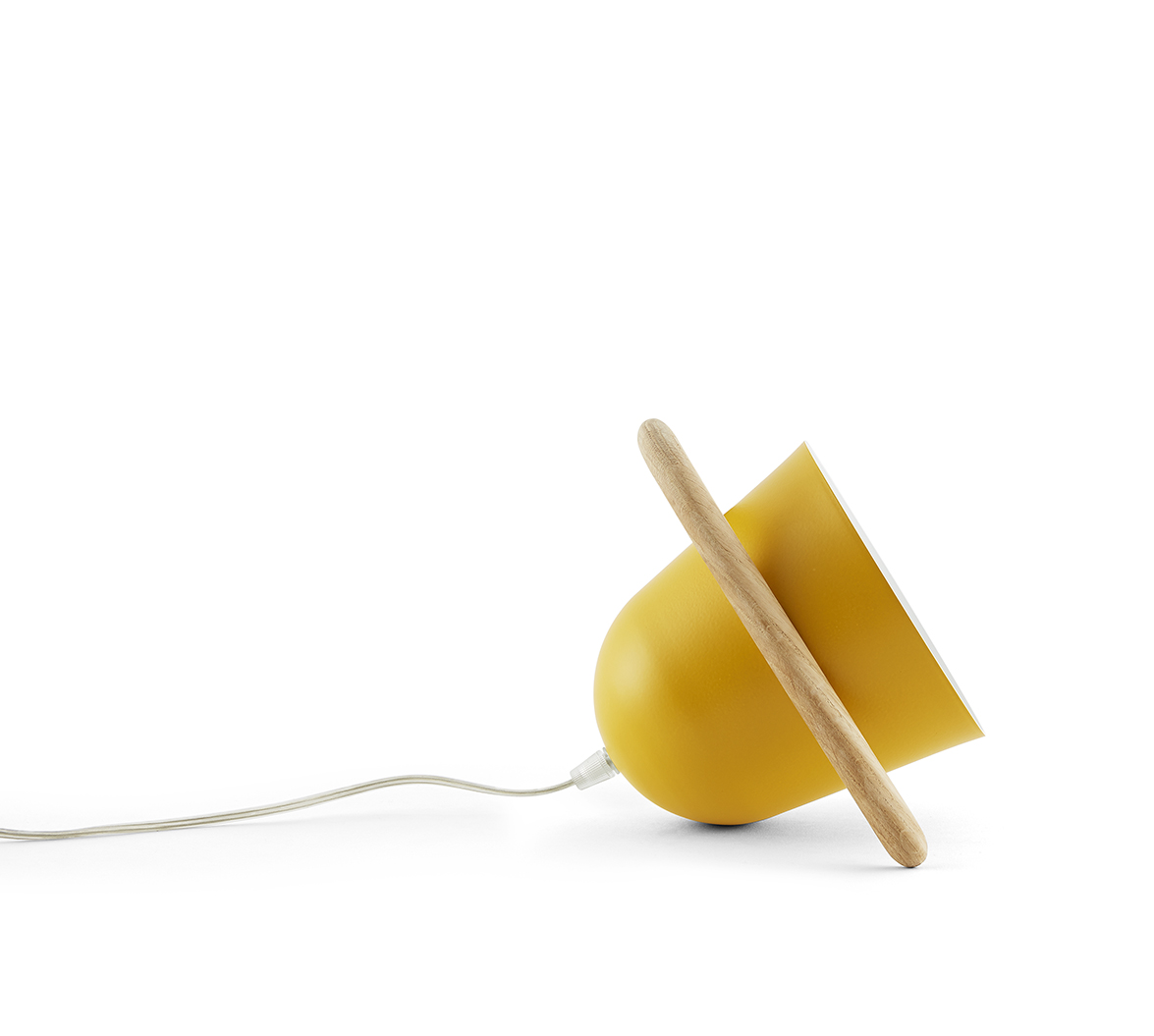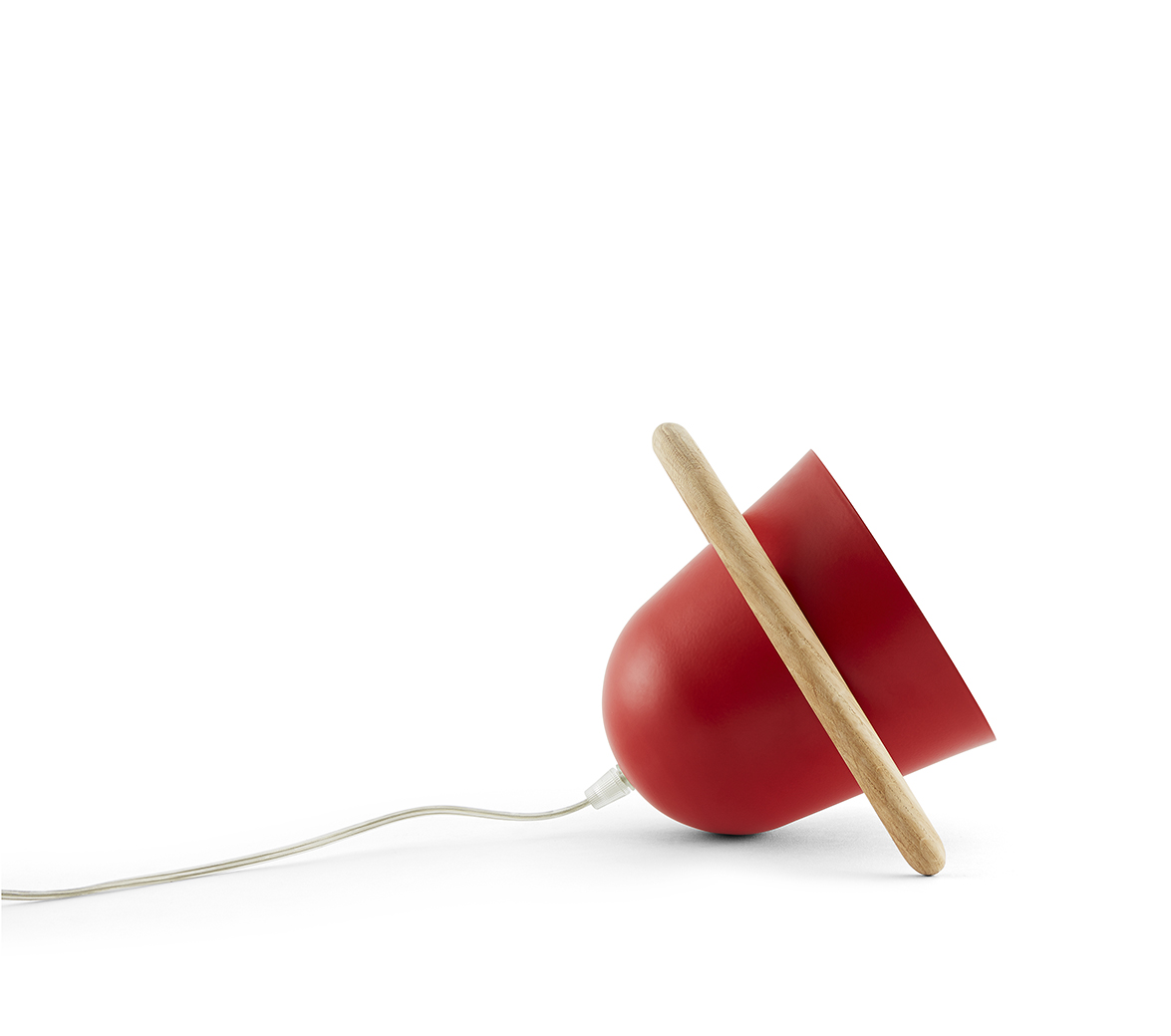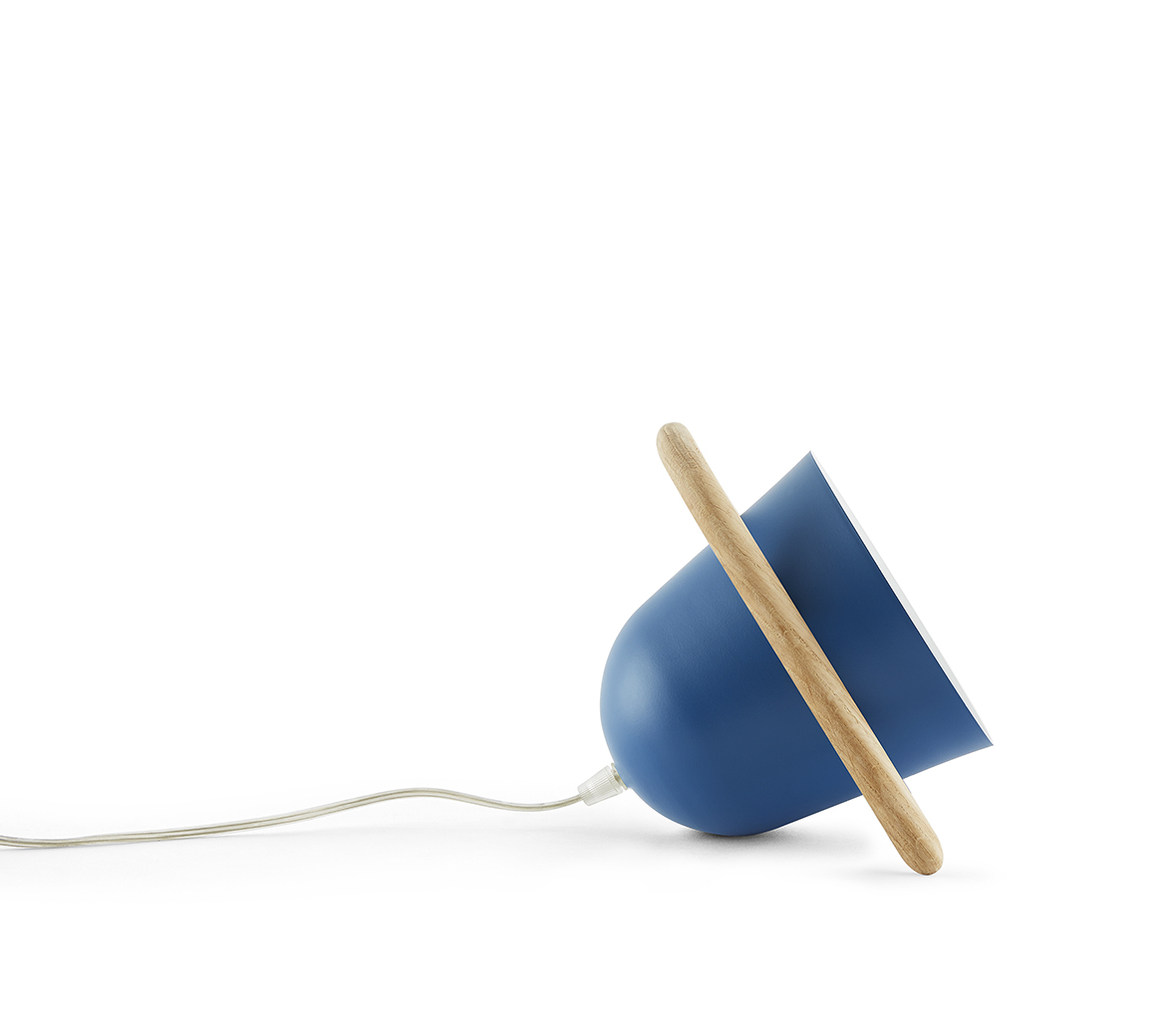 Source: Incipit Lab
Read more news related Incipit published at Infurma
Visit the Incipit Lab website