Coinciding with Maison & Objet Paris, for the 10/10 anniversary exhibition presented by Moda International, Eugeni Quitllet and Mobles 114 unveil a world preview of the Tube chair on Saturday 5th September. Through its weightlessness and tubular structure, the Catalan designer shakes up modern vocabulary to design a chair foreshadowed by Marcel Breuer and Mallet-Stevens. A seat that Eugeni Quitllet sums up as "the best example of the production of an idea."
Tube is a chair with soft shapes reaffirming its industrial origin with lines that express movement in a humanisation of the object with a hint of humour. It appears to have been designed freehand in space like a linear steel tube culminating in a polypropylene seat.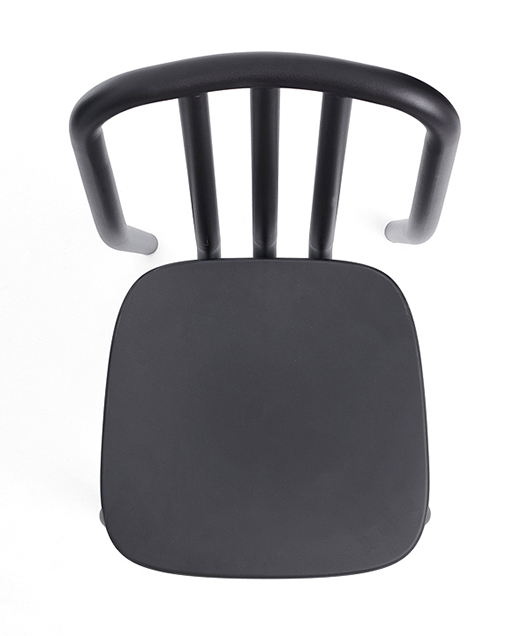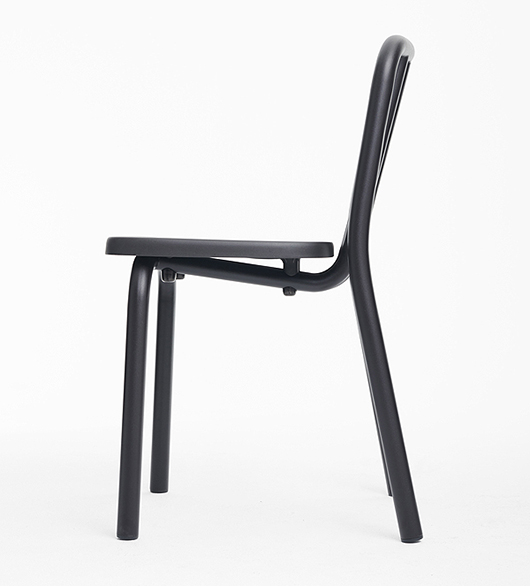 Tube is a chair and table system with hidden virtues. Simple in appearance, intelligent in its structure: resistant; adaptable to all internal and external spaces; stackable and easy to maintain. Ideal for restaurant or hotel projects, but which from the start was designed with a view to indifferently integrate both public and private spaces.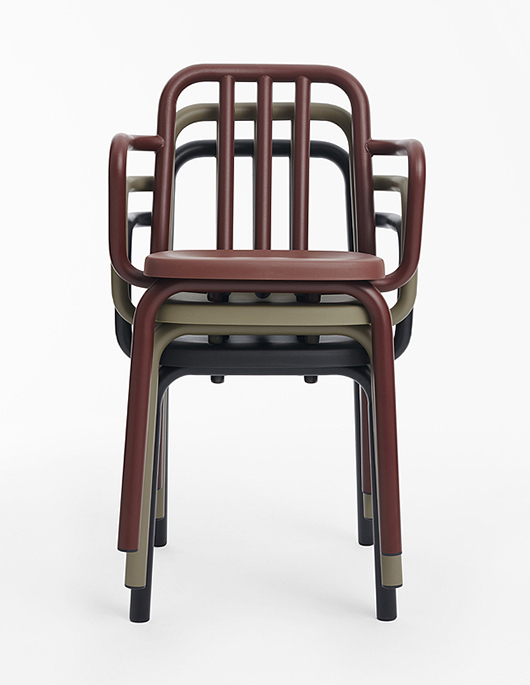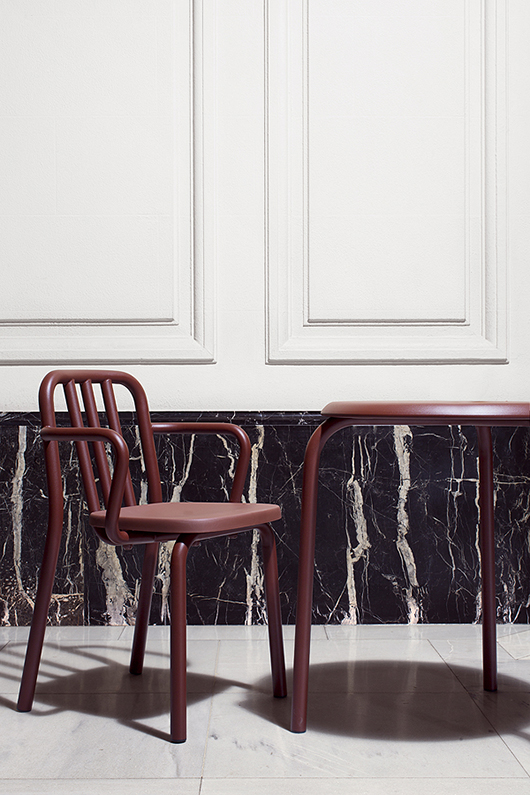 Tube chair
Available in 6 colours: black; white; blue/grey; olive green; anthracite grey and hazelnut brown.
Dimensions: 80 tall x 47 wide for the version without armrest and 80 tall x 53 wide for the version with an armrest.
Retail price: 220€ without an armrest, 320€ with armrests.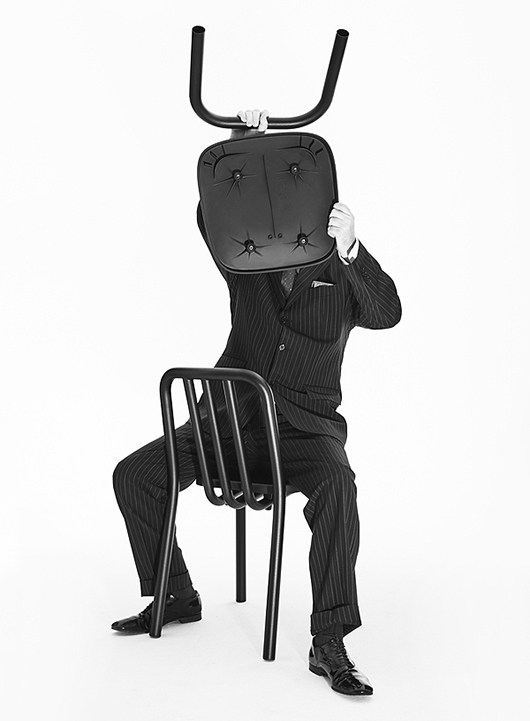 Tube chair by Eugeni Quitllet for Mobles 114
10/10 exhibition Moda International
Cocktail and press presentation Saturday 5th September from 7pm
6 passage de la Boule Blanche 75012 Paris
Read more news related Eugeni Quitllet published at Infurma