Muebles Ramis, the Spanish manufacturer of modern and contemporary furniture, presents HEROS, a new collection of bedrooms featuring the concrete-colored finish of its details that stand out for their 30mm. thick.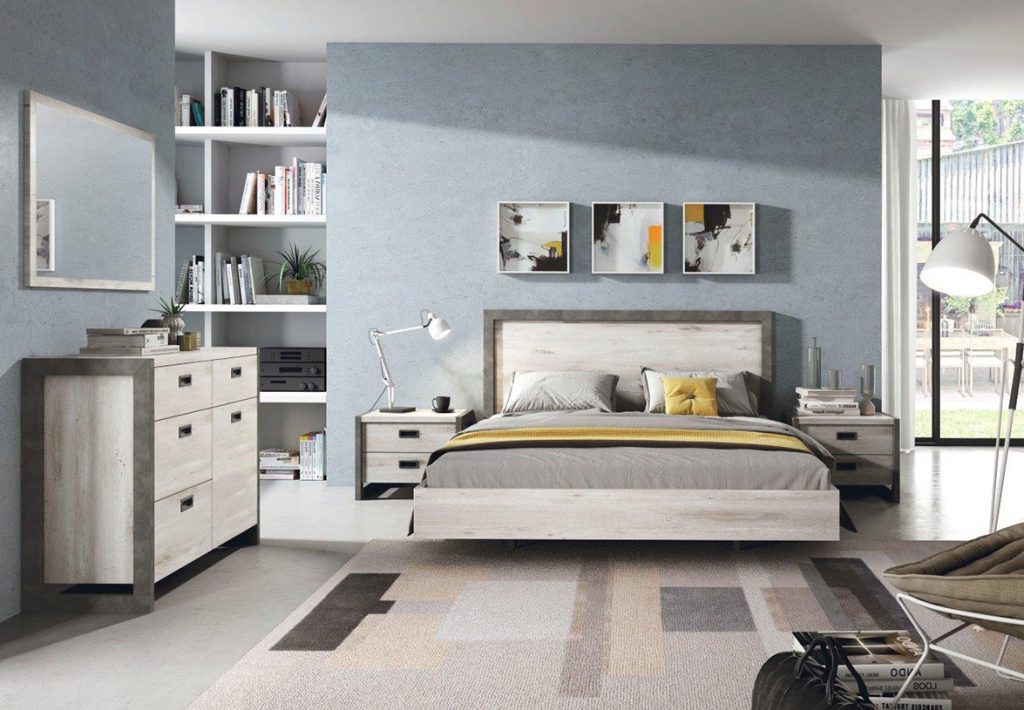 The furniture of the Heros family is Azahar-colored with legs and handle in concrete-colored. The covers of the low modules, the hanging shelves, the rings of the bed tubs, the stringers of the nest bed, the shelving shelves and the closet covers are 30mm. thick. Legs in concrete colour also 30mm. thick.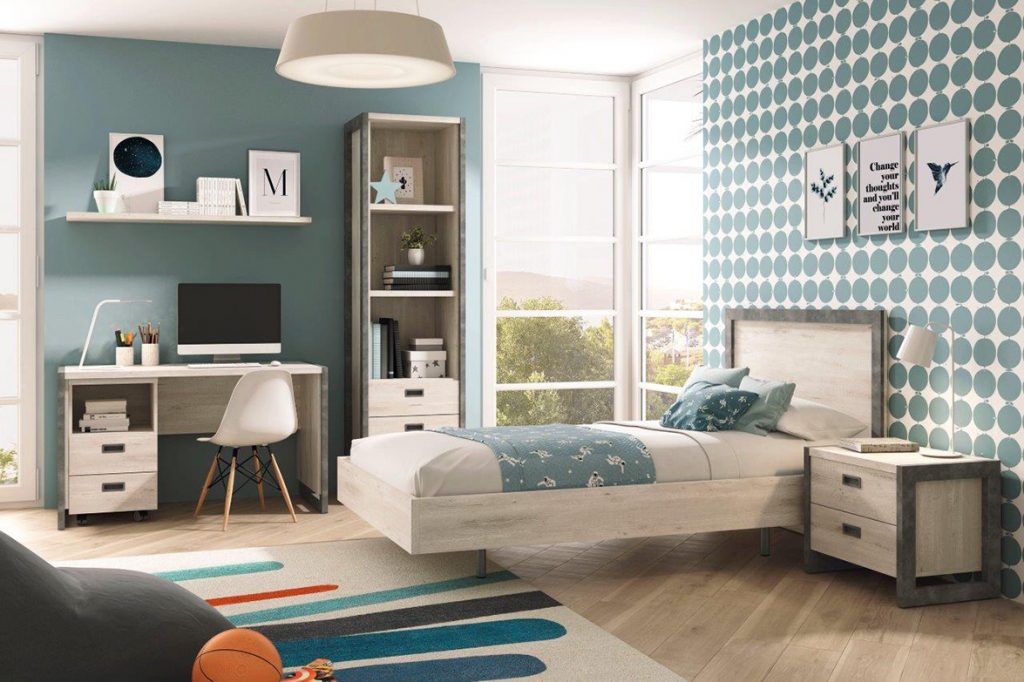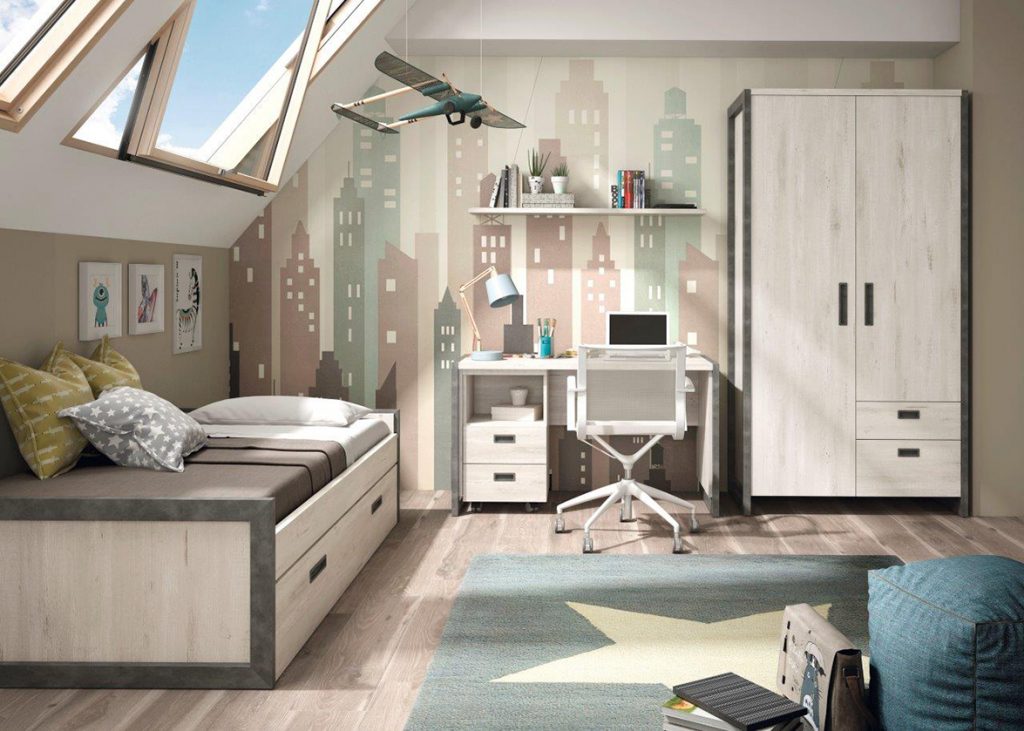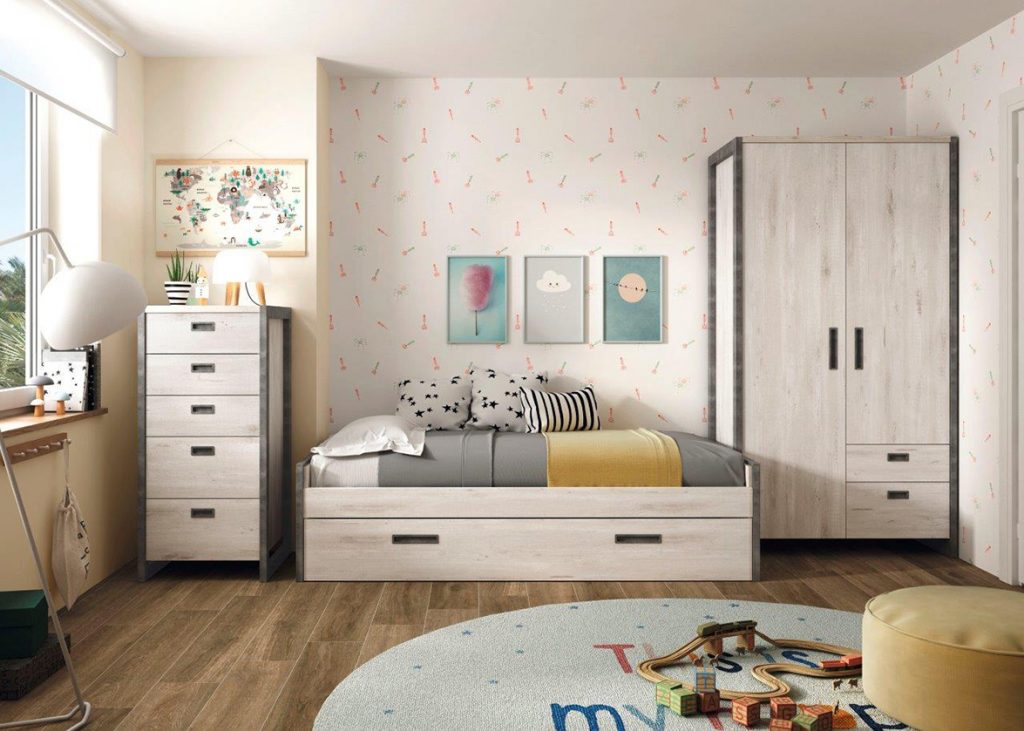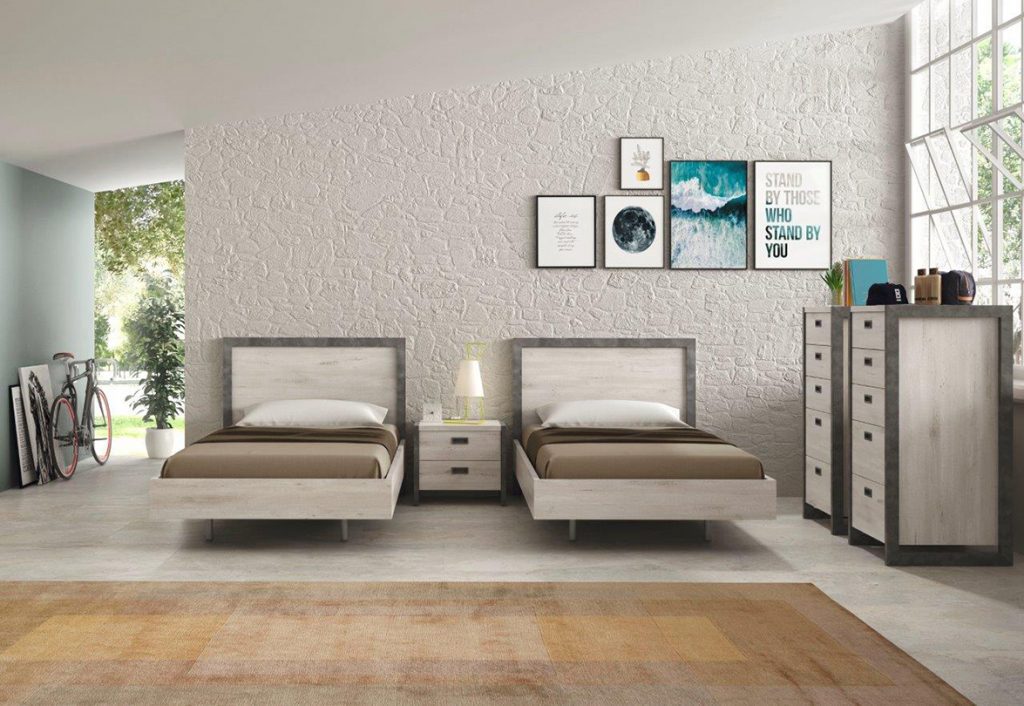 The headboards the Heros beds have different sizes to adapt to the different spaces, these are available for beds of 90 and 105 and for beds of 135, 150, 160 and 180 cm. A Nest bed is incorporated, in order to take advantage of 100% of the space available in the room.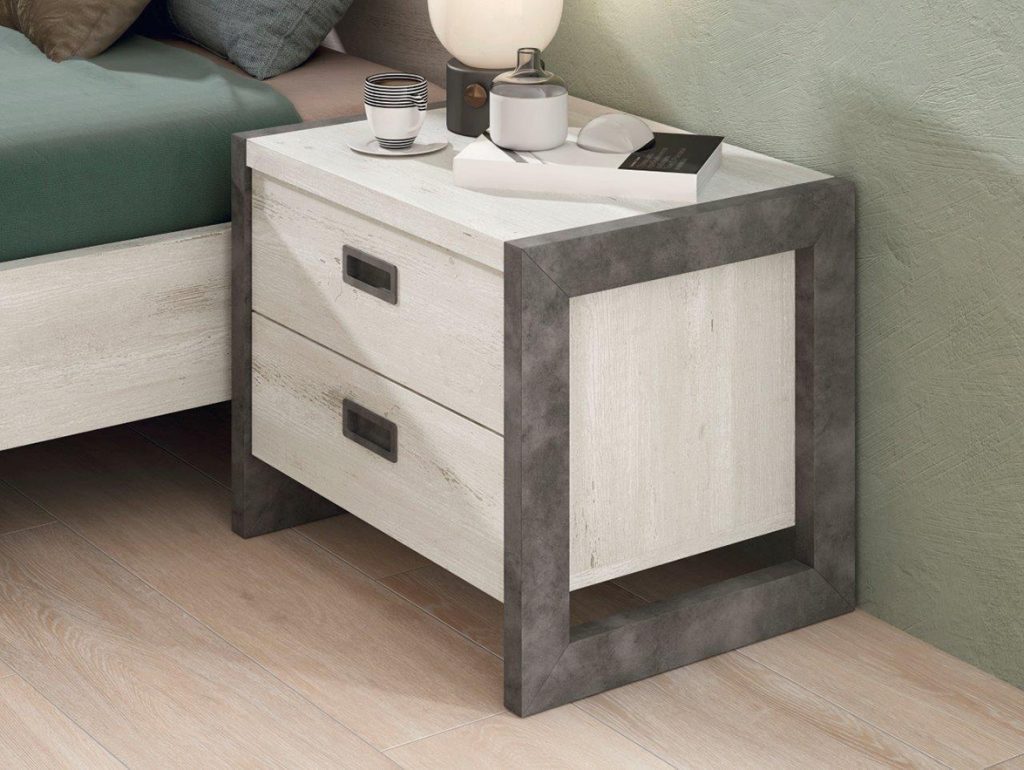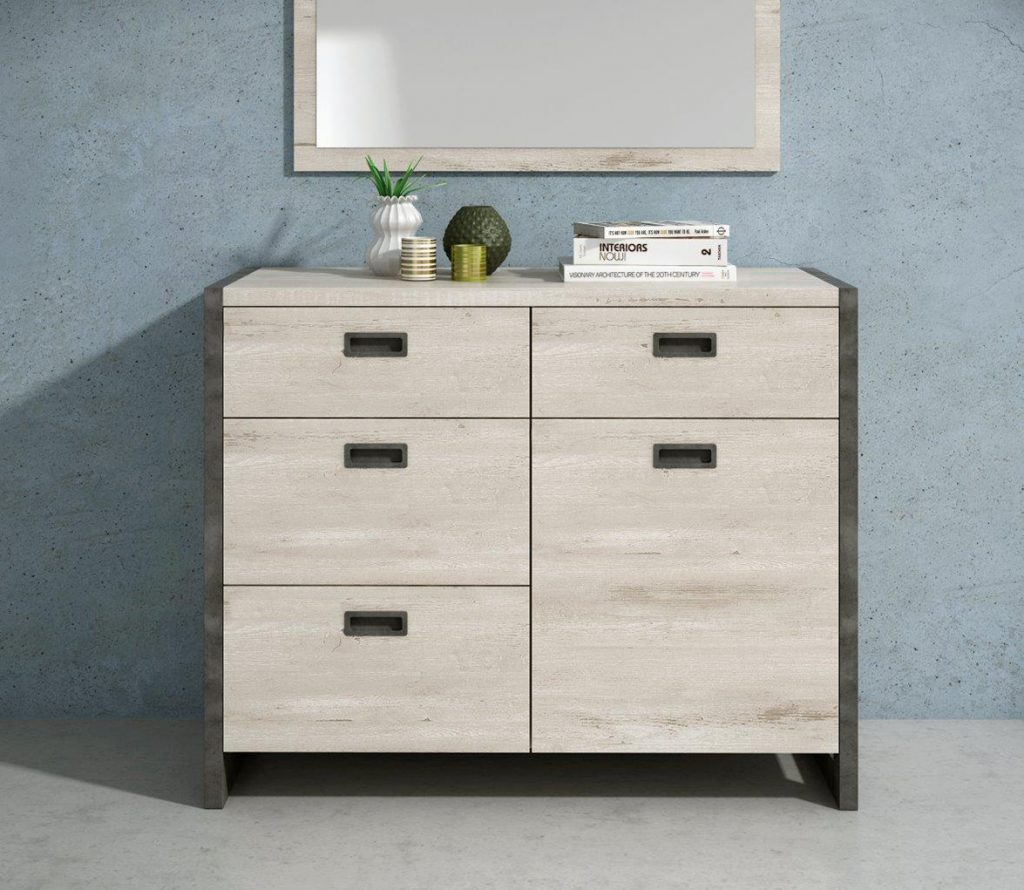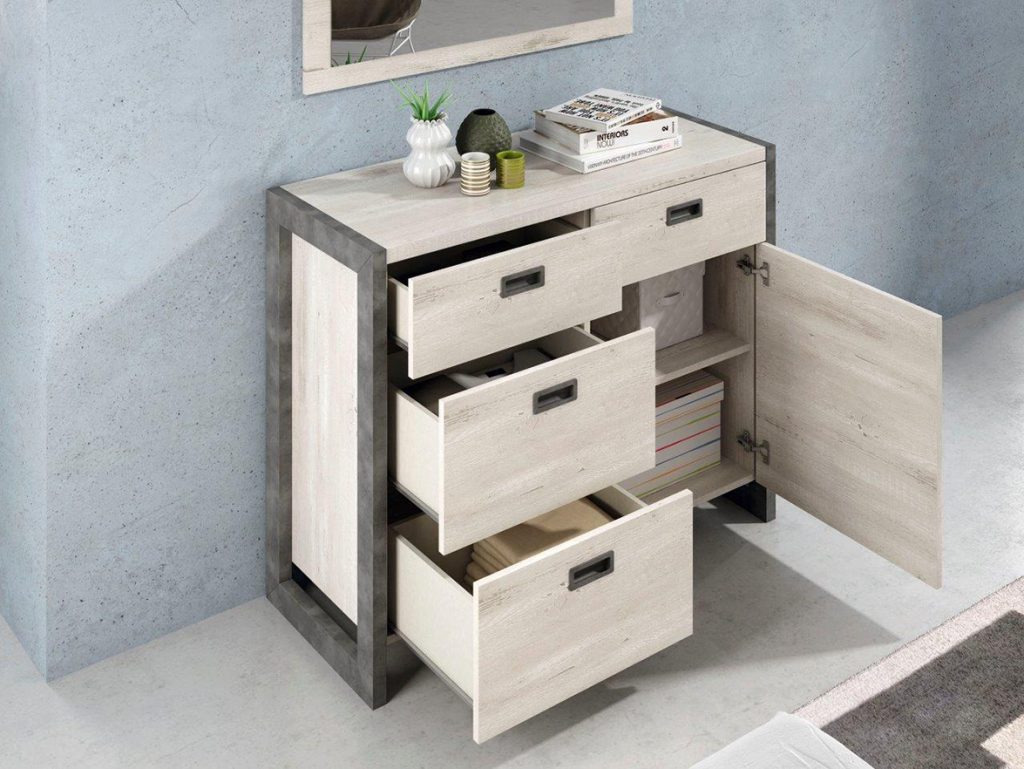 The wardrobes have swing doors of 3 different sizes, 106, 155 and 205 cm. Wide.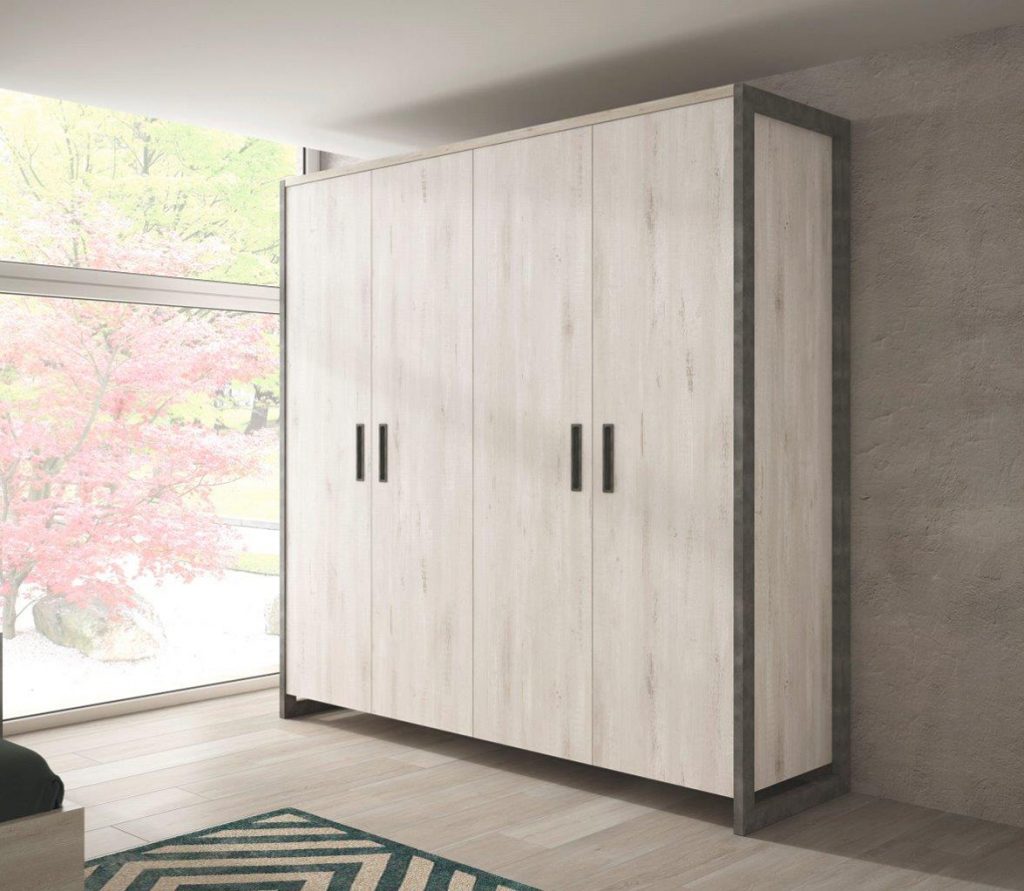 Muebles Ramis also has all the necessary accessories to take advantage of the space of the three measures to the maximum.
Source: RAMIS
Read more news related with Ramis published at Infurma
Visit the Ramis website
Visit the Ramis sheet at Infurma