The Delta Awards 2012 were awarded in XXXV Edition. Yesterday, June 28, at the theater of the Centro de Cultura Contemporánea de Barcelona (CCCB), was presented the winners for Best Product Design. Álex Fernández Camps, 3Patas, Crous & Calogero, Antoni Arola, Lagranja, Mainline Design Team, Nahtrang Disseny and Josep Bosch Espelta, Servei d'Infraestructures de la UPC were the winners.
The Jury included Glenn Adamson, Head of Research at the Victoria and Albert Museum, London; Curro Claret, Multi-faceted designer and and occasionally professor and promouter of workshops and activities; Marcus Fairs, Founder and editor in-chief at Dezeen; Pekka Konvermaa, Full Professor in Design and Culture and Vice Dean at Aalto University School of Art and Design, Helsinki; Alejandro Mesonero-Romanos, Head of Design of SEAT; Viviana Narotzky, Design historian and President of ADI-FAD; Anatxu Zabalbeascoa, Journalist specialized on design and architecture.
And the products awarded were:
GOLD DELTA AWARD:
Product: ORBEA GROW 1 Y 2
Company: Orbea Scdad. Coperativa
Designer: Alex Fernandez Camps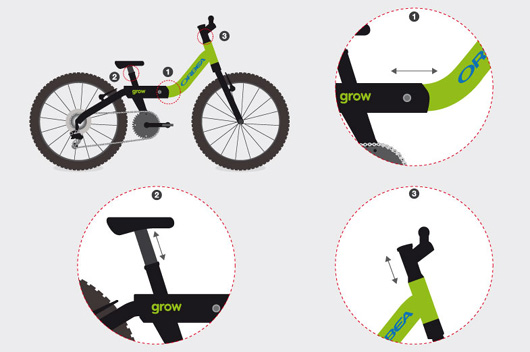 SILVER DELTA AWARDS:
Product: 3X3
Company: Francesc Ros Fusteria Decoració S.L.
Designer: 3Patas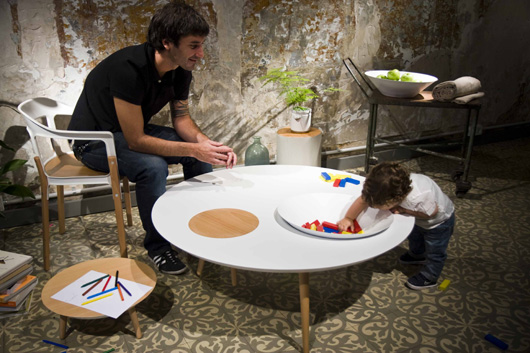 Product: BALLOON
Company: ESTILUZ S.A.
Designer: Crous & Calogero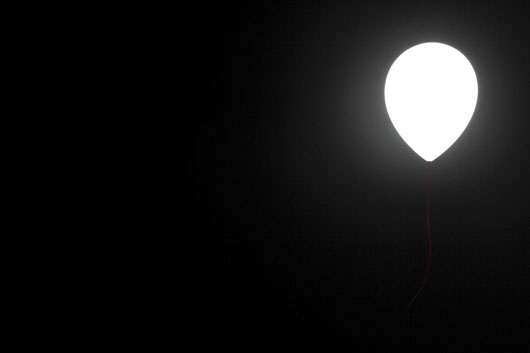 Product: BLANCOWHITE
Company: Santa & Cole
Designer: Antoni Arola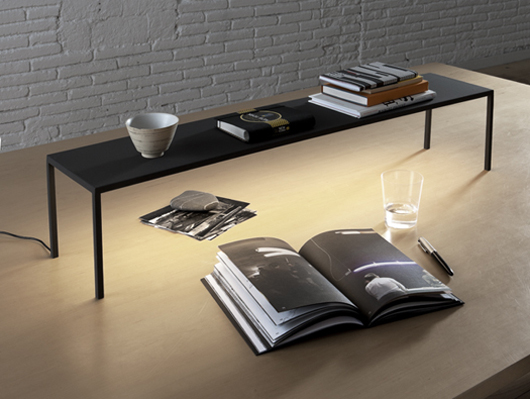 Product: BALISA PILE
Company: LEDS-C4
Designer: NAHTRANG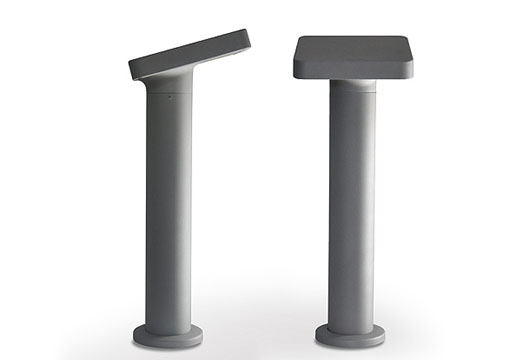 Product: LOLA
Company: Metalco srl
Designer: Lagranja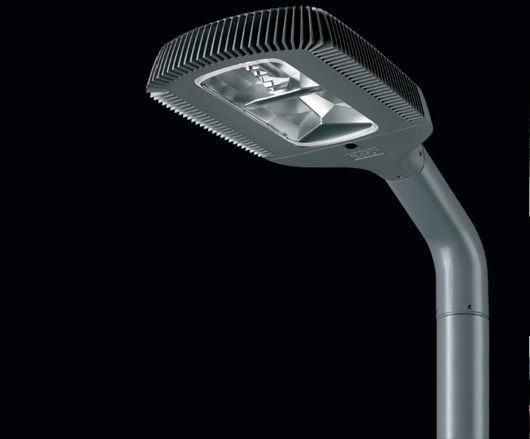 Product: PERCHA PARA COLECTIVIDADES
Company: S&T 96 S.L.
Designer: Josep Bosch Espelta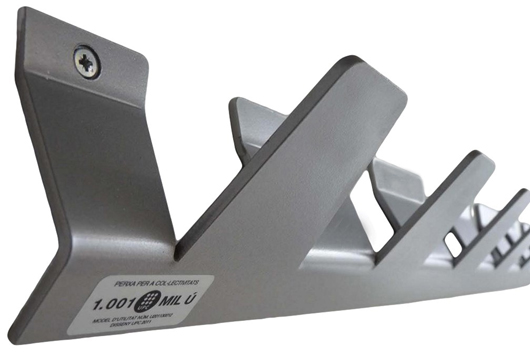 Product: MAINLINE
Company: Mainline
Designer: Gregg Ringer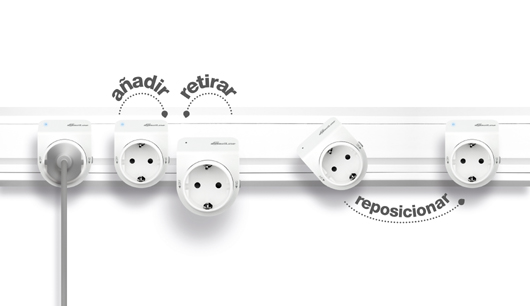 Delta Awards are organized by ADI-FAD, FAD's Industrial Design Association.
More information at: www.delta-awards.com