Italian company, Atipico, specialized in decoration for home, shows us latest collections exhibited at Parisien trade fair, Maison & Objet September 2011.
ORBITAL
Design: Julian Pastorino and Cecilia Suarez
Tables with oak-wood base and Ductal® or white Carrara marble top where three holes are drilled to allow perfect fitting into the base. Planetary movements have inspired this collection; joined table tops evoke the moon surface.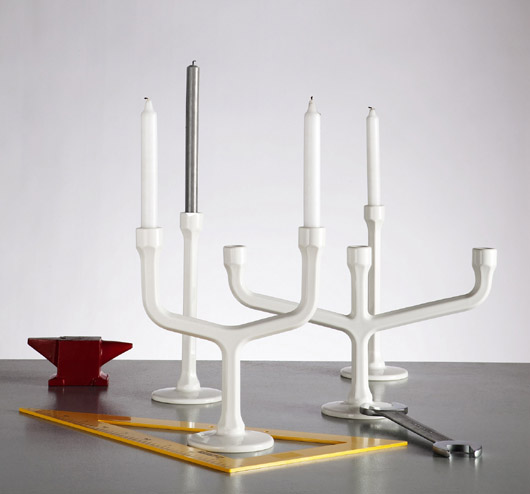 ESAG
Design: Carlo Trevisani
Inspired by the hexagonal shape of the socket wrench, this ceramic candlestick with one, two or three arms featuring hexagonal section.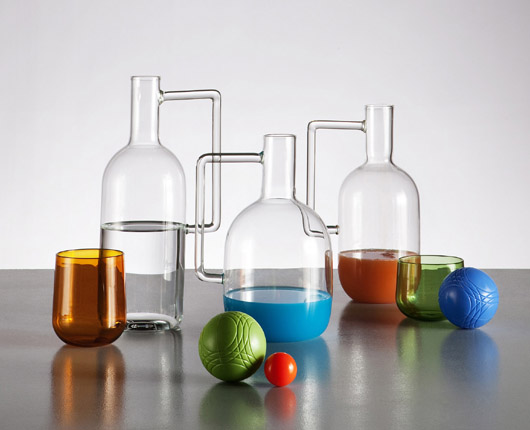 BOCCIA
Design: ZAVEN DESIGN STUDIO
Transparent mouth-blown borosilicate glass for ethereal and extremely light jugs, with almost invisible handle. Three different models and heights are available.