Resort Bufi is a private house, born out of passion and of the meeting between Graziano Bufi and the designers Gianni Veneziano and Luciana di Virgilio (Veneziano+Team studio). With a masterly renovation, the designers brought back to life an old palace located in the historic centre of Molfetta, on the Adriatic Coast. It is a smart location, easy to reach but far away from the hectic city life.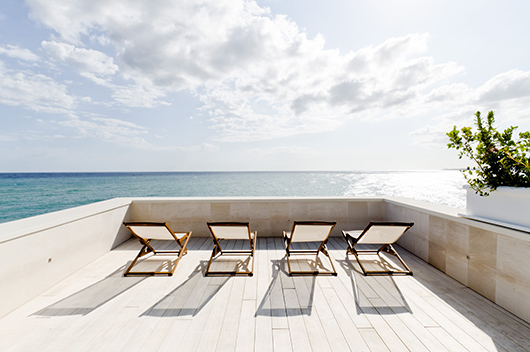 title="Más..." />
The Resort is a sheltered place open to the horizon where architecture matches the project's essence, inspired to the idea of the union between past and present. This project offers a balanced play in using materials and in planning choices.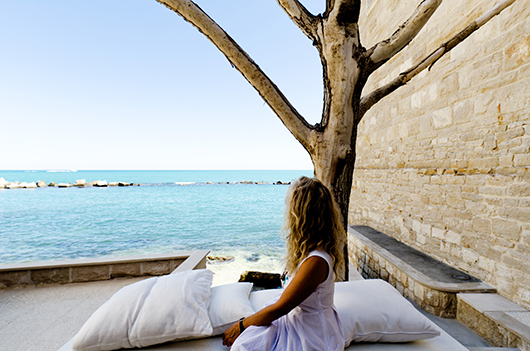 The duality of the architectural language leads the visitors to an evocative narrative sequence through the alternation of walls made of natural stone typical of the region and walls presenting big drawings by Gianni Veneziano made on digital mosaic that makes this work unique and strongly characterized. The signs on walls can be read as fresco paintings of the digital age: "Mosaic is for me a sort of dense fluid, infinite, where it is impossible to understand either the beginning or the end in a numerical, cerebral, emotional representation, designing a new world. The digital mosaic produces a sort of pop revolution with a moving language and freedom of transposition of any shape suggested by thoughts" -Gianni Veneziano-.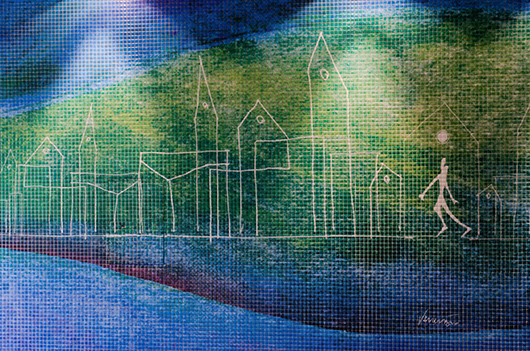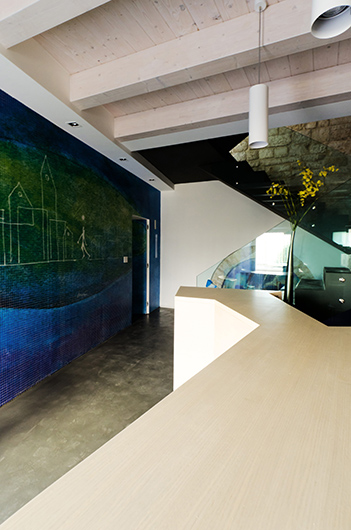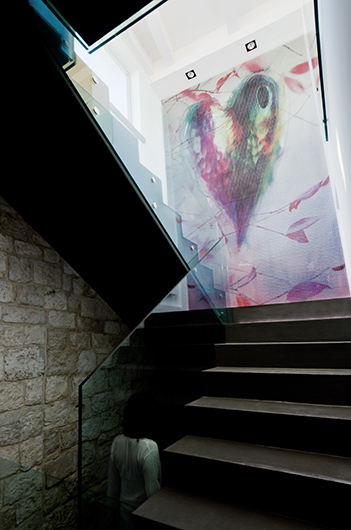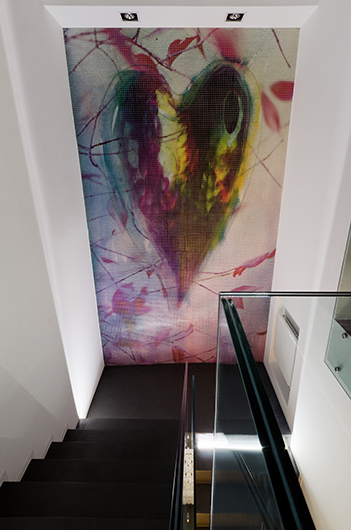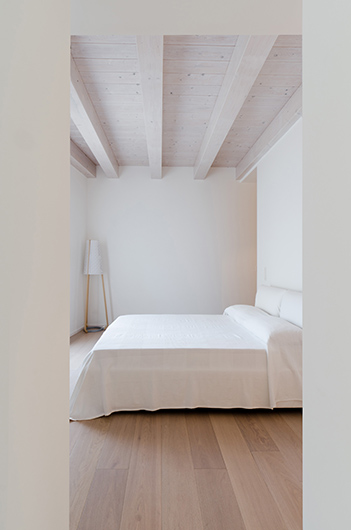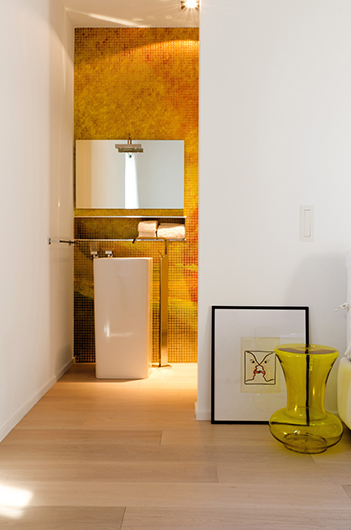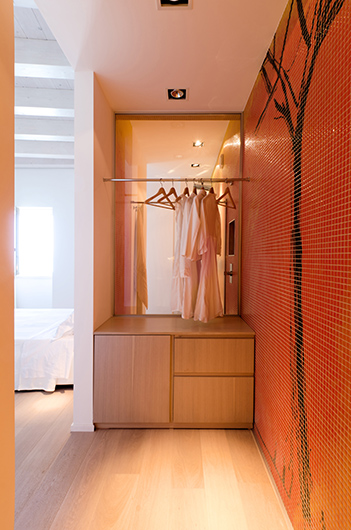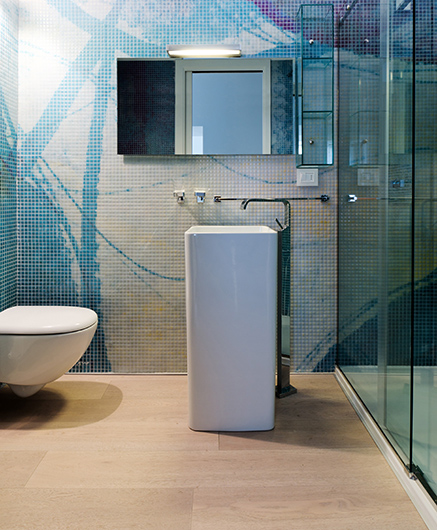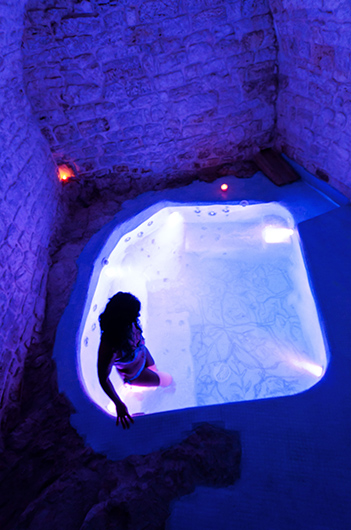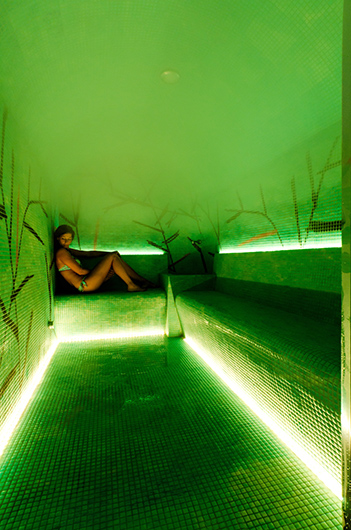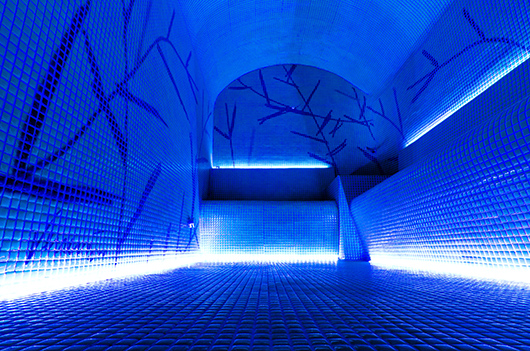 Information & images by courtesy of Veneziano+Team Studio
Read more news related Veneziano+Team Studio published at Infurma
Visit the Veneziano+Team Studio website
Visit the Bufi Resort website