Baixmoduls sets the trend one more time in moderns living and dining room with her new collection called ONA.This collection was presented at the Zaragoza's fair (January 2012). These lines are in keeping with the materials and lines that were presented by the most importants international brands at Milan's fair (April 2012).
The ONA collection is for the demanding people. For the people that look for furniture where the quality and design are the characteristics of this product. The price has a good relation quality / product. This quality items are reflected in the originals materials that we use in her fabrication.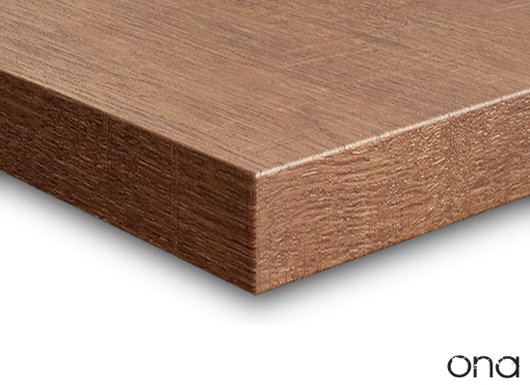 The moderns dining and living room collection ONA, have 25 ambients proposals that can help us in adapting the furniture at our space. ONA is a modular collection and we can obtain a great number of combinations for recreating all kinds of room in our home.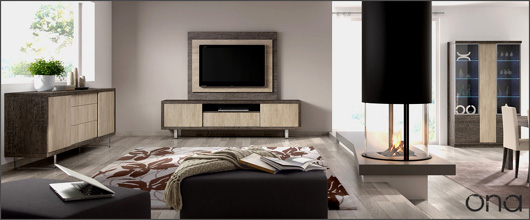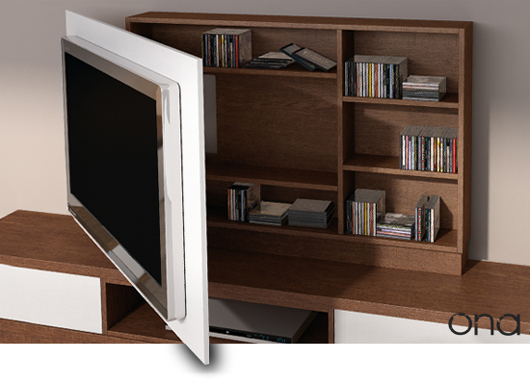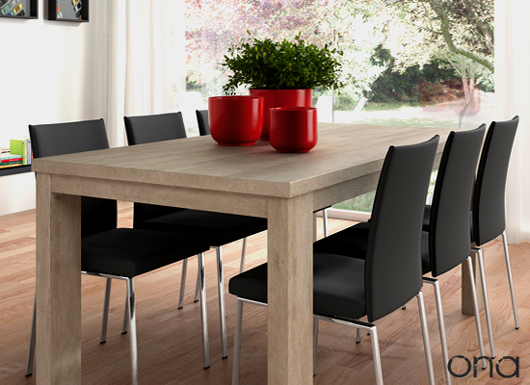 ONA has an extense articles collection at your disposal. These articles can be adapted himself at different dining room spaces, like the TV furniture, sideboards, glass cabinets, TV panels, tables... in this way we can create more personal ambients, but also we have the possibility to have others ambients.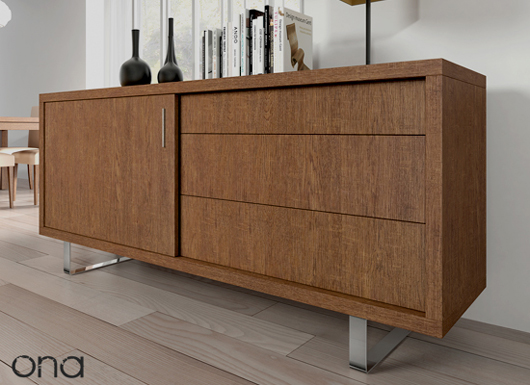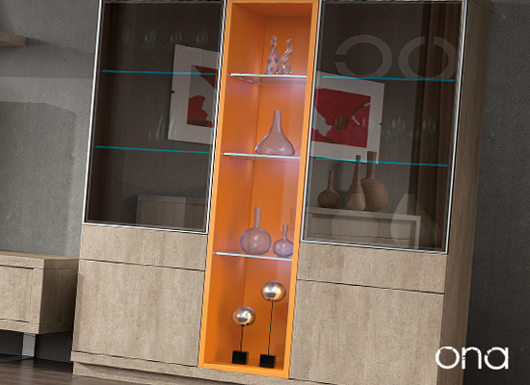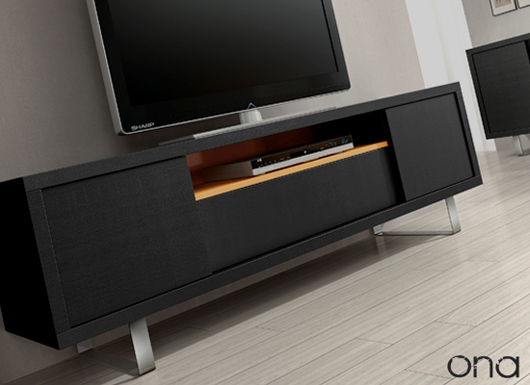 You can see a video of Baixmoduls at Zaragoza Furniture Show 2012 here:
Visit the Baixmoduls website
Visit the Baixmoduls sheet at Infurma