Spanish Studio Stone Designs has created the Snowdrop lamp, inspired by the flower of the same name, for British design brand Innermost. This new collection will be launching for the first time at next autumn events, Maison&Objet and designjunction.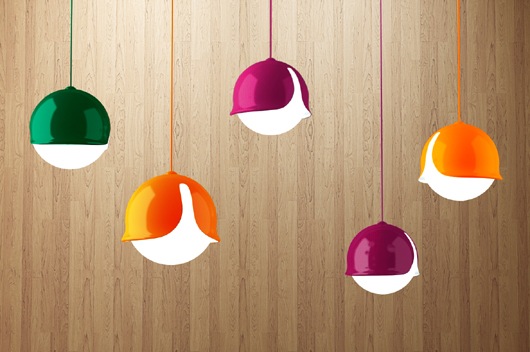 title="Más..." />
This delightful lamp was derived from many hours of observing the quiet beauty of various bulbous plants such as the Spring Snowflake, the Lily of the Valley, and of course, the Snowdrop - slender stems gently bowing from the combined weight of a string of colourful blossoms.
From this, designers Cutu Mazuelos and Eva Prego from Stone Designs abstracted a clean, minimalist shape that resembled the amalgamation of those bulbous flowers, carrying with them the various stories and references behind each plant.
The resulting Snowdrop light has a soft glow that playfully peeks through candy-coloured veils. And like their floral counterparts, each lamp appears to drift effortlessly in mid-air. Now this gentle ambiance can finally be captured and used to deliver charm and character to any interior.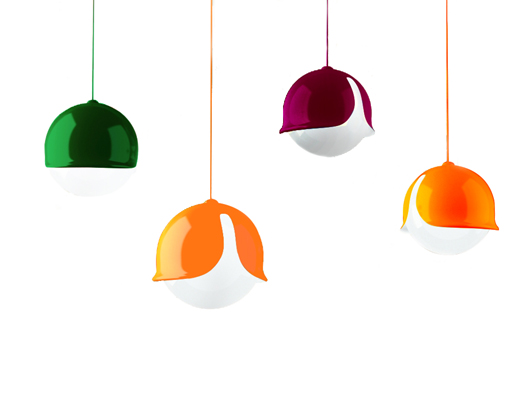 Snowdrop will be launching for the first time on Innermost's exhibition stand this coming September at Maison & Objet in Paris and Designjunction in London the week following.
Maison et Object París
Dates: 5-9 September
Innermost: Hall 8 - Stand B41
Designjunction London
Dates: 18-21 September
Innermost: The Sorting Office
21-23 New Oxford Street
London WC1A 1BA
Stand S1
Source: Innermost
Read more news related Innermost published at Infurma