Loxone presents its new tactile button Touch Surface: the jewel of technology that combines control, design and discretion
The technology company Loxone, one of the leaders in the Smart Home market, provides its users with a complete and integrated home solution, fully prepared for the present and the future. The group is divided into three parts: market organization, strategy and development and competence centers. Loxone is one of the fastest growing companies in the Smart Home industry.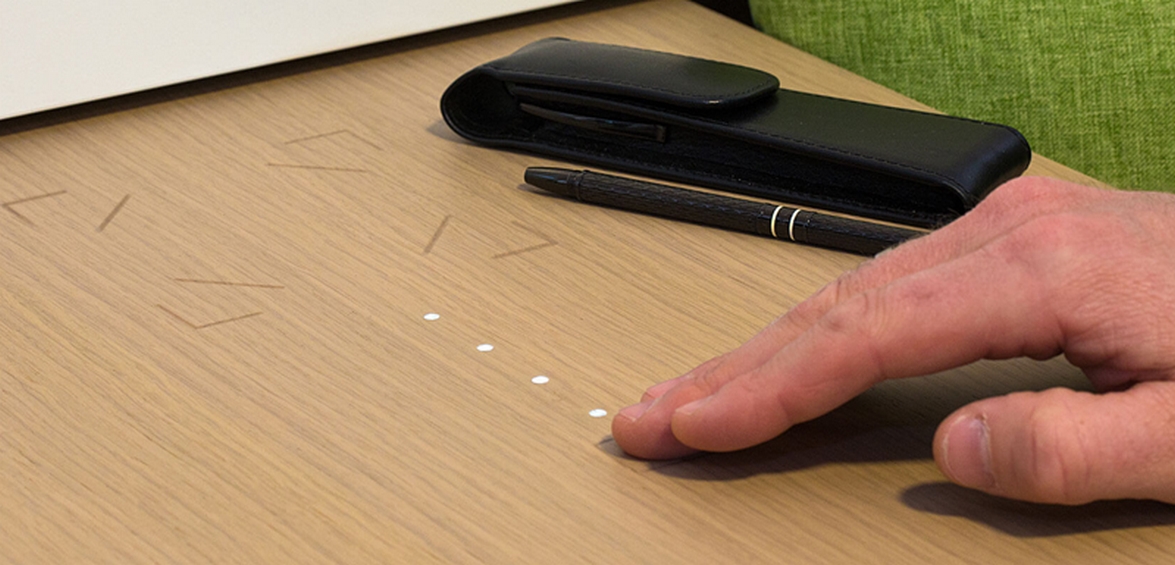 The firm has devised a tactile button that becomes invisible in the house. The Touch Surface, a touch device -part of the Smart Home concept- make the control of the rooms easier and more comfortable. The Touch Surface button is integrated into different surfaces, making them touch-sensitive and allowing controlling the main functions of a smart home, such as lights, blinds and audio through five contact points, configurable according to the needs of each area.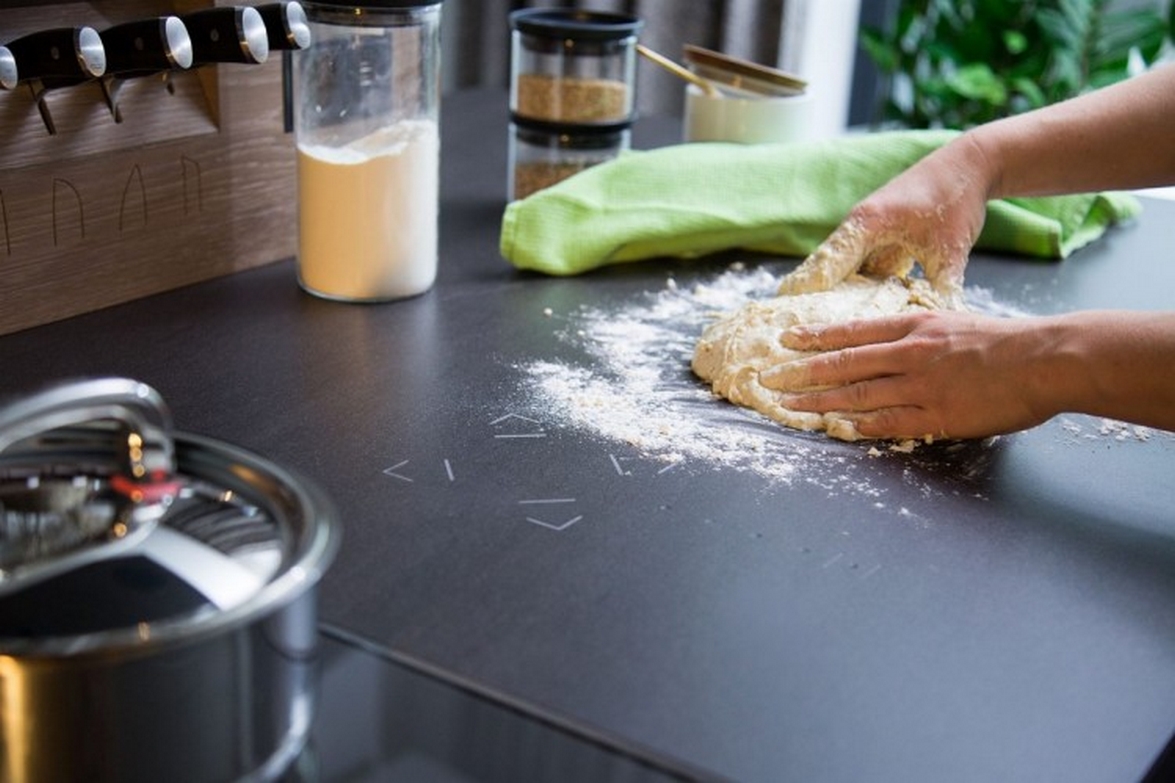 From the button, it is possible to turn lights on and off, raise and lower blinds, and control the volume of the music. Thanks to the peculiarity of this touch button, it can be installed on surfaces of stone, wood, ceramics or glass, such as the kitchen countertop, the table in the living room, the wall of a bathroom or on the edge of the pool, among others, to be able to have a quick access to the control of each zone.
Contact points and button activation
To control every aspect of the home, Loxone recommends following its push button standard to assign functions to each contact point. In this way, the main zone of the button center corresponds to the lighting environments, two corners to the shading and the other two to the audio.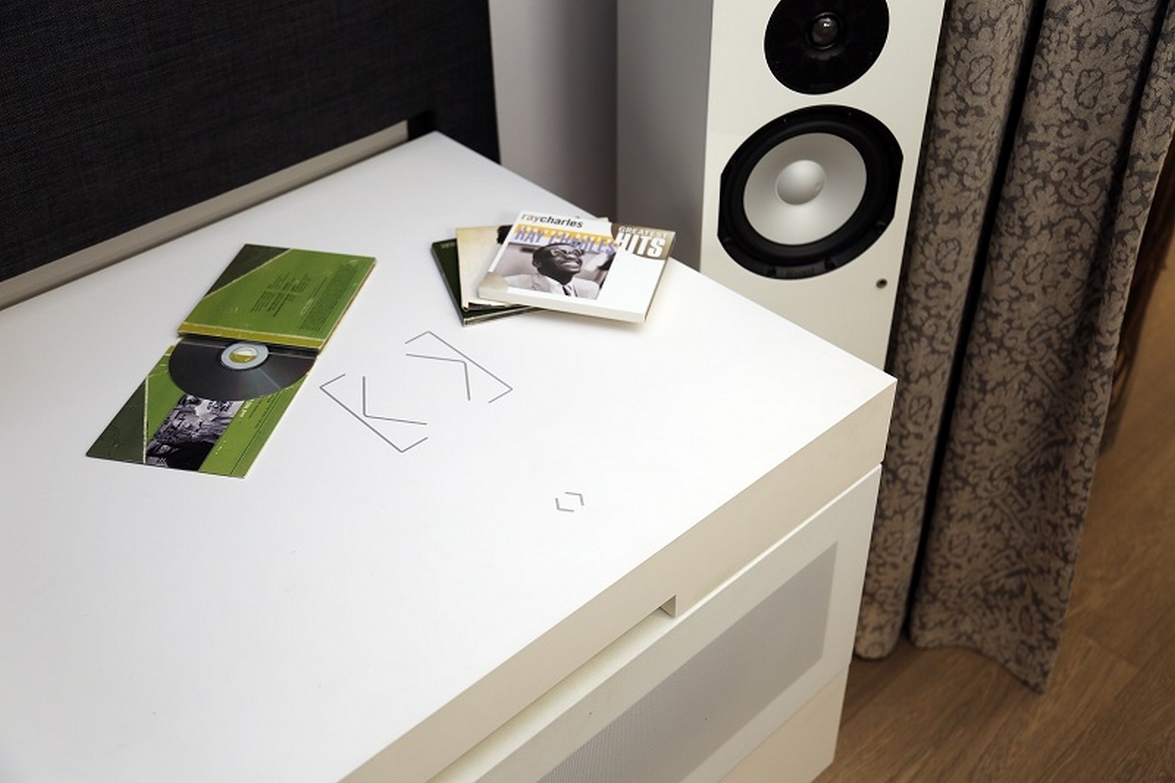 In parallel, and depending on the surface where the Touch Surface button is installed -as on the kitchen counter- it may not be necessary for the device to be always active in order to leave, for example, objects on top of it without the button being turned on involuntary. It can then be configured to activate by leaving a hand on it for a few seconds, or with a specific movement, after which it will automatically block again. At the same time, the activation button can also be used to perform additional functions such as deactivating an extractor.
Source: Loxone