Instabilelab is an Italian artistic laboratory focused on the wall covering, conceived by Stefano Munaretto and his 20+ years of experience in interior design. Instabilelab wallpapers collections were born to give a personal interpretation of this matter and provide customers with the right combination to give more value to their spaces.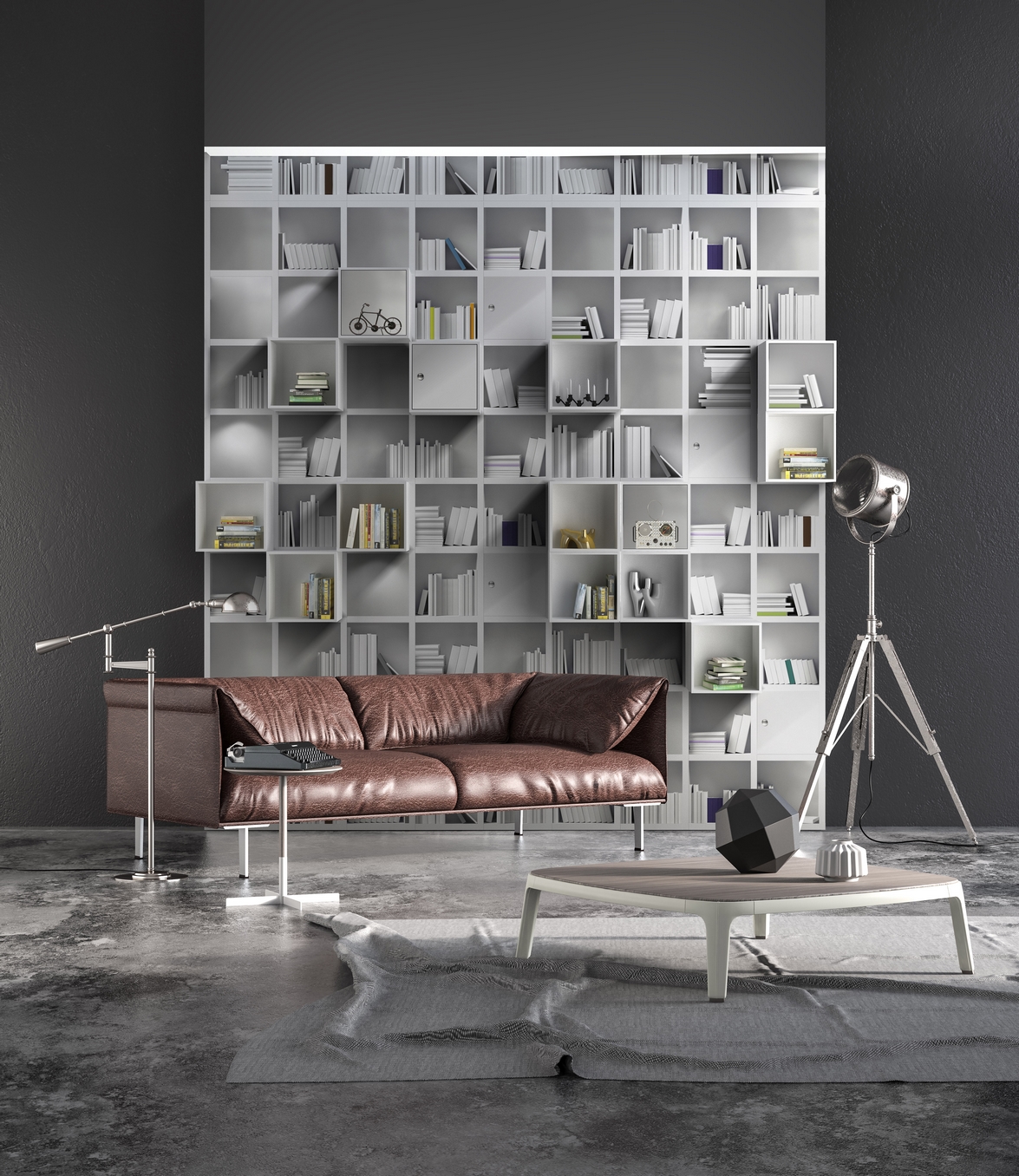 Today, the company presents its new project: Book Access.
Revolutionary and unexpected, Book Access is a decorative wallpaper which provides wall units, hanged by following the drawing printed: the filling effect of the wall is show stopping and the optical illusion of the 3D bookcase-unit is unexpected at all.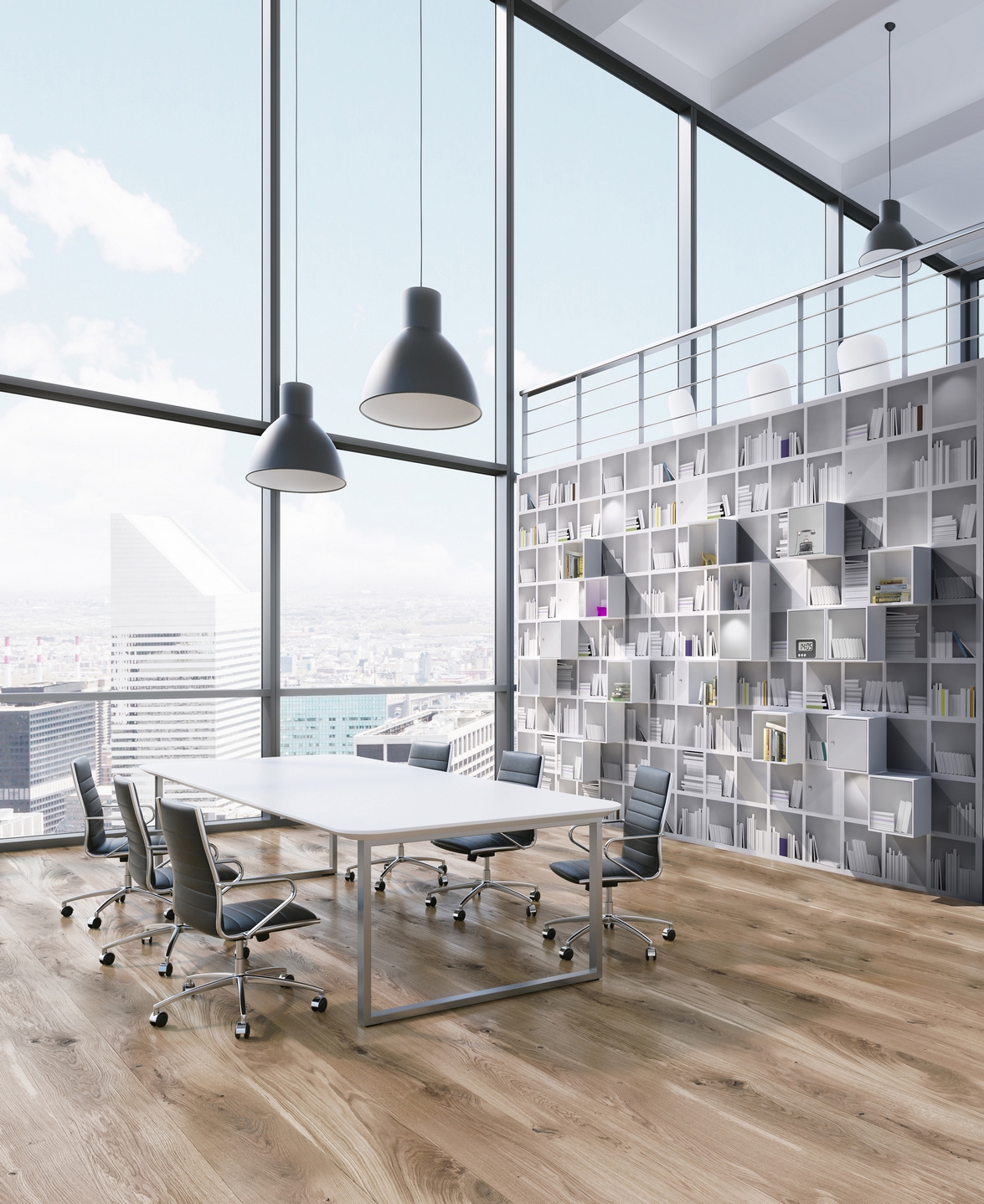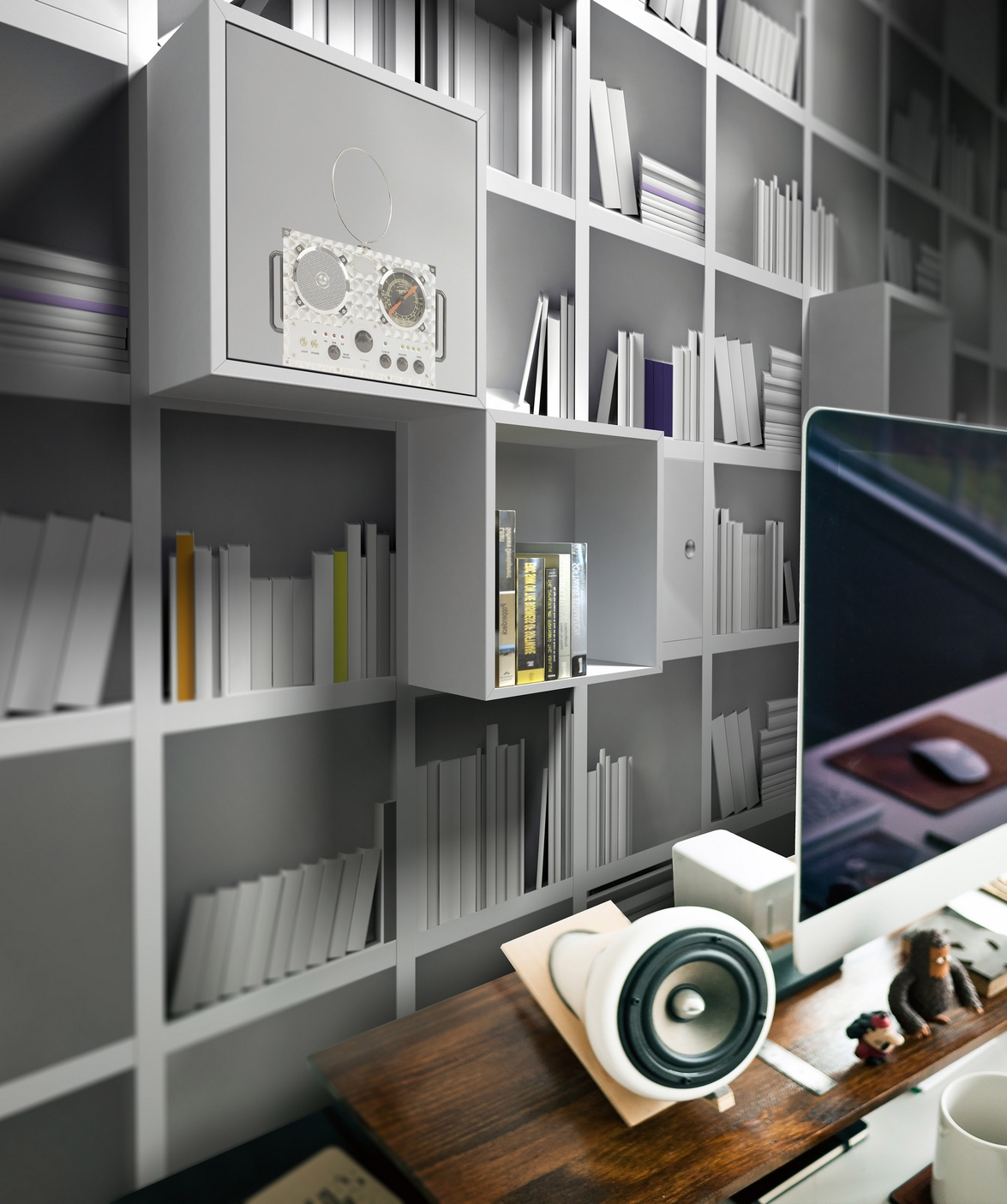 Book Access means functionality, genius, aesthetic: the bookcase-unit contain every kind of objects, besides creating a tridimensional effect and give way to a large room for the customization of the wall. They create that space you don't have.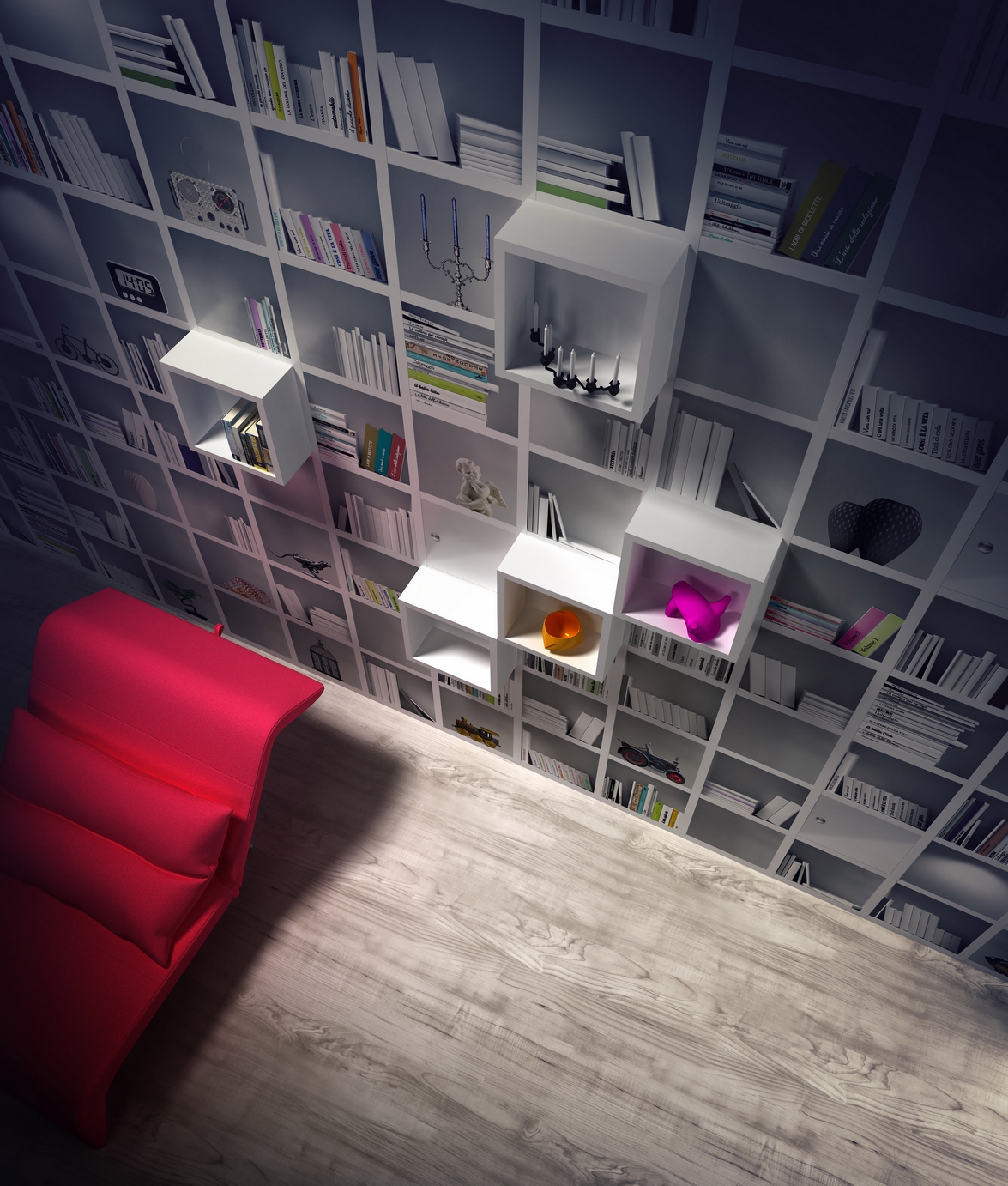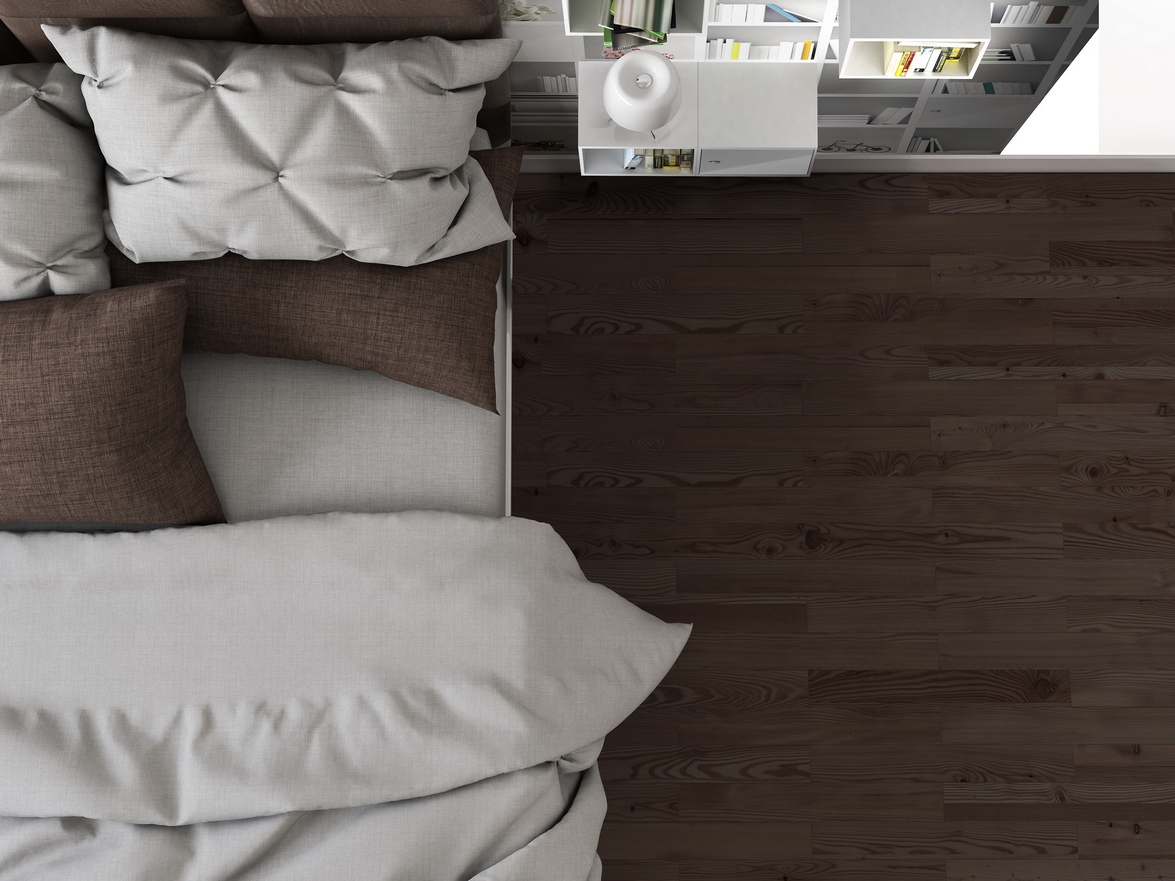 The accessories can be easily hang on the wall in every position and number, replicating completely the appearance and the modularity of the graphic of the wallpaper chosen.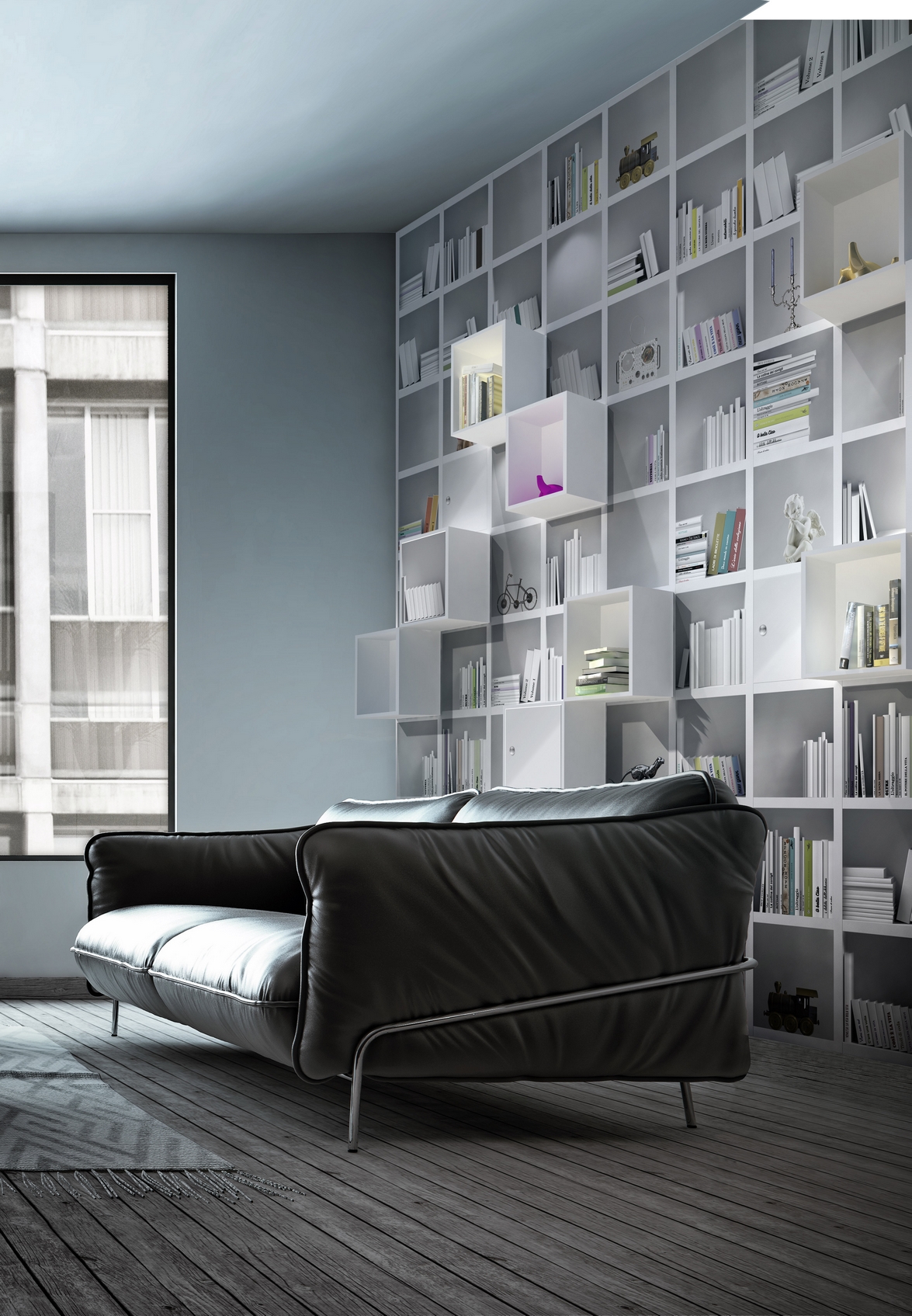 They are provided in two different models:
Book access Cube: open unit serving as an exhibiting element: your books and objects are contained and blends into the wallpaper.
Book Access Cube Print: unit with push-pull door available in 10 different prints which can be replicated to your liking.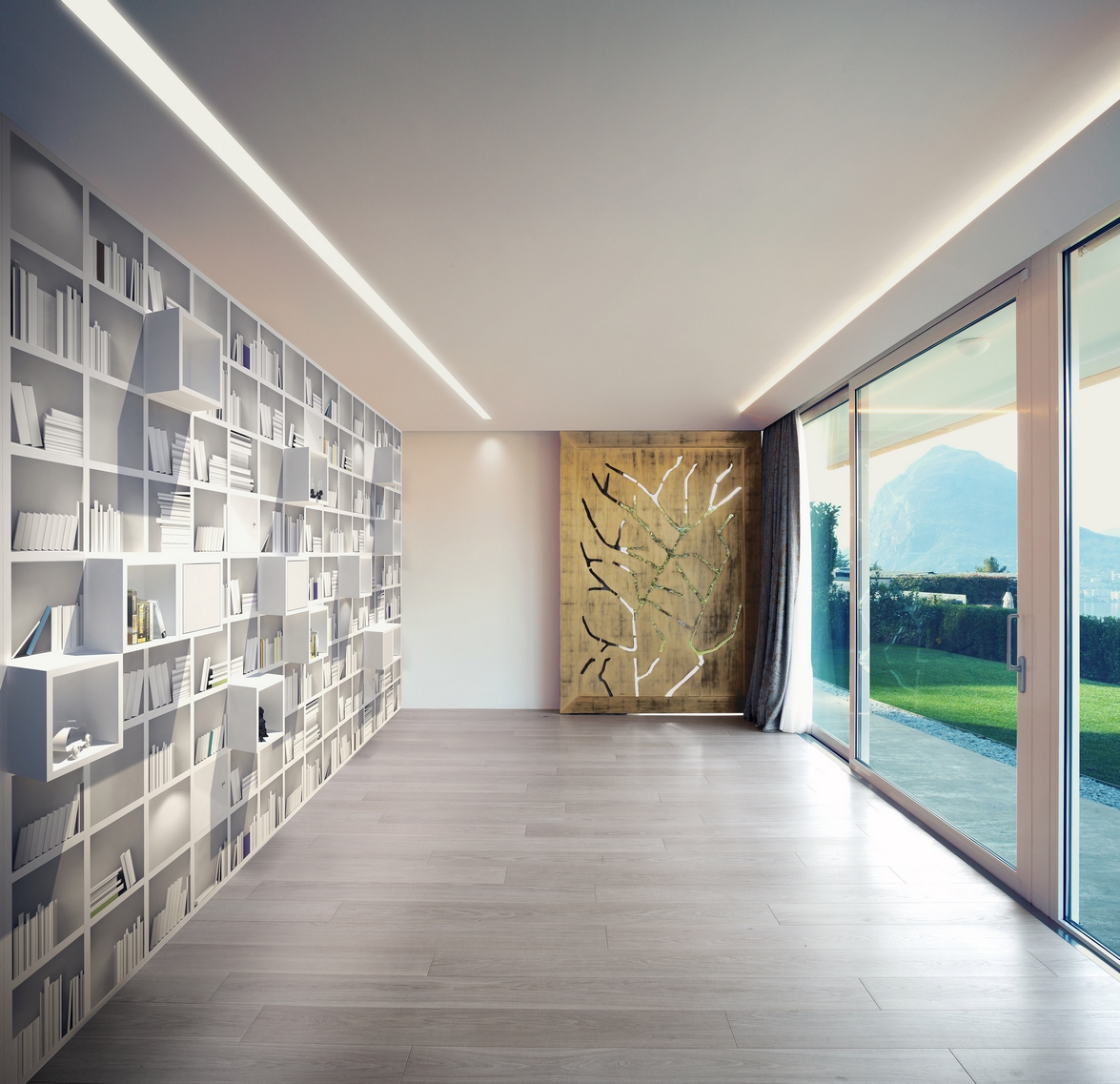 Book Access project rises from an innovative and irreverent idea which creates space and depth in any environments. The bookcase you have always dreamed of, can now be realized.
Source: Instabilelab
Visit the Instabilelab website