The Still table, designed by Bartoli Design for Bonaldo brand, and the Nafir lamp, designed by Karim Rashid for Axo Light brand, have won the Good Design Award 2012, once again confirming the companies' role in the international design scene.
The Good Design Award, organized by the Chicago Athenaeum, is a well-known and much appreciated international award that guarantees the excellence of a product's quality and design.
Nafir, design Karim Rashid for Axo Light
Nafir is the first lamp that Karim Rashid has designed for Axo Light. The designer sketched it while thinking of light as a complement to music, imagining a fluid surface pulled upwards in several places: the three-dimensional handling of the surface, little by little, took shape and began its transformation into an object that resembles a trumpet. Nafir is made of white injection moulded plastic and is available in three different colours: chrome exterior/white interior, white exterior/gold interior and white exterior/white interior. The canopies are made of the same material as the lamp and with the same colours and finishes. The light source is GU10 LED, which guarantees excellent performance levels in terms of energy savings and is readily available in shops.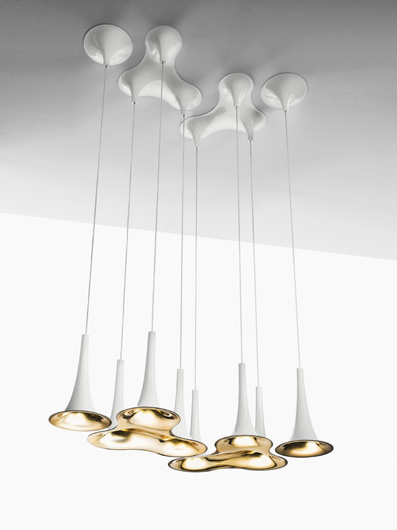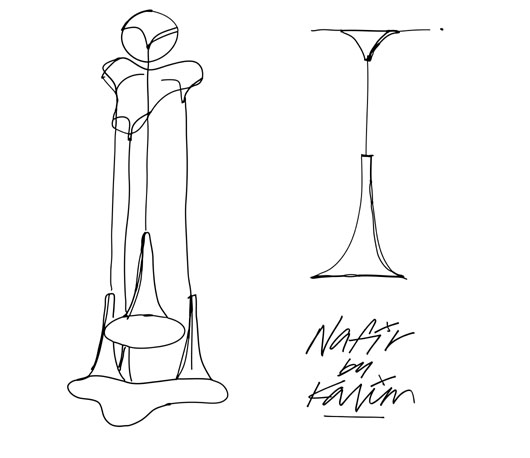 Still, design Bartoli Design for Bonaldo
Still is a collection of six tables, designed by Bartoli Design for Bonaldo and first presented last year at the Salone del Mobile. Conical concrete legs support the wooden tabletop and emerge in an original manner through the tabletop. The tabletop, especially, aims to stimulate the senses (in the walnut version the veining can be seen and felt). Still has concrete legs and a wooden tabletop in two versions: solid walnut and white painted ash. It is available in a square version, a rectangular version, and a round version.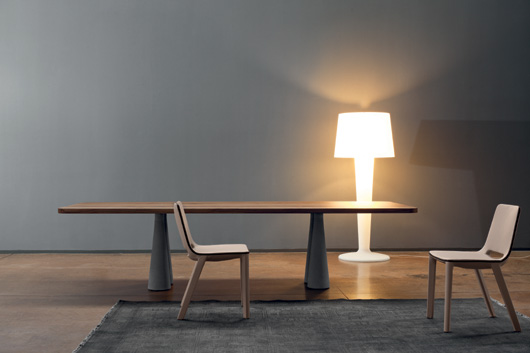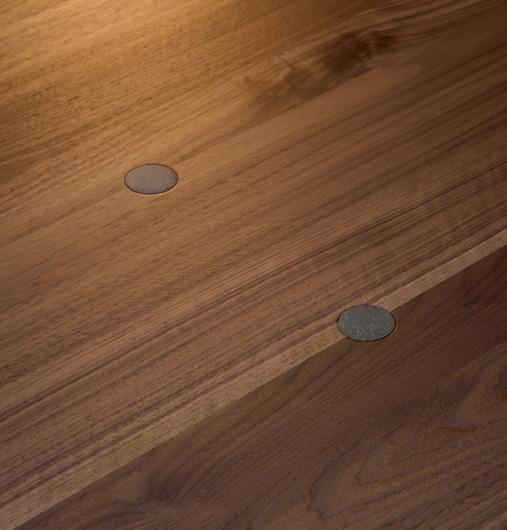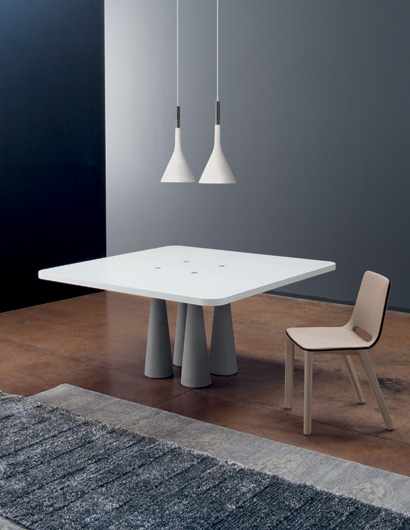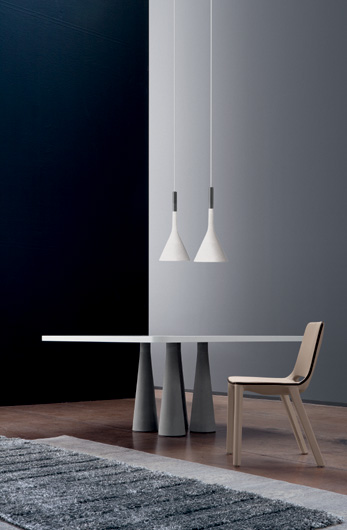 Source: Bonaldo and Axo Light
Read more news related Good Design Awards published at Infurma
Read more news related Axo Light published at Infurma
Read more news related Bonaldo published at Infurma
Visit the Good Design Awards website
Visit the Bonaldo website
Visit the Axo Light website