Karman's lighting at Peter Brunel Restaurant, minimal decoration with D'Annunzio-style details
All chosen browsing the rich Karman catalogue are the lamps decorating the interiors of the Peter Brunel Restaurant Gourmet located in Arco (North side of Lake Garda, Italy), around one year of life in these days, which reflects the passion of the Michelin star chef for art and decoration, strongly characterizing the design-oriented look of his dishes.

A modernist style villa surrounded by woods on the northern tip of Garda Lake is the location that Peter Brunel, strongly linked to his homeland Trentino region, has chosen to offer his guests a multi-sensory dining experience.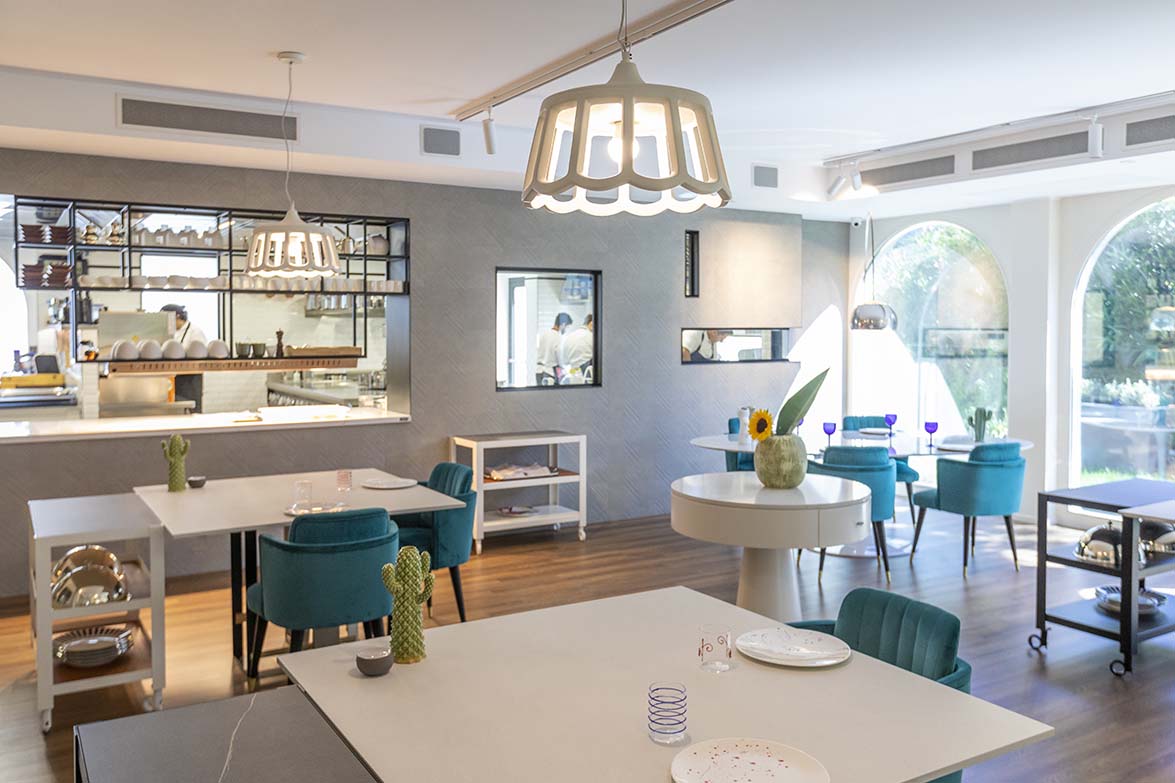 Photo by Jakub Brejdak
The basic inspiration of the decoration, almost entirely conceived by Peter Brunel himself, is a minimal style with marked hints of color. Clearly inspired by the architecture of D'Annunzio's Vittoriale house museum, the kitchen floor and the arrangement of its furniture, the precious velvets covering the upholstered chairs or the shelves marble tops.
Two hundred square meters that include two large dining rooms, both facing the garden, with many other more intimate smaller ambiances in between, like domestic lounges and relaxing corners, where you can enjoy an aperitif or an after-dinner drink. Each environment is characterized by its own stylistic code, to underline the different type of experience to be enjoyed, but all remain united by D'Annunzio's concept of both aesthetic and taste pleasure, the first obtained with furnishing details and particular luminous elements, signed by Karman.
To illuminate the white tables of the first big rooms, the essentiality of the "Le Pupette" suspensions, stylized ballet skirts in white ceramic, designed by Edmondo Testaguzza.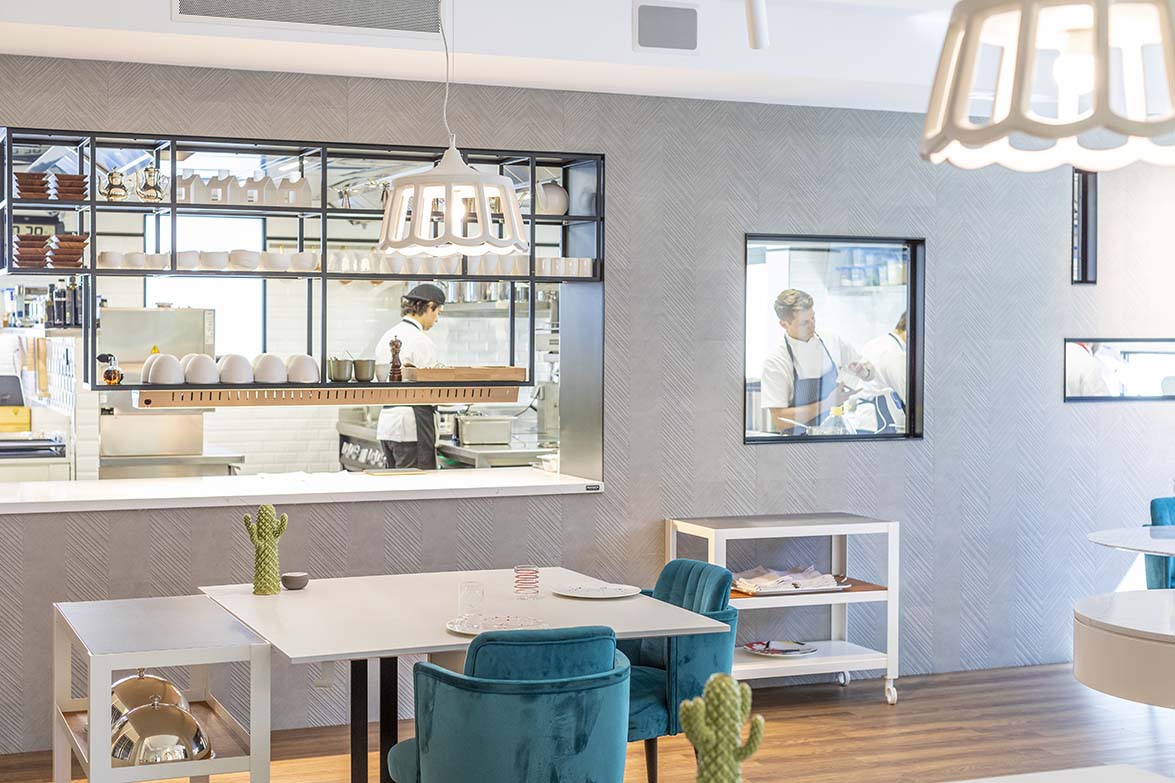 Photo by Jakub Brejdak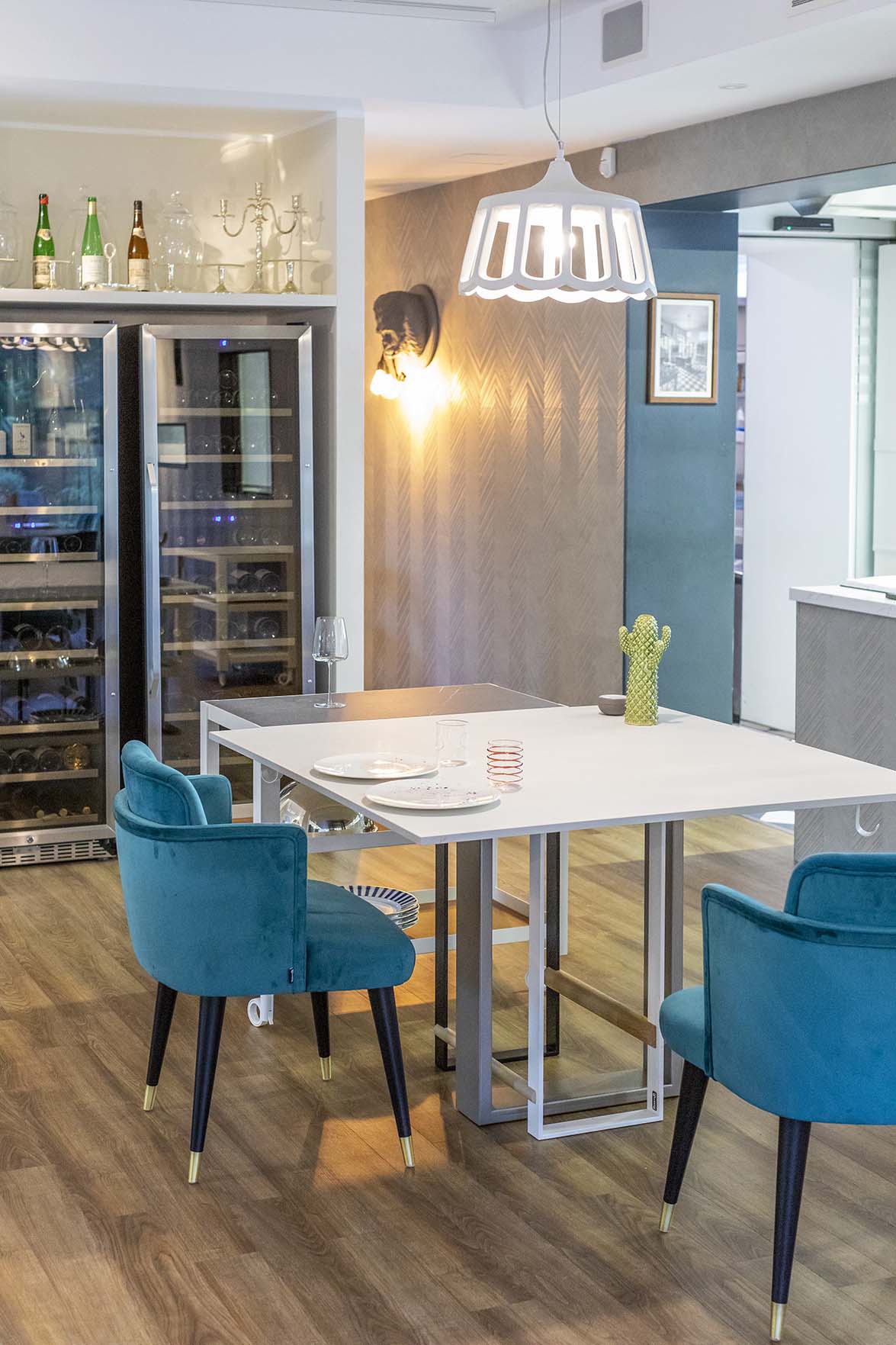 Photo by Jakub Brejdak
In the second large dining room, which on occasion becomes an outdoor area, the romantic "Blackout" suspensions in white fiberglass (white ceramic candle holder included) by Matteo Ugolini.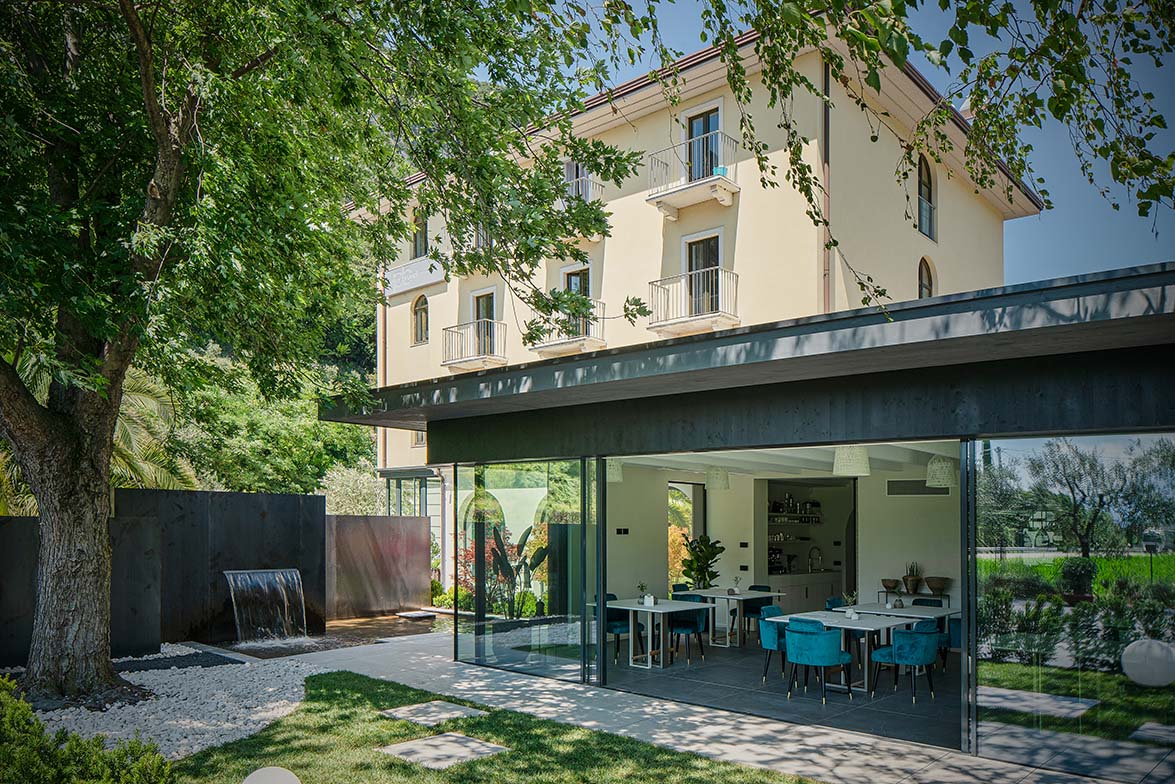 Photo by Martino Dini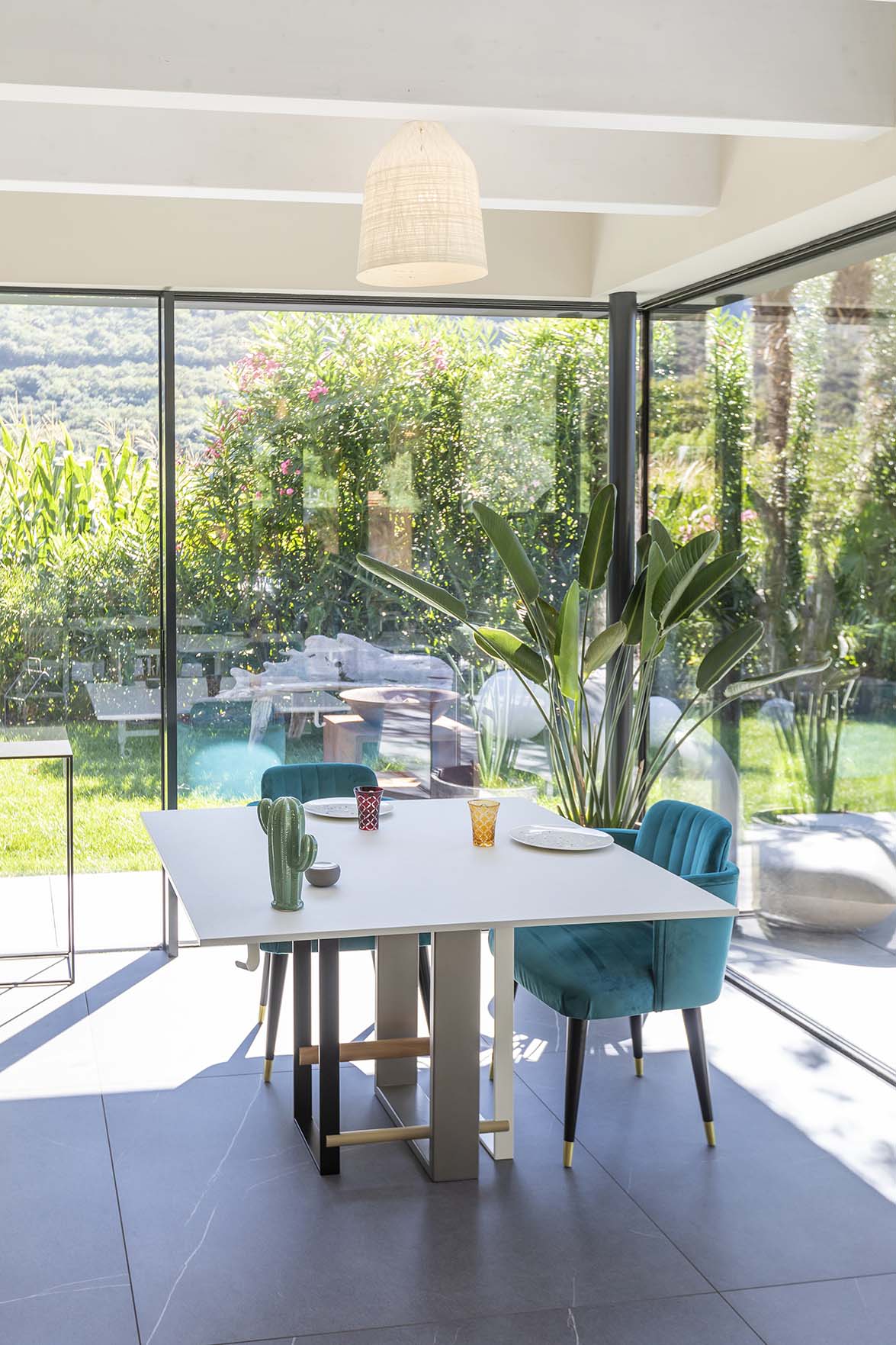 Photo by Jakub Brejdak
In the larger living room the elegance of the "Snoob" chandelier, also designed by Matteo Ugolini, which with its white lacquered aluminum structure recalls the shape of ancient chandeliers revisited in a contemporary way.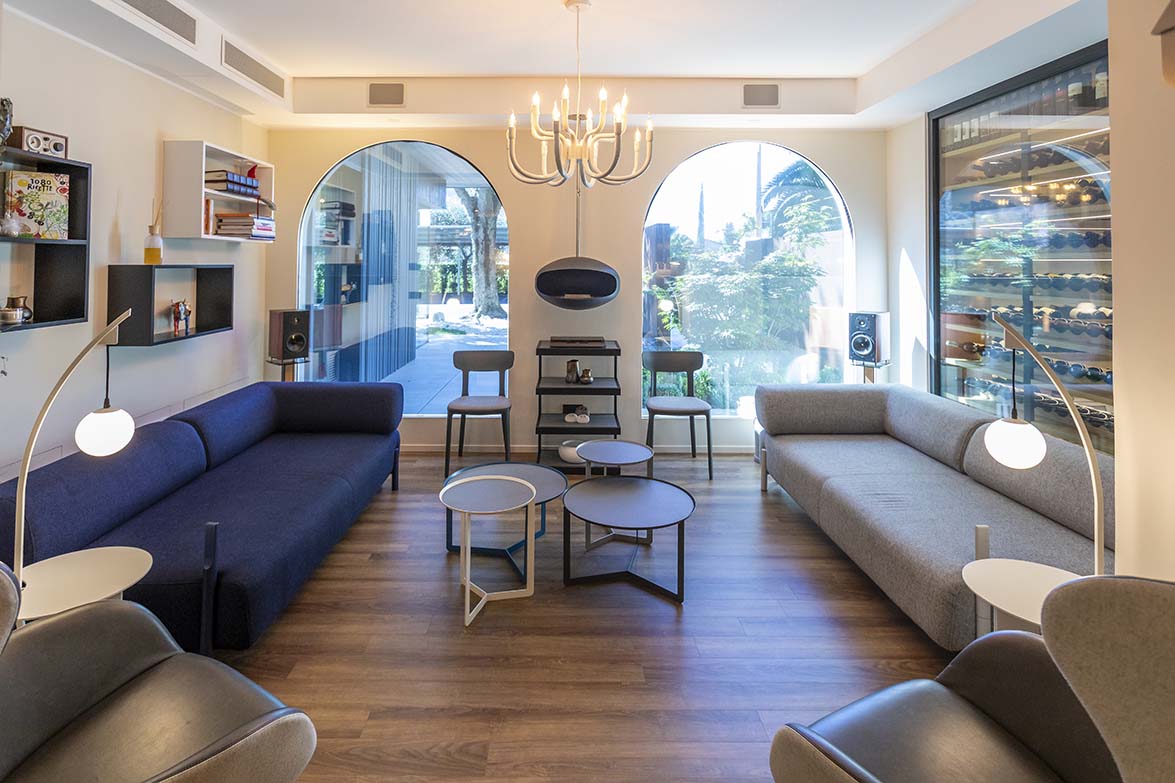 Photo by Jakub Brejdak
And then "WOW!", the top hat ceiling lamp with the rabbit that jumps out, by Ugolini, which gives an ironic and slightly magical touch to a more private room.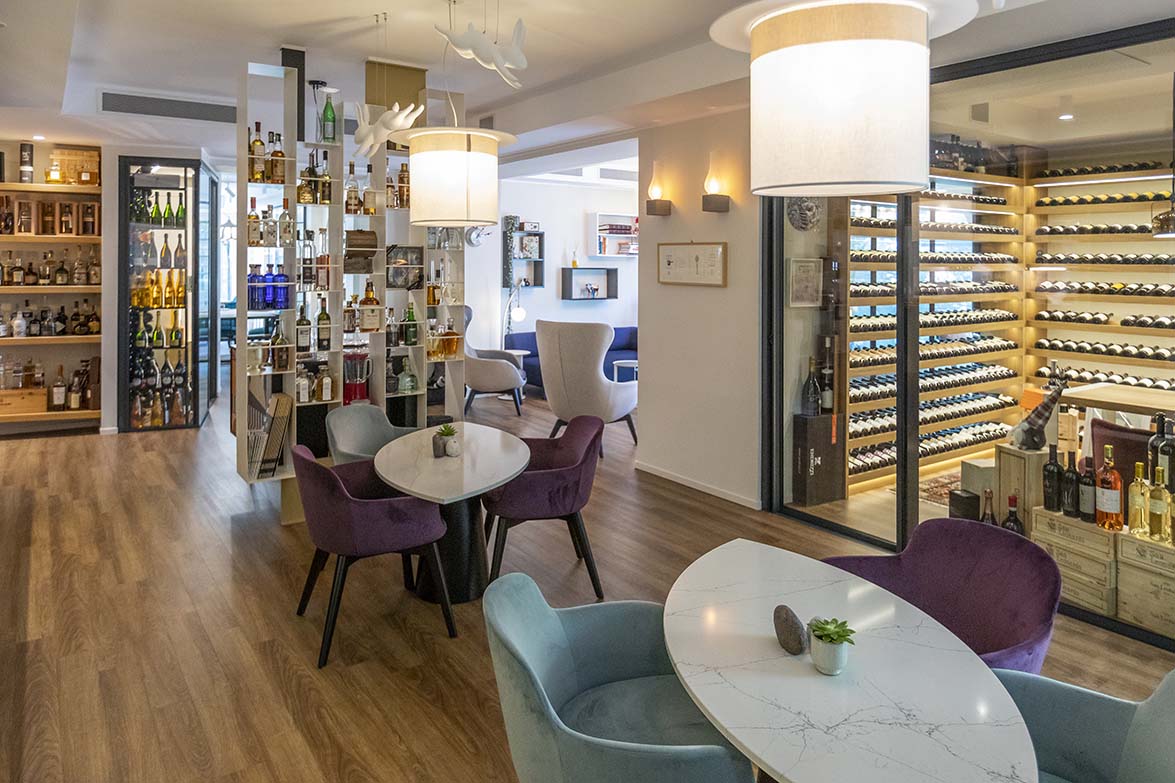 Photo by Jakub Brejdak
On the wall the "Amarcord" wall lamps, 2.0 oil lanterns with a concrete base and smoked glass and "Alfred", a shelf provided floor lamp by Stefano Bizzarri and Claudio Cinti, leaning against the wall, to feel right at home!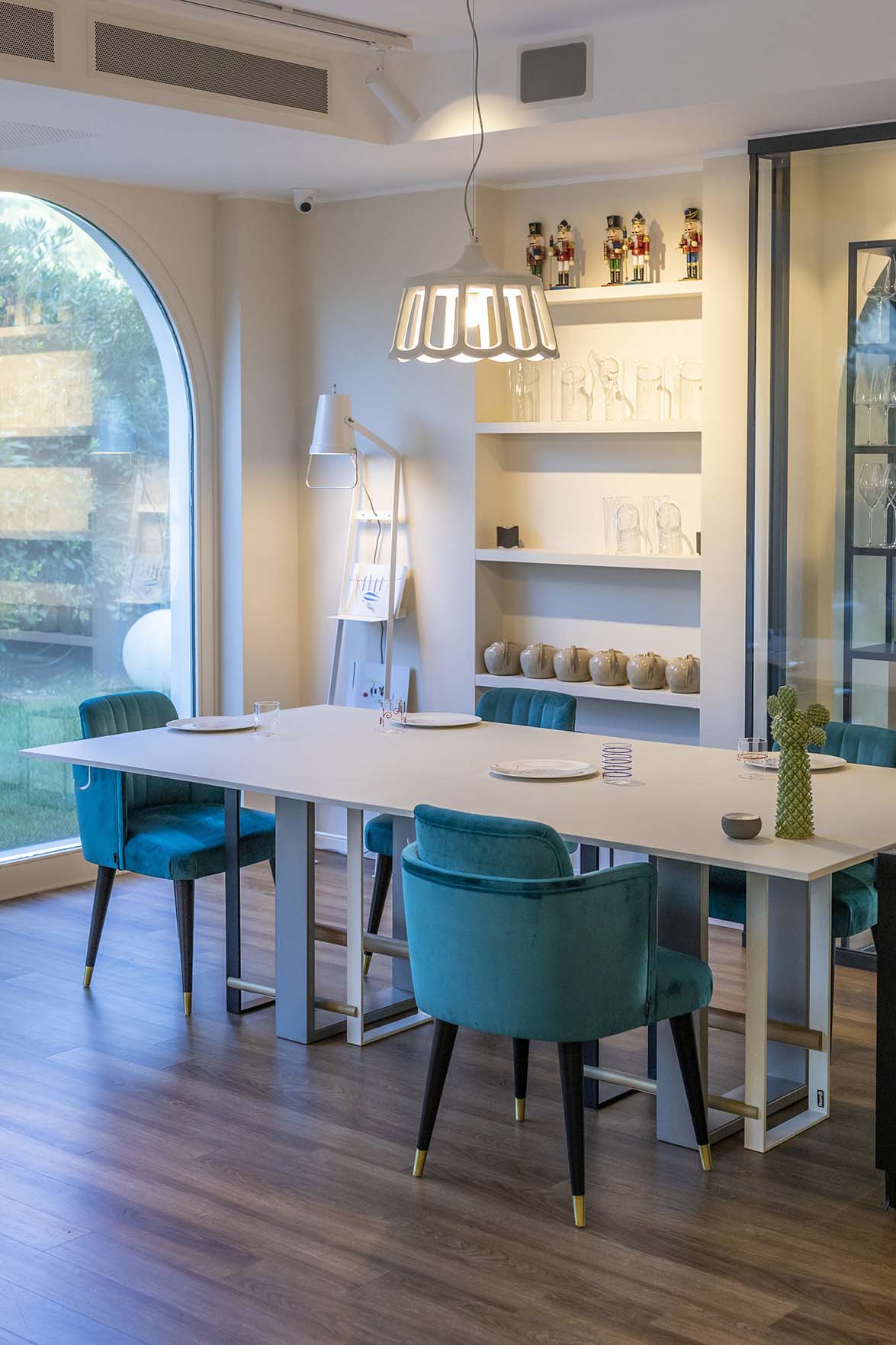 Photo by Jakub Brejdak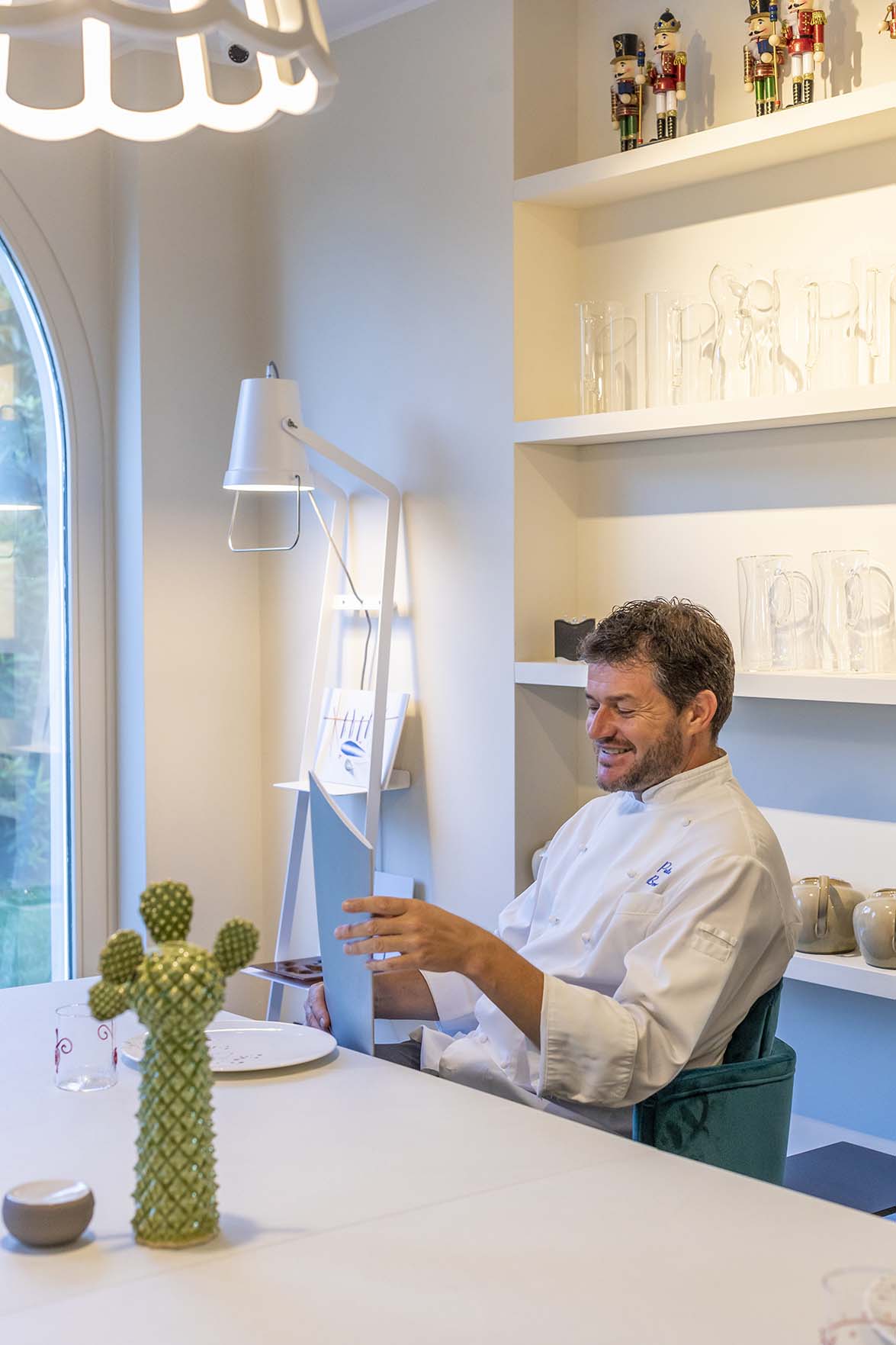 Photo by Jakub Brejdak
Source: Karman
Read more news related Karman published at Infurma
Visit the Karman website