Beandme Design of Spaces is located in the Technological Park of Valencia. It is a multidisciplinary company which works with high quality in all the projects that it undertakes. The design and development of stands, events arrangement, architecture and interior design and the contract use of such, are the main disciplines that Beandme transforms in unique projects.
Product Launch Space of DENON in Valencia
Not only does Beandme work for single companies but for both national and international associations and firms as well. Important communication agencies have trusted in this Valencian company in order to carry their projects out with regard to the development of spaces.
In this context, examples of these are exclusive spaces for the Final King´s Cup celebrated in Madrid; the Product Launch space in Valencia for Denon Multinational in its presentation of their state-of-the-art products; the stand of the company Fagor in its last edition of the Habitat fair, these among others, are projects of the quality in Beandme's performance and a well done job.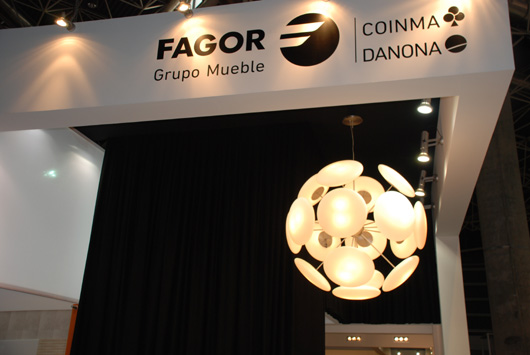 Detail of Fagor Stand at Habitat Valencia 2012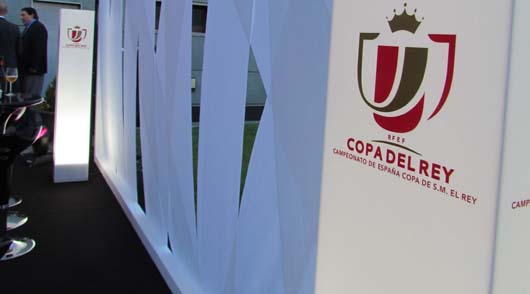 Spaces for the celebration of the Spanish Cup Football Final
Sectors such as Habitat, Ceramics, Self-Propulsion or Childcare, among many others, have entrusted Beandme with developing their exposed spaces. Customer satisfaction coupled with professional team work are endorsed with the activity of this firm. This makes it possible that the project designs of Beandme are considered to be utterly innovative and of top-quality.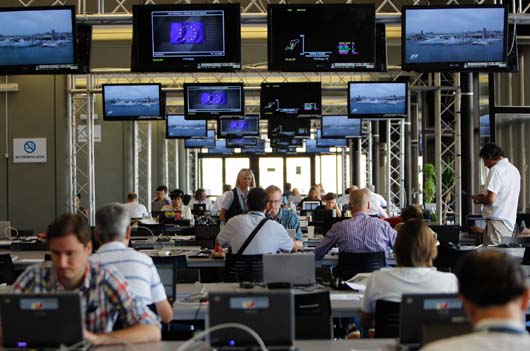 2012 F1 Grand Prix of Europe - Media Centre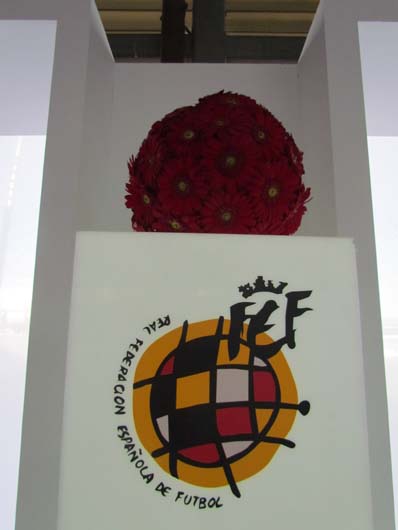 Spaces for holding the General Assembly of the RFEF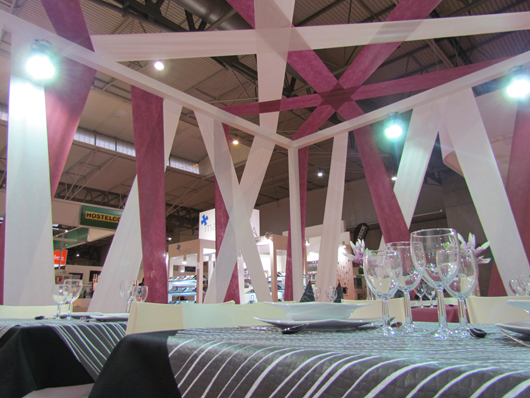 Detail of Mapelor Stand at Hostelco Barcelona 2012
"We are aware of the changes the market is experiencing at present, for this reason we want to adapt our services to these new requirements", stated Arantxa Candel, General Manageress of Beandme. Likewise, she adds that "our resources are on the same level as these expectations and we have to act with a firm commitment of responsibility".
Source: Beandme
Read more news related Beandme published at Infurma
Visit the Beandme website