For the second year running, the German Design Council rewards the quality and originality of Tubes. Last year, the Agorŕ radiator was given the Special Mention and joined a selection of products that stood out for special technical solutions and eye-catching designs; now it's Scaletta's turn, named "Winner" in the Bath and Wellness category.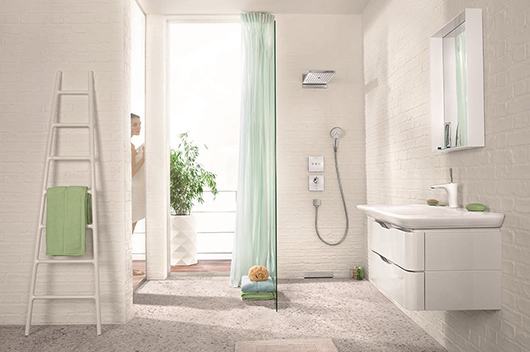 Fresh from being picked for publication on the ADI Design Index 2015, Scaletta was designed by Elisa Giovannoni and presented for the first time at the Salone Internazionale del Bagno 2014.
The design of Scaletta is a far cry from traditional radiator shapes: the ladder is an immediate object, which needs no explanations to be understood because it is part of everyone's imagination. "The image of a ladder resting on a wall brings to mind something new, human hard work, the future, making your way up and it encompasses the opposing concepts of dynamism and immobility. It is a positive icon", explains its designer.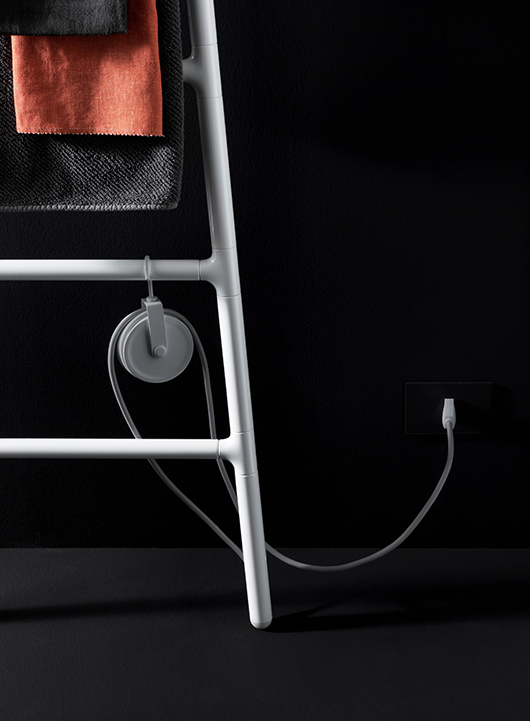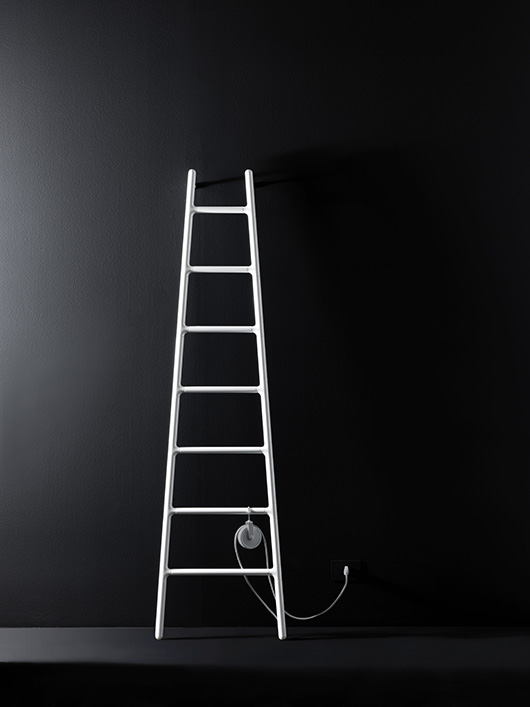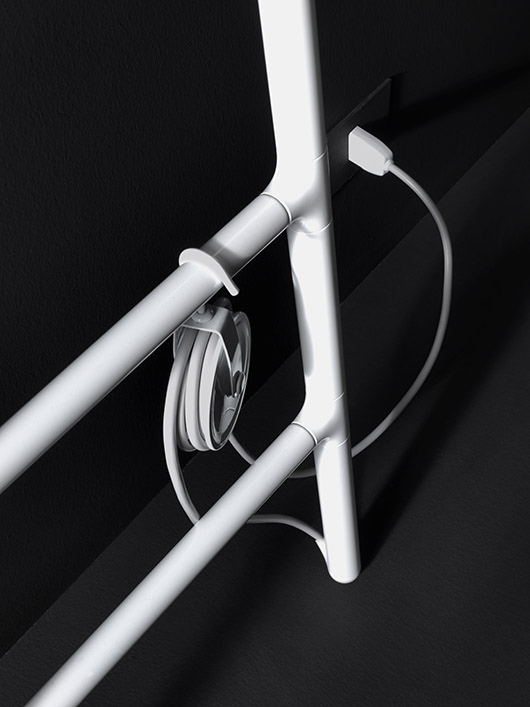 The uniqueness of the Scaletta radiator is not limited to the styling, indeed it concerns its use too. Indeed, Scaletta offers the utmost freedom of positioning it in any room in the home: from the bathroom to the kitchen, living room and even the bedroom. What's more, since it does not require installation, you can move it to another room in the home if necessary, and also take it with you when you move home.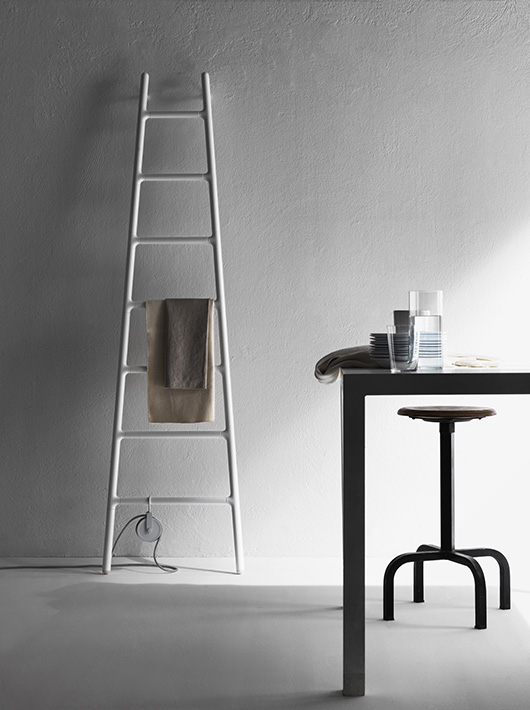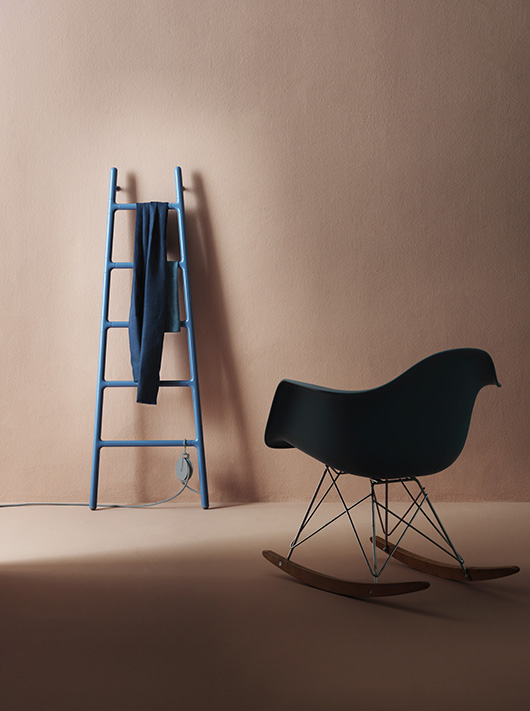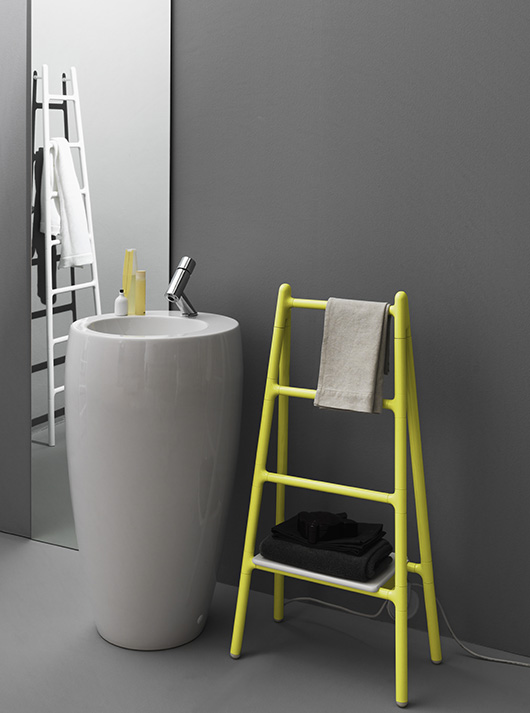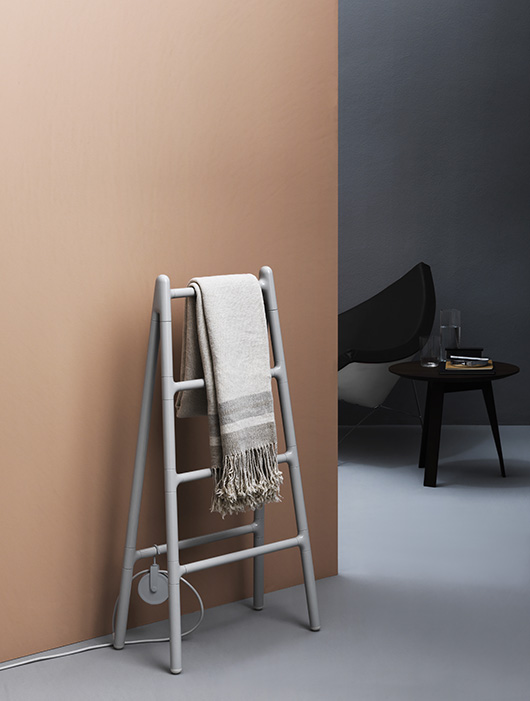 With an electric power supply, Scaletta is made of aluminium in a wide range of Tubes colours, and it is available in two versions: wall-mounted (in two different heights) and free-standing, both of which come with a pulley which winds up the electric cable. The floor-standing version can be accessorised with a practical storage shelf.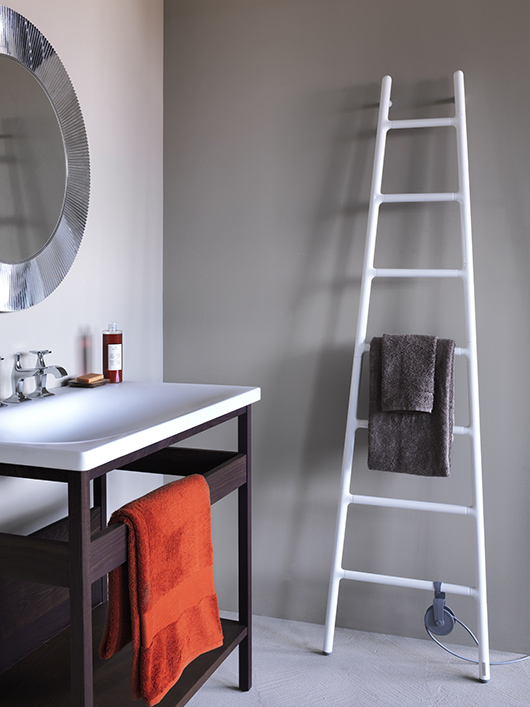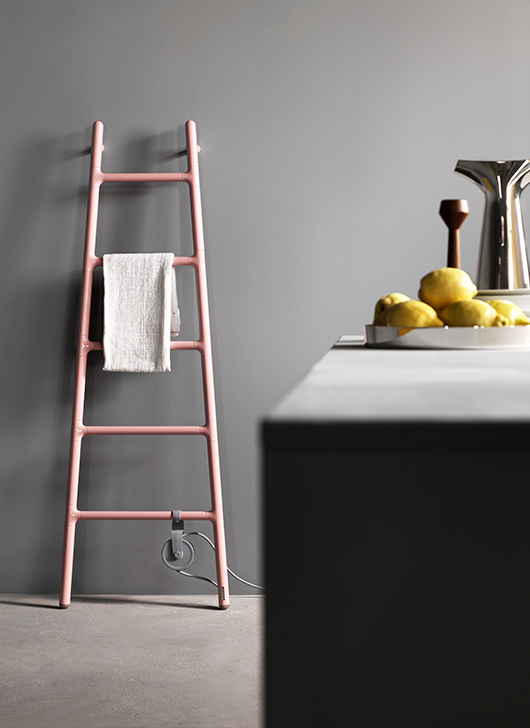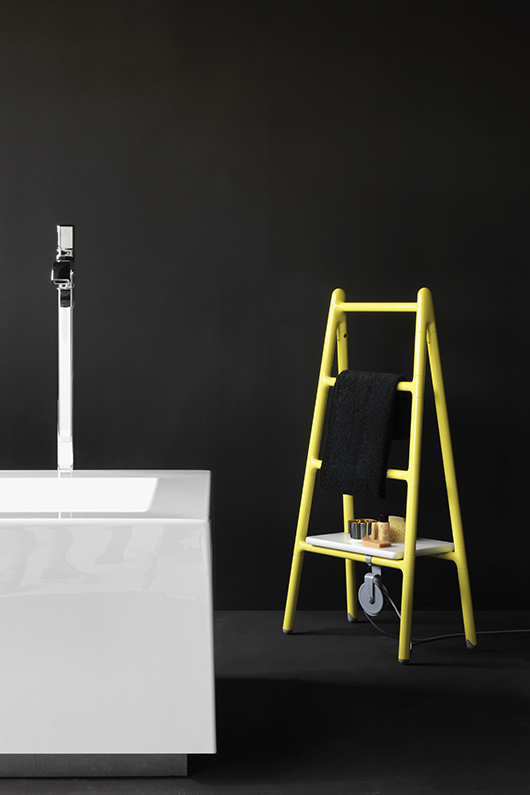 The official awards ceremony of the German Design Award 2016 is scheduled to take place in Frankfurt next 12th February.
Information and images by courtesy of TUBES RADIATORI
Read more news related Tubes Radiatori published at Infurma
Visit the Tubes website