The RAMS sunbed, designed by Victor Carrasco for Paola Lenti srl, has been recognised by the German Design Awards within the category of Excellent Product Design in Gardening and Outdoor Living for 2016. Recently we reported the 3 awards won by Paola Lenti at the German Design Awards in 2016, today we go into detail about Rams.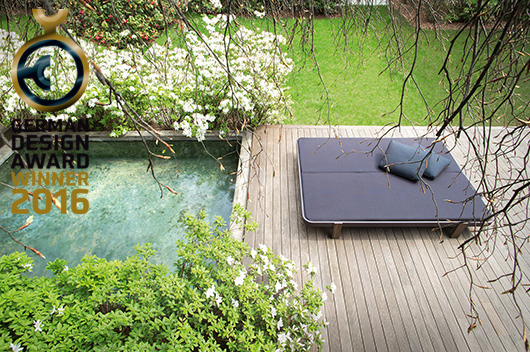 Victor Carrasco's sun lounger design is inspired by the iconic industrial designer Dieter Rams who laid the foundations for refined contemporary design through his work with Braun during the second half of the 20th Century.
RAMS follows the design principles established by its eponymous inspiration, a timeless and attractive design with unobtrusive innovations which is both honest and long-lasting.
The stackable structure is made from a rounded varnished aluminium profile held off the ground with steel legs clad in Teka hardwood. The polyester net seating can be covered with a choice of Paola Lenti signature exterior fabrics, a hidden mechanism allows for three reclining positions for the backrest. The sun lounger is available in three options; individual, double and twin face-to-face version.
With the RAMS sun lounger Carrasco has endeavoured to create a landscape rather than simply a collection of outdoor furniture, one that expresses the functional and aesthetic appeal of the classic designer who continues to inspire the most innovative companies of today.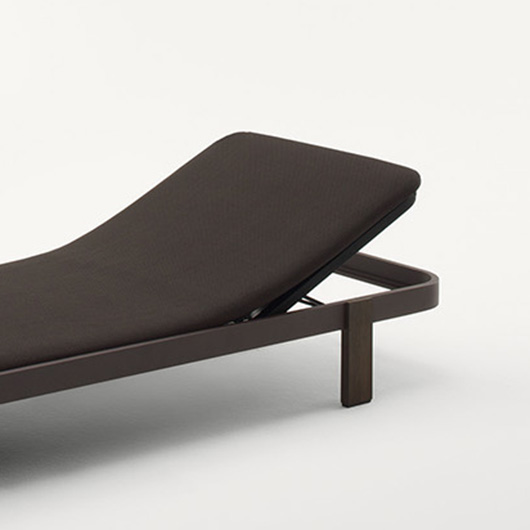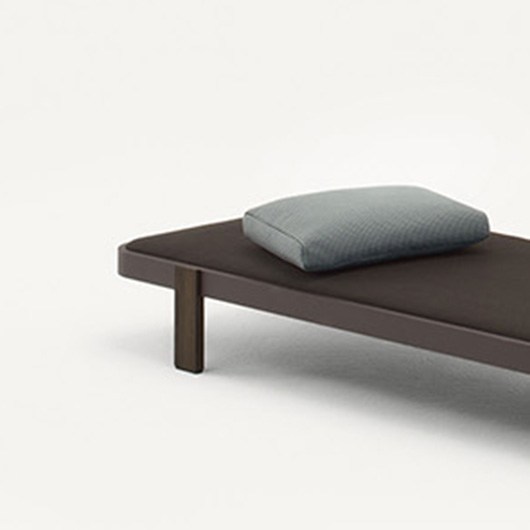 Victor Carrasco is the founder of the Viccarbe contemporary furniture company, he also carries out commissions for some of the most prestigious international design manufacturers with which he has a special affinity such as Boffi, Living Divani, Vibia, Godiva and most especially for Paola Lenti with whom he shares a mutual sensibility.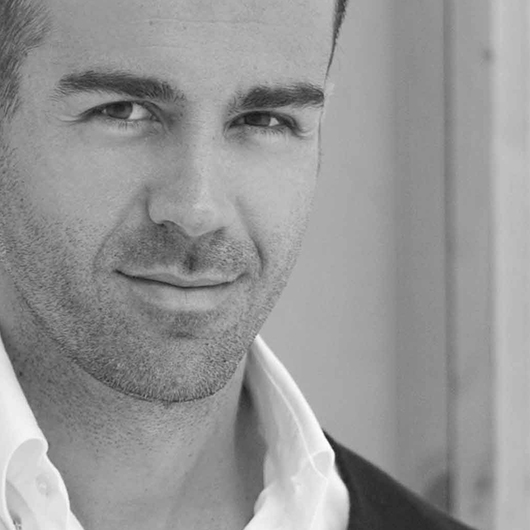 Source: Victor Carrasco
Read more news related Paola Lenti published at Infurma
Read more news related Victor Carrasco published at Infurma
Read more news related German Design Awards published at Infurma