Grupo Faro travels to the heart of Scandinavian design. From 7 to 11 February, Faro will present for the first time, a selection of its latest products for 2017 at the Stockholm Furniture &Lighting Fair. One of the most outstanding is Hook, designed by Oiko with an "eco-friendly" concept.
The Barcelona-based group, an international leader in lighting and ventilation solutions, continues to strengthen its commitment to internationalization. This commitment has seen the group export to more than 100 countries and inaugurate showrooms in places such as Melbourne (Australia).

Over five intensive days, and with some of the best Nordic producers as neighbours, Faro will have a 16m2 open and modular concept stand where it will exhibit a carefully- chosen selection of its latest developments, closely attuned to the aesthetic preferences and design concept of those attending the event: simple but clever ideas that reinterpret the concept of lighting until they meet the needs and tastes of the user in a manner that is as pleasant as it is loaded with design.

Hook is Faro Barcelona's big novelty for the Stockholm Lighting Fair. Hook is a portable ECO-conceived lamp designed by Oiko and made from recycled PVC-free plastic with minimum CO2 emissions. Multifunctional, Hook hasa series of compatible accessories that allow us to convert it into a magazine rack, a bedside table or a wall lamp in any of its three colours.

In addition to this, Hook is part of a solidarity project and is made in collaboration with the Maresme Foundation and provides support to the NGO Mary's Meals.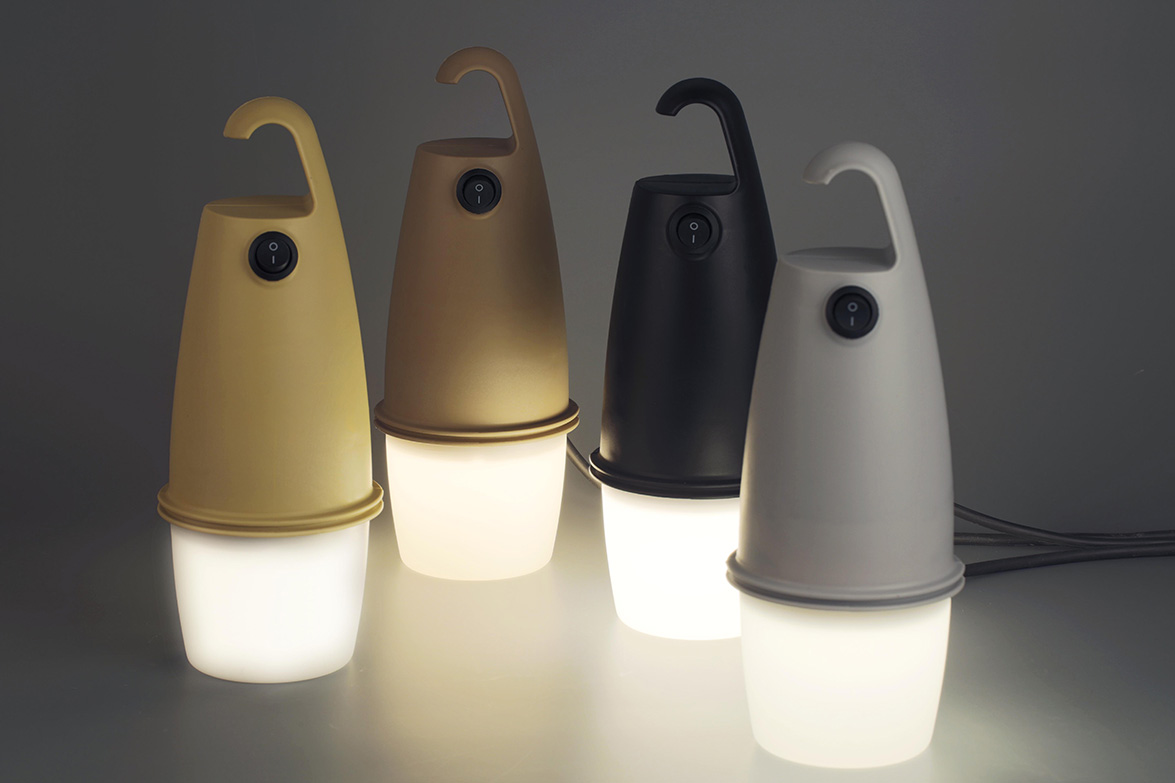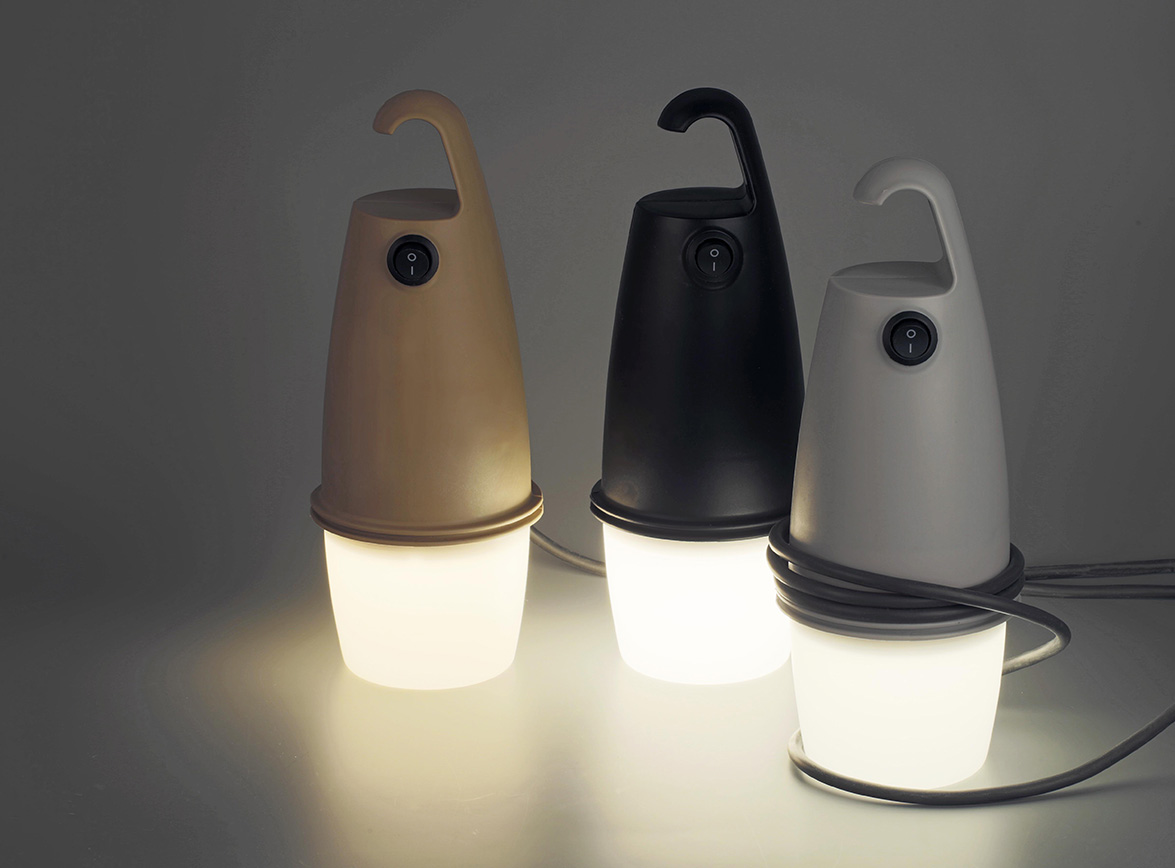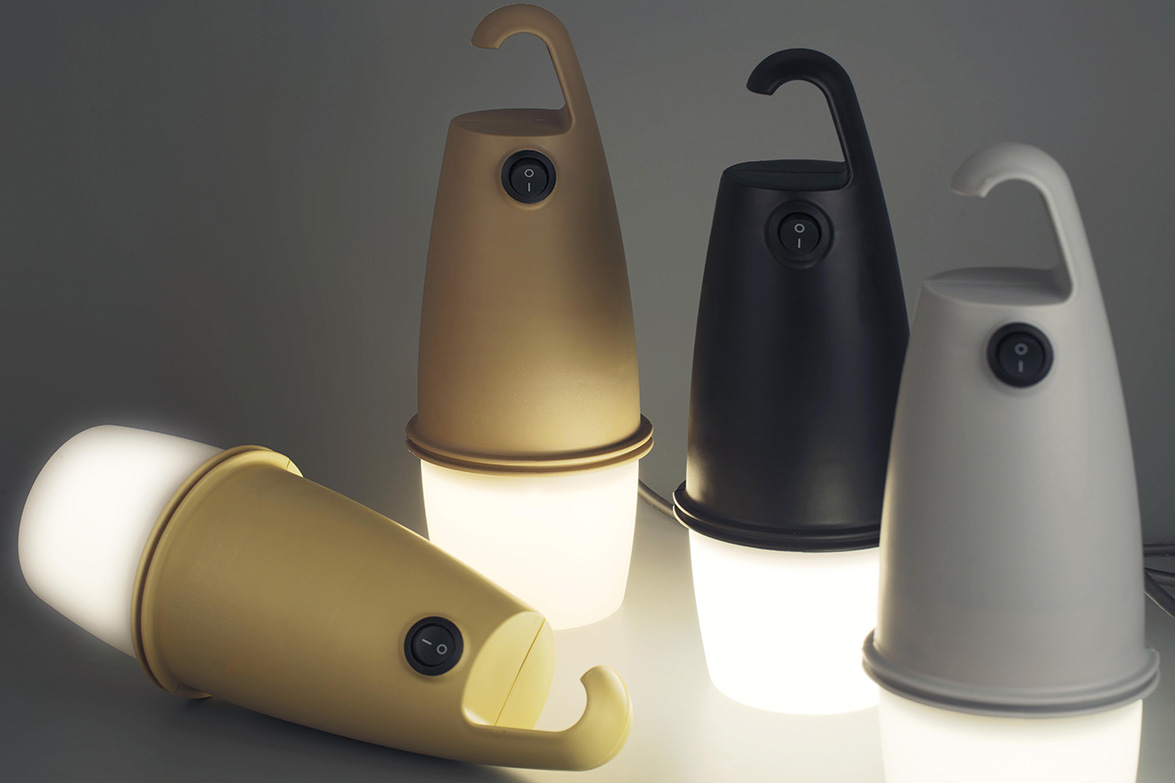 Han, by Goula/Figuera, is much more than a simple wall lamp: it merges a light point with a hanger, two elements that coexist in perfect harmony thanks to a combination of pure and geometric lines. Han is ideal for both private and public spaces (hotel lobbies, halls and lounge areas, bedrooms), where it can provide supplementary lighting, offering sculptural and decorative effects as well as functionality.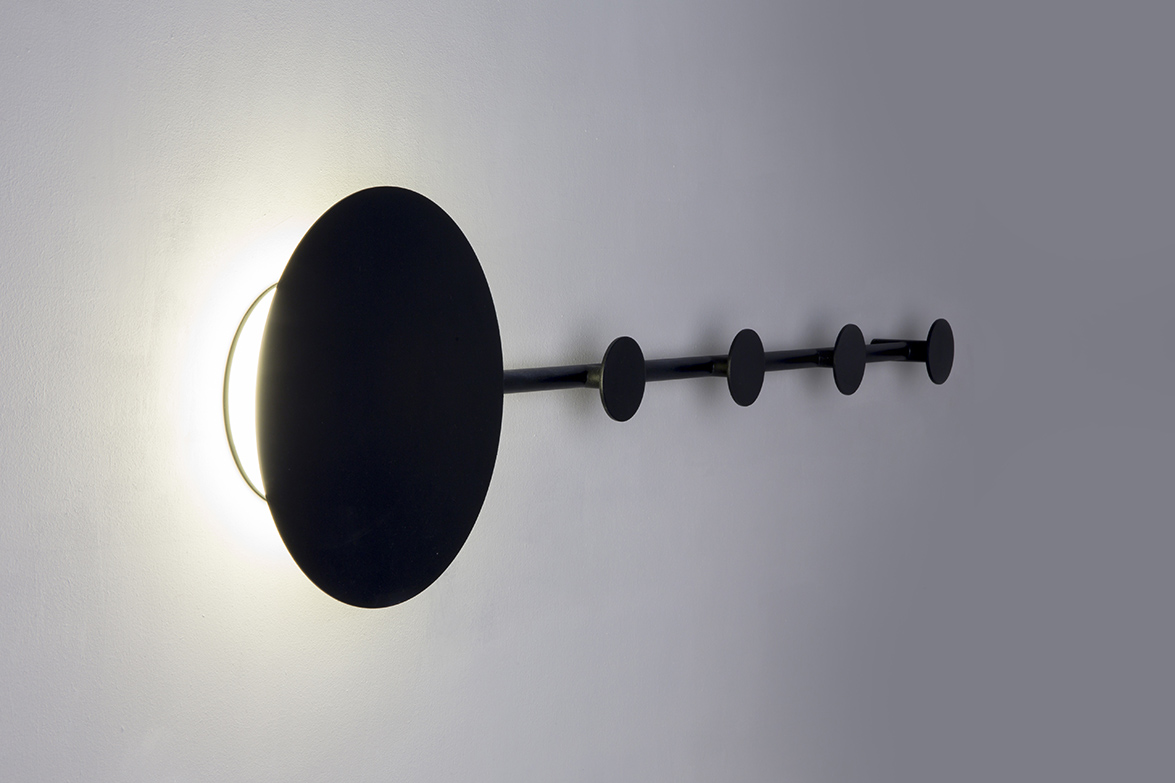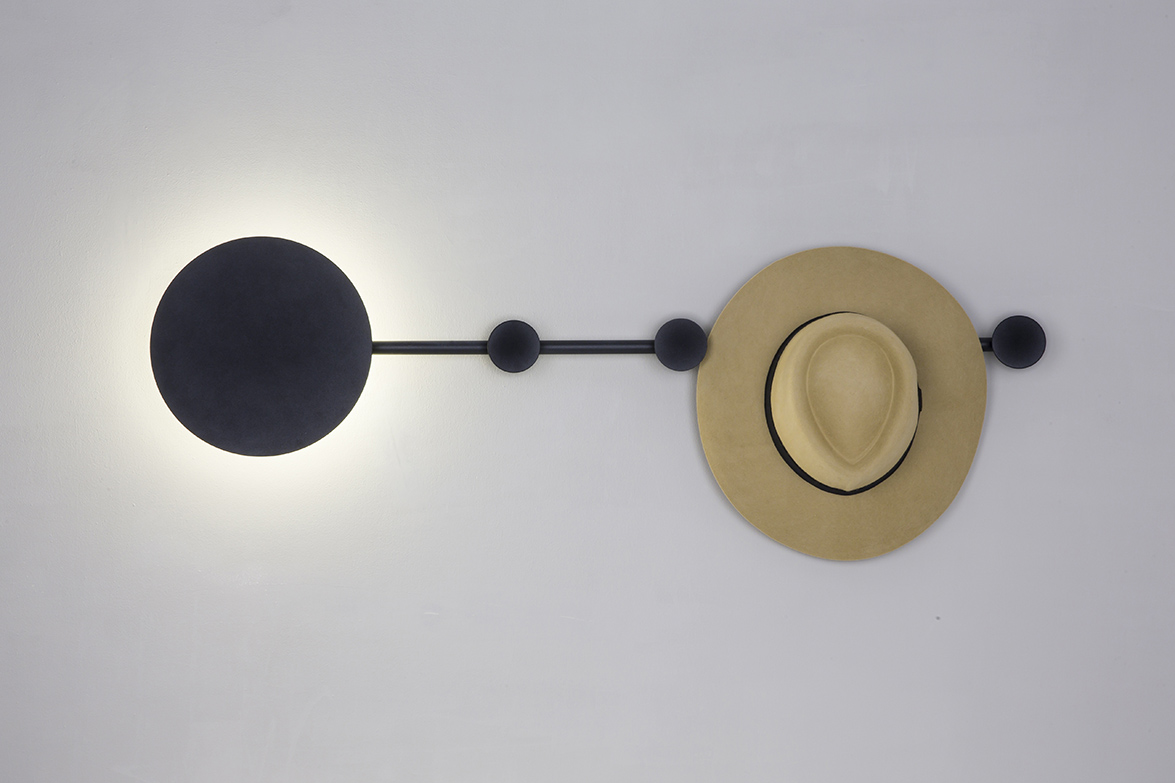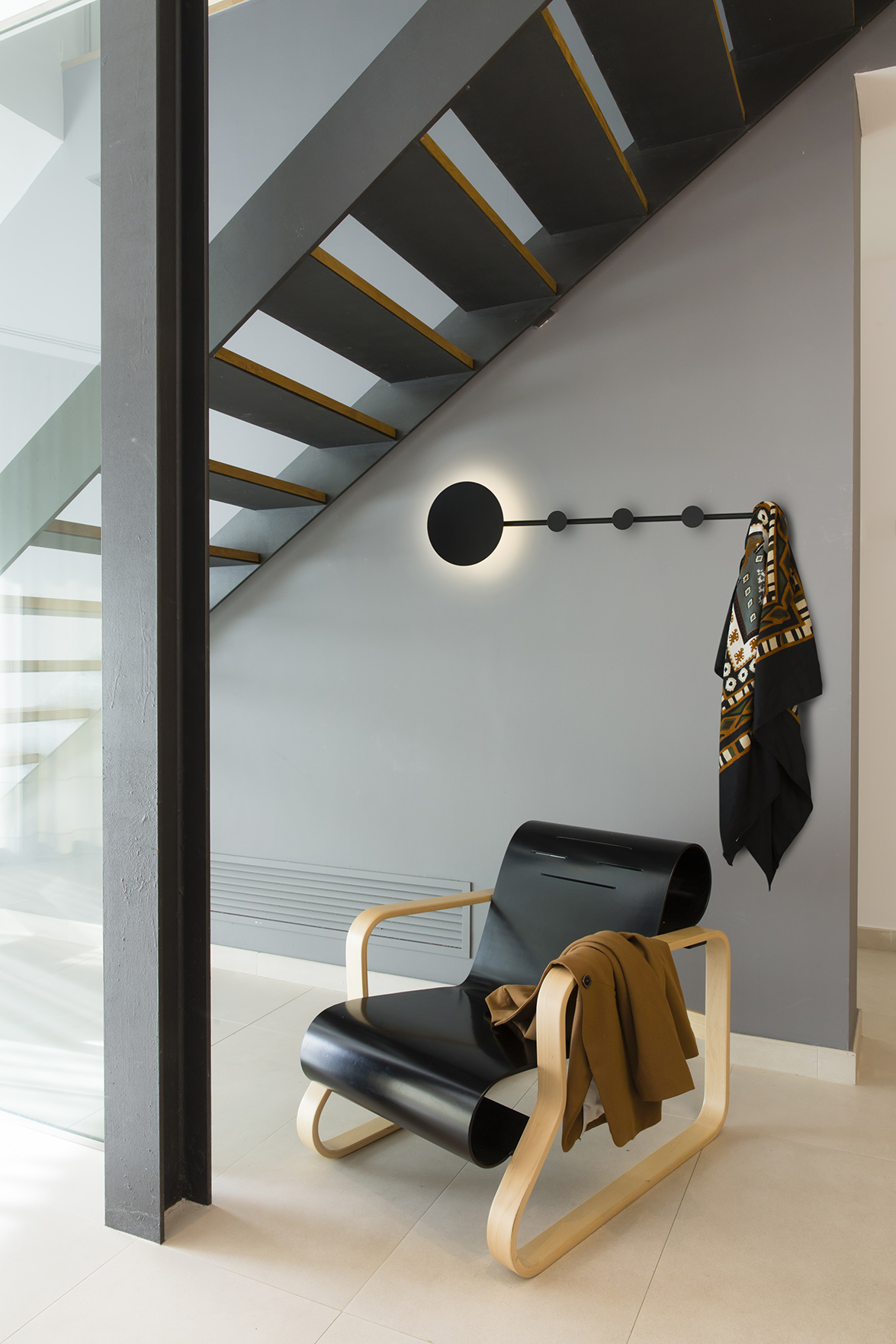 Cat, by Nahtrang, is an original and intriguing portable lamp made from aluminium with an MDPE diffuser. Thanks to its versatile design, it can be hung anywhere using a practical accessory. Cat comes in three different colours: white, black and red.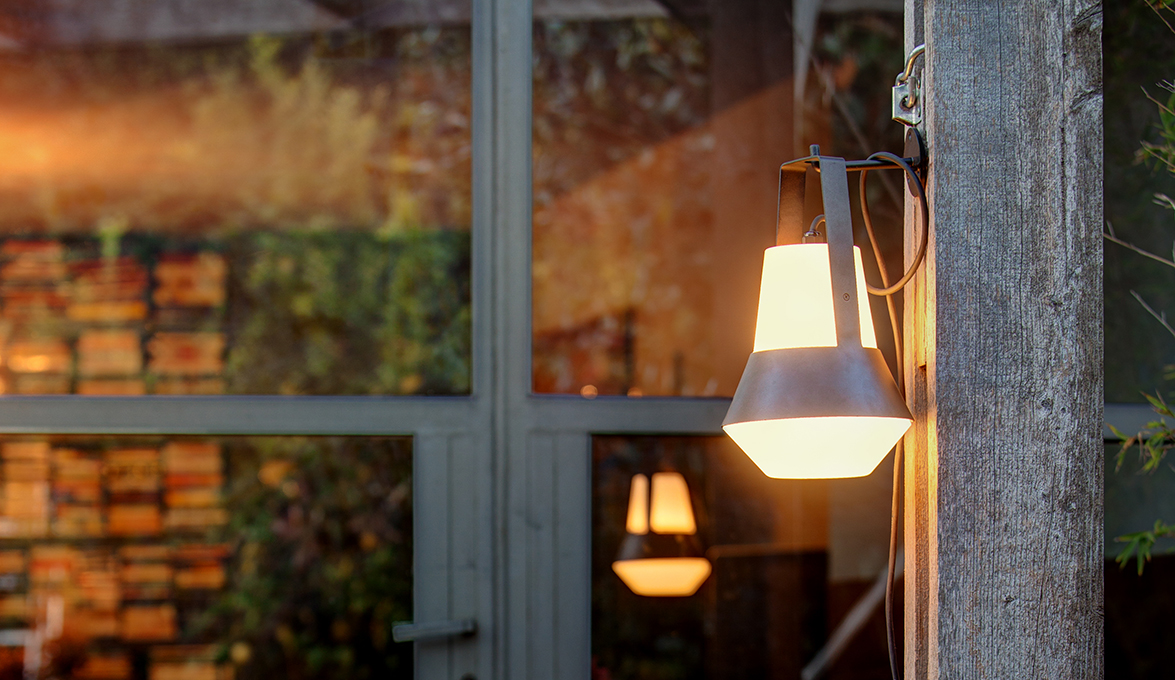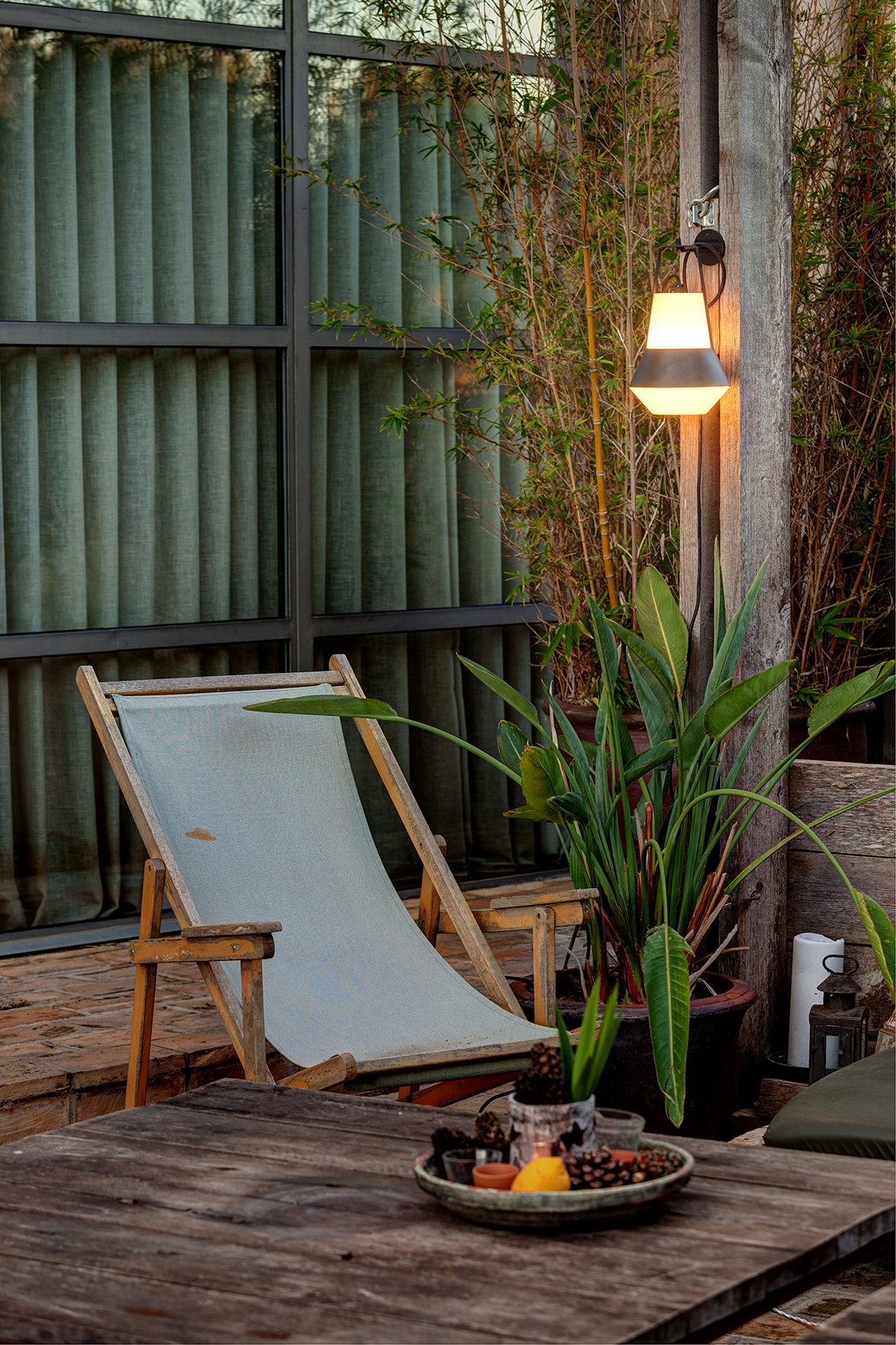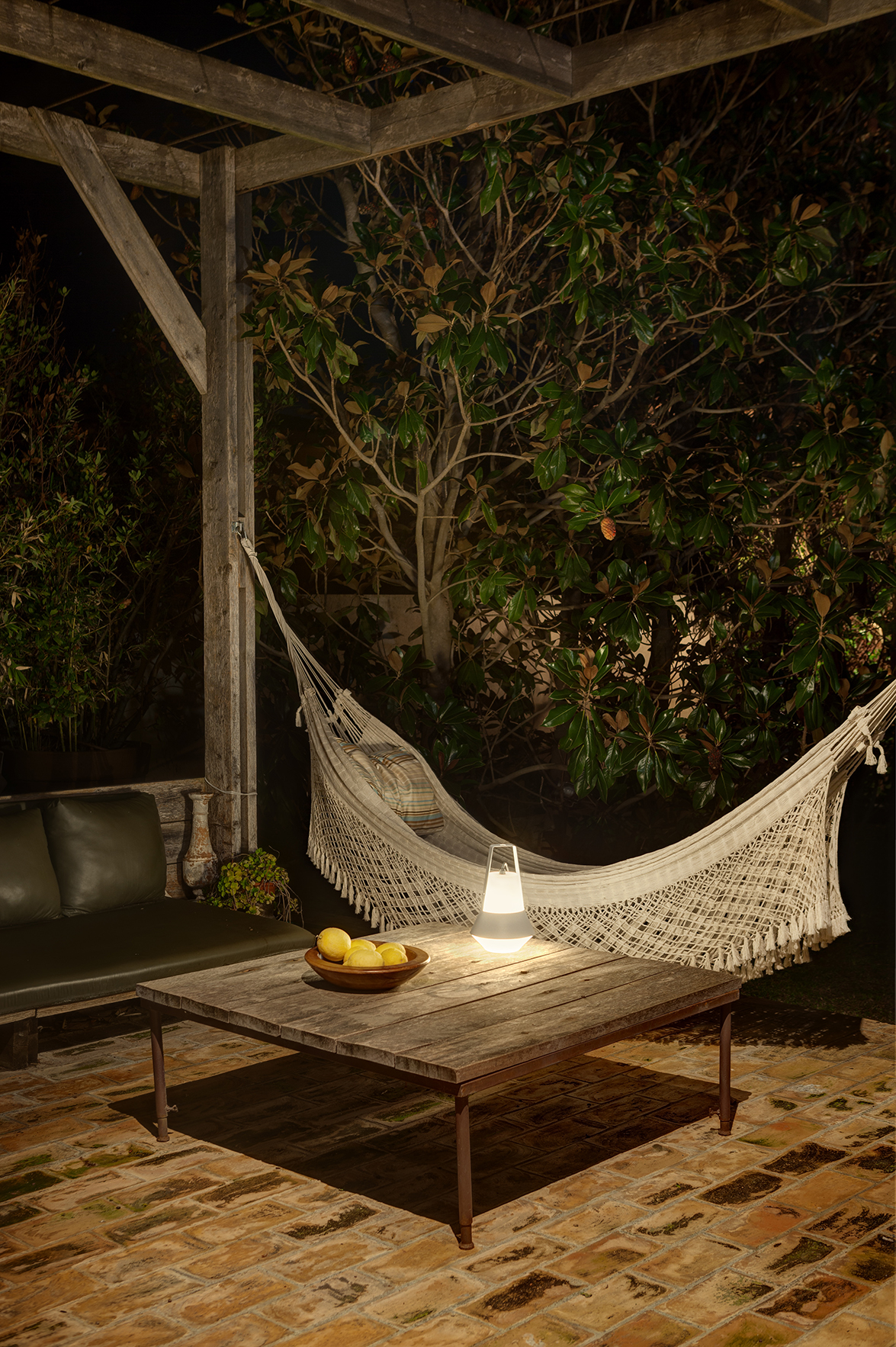 Nit is awall lampby Goula Figuera formed bya folded metal circleinblack or white. One of thesides allows it to beattachedto thewall, while the other is perfectfor turning it into a shelf. The woodenlamp holdergives it the perfectwarm touchfor bedroom lighting.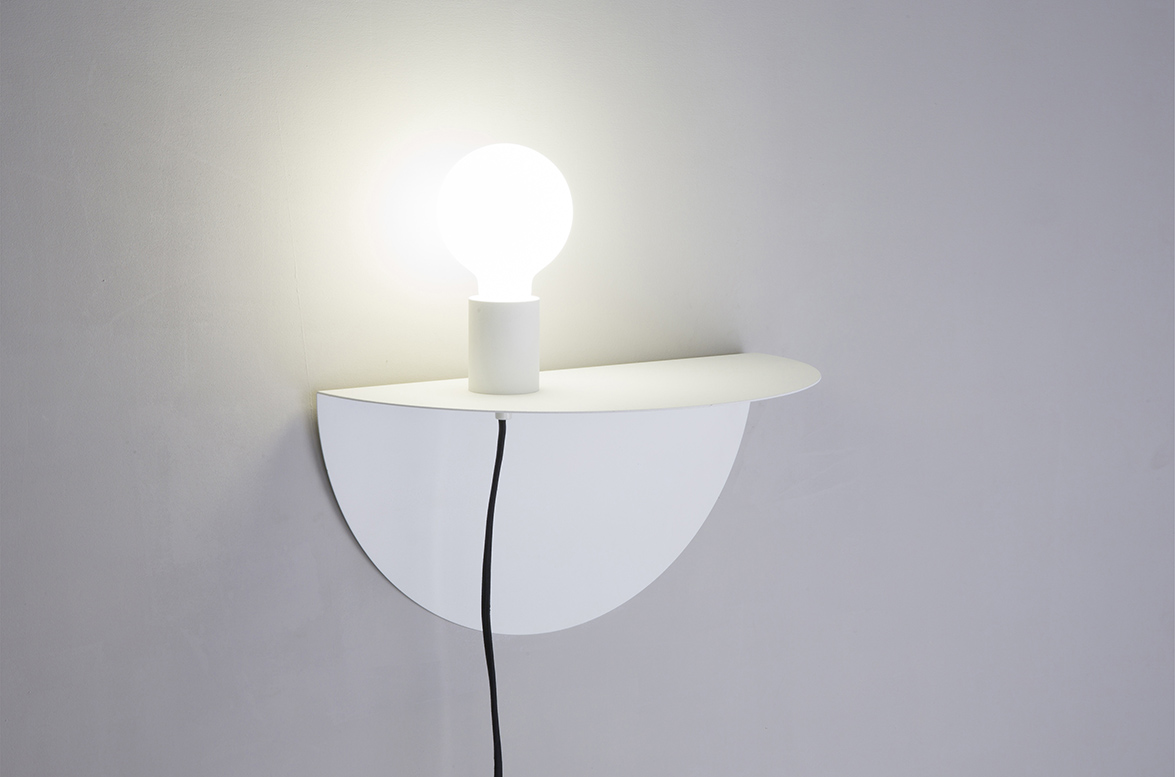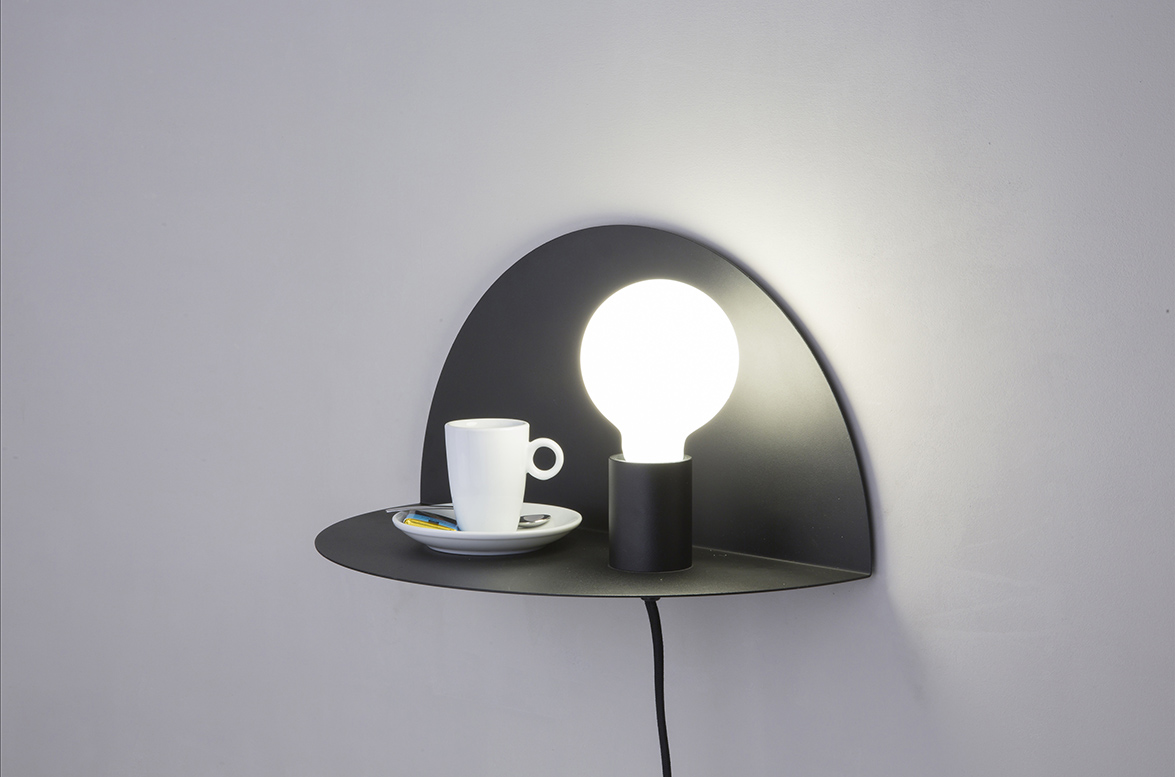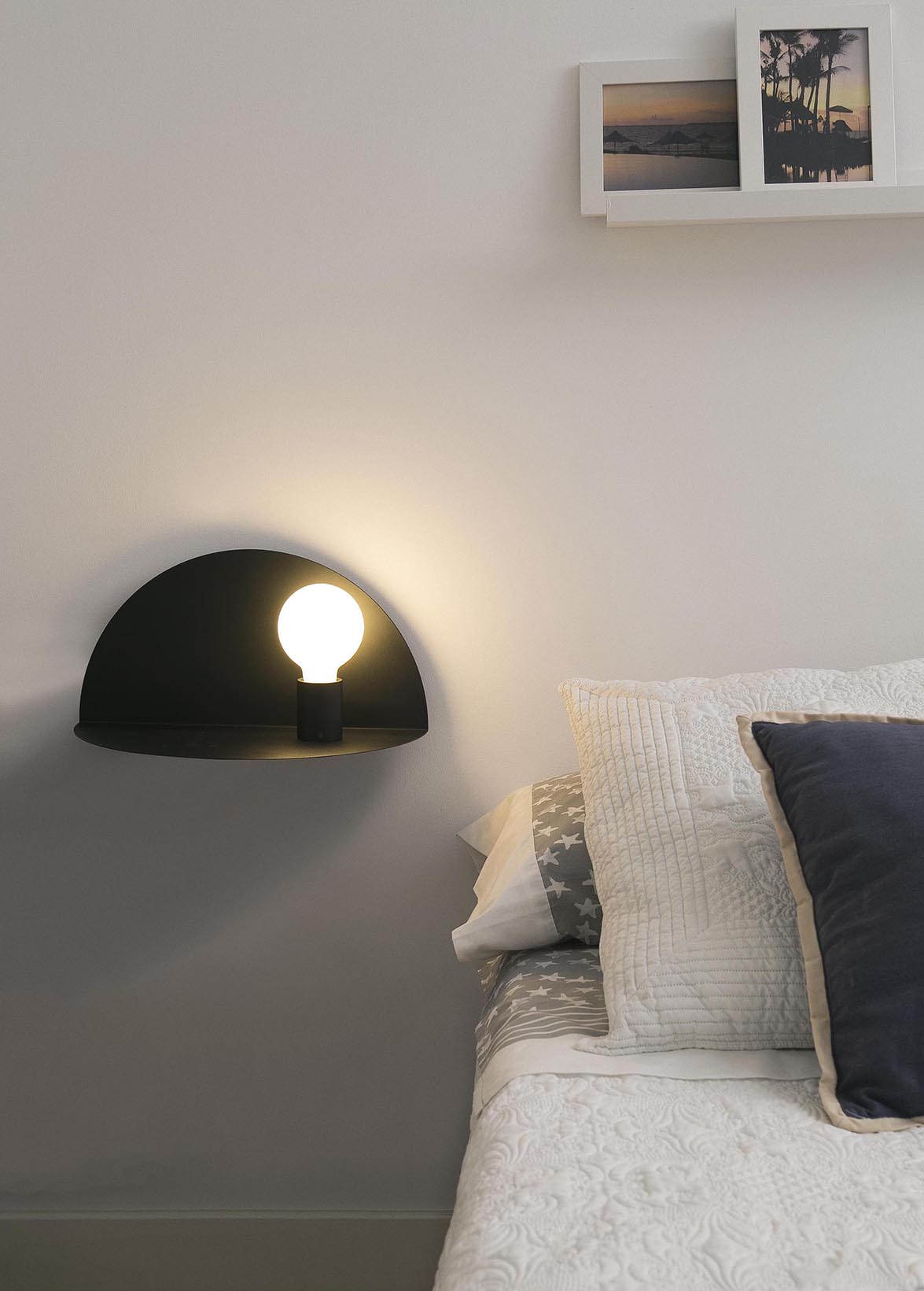 Mineis a series of table and suspension lamps by Nahtrang that combine natural wood and opal glass to giving them a subtly Nordic character: a relaxed look that they achieve through smooth shapes, organic finishes and light and subdued colours that transmit harmony and calm.

Thanks to its characteristics, Mine is ideal for living-rooms and for occasional bedroom lighting. Mine integrates subtly into these spaces without making too much fuss but displaying its marked character and great style.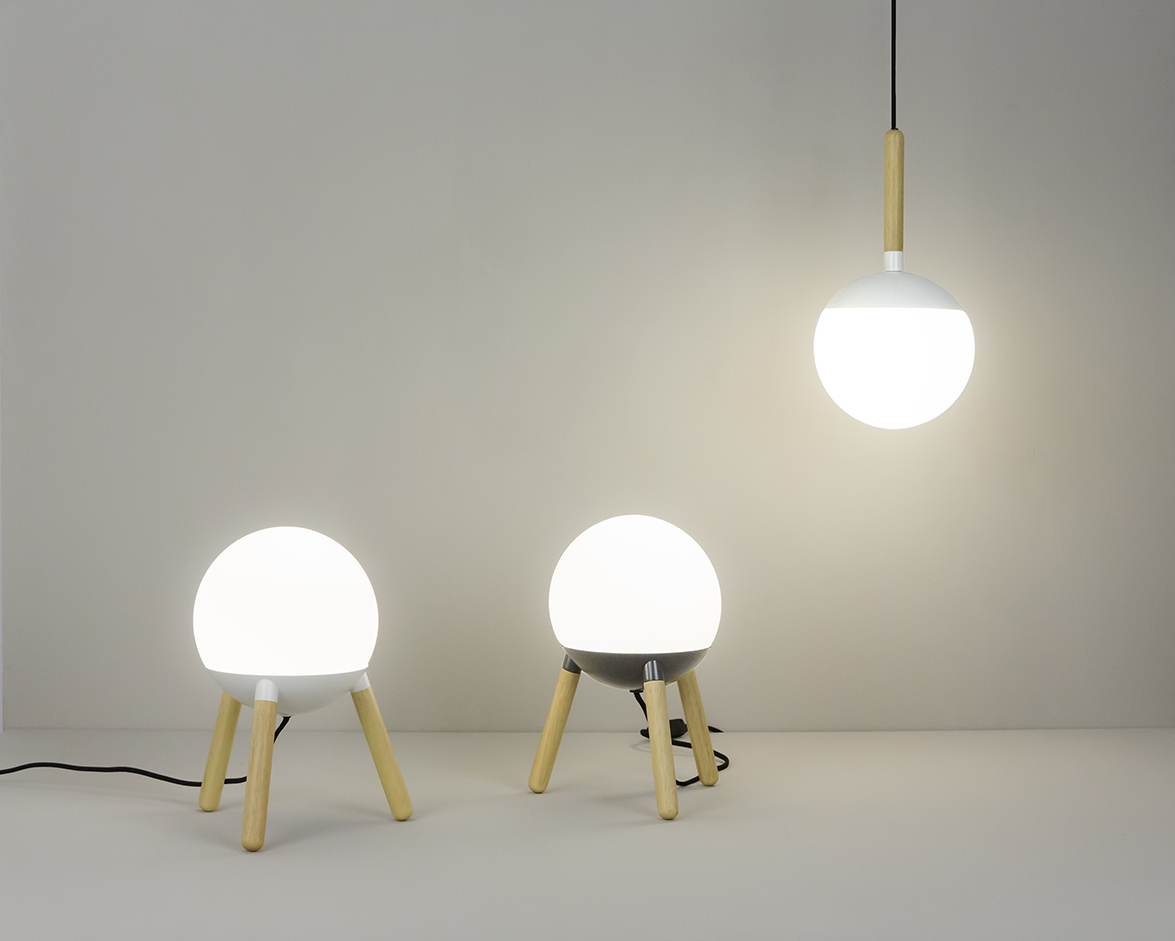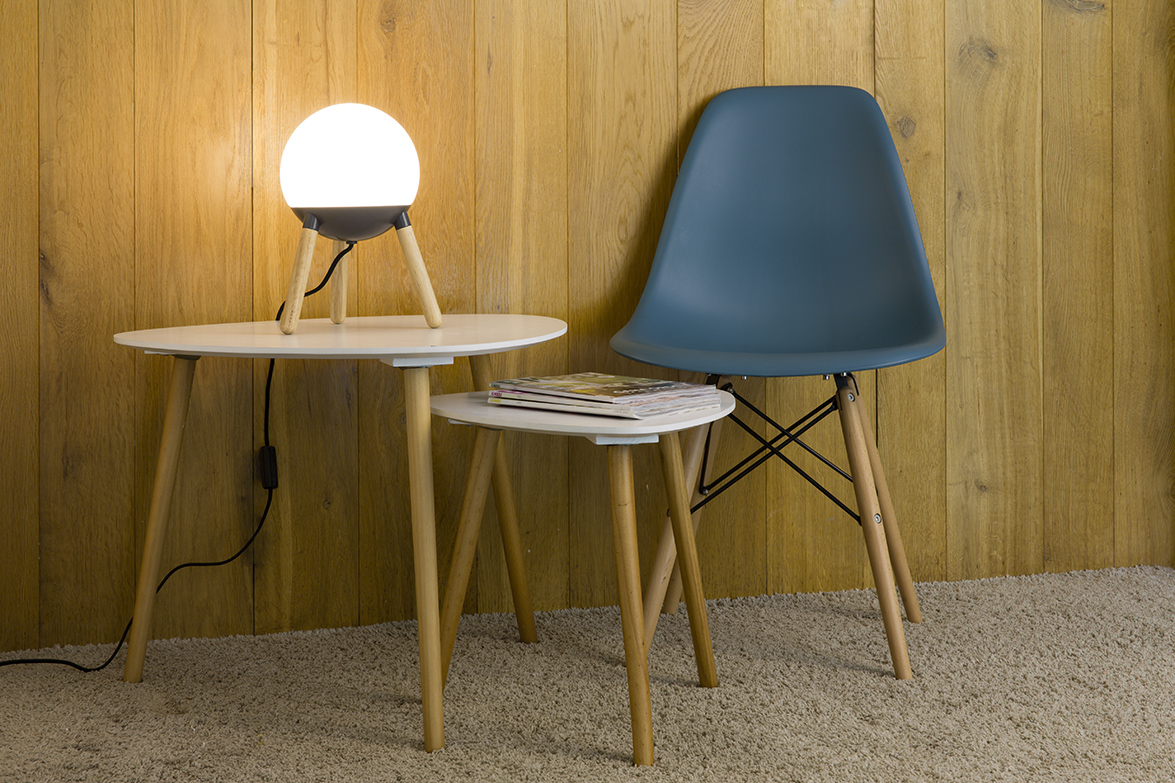 Hoshi is atable lamp by Xjer Studio with a solid base and a very slender body, which contrasts with its metals hade that houses an adjustable LED light source.It is available in two combinations of brushed copper and black.

WHIZZ is a family of lamps by Christoph Friedrich Wagner that bring together the latest trends such as the combination of shiny gold and black. Whizz is ideal for use with a decorative filament light bulb in all types of interior lighting projects.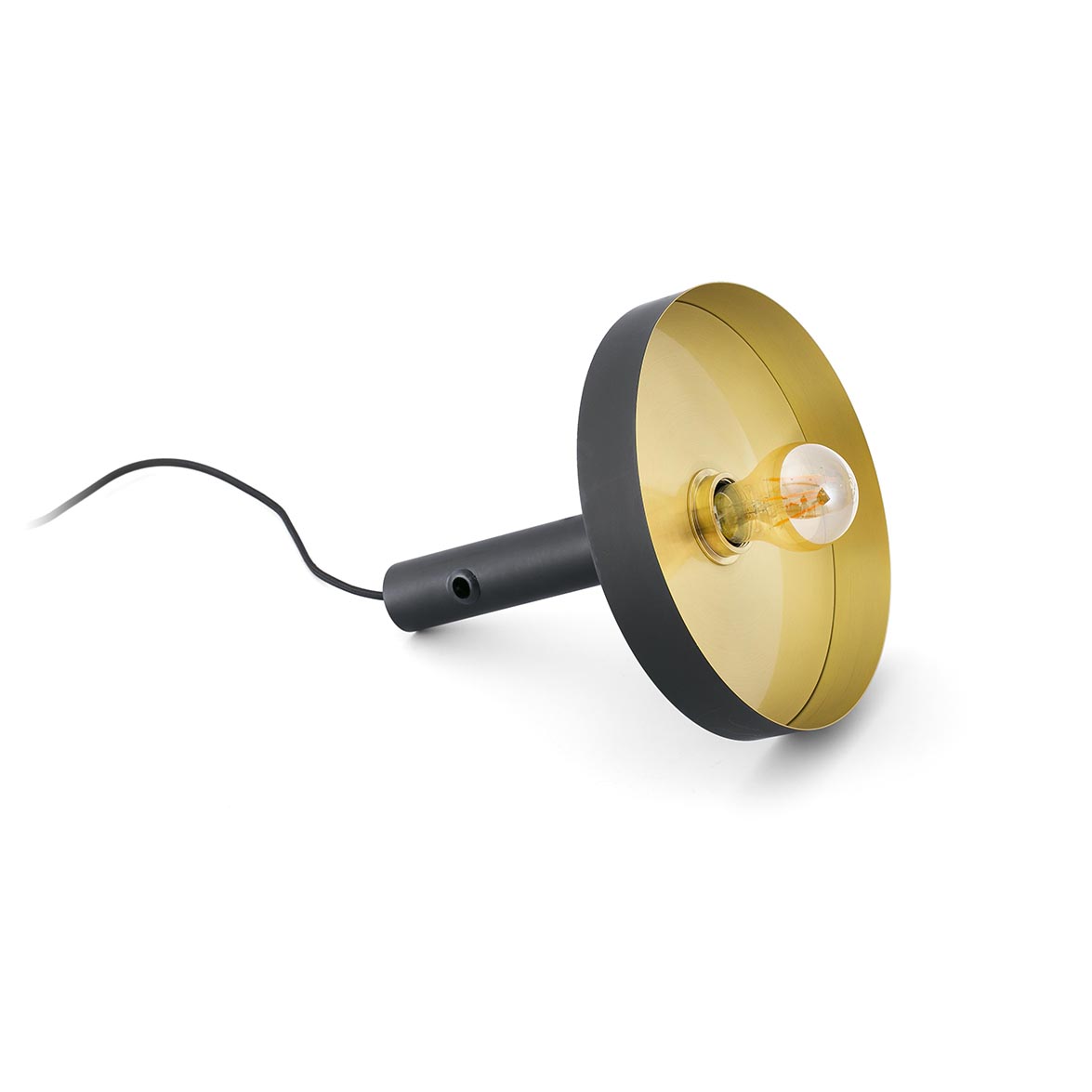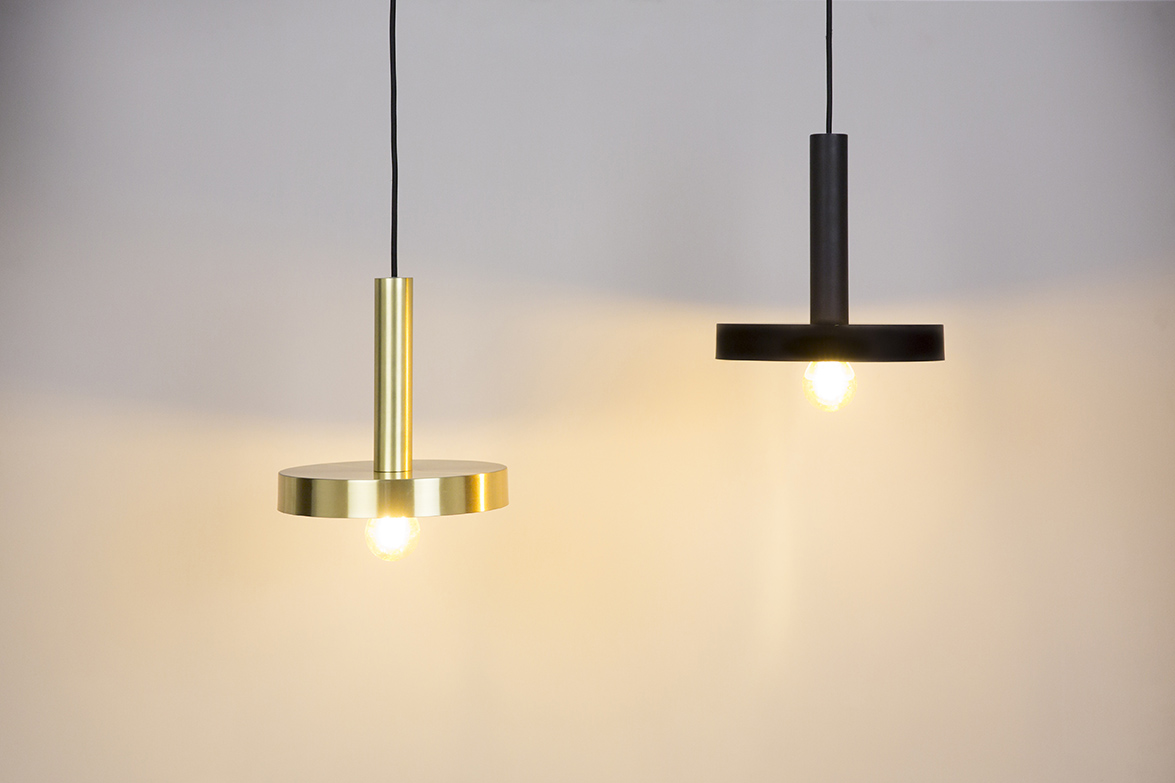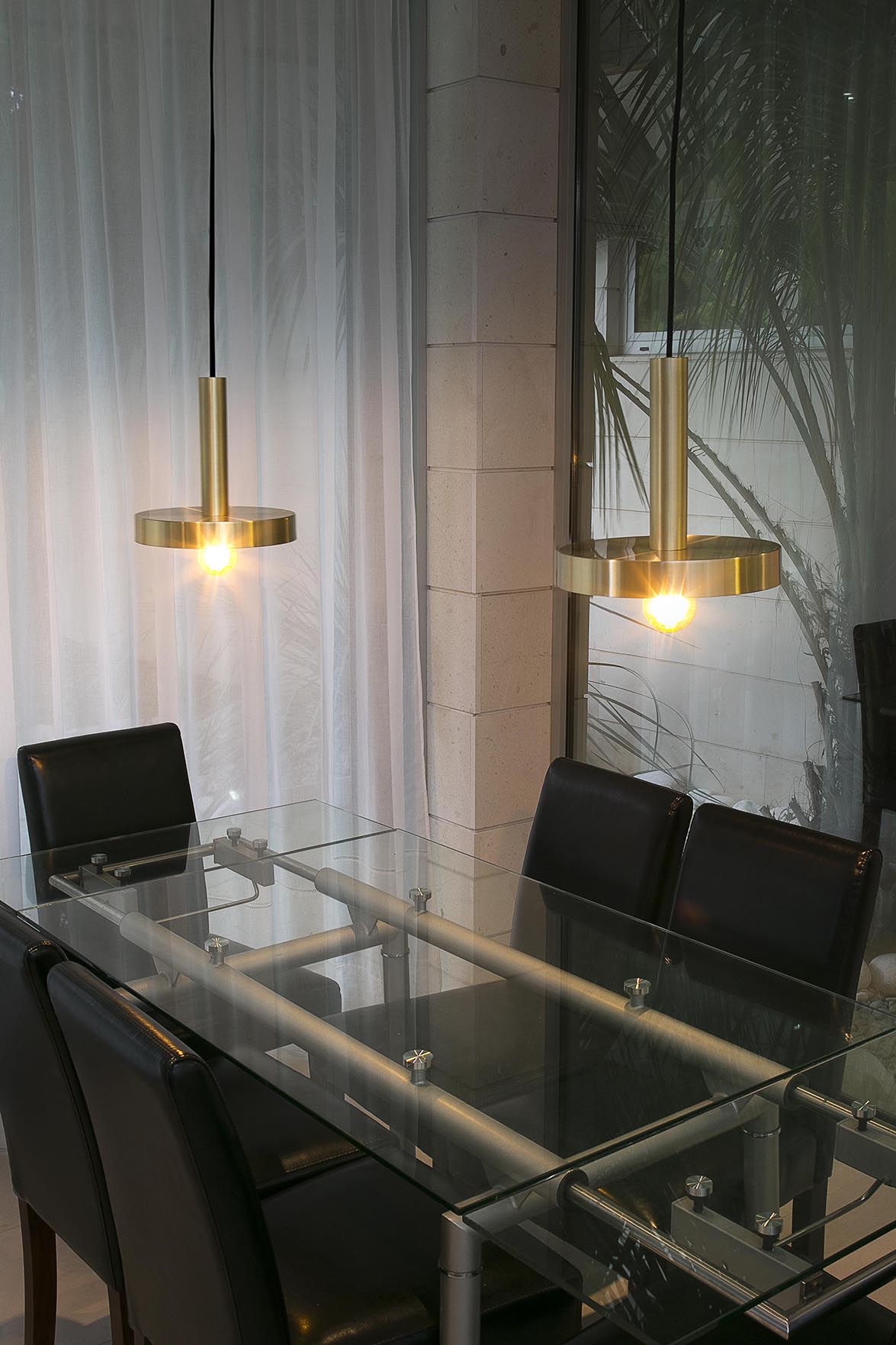 Bu Oh is a series of outdoor beacons and wall lamps from Estudi Ribaudí. Manufactured indie-cast aluminium and polycarbonate, these efficient LED lamps are highly resistant to adverse climatological conditions and they produce a warm light that is sent towards the four sides in a way that imitates the enigmatic look of an owl.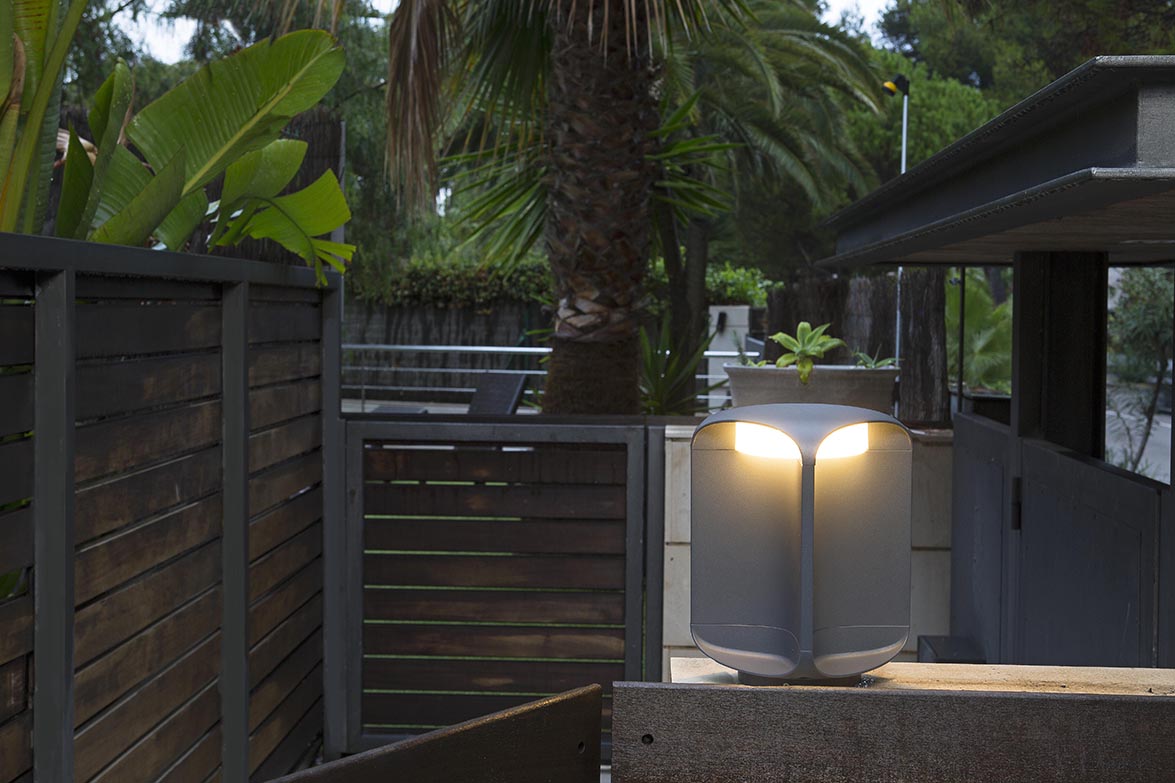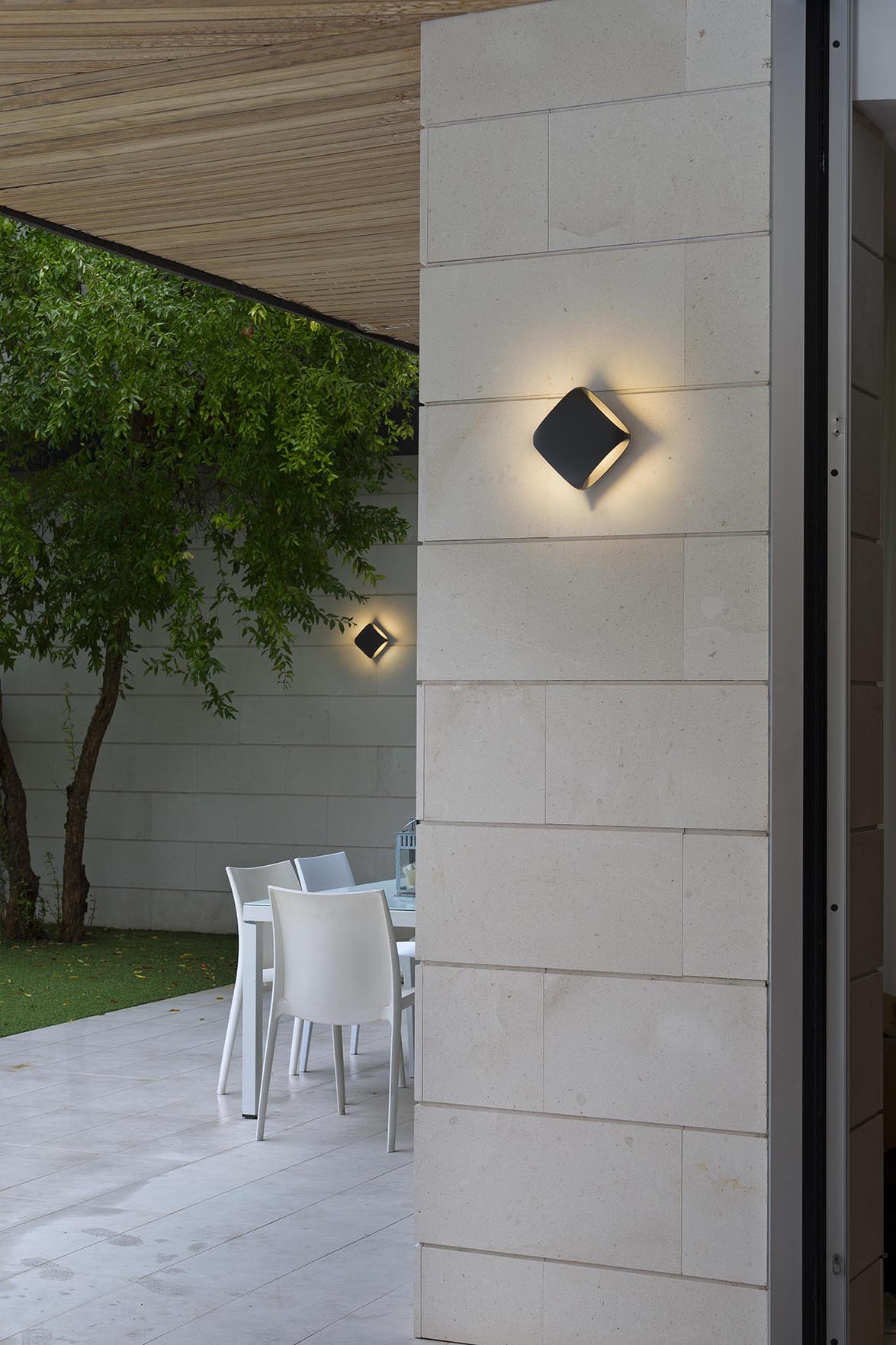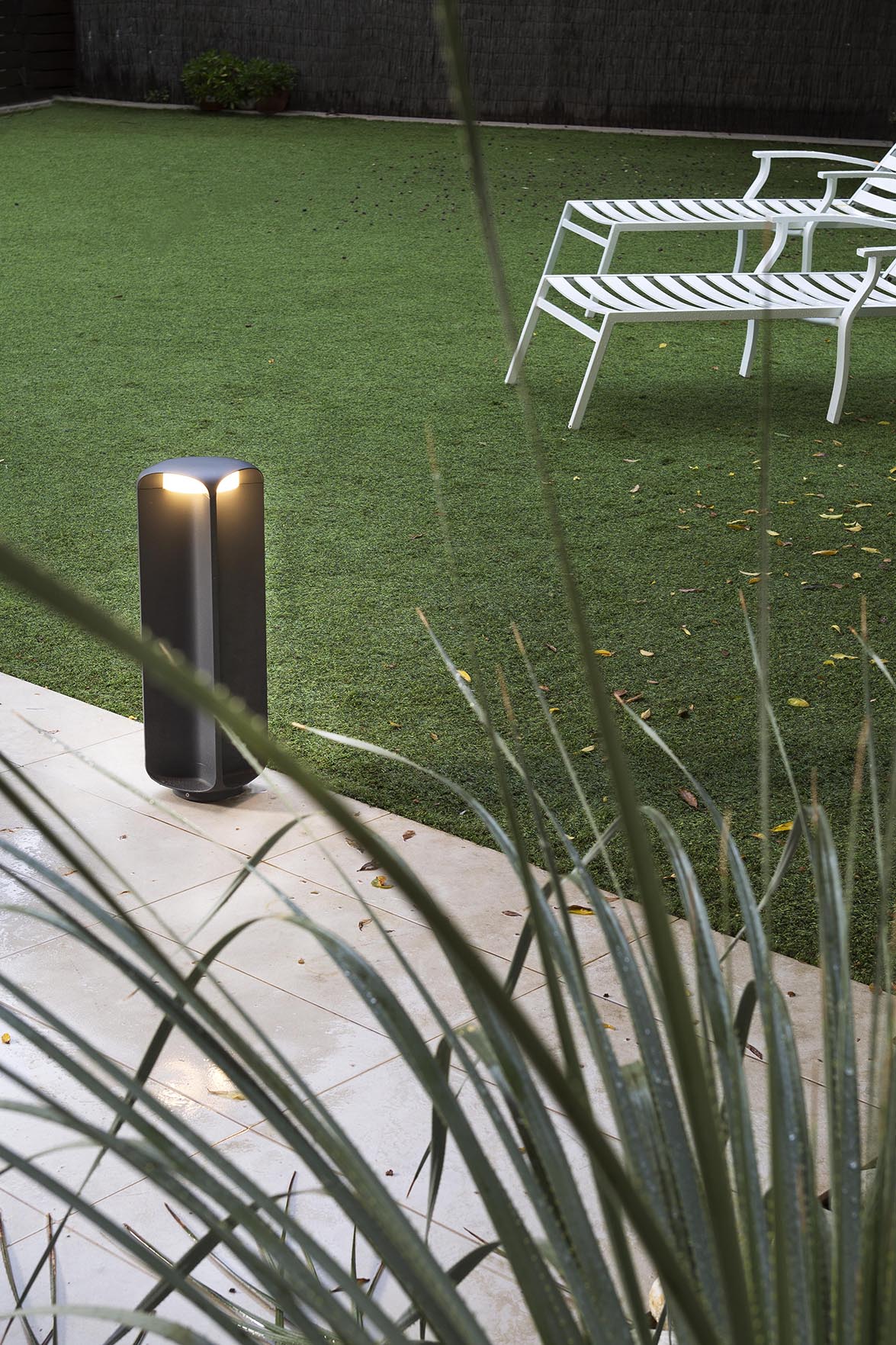 Source: Faro Barcelona

Read more news related Faro Barcelona published at Infurma

Visit the Faro Barcelona