"In a contemporary office, an individual and accessible space is necessary, a place where one needs to feel invited; and this is at the basis of each workspace"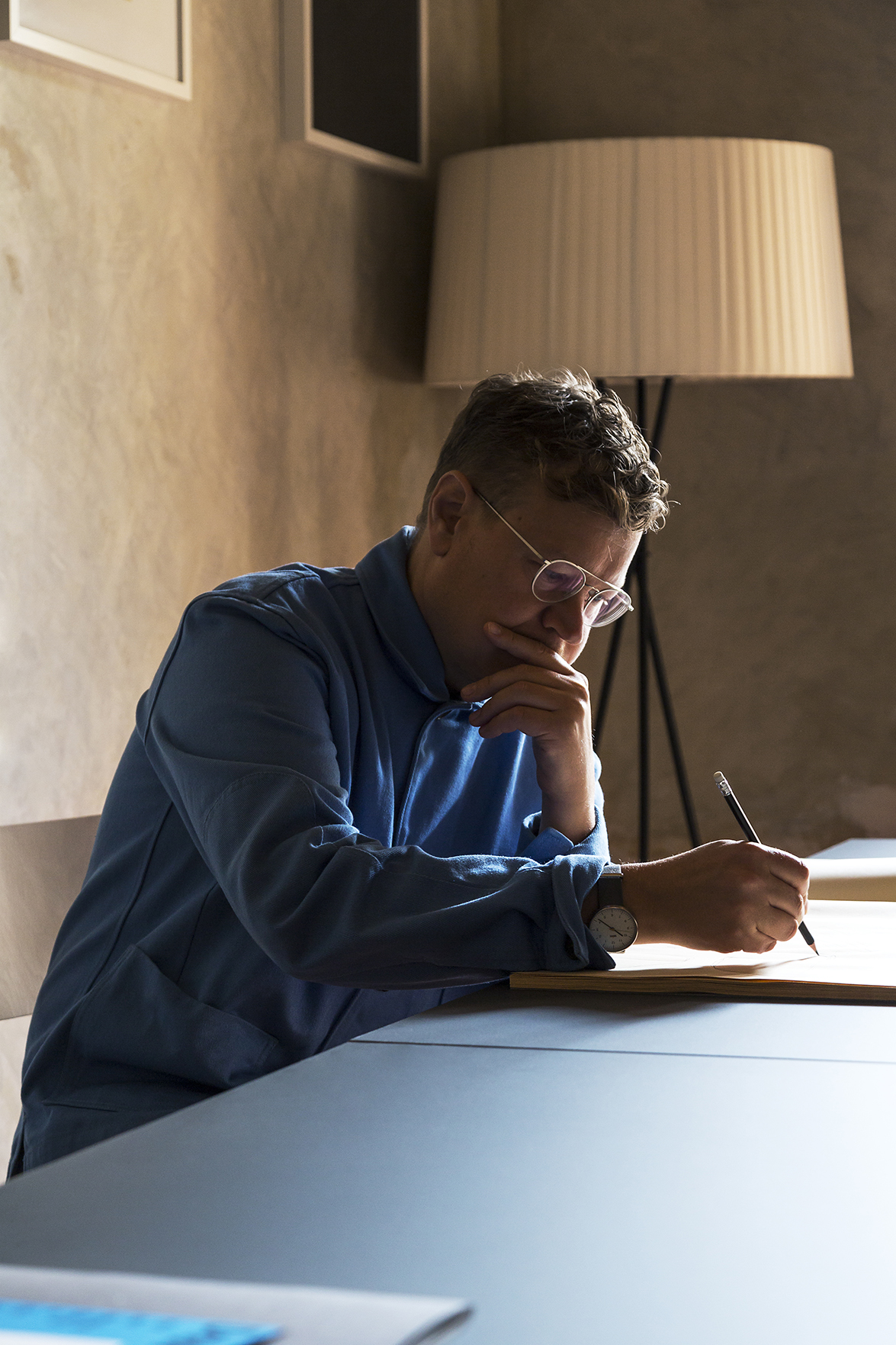 This is what Shane Schneck declares and the starting point of his office-related projects, even when it came to meeting the need of Manerba, a 100% Italian company that is looking for international cooperation: the request was for a scalable, economical and easy to assemble desk.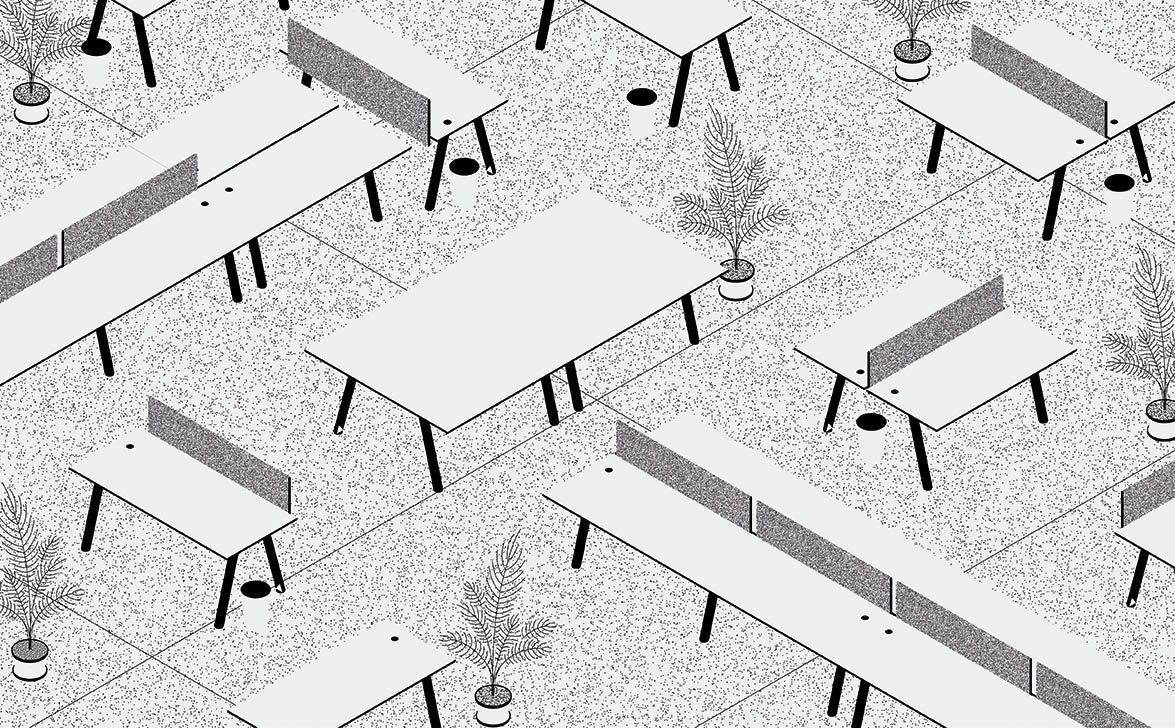 Intuition, observation and use of innovative materials have been the three "ideas" that led Shane in the project development; a pragmatic product - with its metal sheet legs with a C profile where the annoying cables are hosted and hidden - but also innovative and kind. Indeed the desk satisfies touch and sight, thanks to a soft touch nanotechnology matte finish; and the playful and personal character, emphasized by containers placed as needed on the dividing green and sound-absorbing cork screen: all these accessories are completely recyclable.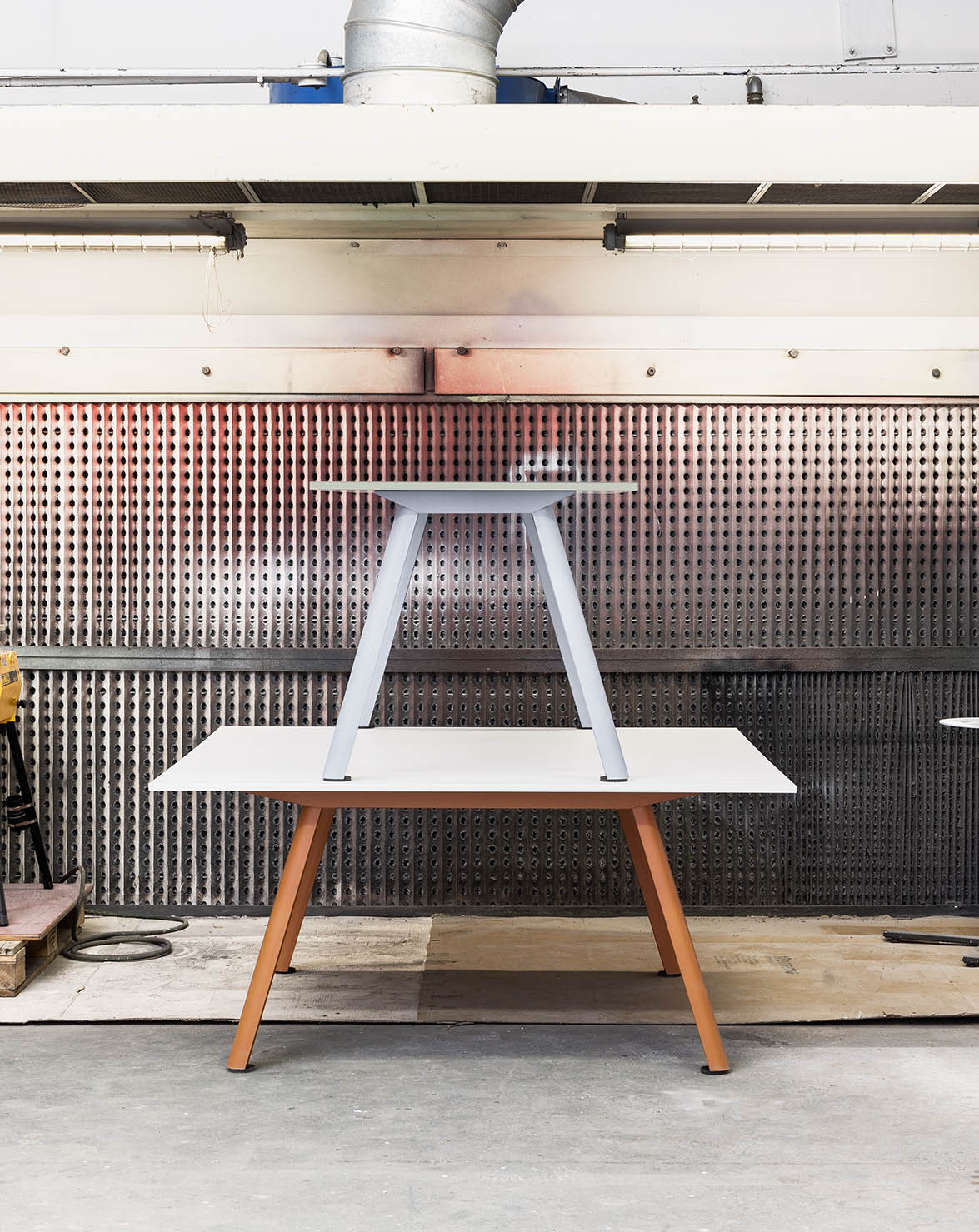 In a period in which the chance of a trip on the Moon is more and more achievable - shall we work there as well? - in the "here and now" offices Apollo lands, the system of worktops that at the moonwalk pays tribute even with the shape and inclination of the legs. It has been thought for highly customizable compositions, where order and functionality can coexist in a relaxed atmosphere, with long lasting and eco-sustainable materials, as in Shane design studio in Stockholm, where Apollo was born.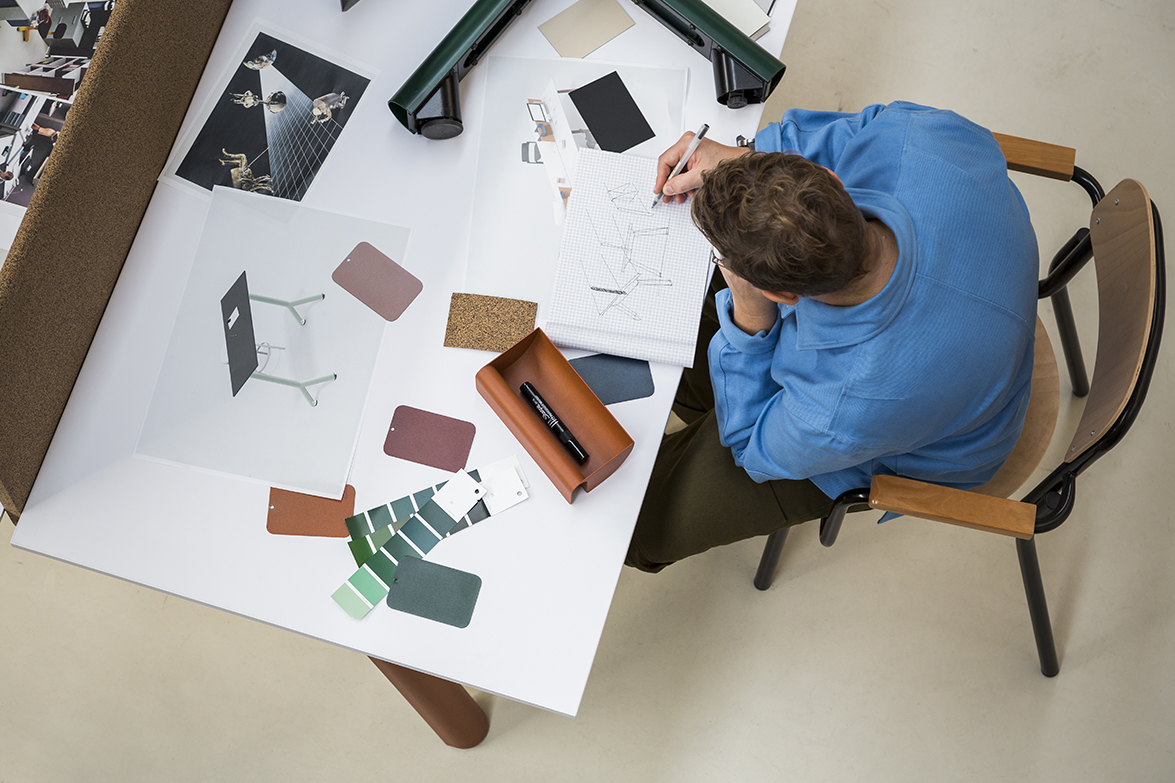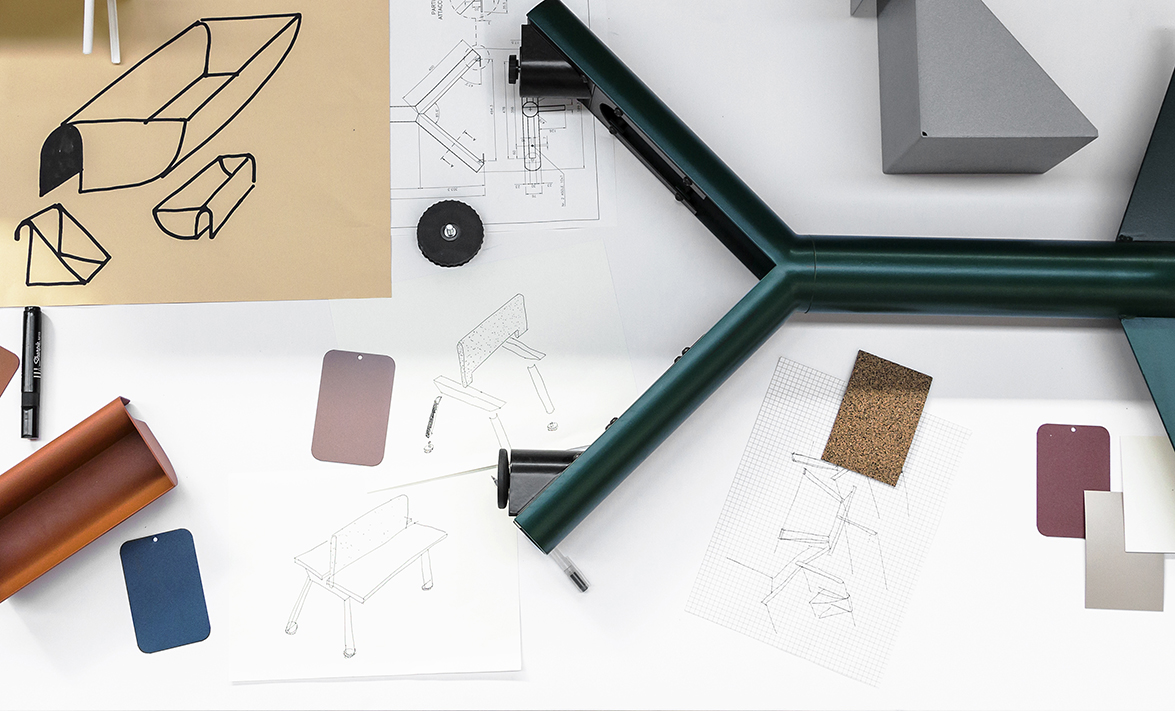 Source: Manerba
Read more news related Manerba published at Infurma
Visit the Manerba website