Gayafores starts 2017 with the excitement and emotion of celebrating 120 years at the top of the ceramics sector in Castellón. Over the course of these years, the Onda-based firm has been renovating and updating to provide an agile response to new market needs and demands, achieving a welldeserved reputation as a brand renowned for the design and quality of its products.

With the campaign AMAZING 120. IT's JUST THE BEGINNING, Gayafores culminates this exciting stage, but most of all, it opens the door to what is expected to be a thrilling future, an amazing future in which both its retail and wholesale customers play a fundamental role.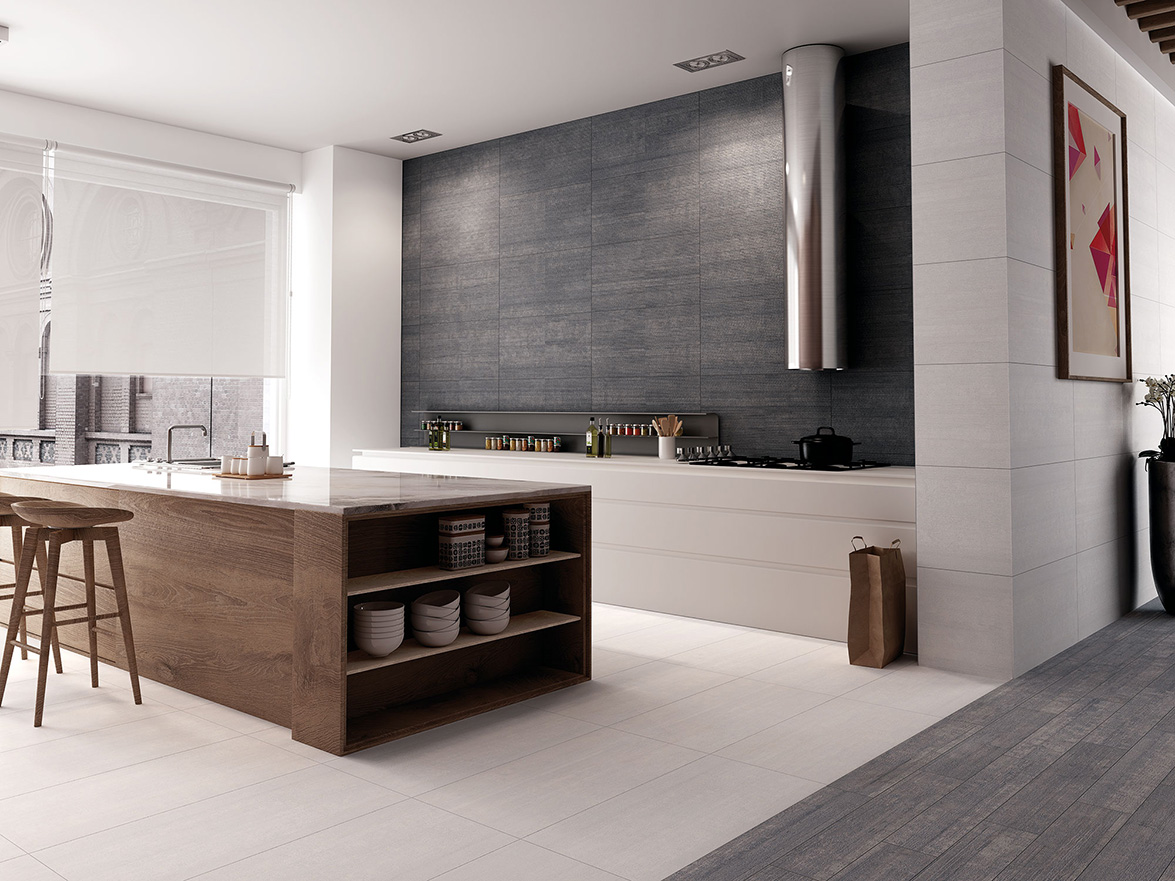 District
In recent years, Gayafores has positioned itself as a leading brand in ceramic design and innovation, launching products onto the market that have rapidly become trendsetters and set the standard for interior decoration. In keeping with this, the company invests its efforts in launching new formats and sizes with novel designs, as well as maintaining a service governed by strict quality criteria in order to fulfil its customers' high expectations.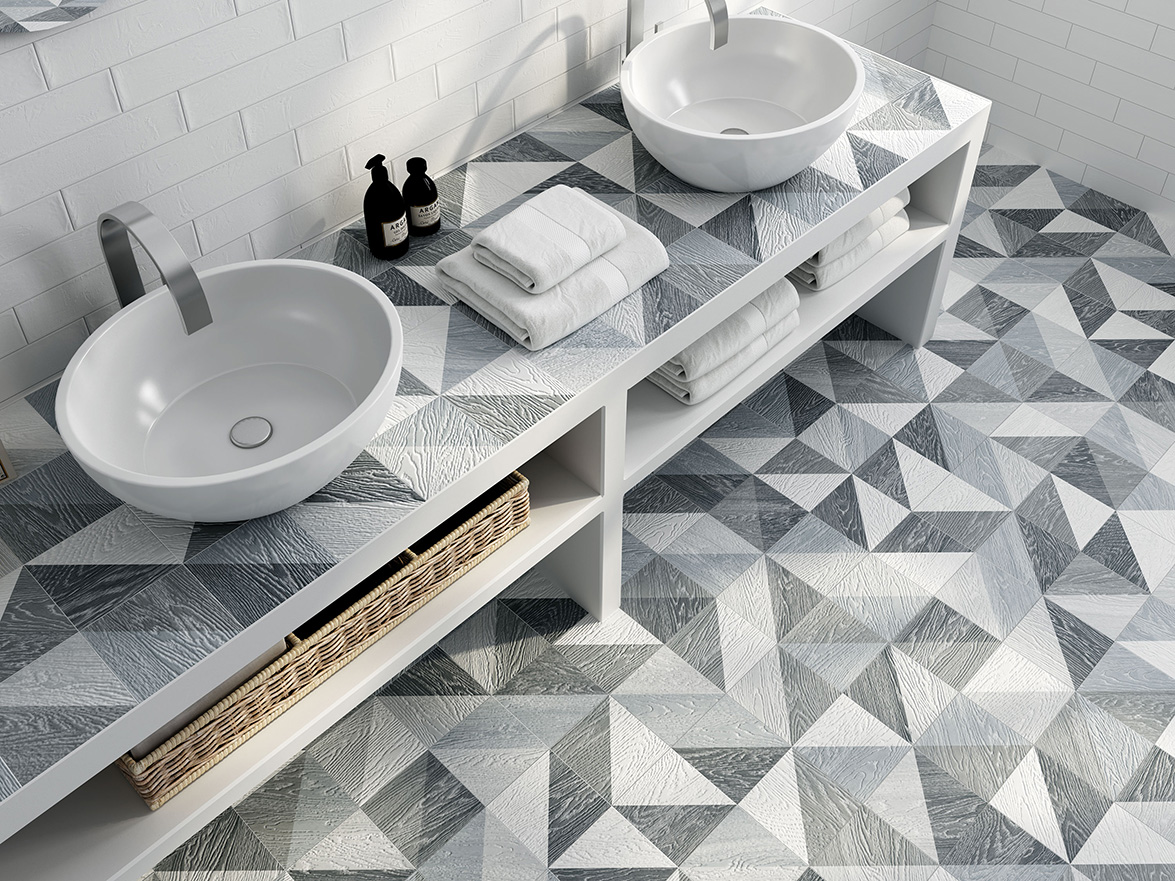 Melange Black
As it does every year, Gayafores will be keeping its annual appointment with the domestic market at Cevisama, where it is expected to present the new products setting the trend for the coming seasons:

Olson, a pure Norwegian style of wood that responds to the quest for neutral, functional environments with the beauty of natural materials as the main decorative effect. As an innovation, the brand recommends the latest on-trend method of laying the pieces in a herringbone pattern, which emphasises the authenticity of the wood.

DISTRICT is a product conveying the structural authenticity of display concrete, revealing its architectural origins.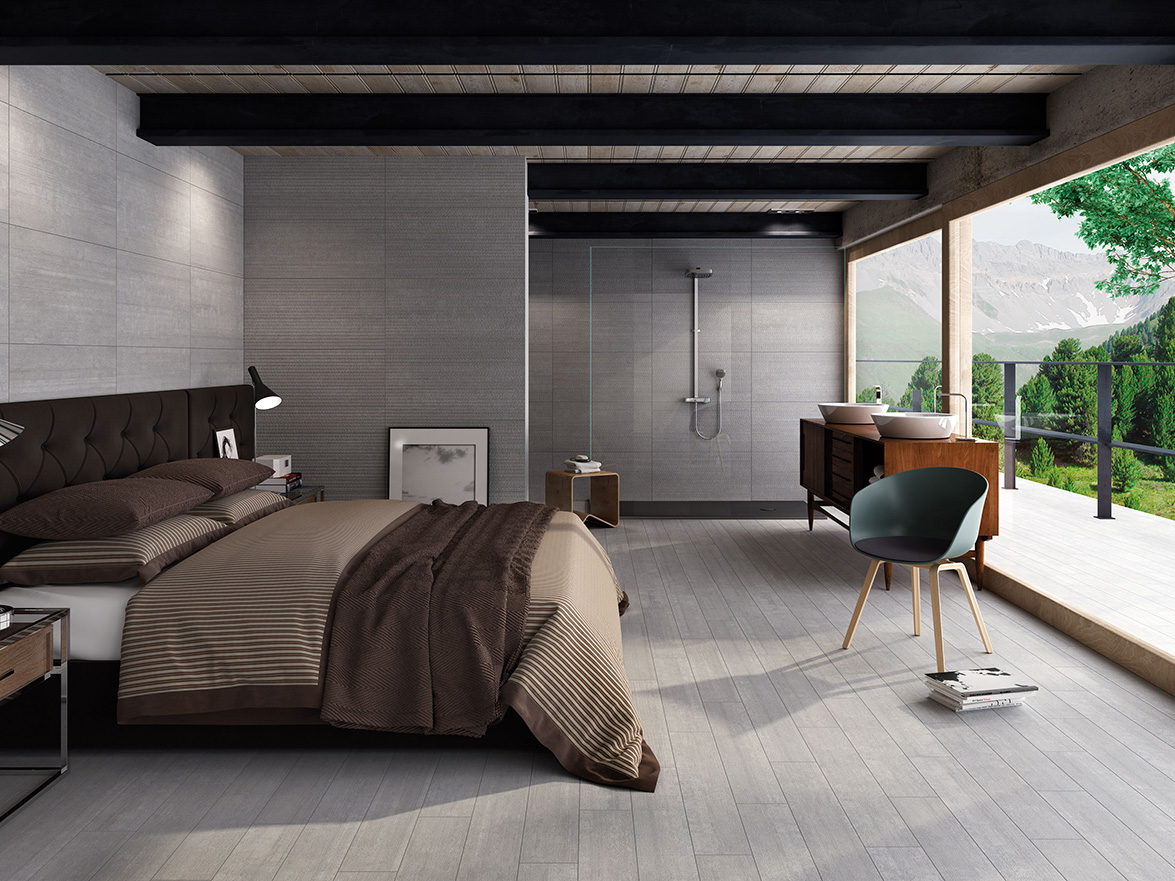 District Grey
Inspired by Japanese minimalism, the Osaka collection features stone with smooth, pure lines, emphasising the neutrality of cold tones and stripping away superfluous elements to achieve both structural and functional purism.

For those who seek to create natural environments and places of relaxation, Gayafores designed DOVER, a stone that introduces a balance between nature and its simplicity into decorative projects. Going beyond stone, it becomes a highly contemporary elegant material.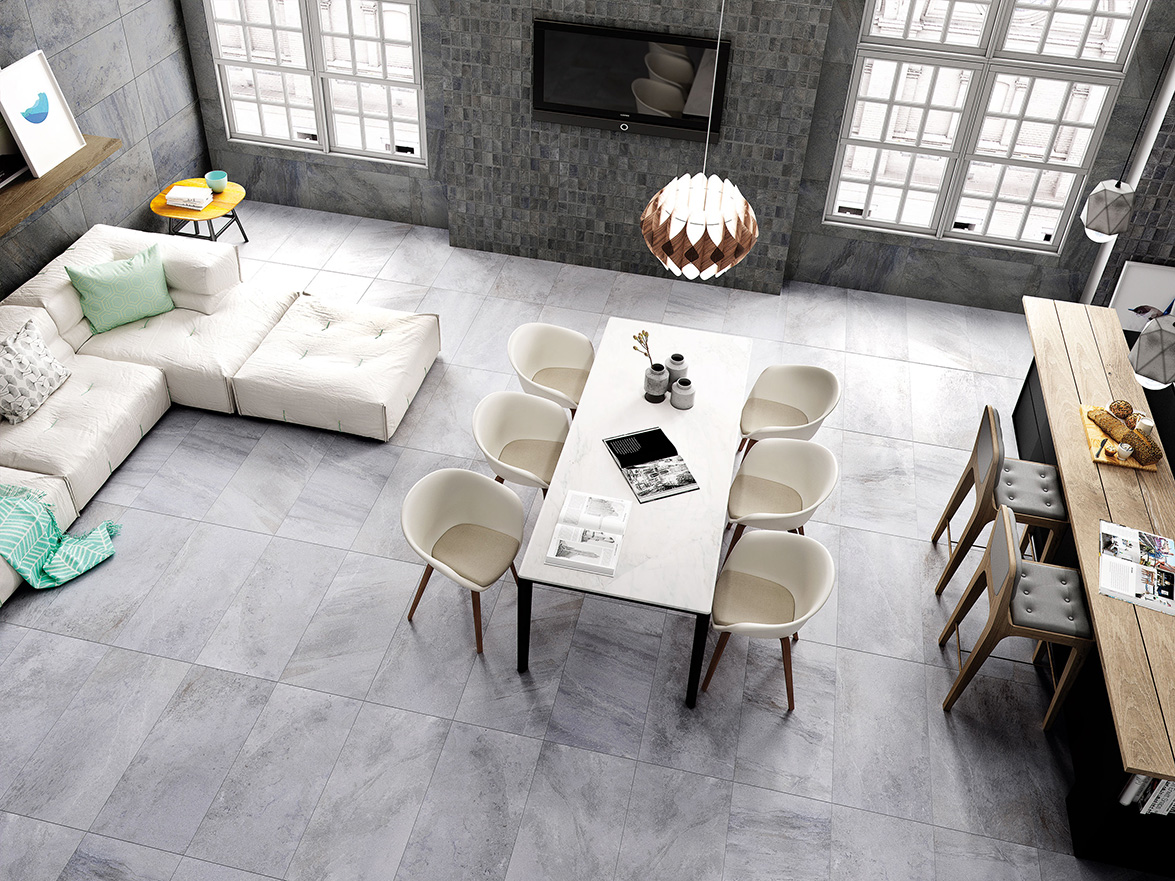 Dover
In response to demand for products that look great with industrial style décor, the Brooklyn series is a collection that reflects the spirit of this trend in a ceramic stone with neutral tones and subtle decorations that reproduce the charm of revival.

Wood, its textures, geometrical forms and colour are the source of inspiration for the MELANGE series. With this new series, Gayafores sought a highly decorative pattern to explore new aesthetic possibilities and break the mould with respect to traditional parquet.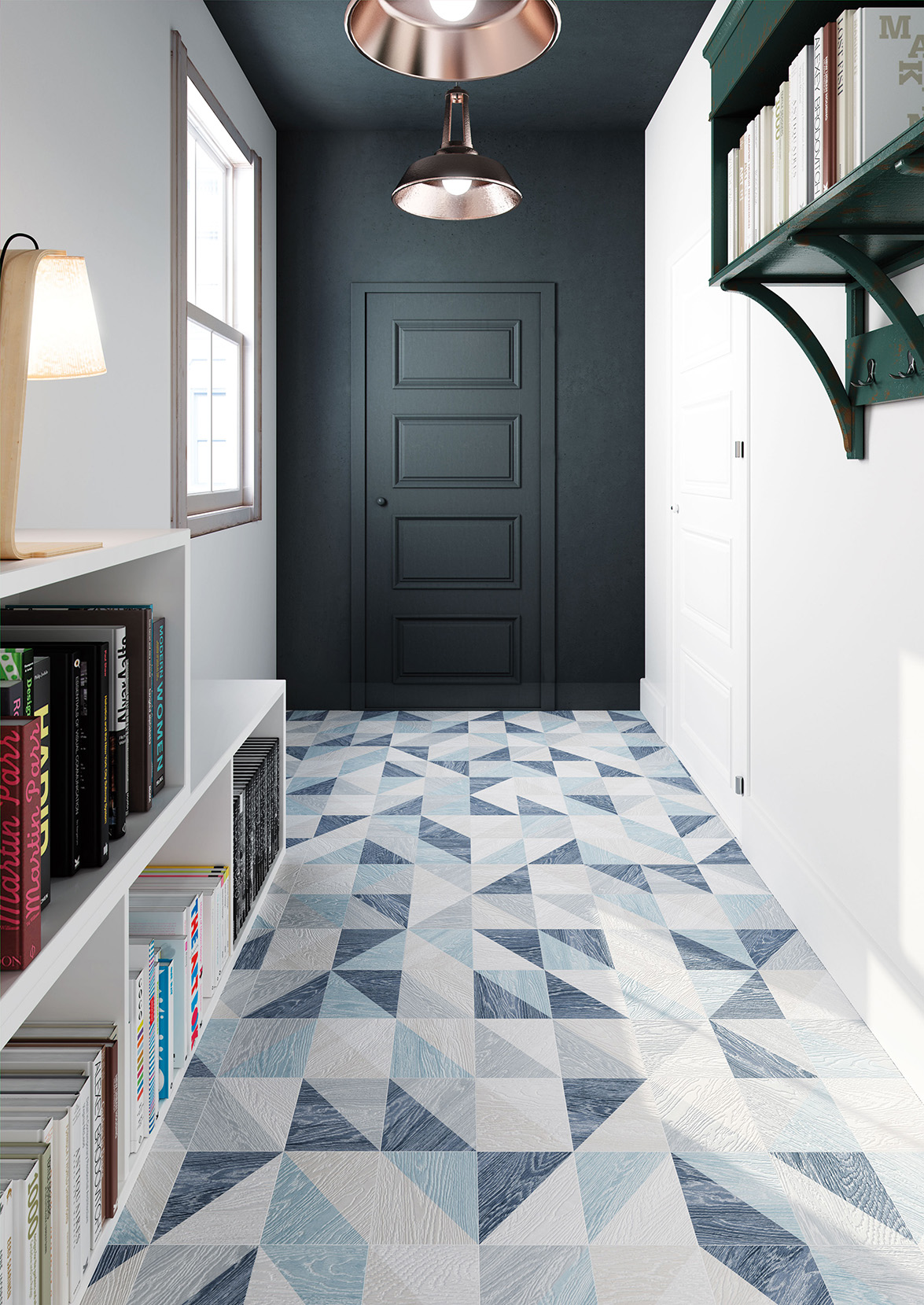 Gayafores Blue
These are only some of the collections that Gayafores will be presenting on its stand at Cevisama N3P1-D48, a stand that's sure to amaze everyone for its innovative design. The firm invites visitors to come and see the latest trends in ceramic flooring and cladding for themselves.

Source: Gayafores

Vsit the Gayafores website