Following on from its success at the Salone del Mobile furniture show in April, Bonaldo has added to its collections of beds and sofas by launching two new products and exclusive pictures of the news presented at the trade fair, which are now available for purchase.
Bonaldo is getting ready for autumn with two new double beds: Basket and Joe Ego, both designed by Mauro Lipparini.
Basket stands out for its large headboard rounded on the sides and which, as its name suggests, creates an enveloping niche that makes the bed both inviting and original. Basket is also available in the storage version and the fabric, leather or eco-leather upholstery covers are fully removable.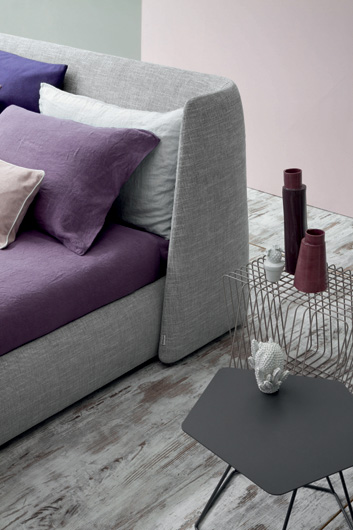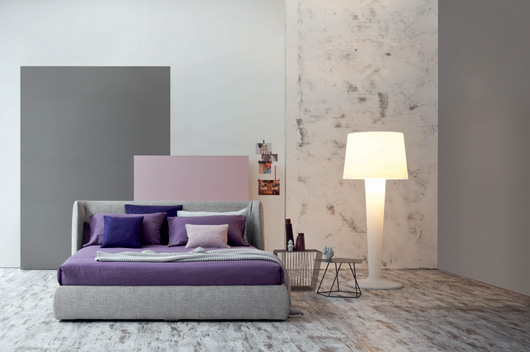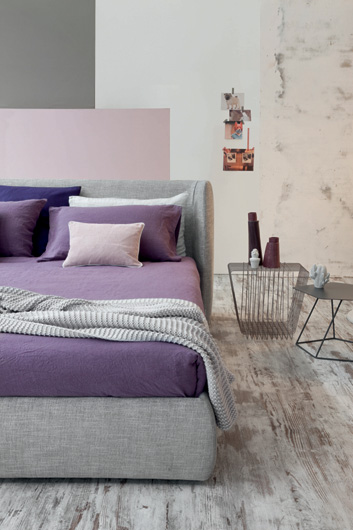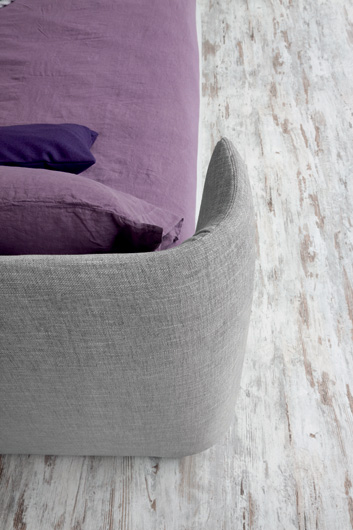 Joe Ego is the reinterpretation of the Joe bed that was presented at the 2013 Salone del Mobile furniture show. Unlike the latter, the Ego version features a higher headboard, which is decorated with elegant and sophisticated stitching.
The wide range of upholstery covers combined with the colour variants of the available feet make a myriad of original combinations and customised bed interpretations.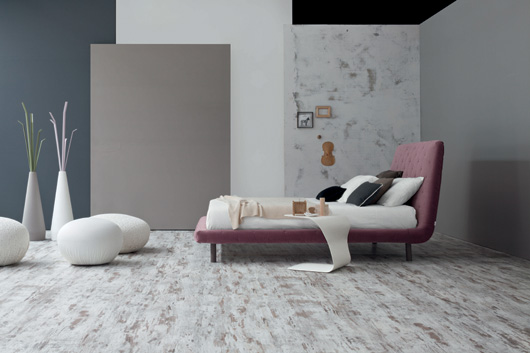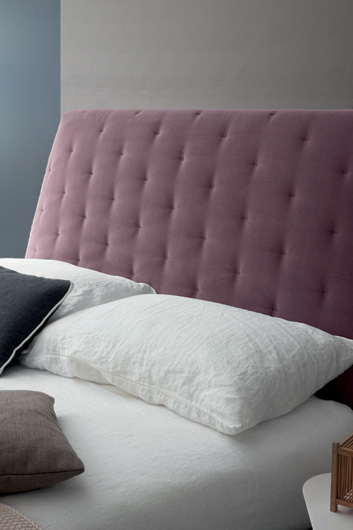 Bonaldo's latest sofas are called Millau, designed by Giuseppe Vigan˛, and Sinua by Mauro Lipparini.
Both sofas offer maximum customisation: customers can design the desired composition and choose from an extensive range of upholstery covers and finishes which can be mixed and matched in total freedom.
Millau - for instance - featuring architectural inspiration and a minimalist design, is available with a frame in a different colour from that of the seat and back cushions, thereby emphasising its light weight.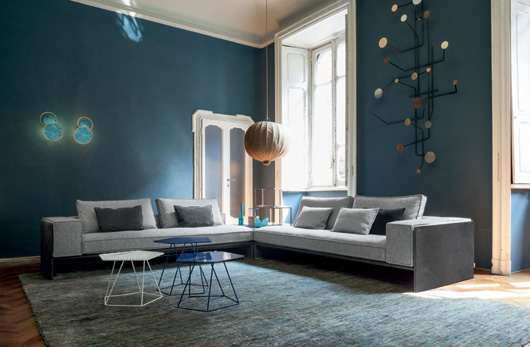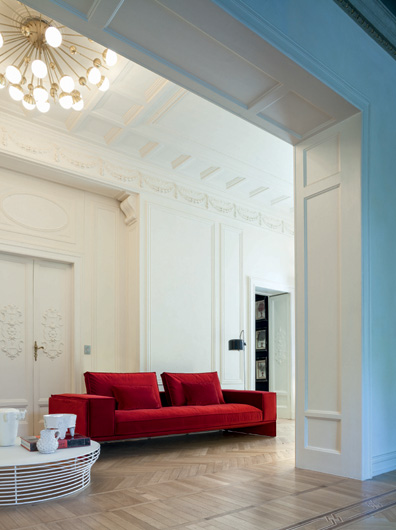 Similarly, Sinua, with its soft and enveloping style, is highly customisable, with different fabrics featuring patterns and quilting which can be mixed and matched to create solutions that emphasise the curved silhouettes that distinguish this sofa by Mauro Lipparini.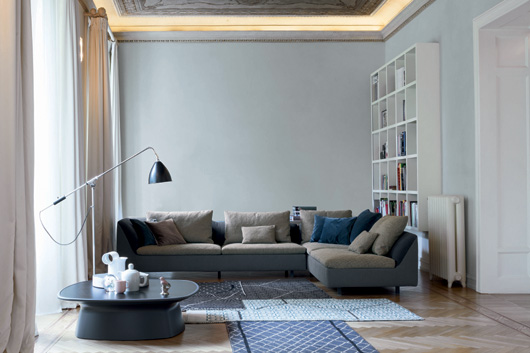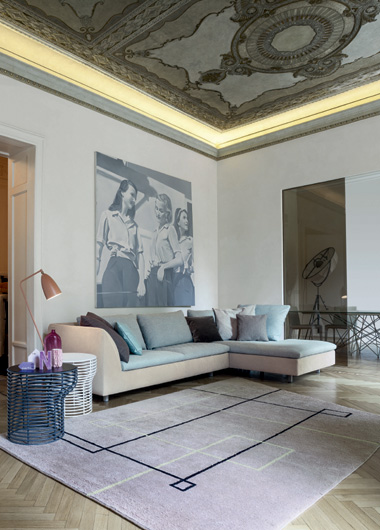 Source: Bonaldo
Read more news related Bonaldo published at Infurma
Visit the Bonaldo website