iSi inspires you! Since its change on strategy and its new positioning on the market in 2010, iSi celebrates its coming-out in Hostelco and launches a general catalog with many innovations.
The catalog is a source of inspiration, ideas and innovative solutions for furniture and equipment hospitality market. A bet on originality without renouncing quality, functionality and competitive prices.
iSi Contract is specialized in furniture customization for the hospitality industry and advertising segment. It offers every bar, restaurant, franchise or café the possibility of being unique and different from the rest. As Luis Unceta, partner and Managing Director of iSi, reasserts: "In this crisis and uncertainty moment, differentiation in the hospitality industry seems to be a key point to attract clients to come into our premises. In iSi Contract we bet on the hospitality businessman/businesswoman and help him/her to improve its business profitability. We offer the option of customizing their furniture: tables, chairs, windstoppers and stools with different materials, patterns and textures that help the company to stand out in a more and more competitive environment with a decrease in demand."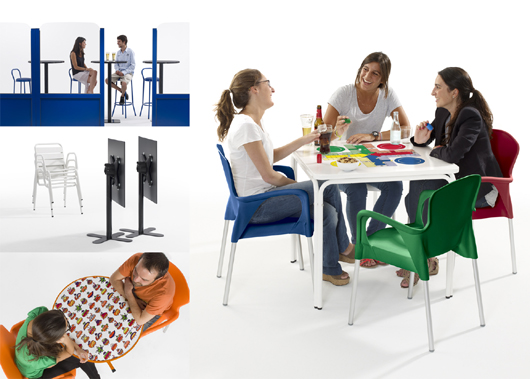 Through its layer printing system, iSi is able to customize table tops with corporate logos, any proposed designs, photographs, advertising campaigns, a special offer, a restaurant menu, or even QR codes addressing to a website...
Everything you can imagine, with a minimum order of 5 units and prices from only 25 €.


Catalog innovations
The Play Collection presents a new collection where tables turn into game boards that seduce both young and adult public. Ready, steady,...play! Ludo, cards, backgammon, football, draughts or chess.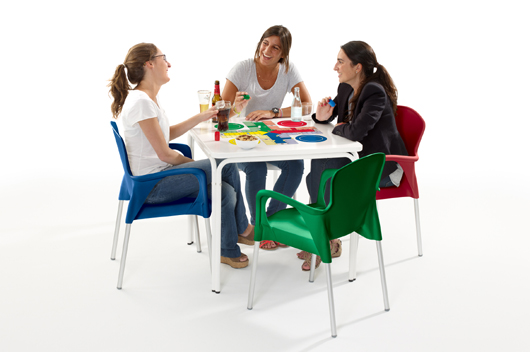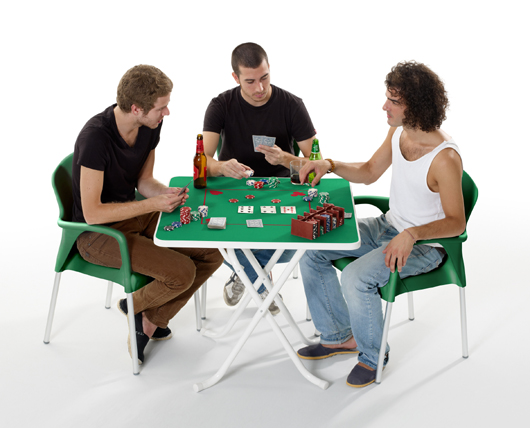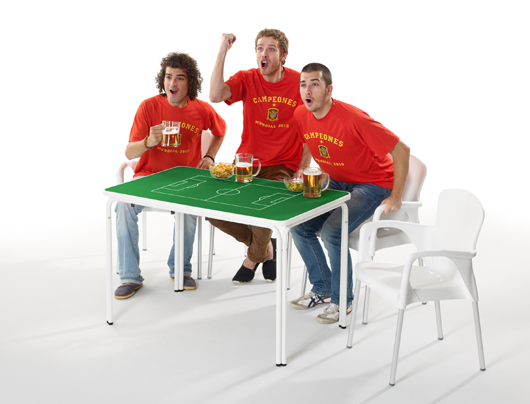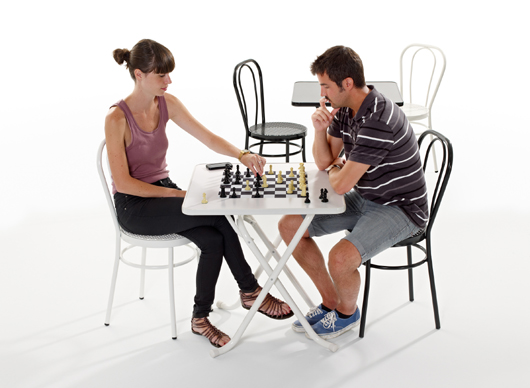 Kukuxumuxu collection is made up of four patterns (selva, animalario, mix and pintxos) with the creative universe full of animals such as sheep, lizards, cows, insects and funny little "tapas" always with the typical sense of humor of the brand. This collection is perfect for the snack moment outside a bar, a café, hotels, restaurants and your garden at home!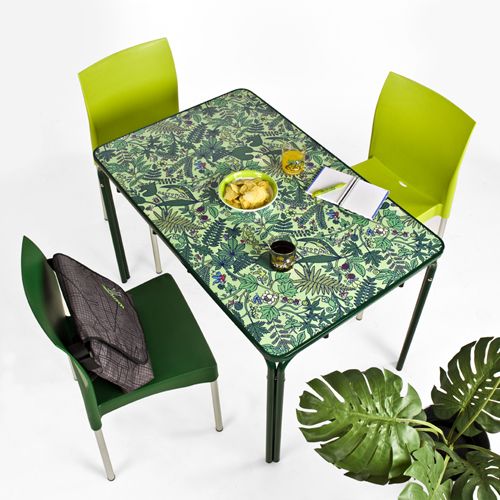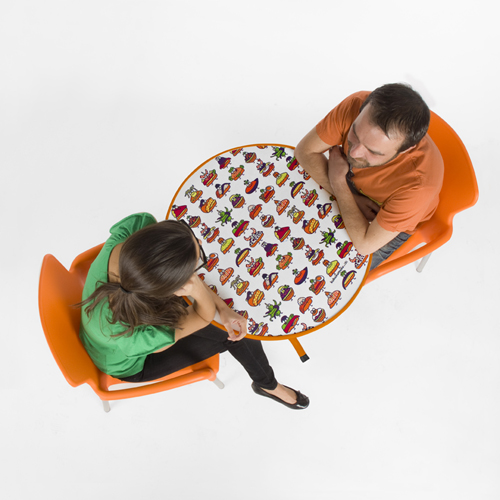 iSi includes 6 new standard patterns with matching chairs, bars and windstoppers, as well as new products:
The Rex table, X shaped central leg and compact folding table top that allows to piling up easily and storing saving space.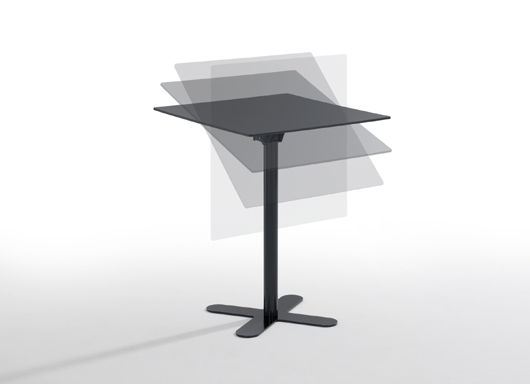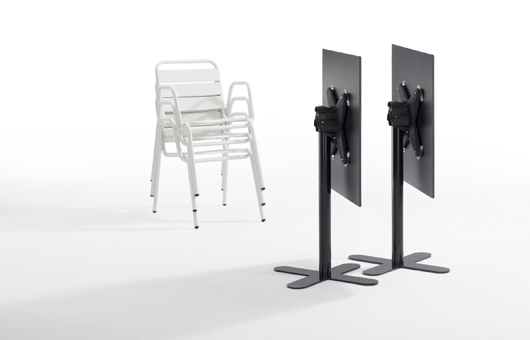 Sita+dan, table and chair with simple lines, the perfect partner for the outside snack.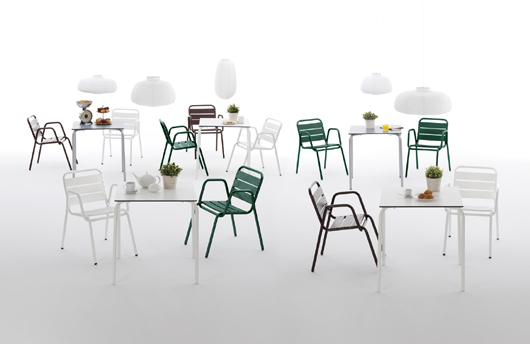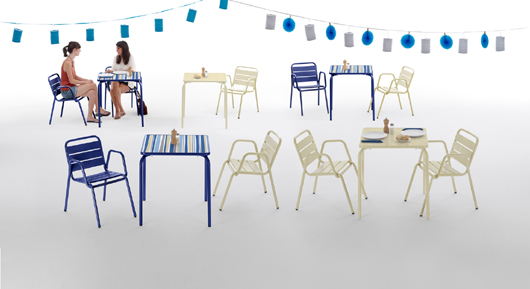 Fargo mini, an elegant table that works as a support, an annex table or even a bedside table.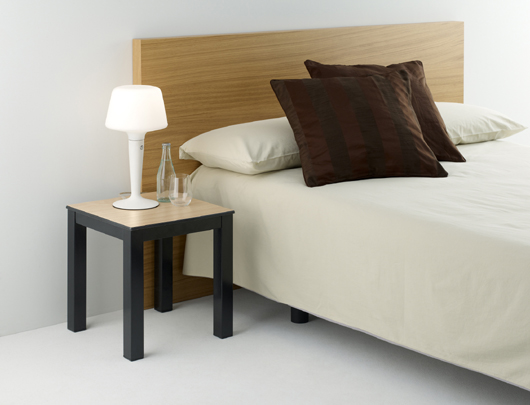 As a season product, iSi launches the new windstoppers, with an aluminium painted structure and methacrylate, 1,80 m. high, that allow you to creating comfortable outsides, protecting from the cold and fitting out smoking areas.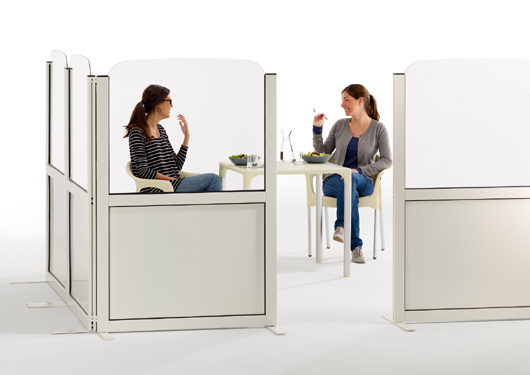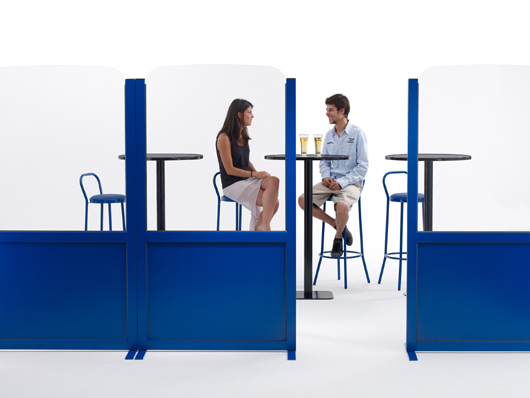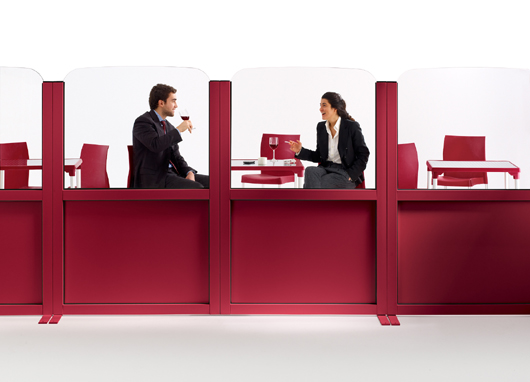 The area ISI INSPIRES YOU!, offers ideas for different communities that add personality to the furniture, support for trade shows and events, create advertising campaigns, design decoration adapted to the premises or offer complementary information in cafés, museums, galleries, airports, etc.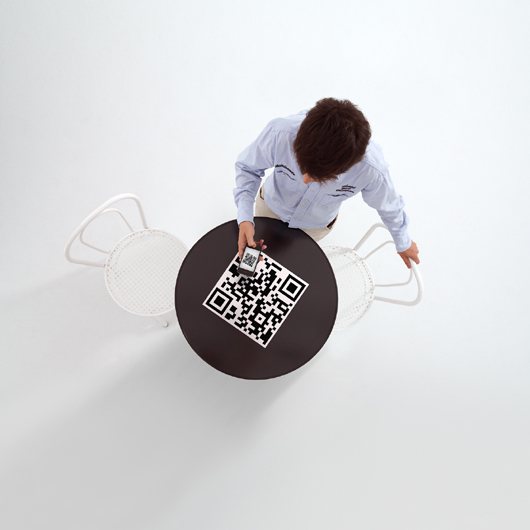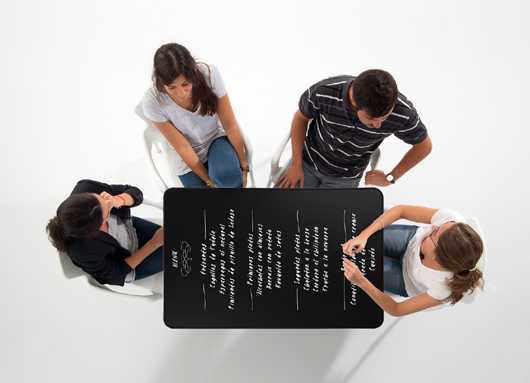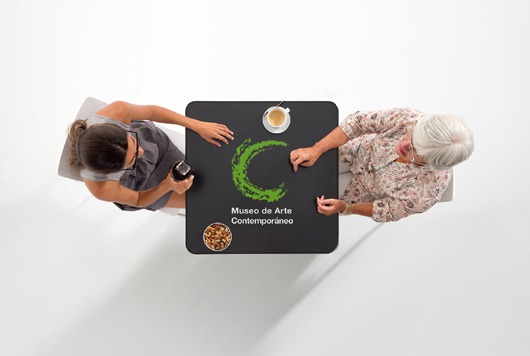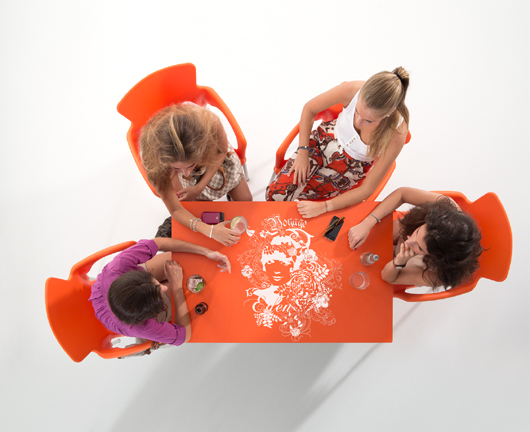 iSi will be placed in Pavilion 2-Level 0- Stand D476 in Hostelco (Barcelona)
Visit the iSi Contract website