'When I work on a project, there is always an attempt to revitalise the subject in which I'm involved.' With Orbit by NEMO, Jean-Marie Massaud creates an essential synthesis of lighting system in 2017: a 'lampshade/source of light' ring situated in space to provide a directional, diffuse and warm light.

Orbit is available as a table and a pendant lamp. It has a single diffuser and is inspired by mashrabiyas consisting of a hundred or so polycarbonate micro-rods assembled to form a latticework. Nemo developed this innovation specifically. Like many delicate micro-LEDs each point projects and diffuses the light.

'The light becomes alive; a bright halo perched on a radically designed stand giving it a sculptural and timeless value. I wanted to remove any trace of effort, to design a graphic and architectural object combining the lampshade and source of light. In my opinion, good contract lighting is lighting that you would also want to have at home,' summarises the French designer.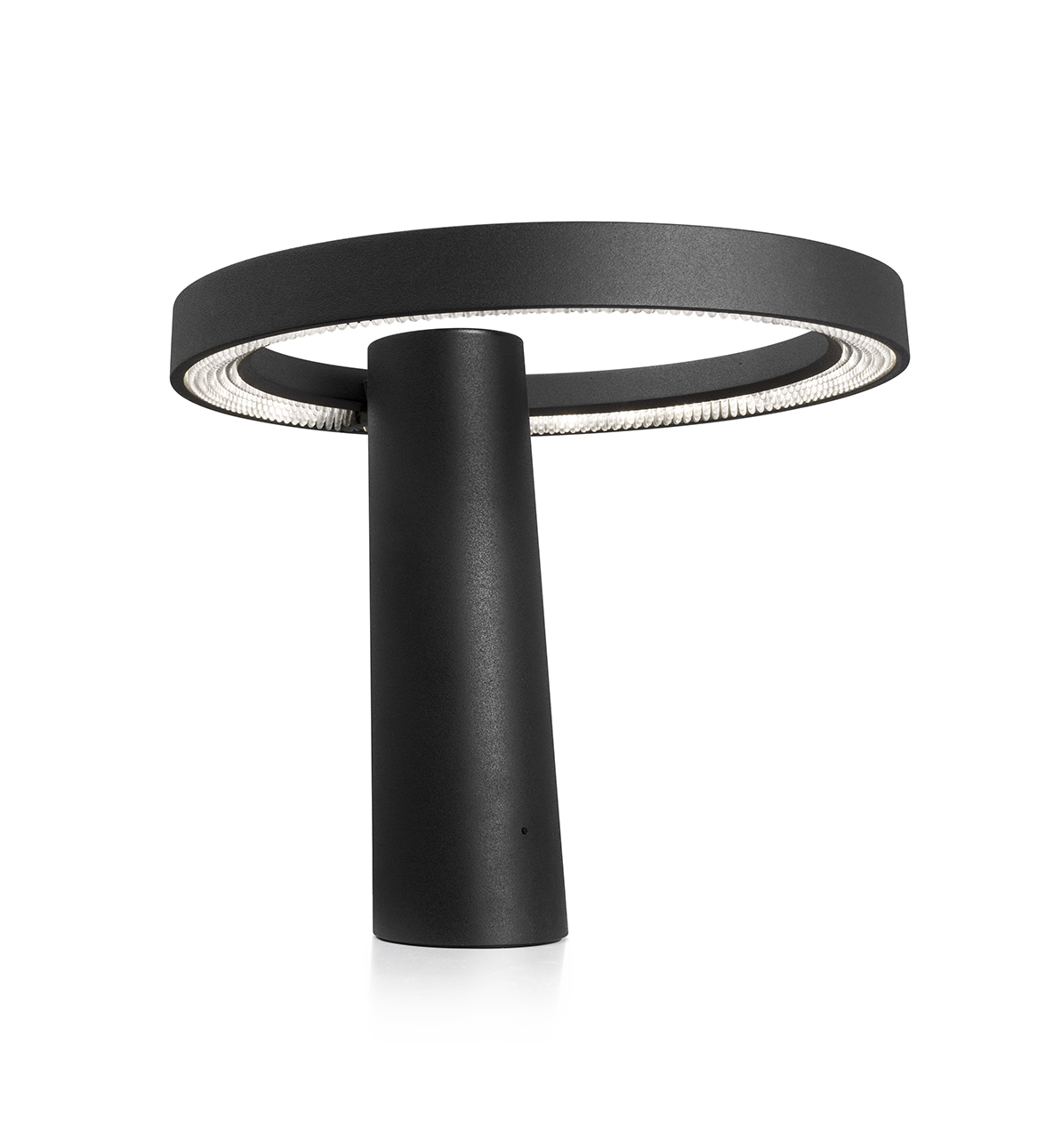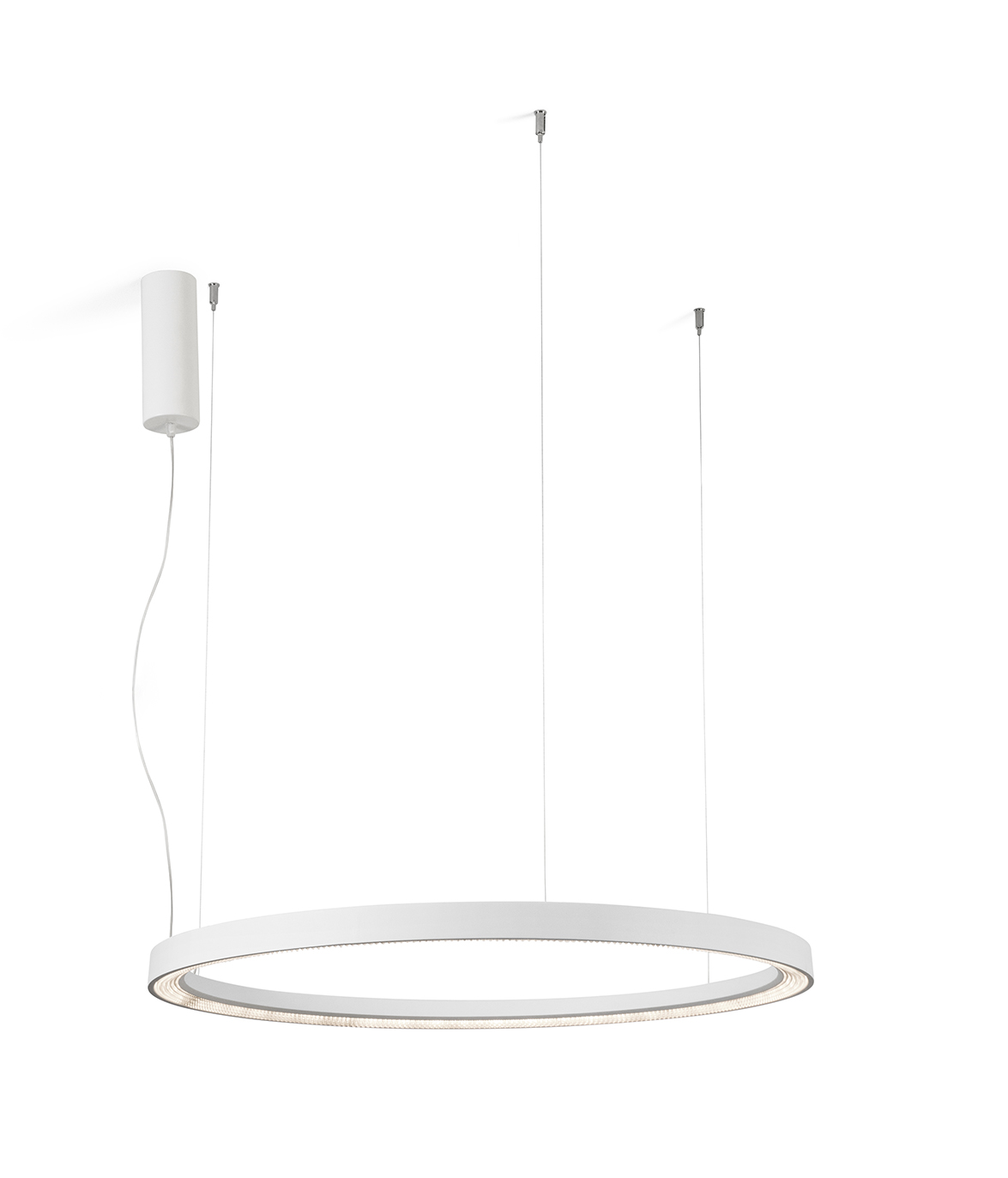 The structure of Orbit is aluminium with a slate finish. Its pendant version is modular and can be customised. The suspended ring can be used in its basic graphic and minimalist configuration. Alternatively it can be accessorised by different 'skirts' in straw braid, paper or a thin sheet of wood to create a warm volume in space permeated by the LEDs.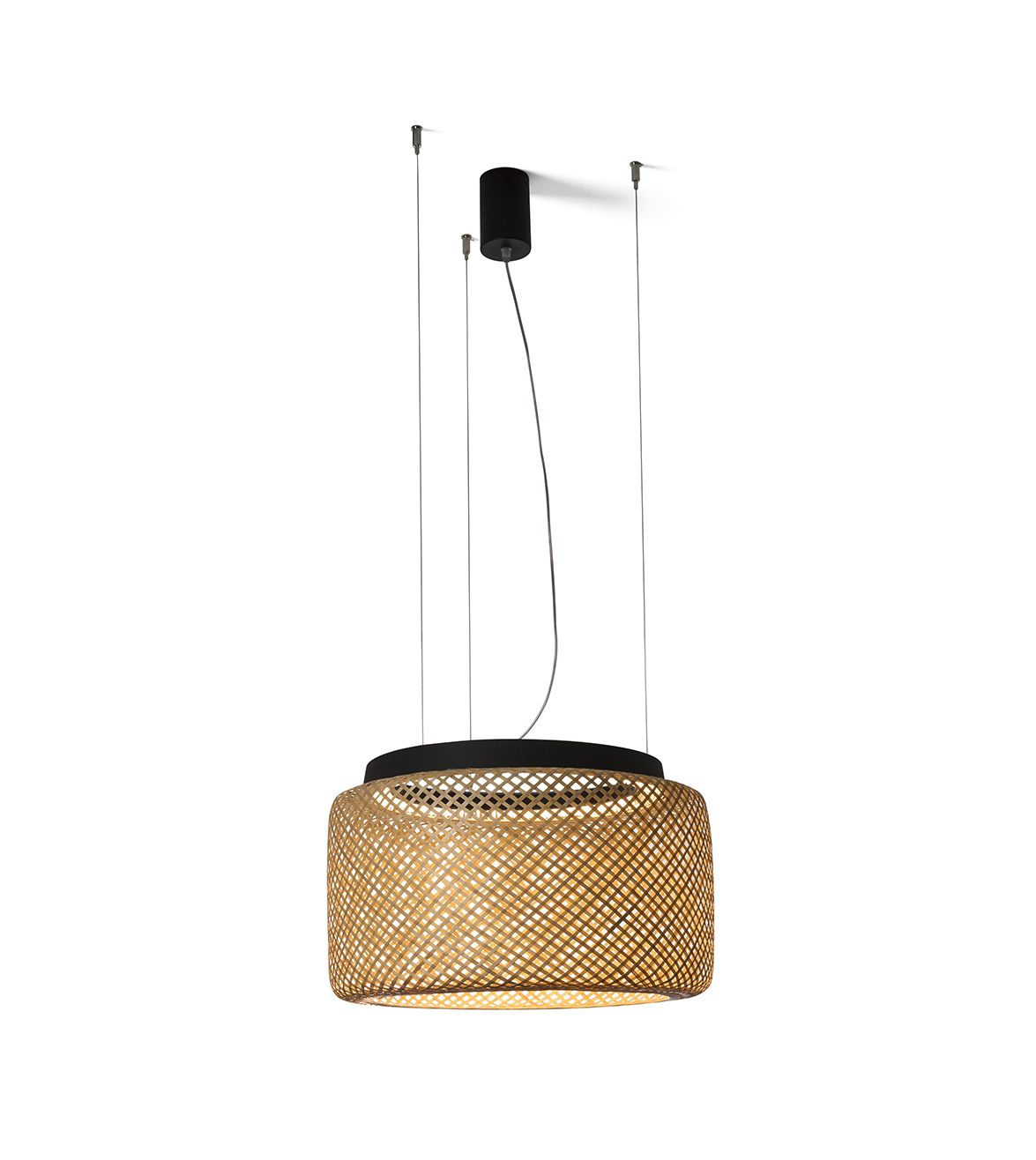 Source: Nemo

Read more news related NEMO published at Infurma

Read more news related Jean-Marie Massaud published at Infurma

Visit the NEMO website