The Feria Hábitat Valencia Design sector offer increases in 2012. It increases in terms of quantity but, above all, its prestige increases thanks to not only new and innovative proposals, but to the incorporation of leading and international contemporary habitat "made in spain" firms into this shop window..
The first novelty of this forthcoming edition is its change of location as the whole Feria Hábitat Valencia trade fair shall occupy new Feria Valencia pavilions this year to allow more ordered and efficient professional visits. Regarding Design, this exhibition project will be concentrated in Feria Valencia Pavilions 1 and 3.
Pavilion 3 will house the most select Spanish avant-garde habitat brand names, such as Capdell, Vondom, Actiu, Luzifer, Lladró, Sancal, Expormim, Koo Internacional, Nueva Línea or Cármenes, which have already confirmed their attendance.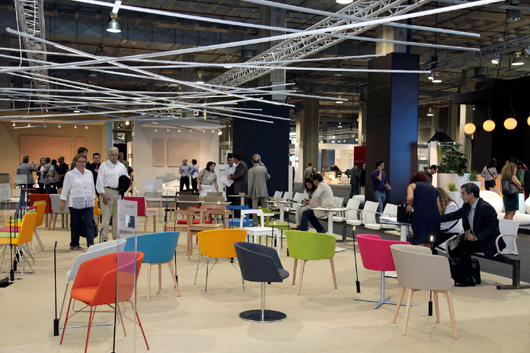 In this pavilion, there will also be a highly prestigious area occupied by the firms receiving National Design Awards. Indeed, Feria Hábitat Valencia shall be a scene of unprecedented action: the grouped participation of those habitat firms which have acquired the maximum distinction from the Spanish government, that of "excellent and model" firms, for having integrated design into their strategies.
The National Design Awards
These are the most internationally acknowledged firms and are awarded for their work in the most influential forums of the design domain, with renowned firms like Nani Marquina, Amat-3, Andreu World, Mobles 114, Punt Mobles, Santa & Cole, Stua, Sellex, BD Barcelona, Akaba or Kettal, all of which have confirmed their participation in this area. This area will, without doubt, be the centre of attention of national and international professional visitors and of the media, which will attend this event from 18th to 22nd September.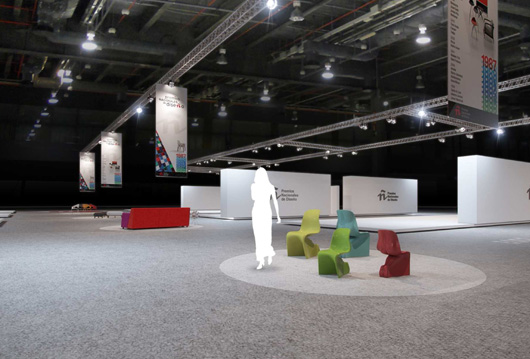 Nude, a trampoline for young talent
To complete the exclusive offer on show in Pavilion 3, there will a space set aside for young Feria Hábitat Valencia designers: nude. A total of 33 design studios and schools will make up this nude shop window which, now in its eleventh edition, will include appealing habitat proposals, selected by a magnificent jury.
Fernando Amat, the Director of Vinçon, a reference design shop in Spain, awarded with the 1995 National Design Award; Tachy Mora, a prestigious journalist specialised in design who writes for the El País newspaper or for the Neo2 magazine; Ester Castaño, Executive Director of the firm Sancal; Juan Mellen, Executive Director of RED-AEDE, the Spanish Design Firms Association; and Carlos Tiscar, an industrial designer of international renown, who is currently the Chair of ADCV, The Valencian Community Designers Association; have been in charge of selecting projects.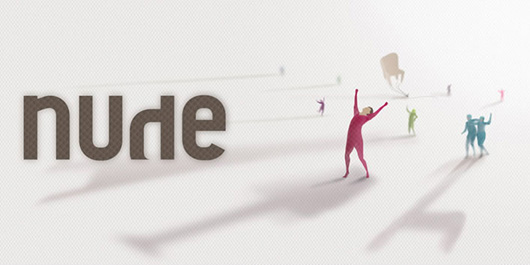 In nude 2012, the proposals of professionals from all the Spanish Autonomous Communities will be on show, who have opted for the only national reference platform to make themselves known to the industrial sector: Feria Hábitat Valencia.
Flash returns after the success of its former edition
Furthermore, and following the Design sector exhibition project, Feria Hábitat Valencia once again hosts "Flash". It is an exclusive place for the most international leading avant-garde firms which will be located in Pavilion 1 this year.
"Flash Hábitat Valencia" saw its debut with its 2011 edition, in which the participation of reference manufacturers was remarkably successful, and was well accepted by visitors.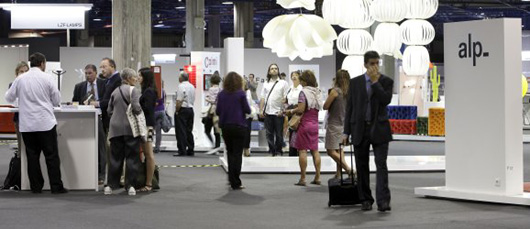 This is a novel format which helps make known, swiftly and conveniently as if it were a catwalk, the product of internationally renowned firms like Vitra, B&B Italia, Magis, Tre-P & Tre-Piu or Emu Group. Besides, more firms shall participate, like the Danish Innovation Randers firm, along with outstanding office furnishings companies such as Planning Sisplamo or JG Group. Among the Spanish firms, important companies like Gandía Blasco, Viccarbe or JMM have confirmed their participation in Flash.
Tribute to Jaime Hayón
As the main part of the "Flash Hábitat Valencia" exhibit, a tribute will be staged which the event pays to Spanish designers of international scope. This is yet another initiative that helps the trade fair confirm its compromise with "made in spain" design, which began in 2010 with Patricia Urquiola's exhibit.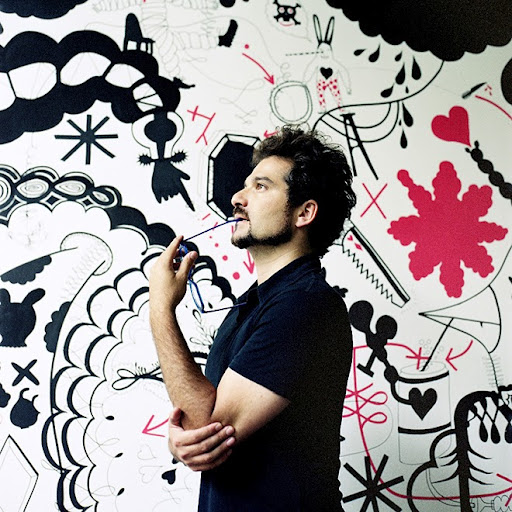 This year tribute will be paid to Jaime Hayón, doubtlessly one of today's most relevant creators whose career is one of the most brilliant in Spanish contemporary design. After living in London for years, Hayón has decided to set up in Valencia, and will select some of his most emblematic pieces to be exhibited in Feria Hábitat Valencia.
The exhibit will occupy the central area of "Flash" and the parts will be arranged in a circular fashion, as if to mark the hours of what will appear to be a large clock, a clock reflecting Hayón's brilliant career.
Moreover, in Feria Valencia's central aisle, next to the Design Pavilions, "After work" will be located. This ideal networking space shall be set up so that visitors and exhibitors can close their trade fair day in a relaxed manner.
Collaboration with ADCV
Finally, it is also worth stressing that Feria Hábitat Valencia is working with the Valencian Community Designers Association (ADCV) to close the programmes of activities scheduled within the trade fair framework with the collaboration of READ (the Spanish Network of Graphic, Interior and Product Design Associations). ADCV is also putting the finishing touches to the Valencia Disseny Week programme ready for the next trade fair. This event is filled with design-related activities which will take place in the city of Valencia and coincides with Feria Hábitat Valencia.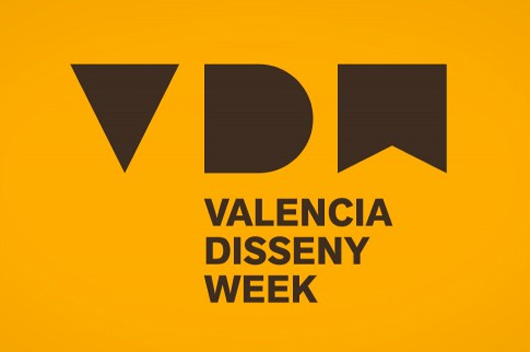 Read more new related with Feria Habitat Valencia published at Infurma
Further information at Feria Habitat Valencia website