The Paola Lenti project design reasoning for the indoor represents an overall vision within ever-expanding horizons. The wide range of proposals in the collection is enhanced this year with Agio, a series of sectional seating conceived by Francesco Rota to satisfy both residential and contract requirements.

Agio elements are generously sized and convey a spontaneous feeling of natural comfort. Surfaces are clearly defined and well proportioned. The upholstery fabrics allow for countless different combinations with the exclusive finishings of the wooden tops of the large side tables, which complete the series.

Backrests are adjustable both horizontally and vertically, thanks to a mechanism embedded into the structure. This feature allows Agio elements to adapt to any seating style: from one which requires maximum comfort to a more classic style, ideal for conversation.

Agio modularity does not impose fixed configurations; on the contrary, it allows individual creativity to express itself freely: seating and side tables can create large islands, where elements are oriented in different directions, or traditional, linear sofas with rather smaller dimensions. All configurations can be modified and personalized easily at any moment.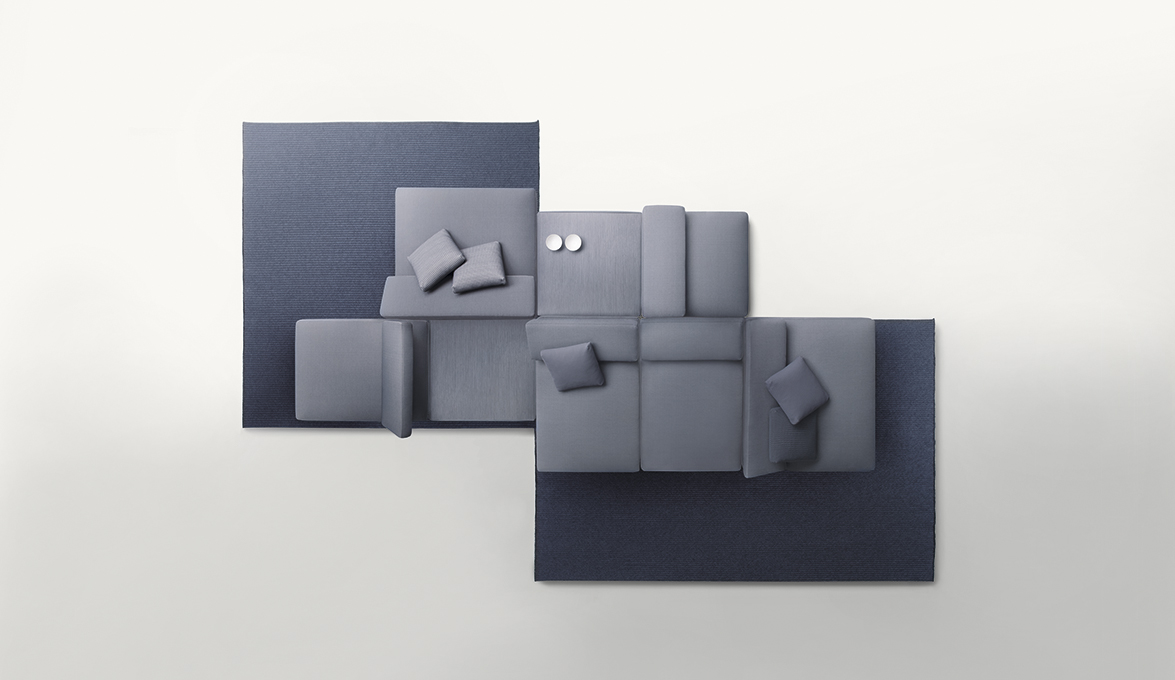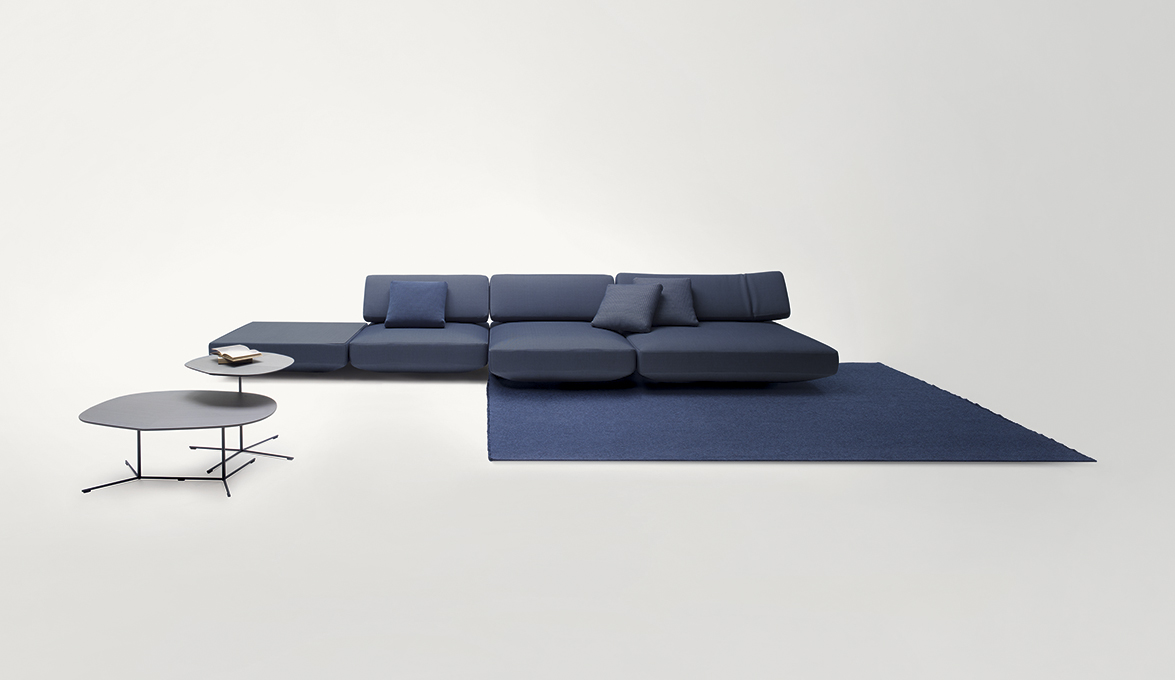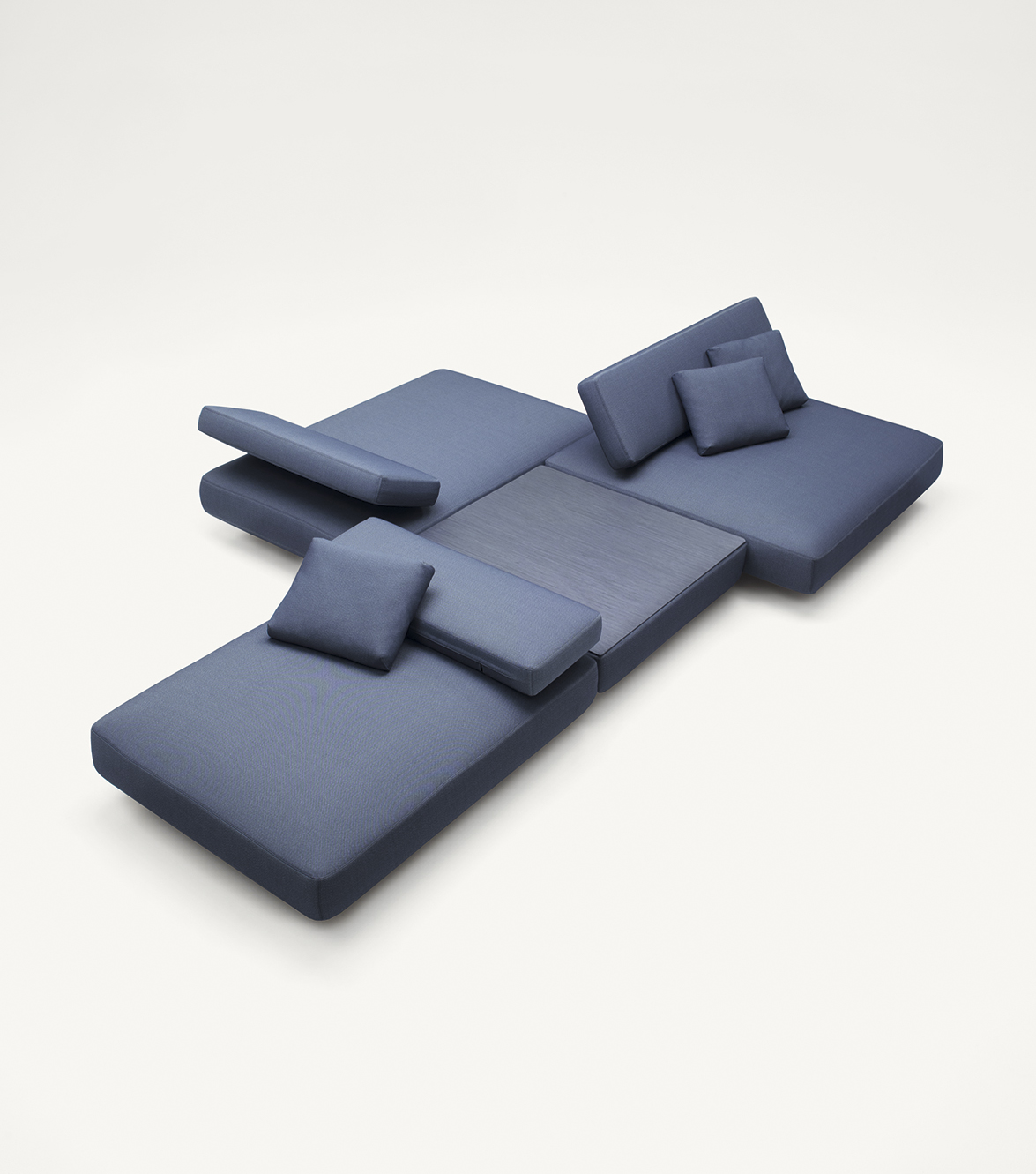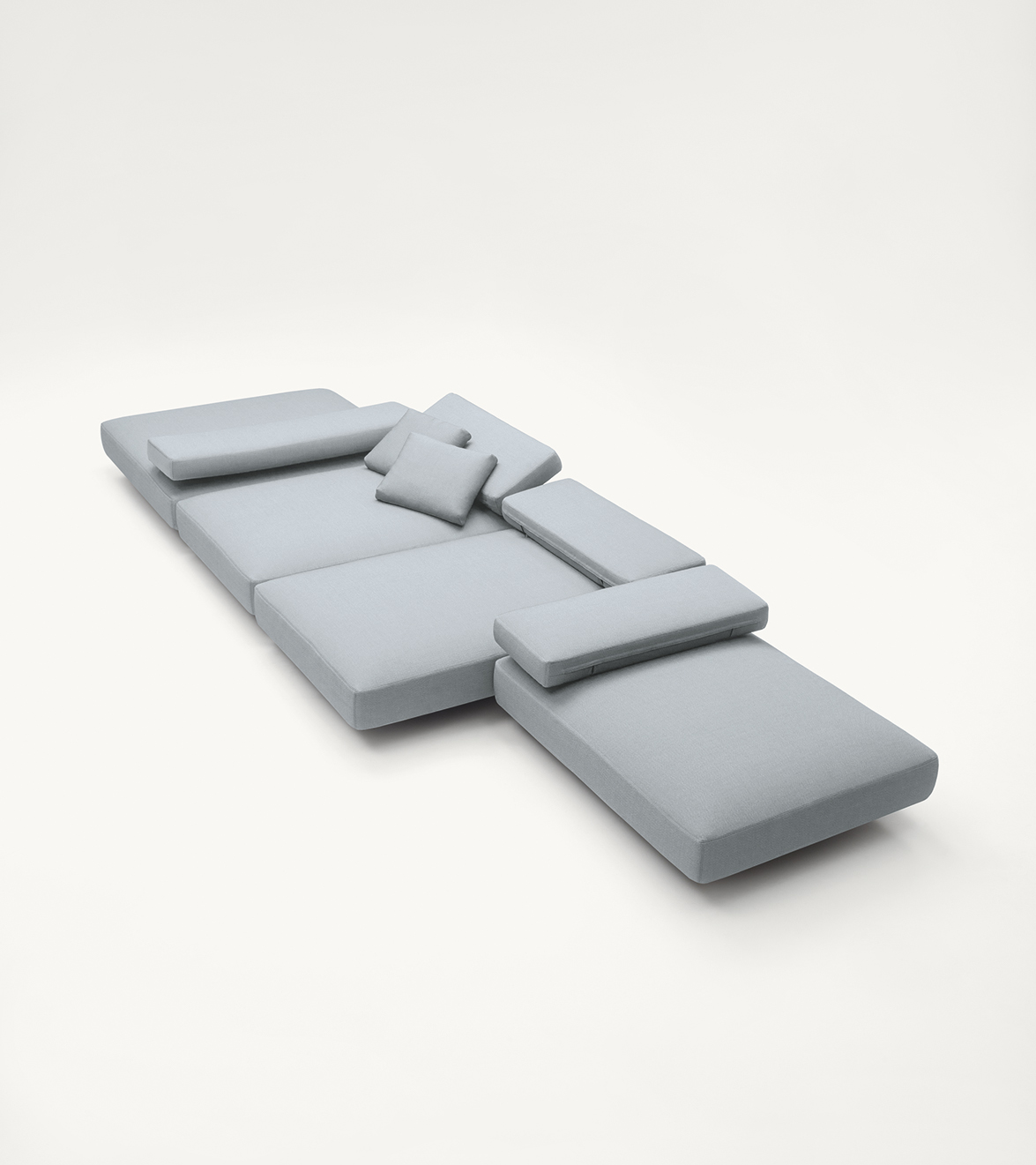 Source: Paola Lenti
Read more news related Paola Lenti published at Infurma
Read more news related Francesco Rota published at Infurma
Visit the Paola Lenti website