The Domino storage system, 2015 novelty of the young company B-Line, has been designed by Favaretto&Partners, and it's inspired by the abstract painter's style: simple lines, block color and visual impact.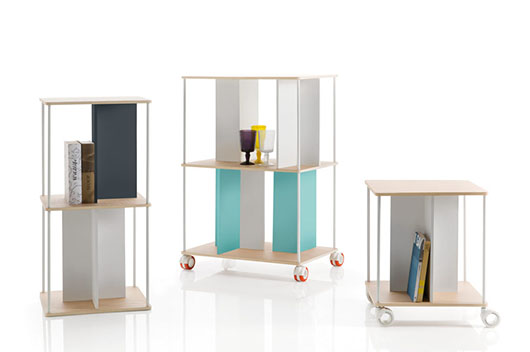 Domino is a storage system. This modular shelving unit features a slender structure and design, and expresses a creative talent that speaks the language of Mondrian. "L"-shaped medium-density fibreboard "modules" forming coloured vertical dividers are arranged on the multi-layered wooden shelves in a variety of ways to create the most suitable colour scheme for the area to be furnished.
Domino is made in Italy, comes as a small fl at pack and can be assembled in just a few steps.
A bookcase, storage unit, shelving surface and small room divider all in one, Domino is also available on swivel casters.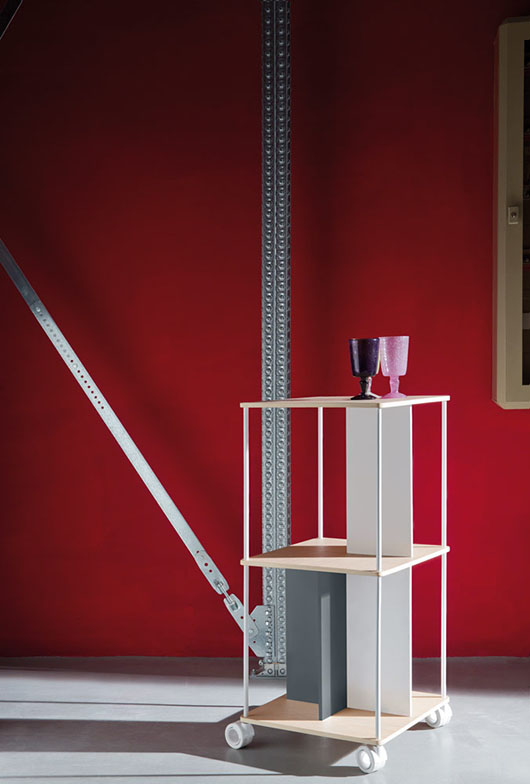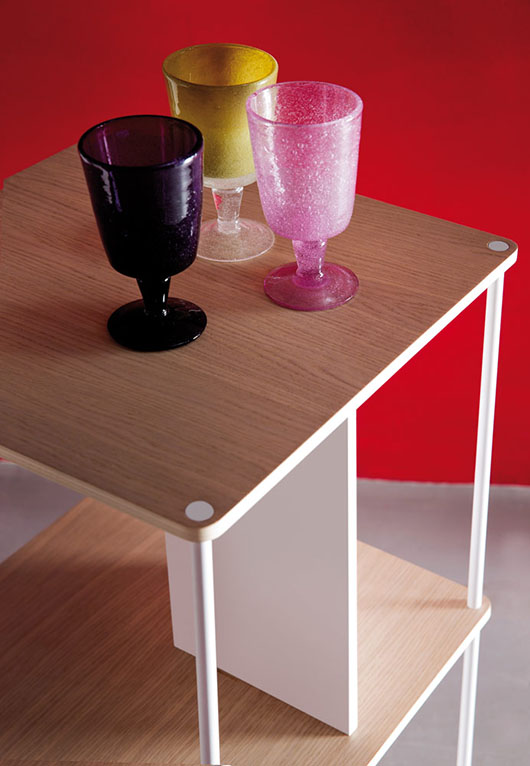 About B-Line
B-LINE manufactures furnishings for home, office and contract, interpreting a concept in design excellence that makes for a perfect combination of versatility, originality and functionality.
B-LINE collaborates with Italian and international designers, proposing original products as well as some "heritage" pieces, using materials such as plastic, steel, hide and wood, making the products suitable for both indoor and outdoor use whenever possible.
B-LINE's products are 100% made in Italy and all semi-finished goods are Italian, while material quality undergoes regular checks and controls.
Source: B-Line
Visit the B-Line website