The soft light of LENS, a symmetrical and elegant proposal by Mut Design for LZF that calls for calm
Recently launched at Euroluce 2019 in Milan, Lens is a collection of oval and circular lamps in both floor and table versions

Designed by MUT Design for Spanish company LZF, Lens enjoys flowing lines with no hard edges. Its wood veneer shade surrounds an oval circumference of light, and in its centre is a clear void. The shade is connected to a slender metallic base.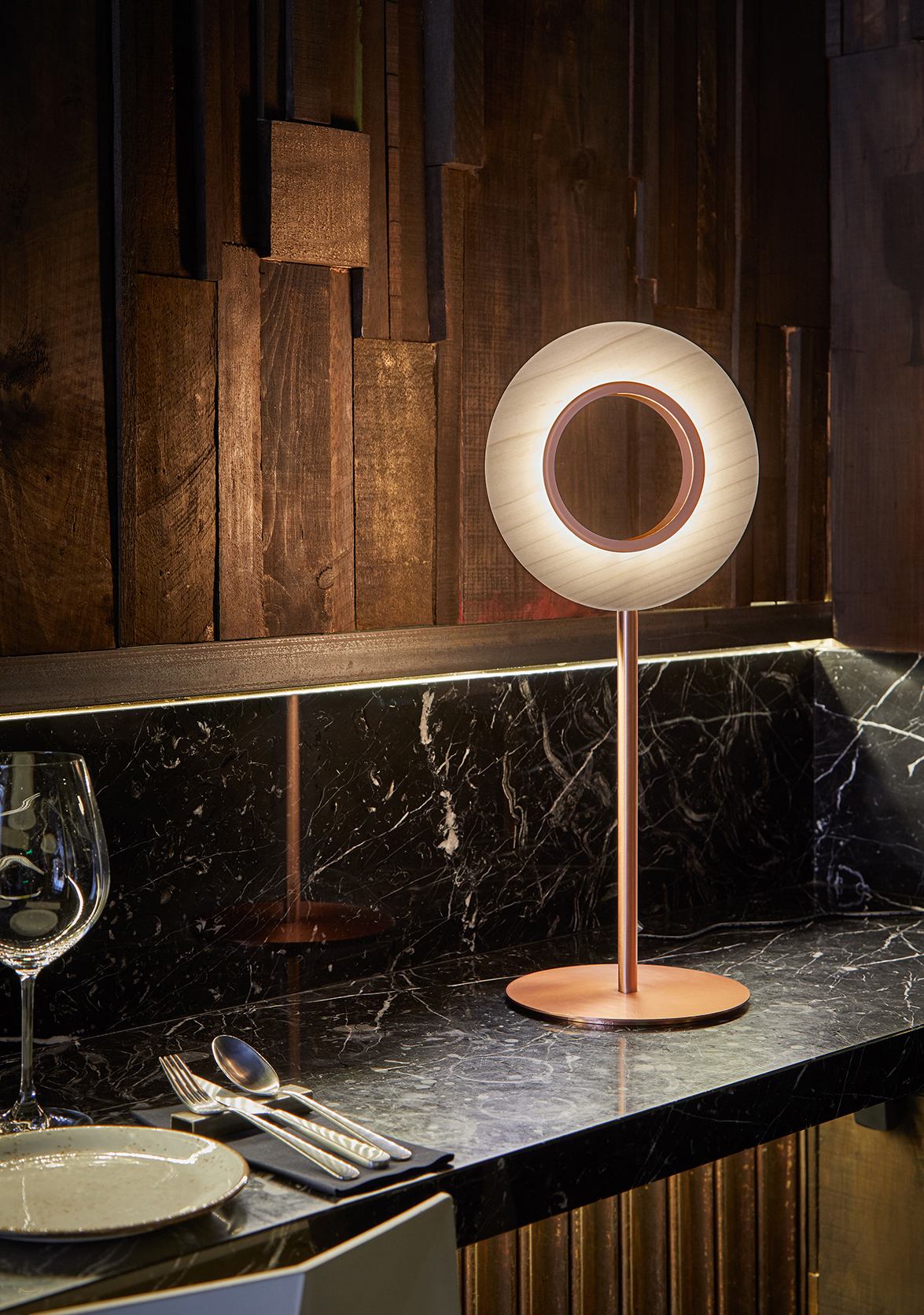 Available as a table and floor lamp, Lens has two shade types: circular and elliptic. The elliptic version has two shapes: an elongated ellipse and a truncated ellipse.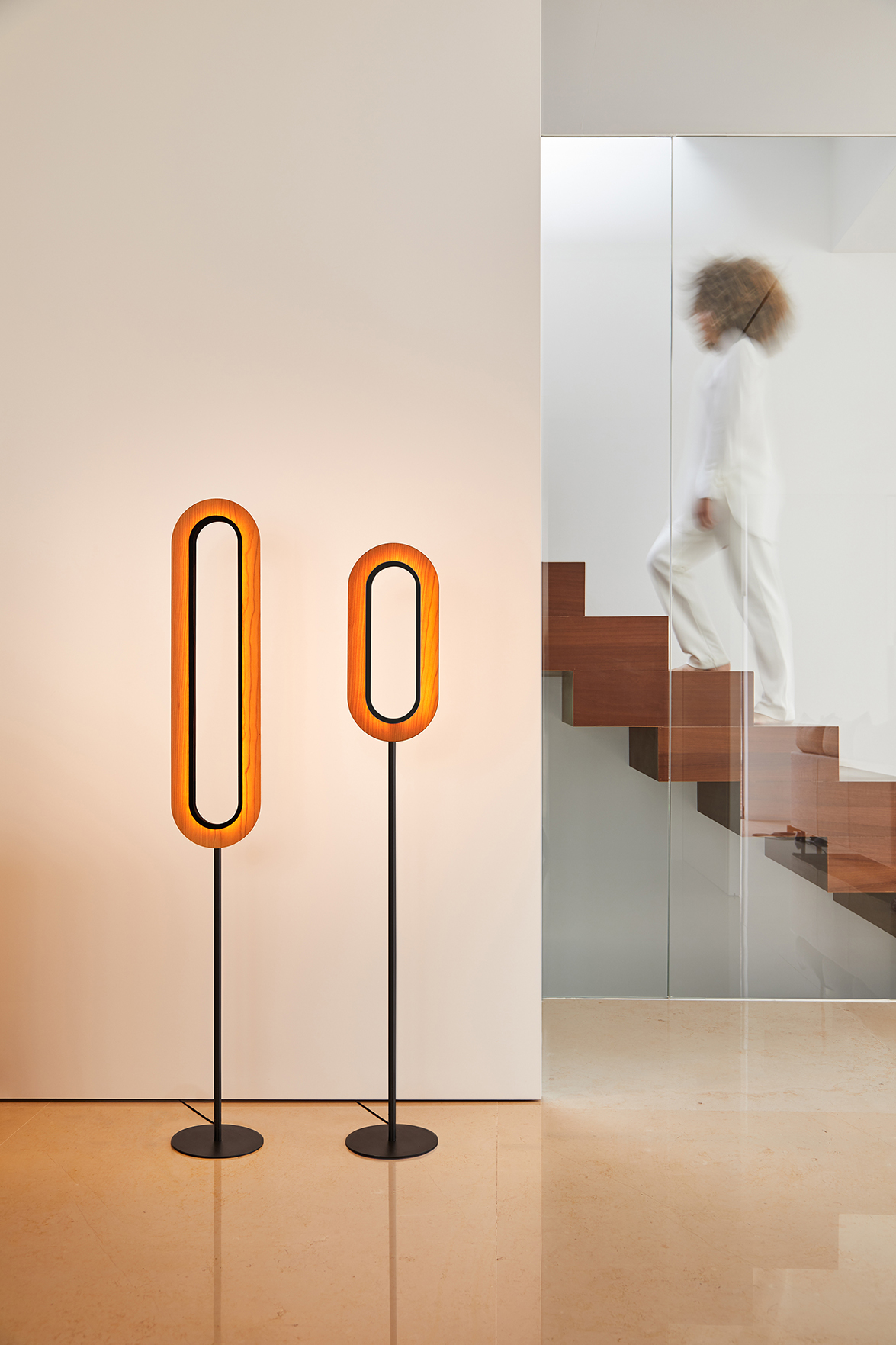 Free from interruption, Lens's radiant light traces the air. Perfectly symmetrical and sleek, soothing and suave, Lens is one smooth luminaire.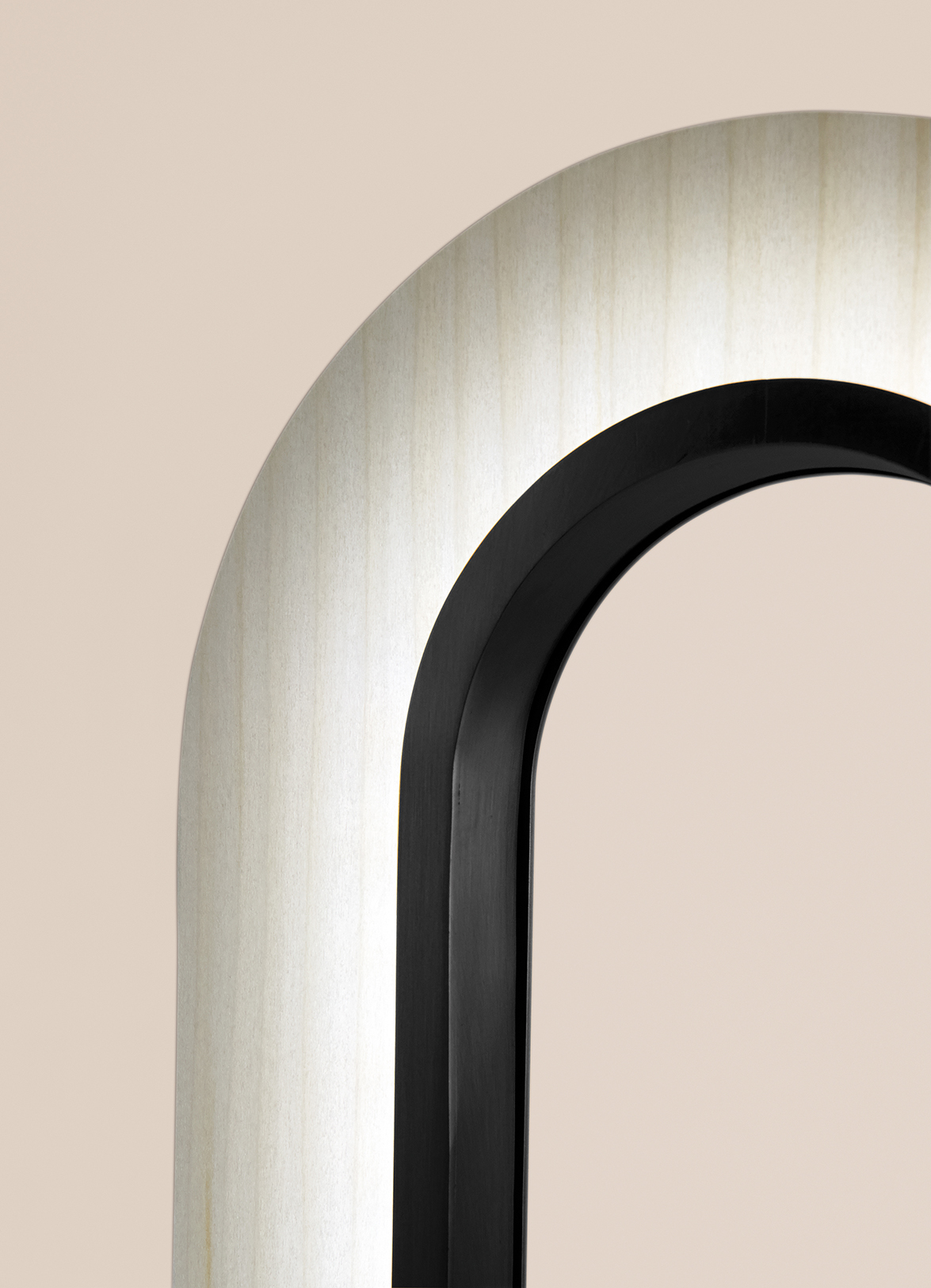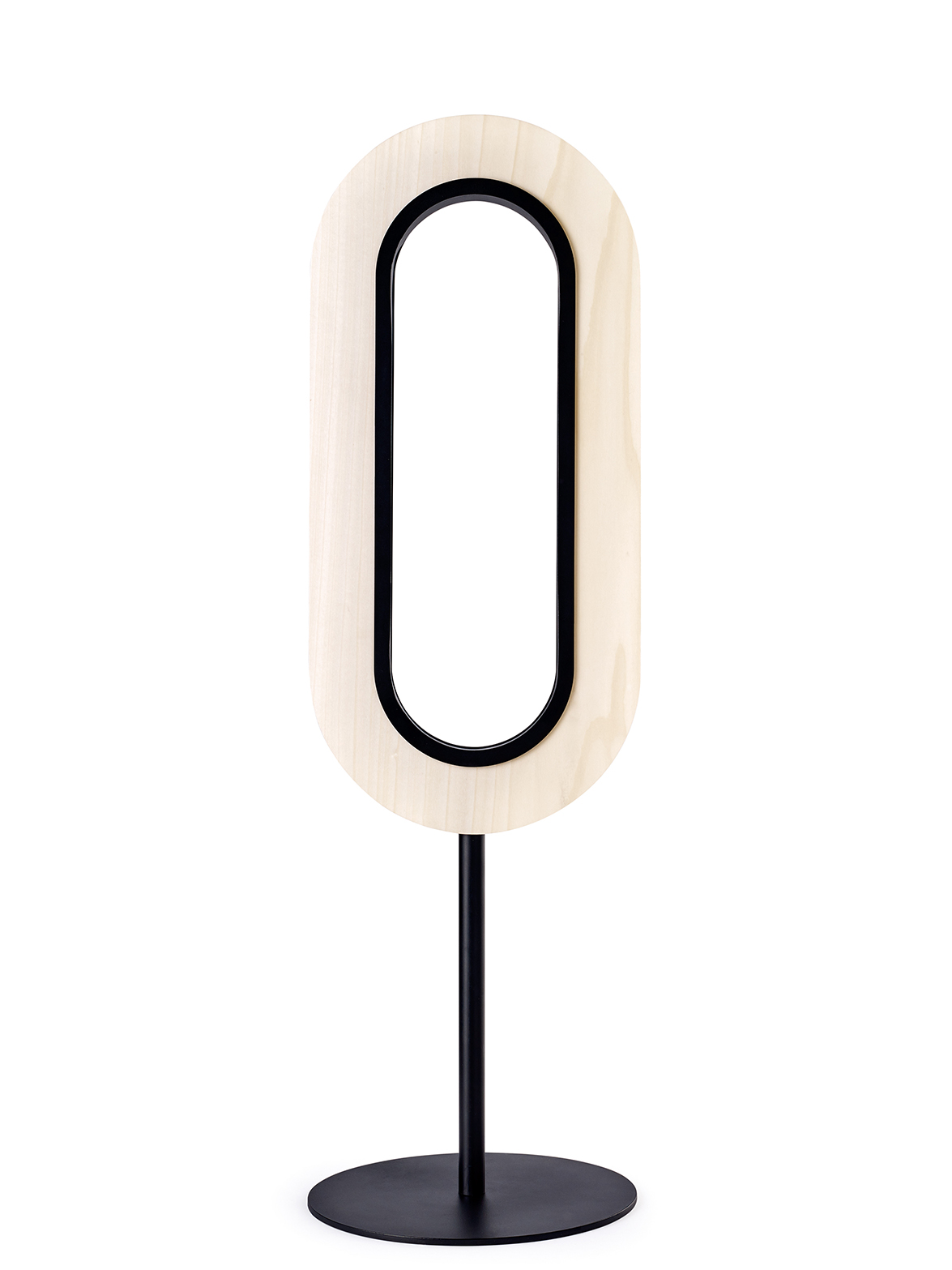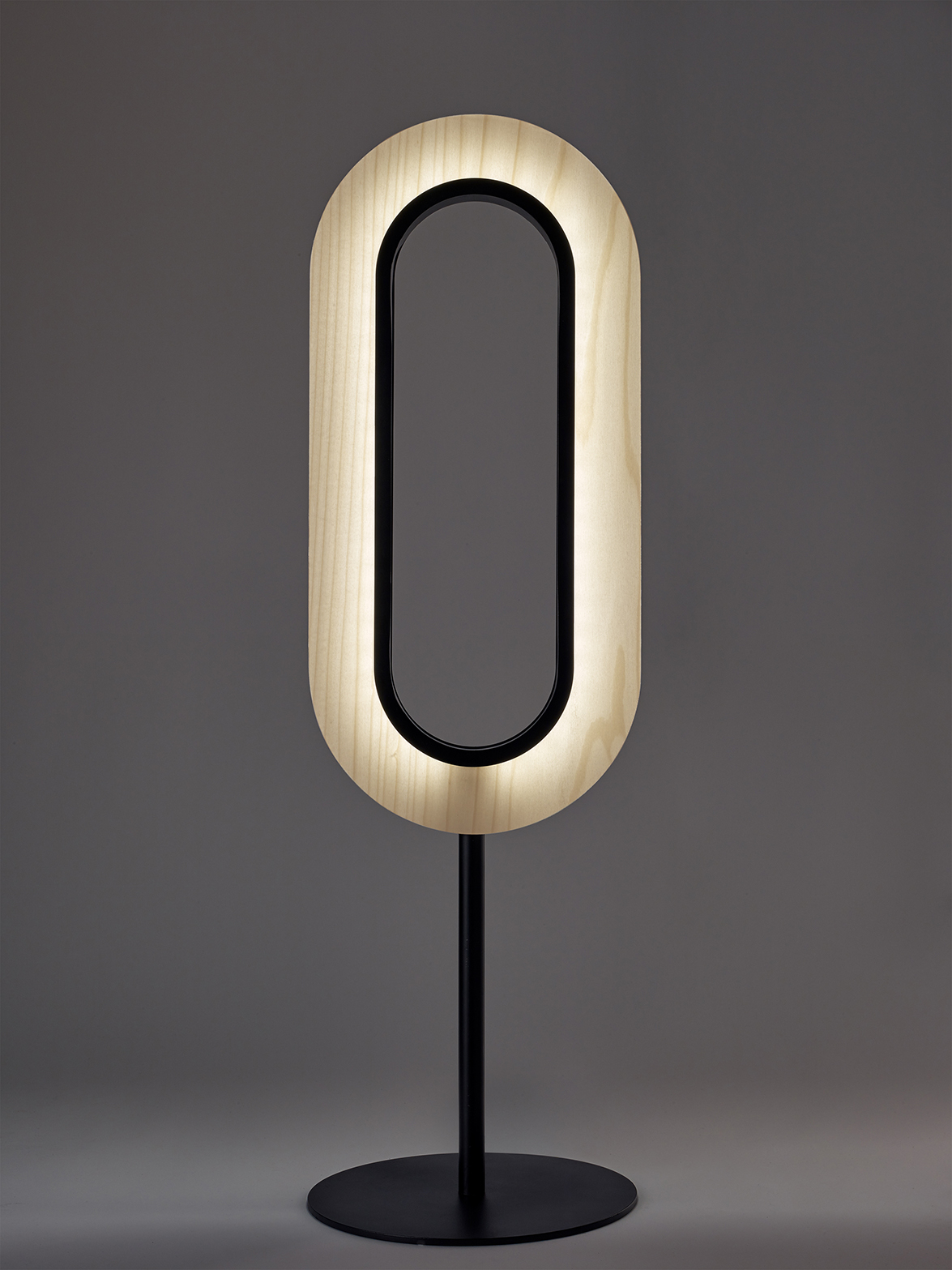 Source: LZF Lamps
Read more news related Lzf Lamps published at Infurma
Read more news related MUT Design published at Infurma
Visit the LZF Lamps sheet at Infurma
Visit the LZF Lamps website