LEDS C4, one of Europe's leading lighting manufacturers, introduces its 2020 light fixture range designed for a variety of spaces, both indoor and outdoor. It accentuates innovation, design and light control across the board: both in terms of connectivity (Internet of things), aesthetic and energy-saving features. With the new proposal from LEDS C4, architects, interior designers and lighting designers will find a wide range of designs, materials and different possibilities for light regulation and presentation.
Josep Patsí, Francesc Vilaró or Nahtrang Studio -Daniel Vila & Ester Pujol- have designed the most outstanding new lamps for LEDS C4 2020 catalogue
NAHTRANG STUDIO (DANIEL VILA & ESTER PUJOL): COCO and NAPA
Barcelona based Nahtrang Studio has designed two new collections for LEDS C4, Coco and Napa, inspired in scandinavian classic design, with apparently simple structures and elegant composition possibilities.
Coco is a classic light sphere, delicately shaped by gravity. An organic piece with an airy structure and warm light. Elegant, compositional and asymmetric, it adapts to any space by providing personality and a subtle impression of weightlessness.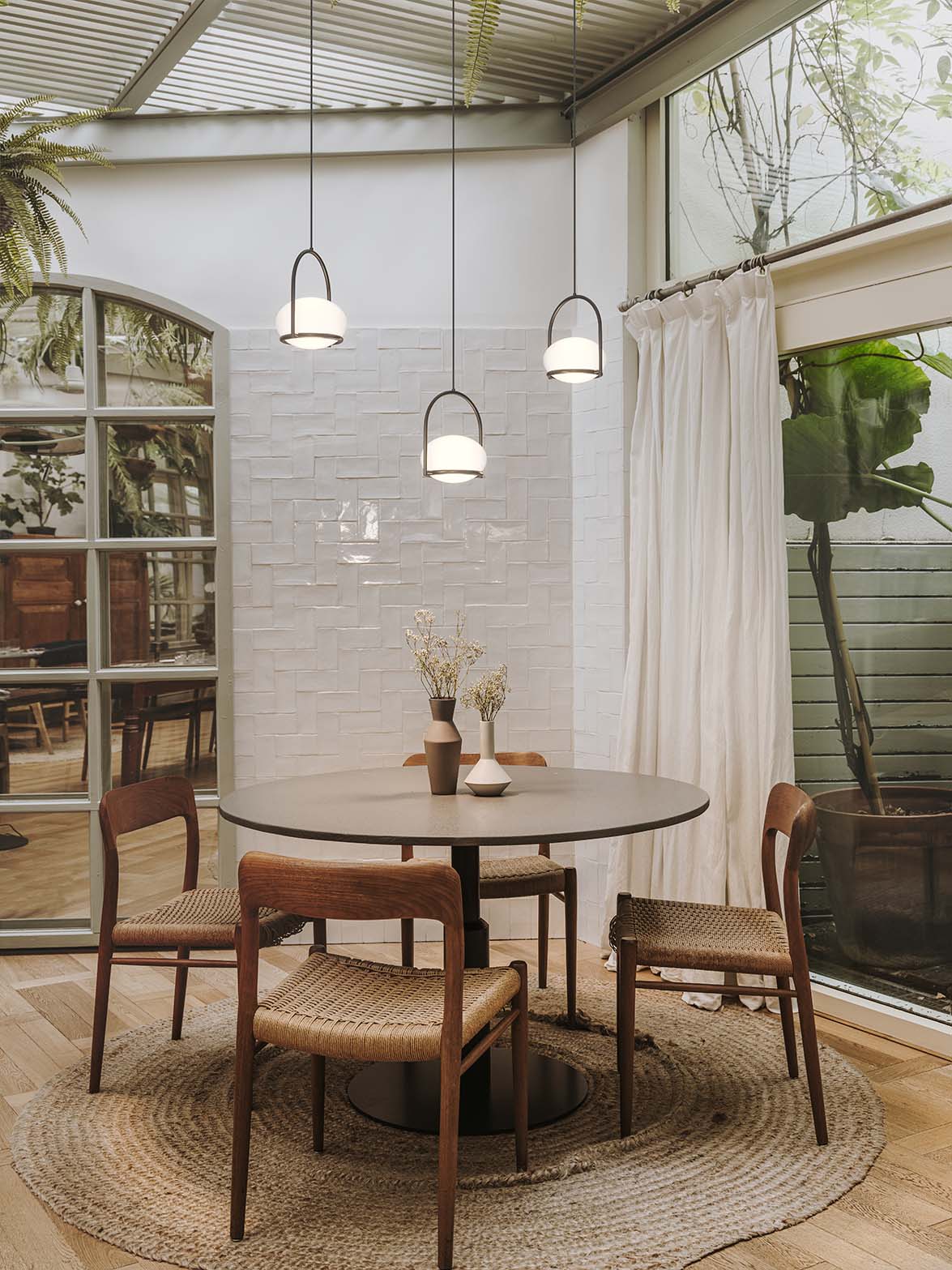 On the other hand, Napa features a clean structure and subtle shapes. The shade, with its soft lines, gives the piece a timeless look and hangs by a handle, creating a focal point at the cusp. Napa provides practical and functional lighting that creates harmony within any space, used either on its own or within a composition.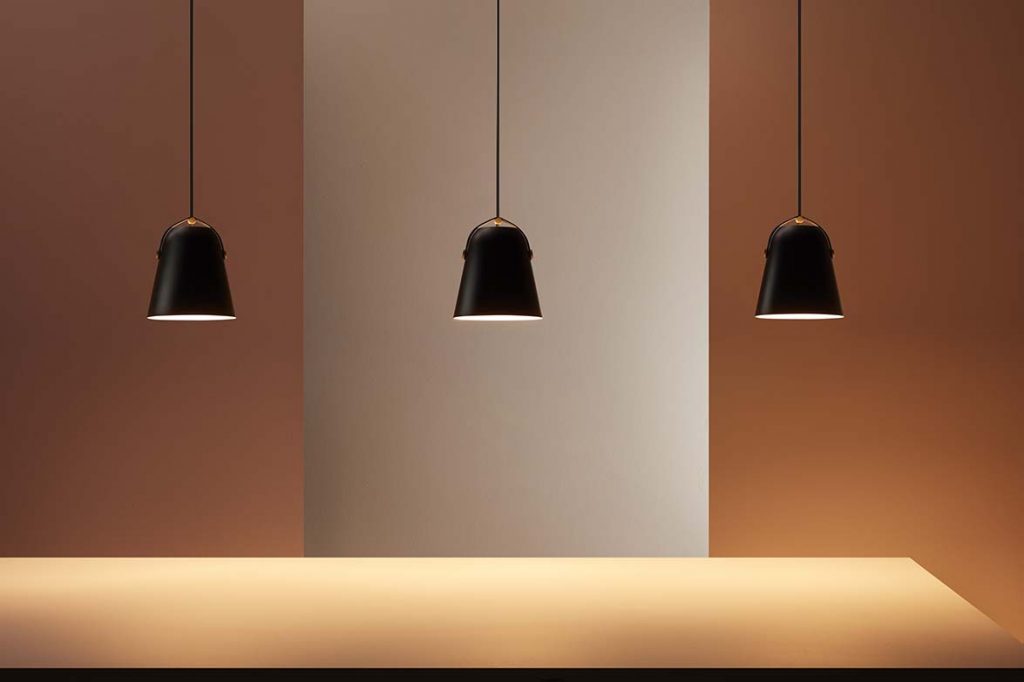 JOSEP PATSÍ: GLAM
Personality and elegance are some ways to describe Glam. Made of glass and carefully designed, they transform it into an elegant, integrated collection. The meticulous workmanship of the glass and its different shapes, propitiate a pleasant, warm lighting effect. An immersive effect that blends all the space's elements into a perfect ambience.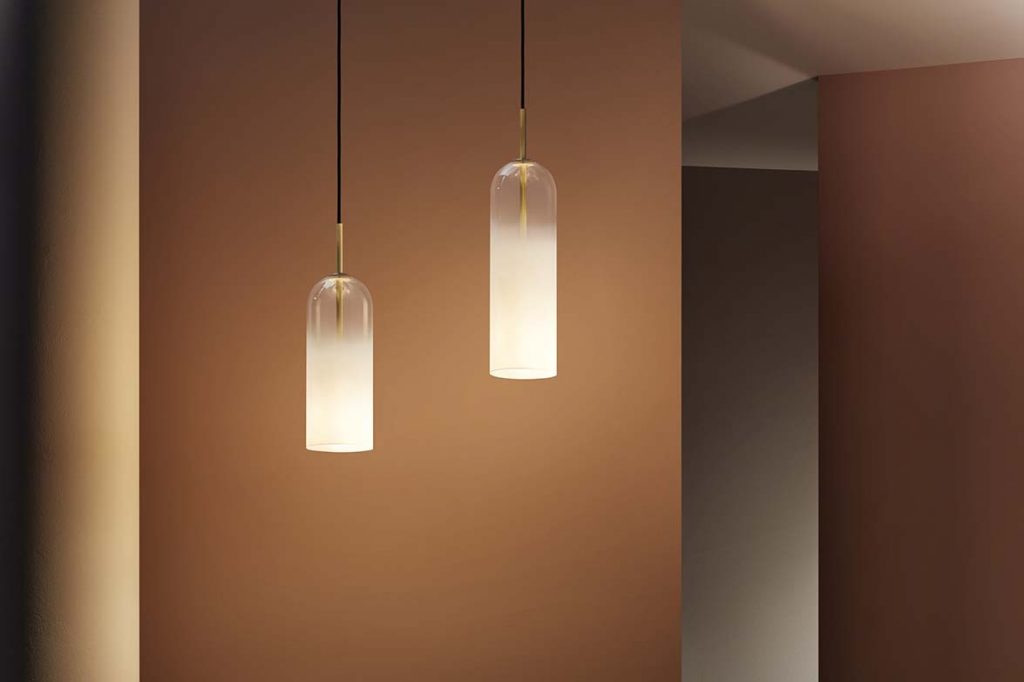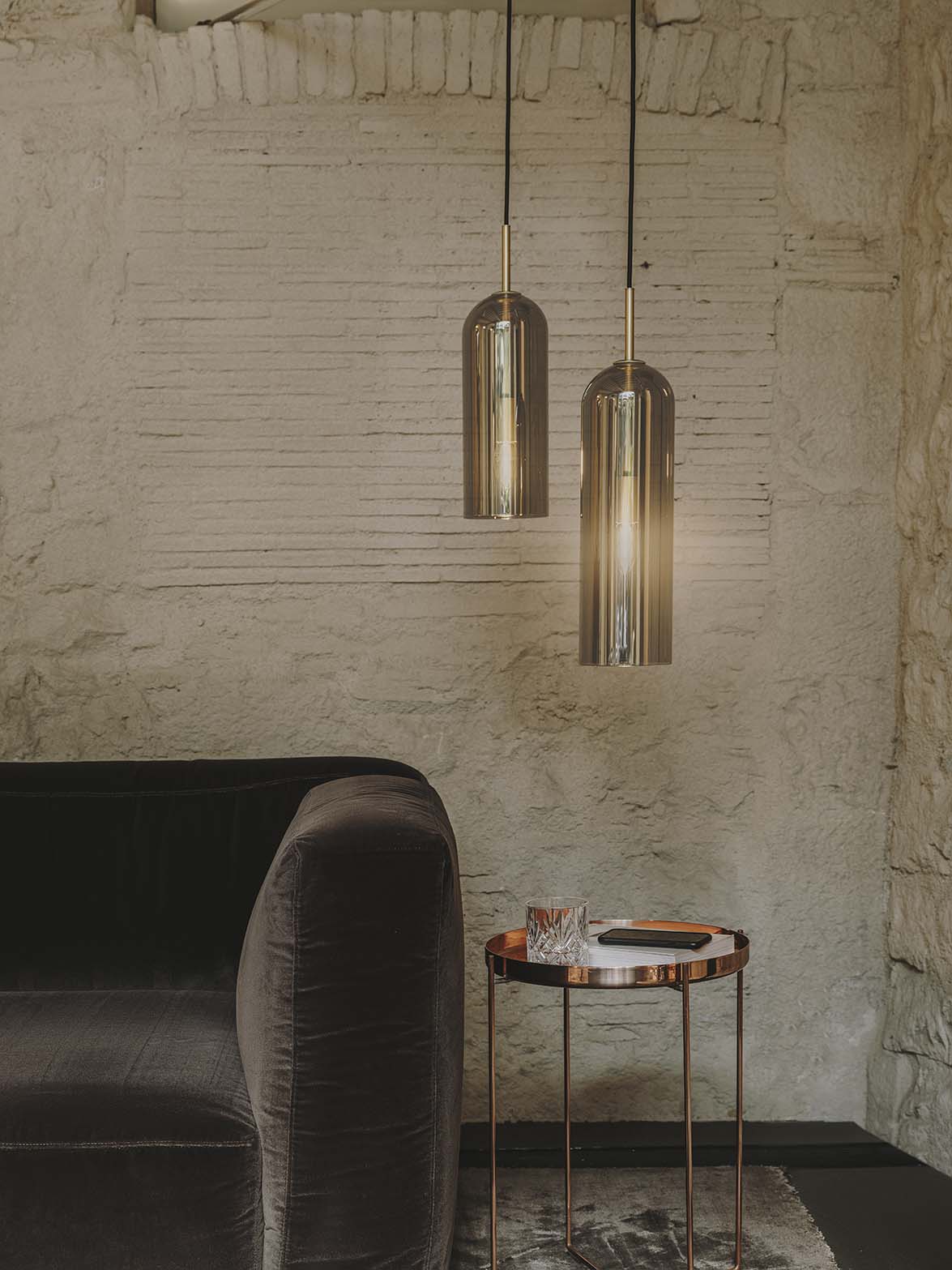 FRANCESC VILARÓ: NOWAY
Dematerialisation, and how light takes centre stage, are two of the objectives behind Noway's conceptualisation and design. The result is a luminaire with a striking weightlessness and lightness effect that offers high visual comfort with minimal fuss. This collection offers different ideas, from purer versions to more complex ones, playing with light effects and providing a more visual presence.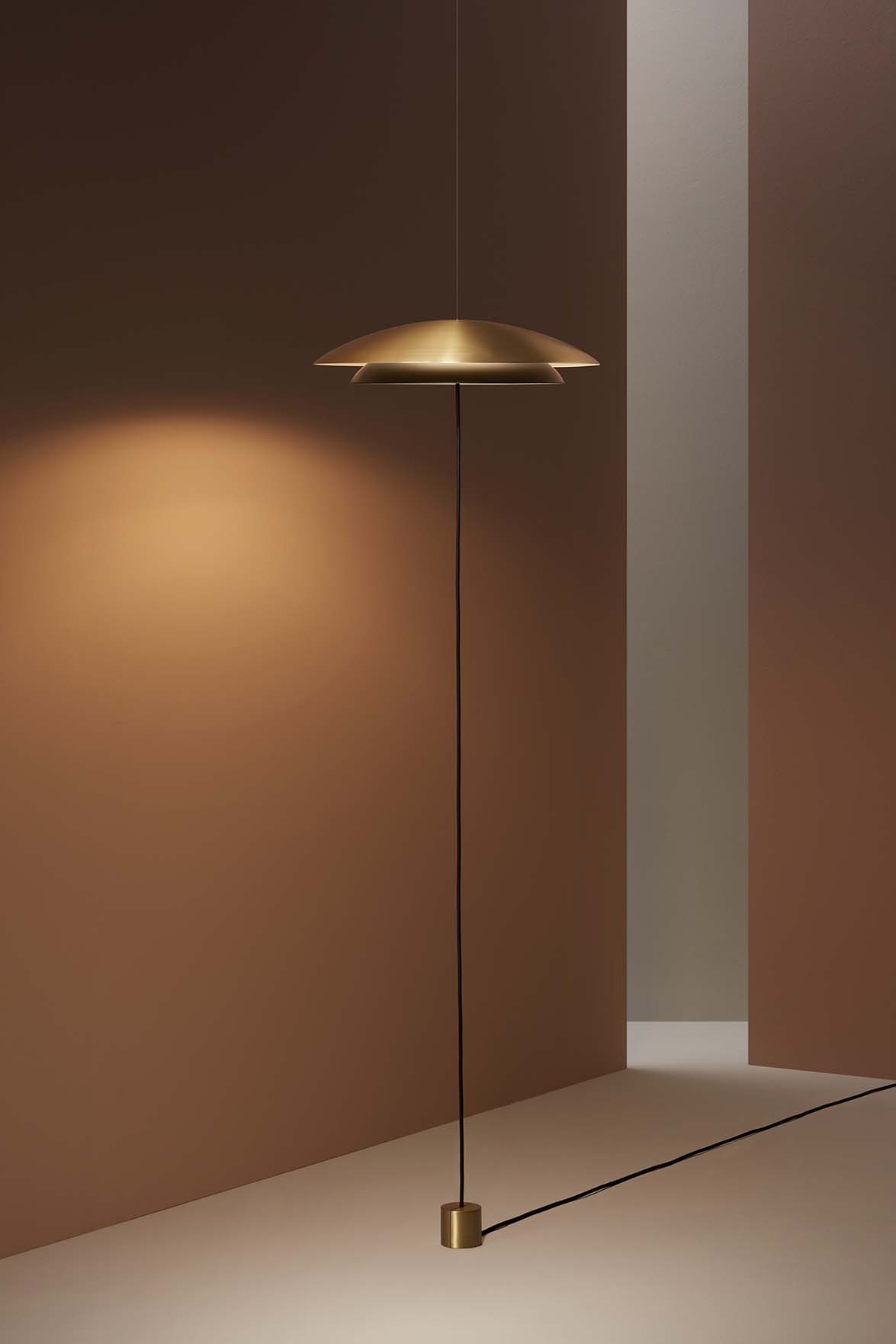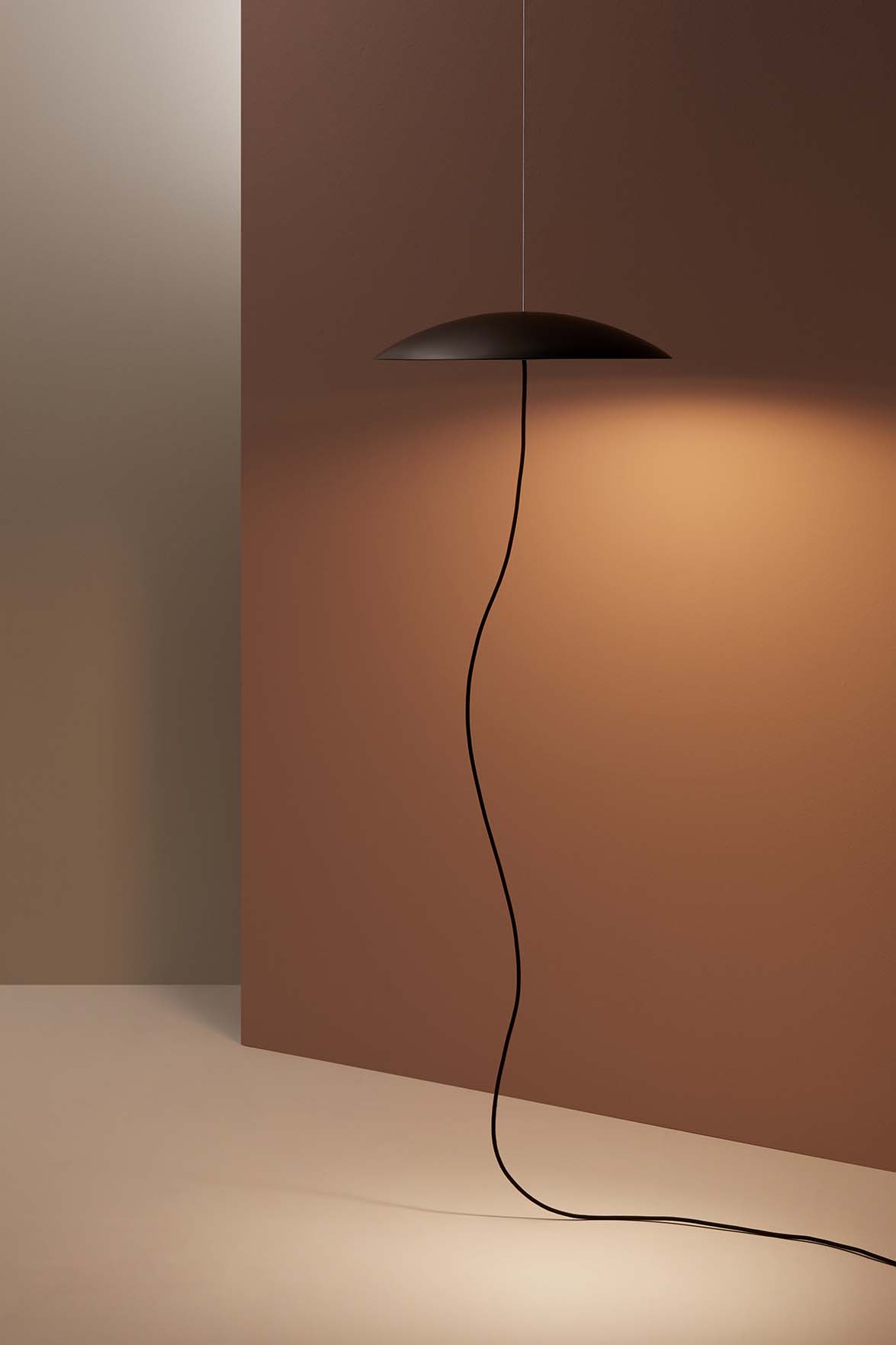 Source: LEDS-C4
Top image: Napa Collection by Nahtrang
Read more news related LEDS C4 published at Infurma
Visit the LEDS-C4 website