Actiu will be present from 3 to 7 February at the next trade fair, Stockholm Furniture & Light Fair. What will we do with two of the latest products recently presented at Orgatec, the European benchmark trade fair for the equipment of workspace: the armchair BADMINTON, designed by ITEMdesignworks and the WING chair, by Ramos & Bassols studio. Located in Hall A, stand A35-04 and A40-28.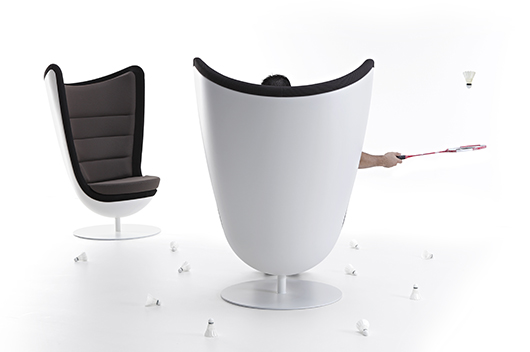 title="Más..." />
BADMINTON is the differentiating factor for work and contract spaces. Designed by ITEMdesignworks, this armchair invites you to sit down, change space and position. Thanks to its dynamic and open conception, it allows conversation, reading or the use of electronic devices without falling into a relaxed state impeding concentration.To maintain an active attitude, we have removed the arms and set up an opening at 180º which favours private connectivity for the user thanks to the high degree of soundproofing.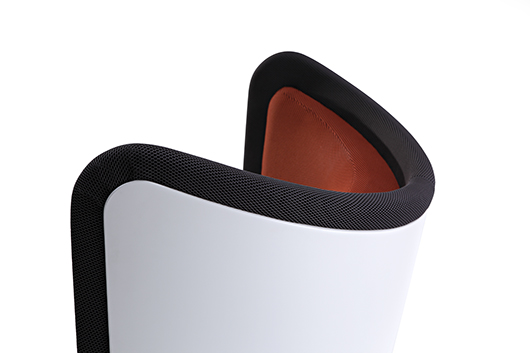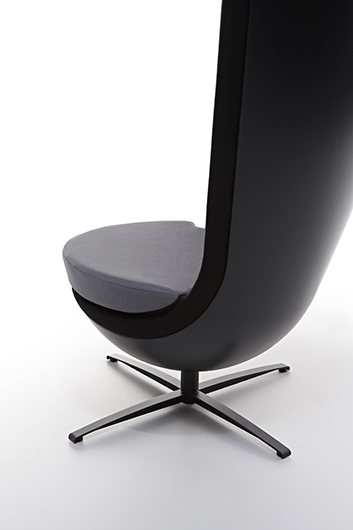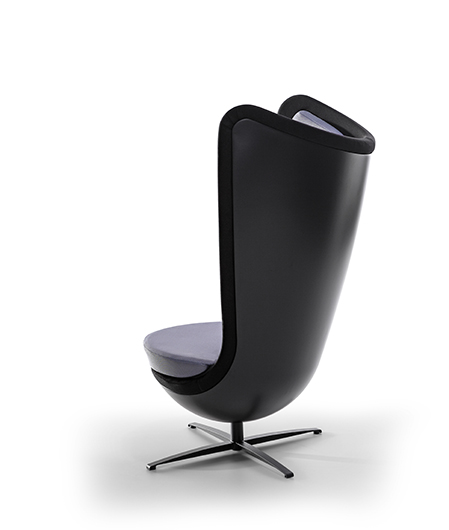 Meanwhile, WING is the result of a natural technological evolution from a traditional wooden chair, adapted with more efficient productive processes and some highly innovative technical advances, carried at Actiu Technology Park. It is a part that is well proportioned and balanced, robust and stable,adjusted size, with a comfortable geometry and a wraparound back which evokes the language of wooden backrests made from traditional seats. It is a piece that fuses in an elegant way technology and tradition.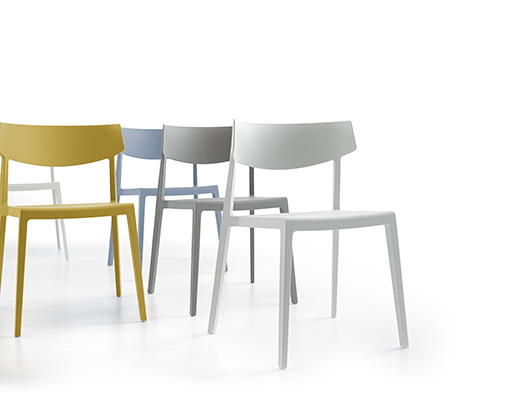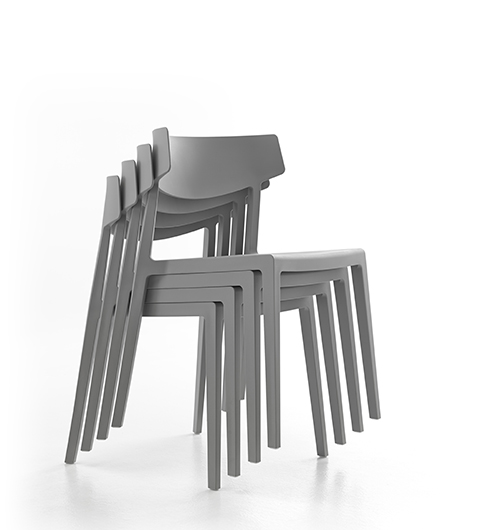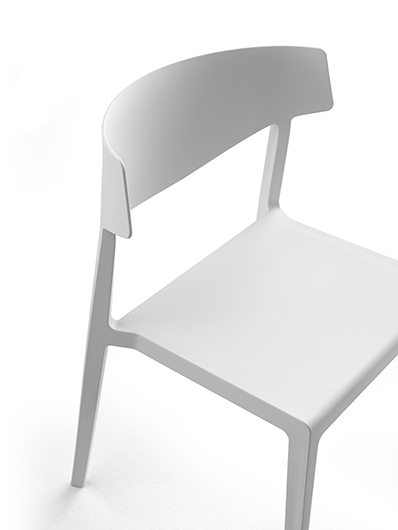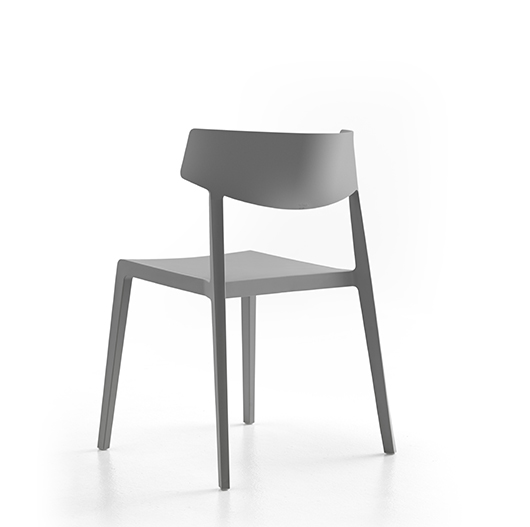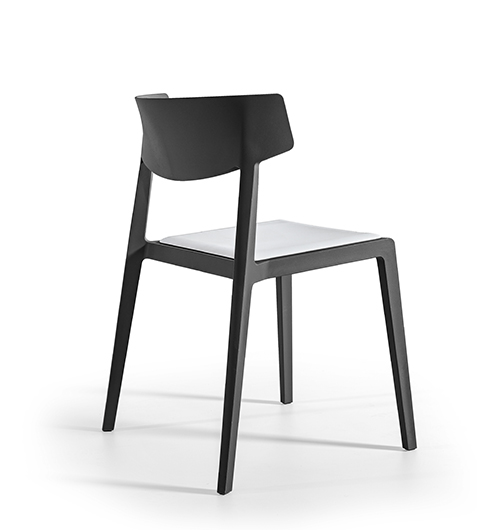 Actiu is a company specialised in the design and manufacture of office furniture for work and contract spaces present in over 70 countries in five continents. Values such as the importance of design, the roots of the earth and sustainability, very representative of the company, are imprinted on each of one of their products.
With more than 45 years of experience in the distribution of public and work spaces, Actiu is currently a well known firm specialised in the design and manufacture of office furniture, created exclusively to provide welfare to people in their work space. With a network of infrastructures located throughout the world, high standards of product design and a strong commitment to the demands of each market, Actiu guarantees security and confidence to develop projects in sectors such as institutional, health, education or those destined for public spaces such as airports, auditoriums and libraries.
A benchmark for companies in its sector, not only for its success but also for how to achieve it. All its processes are self produced, from the mechanism of wood, metal or tools, until the application of finishes.
Source: Actiu
Read more news related Actiu published at Infurma
Read more news related Ramos & Bassols published at Infurma
Read more news related ITEMdesignworks published at Infurma
Visit the Actiu website