Northern, the new lifestyle brand by Northern Lighting with a fresh vision for Nordic design
New lifestyle brand Northern launches with statement-making products and a fresh vision for Nordic design. Ove Rogne, founder and CEO of design studio Northern Lighting, announces the launch of new lifestyle concept Northern.
Established to bridge the gap between statementmaking products and practical, multifunctional designs, Northern are launching a holistic range of furniture, lighting and interior accessories that add flexibility and creativity to the interior.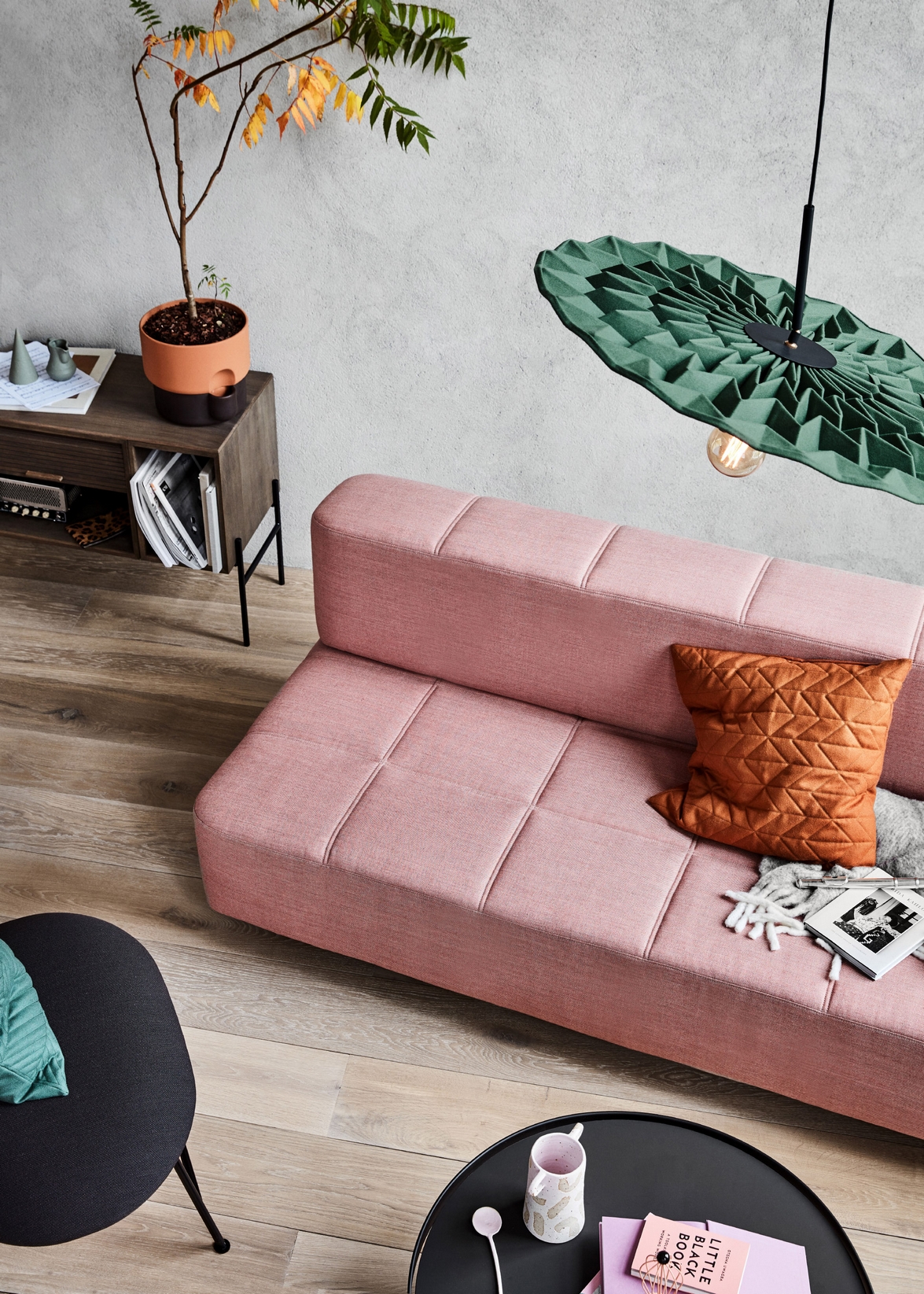 'Northern was born out of Northern Lighting. Furniture and interior accessories are a natural fit, allowing us to explore our ideas in a whole new scale.'
The new brand was established with creative input from design duo Morten & Jonas, well-known for their signature eclectic style and forward-focused outlook. The new brand launches with products from leading designers as well as up-and-coming rookies, making the debut collection democratic in style and playful in tone. The design team is made up of 16 creatives from seven countries, making Northern's characteristic Nordic style relevant for a global audience.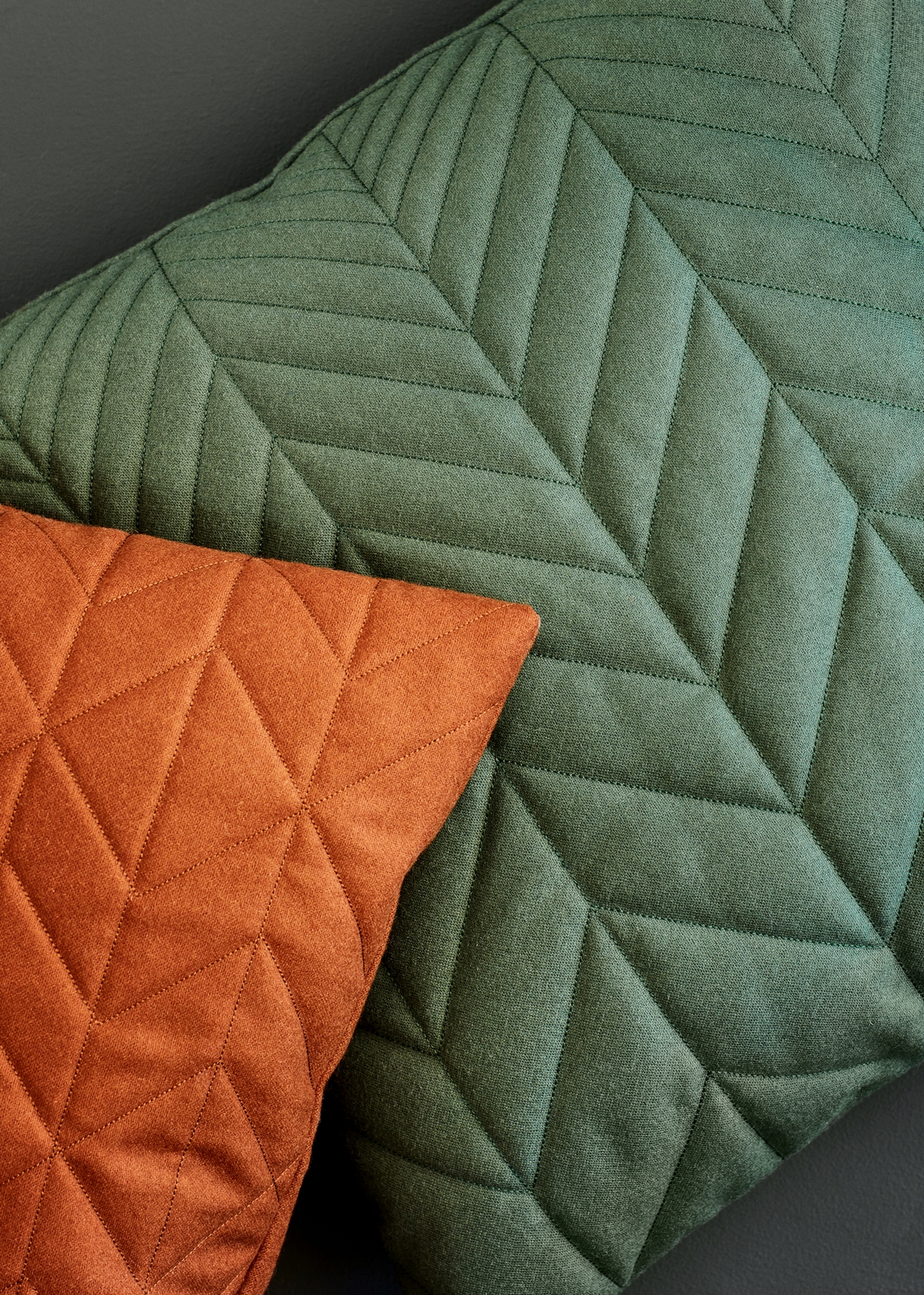 Northern's debut collection includes streamlined seating, tables, lighting and interior accessories. Formed by soft shapes, the lounge chair designed by Mario Tsai provides the supersize comfort of an armchair while being lighter and more comfortable than a bulky seat. The dual-purpose console table from Yonoh doubles as an efficient workstation or sleek sideboard. Cocktail hour can kick off with Färg & Blanch's cabinet, which is designed to store drinks or provide discreet storage for other items.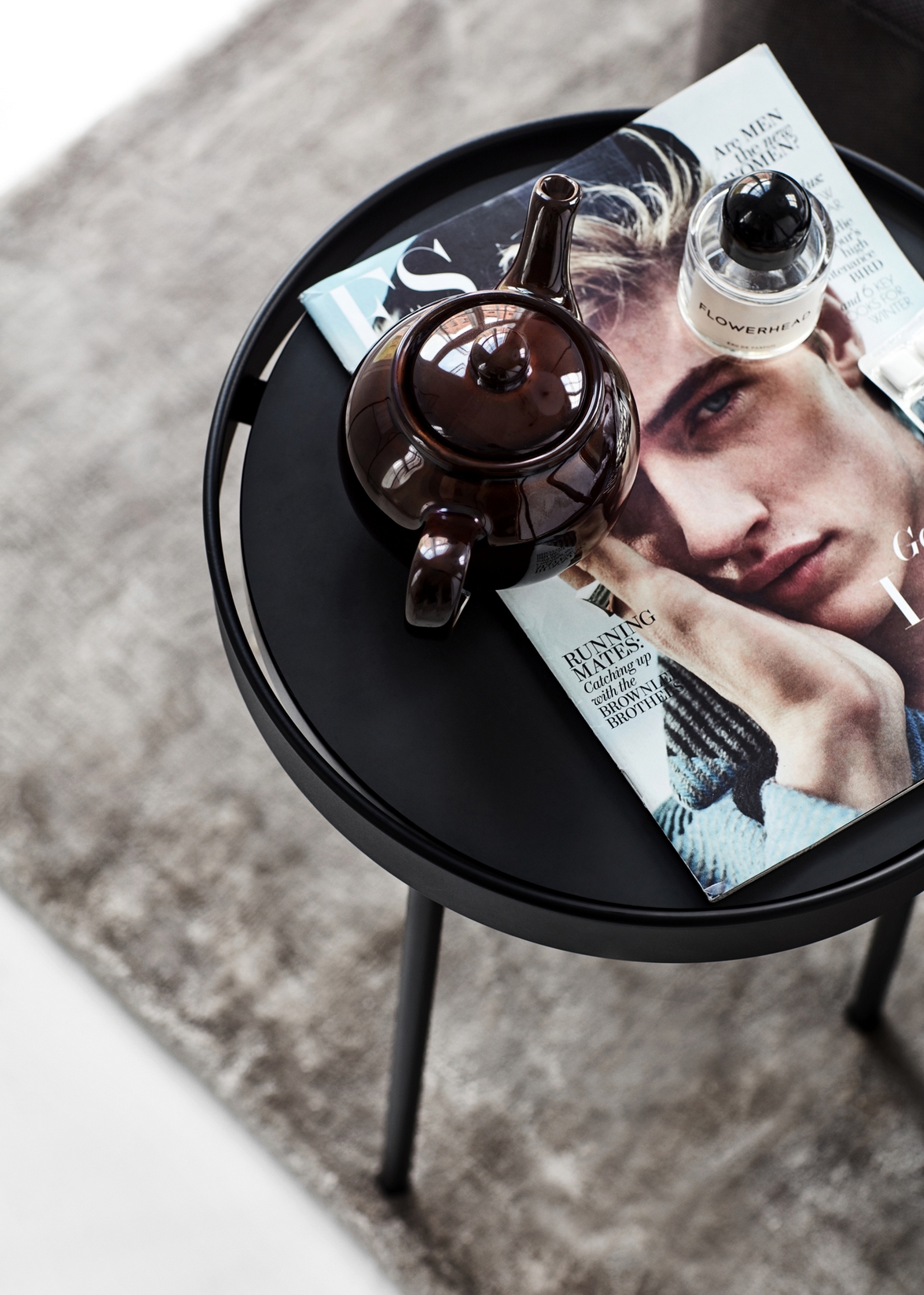 Products from designers such as Rudi Wulff, Gridy, Cecilia Xinyu Zhang, Kyla McCallum, Vera & Kyte, Elina Ulvio, Mattias Stenberg, Ann Kristin Einarsen, Johan Lindsten, Johanna Forsberg, Sami Kallio and Morten & Jonas complete the range of this season's collection.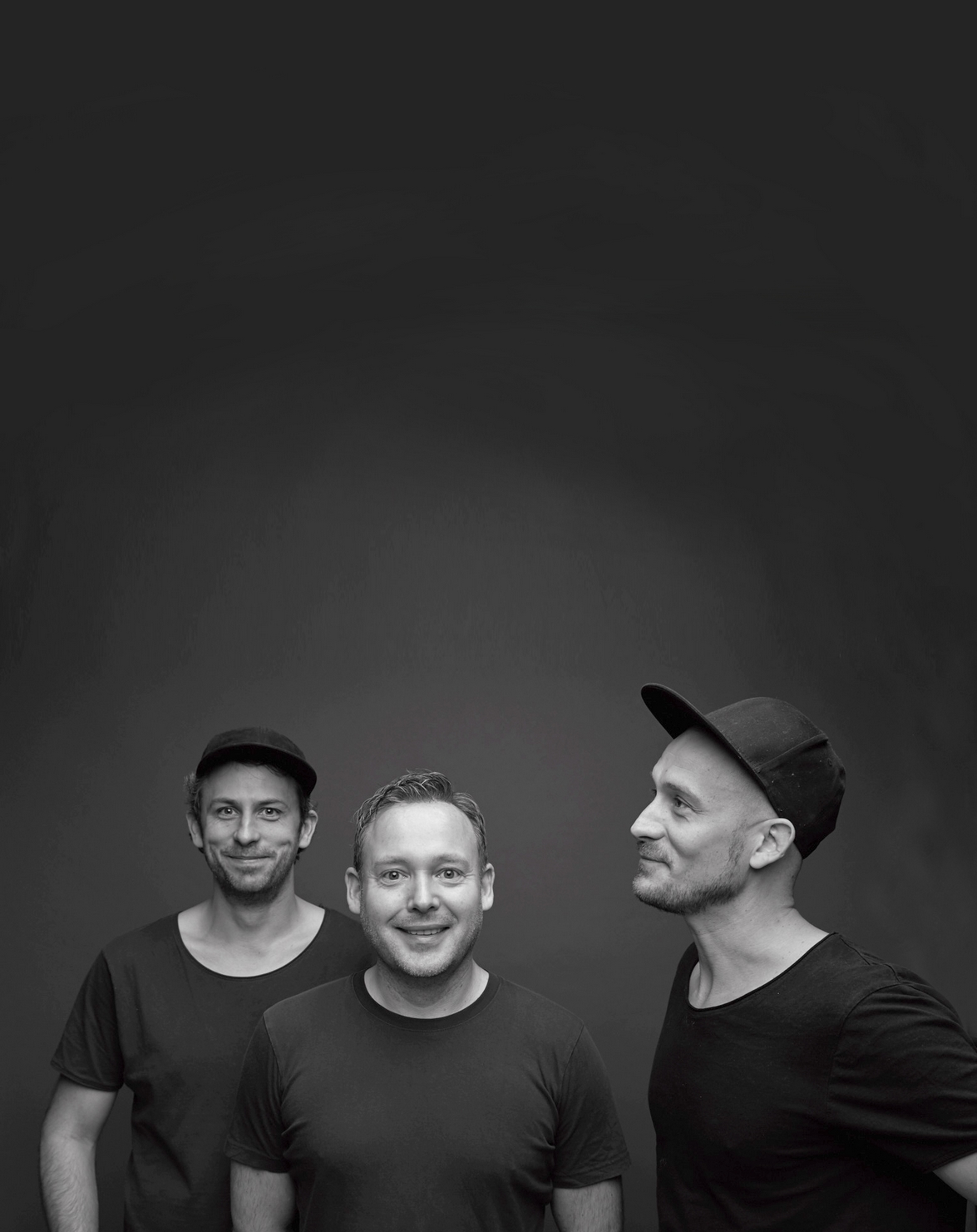 The Northern brand is characterised by a bold approach to shape and materials while addressing the consumer need for understated luxury and multi-purpose products. Although Northern's style resonates with classic forms, the products challenge the status quo and take Scandinavian design in a fresh direction.
Northern will be launched on 6 February 2018 at the Stockholm Furniture Fair
Northern is collaborating with selected retail partners in Sweden, Norway, Finland, Germany, Japan, Mexico, Singapore, Australia, New Zealand and the UK. Products are also available to other retailers, distributors, architects, interior designers, contractors and individual consumers.
Source: Northern
Photos: Chris Tonnesen
Read more news about Northern Lighting at Infurma
Visit the Northern website