ENEA is presenting its latest furniture for public spaces and the home at Maison&Objet 2014: Lottus Wood, a line of sustainable furniture, and Ema, a highly stackable chair, both designed by Lievore Altherr Molina.
Enea, an international contemporary-furniture firm with three decades of experience manufacturing and marketing equipment for both home and public use, is going to the international Maison&Objet - Now! Design ŕ Vivre trade fair, held 24 to 28 January 2014 at the Paris-Nord Villepinte Exhibition Center, to formally present the new Lottus Wood collection, featuring a wood structure from sustainable forests, and Ema, a chair that stands out because it is highly stackable, light and functional; both designed by the team at Lievore Altherr Molina.
Lottus Wood is a family made up of a wood-structured stool, chair and table, manufactured to eco-friendly design standards with wood from sustainable forests, providing the most demanding public, hospitality or home spaces with a contemporary, timeless product with a strong character. It is a collection that allows for many different combinations, as the base structure of natural or stained birch plywood is available with a polypropylene shell in different colors (solid or two-tone), fully or partially upholstered, or with a 3D wood shell.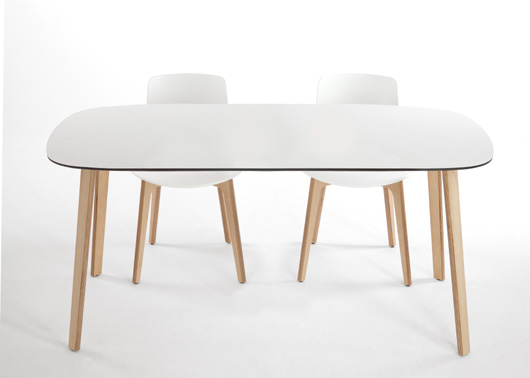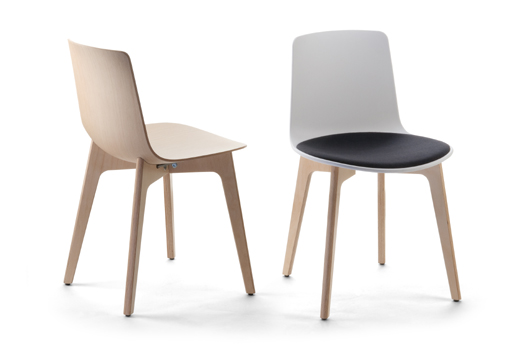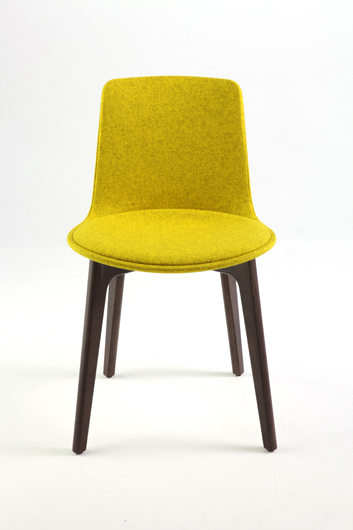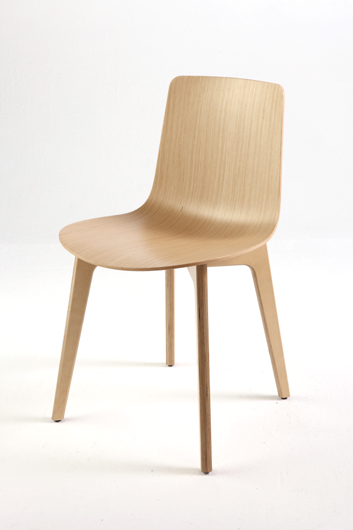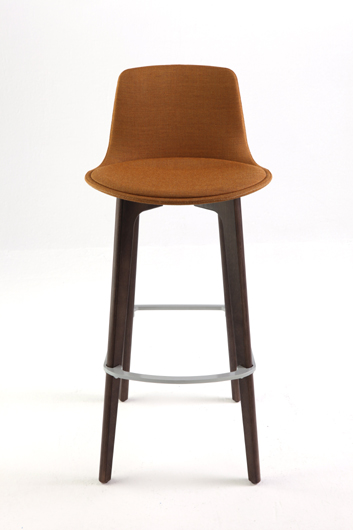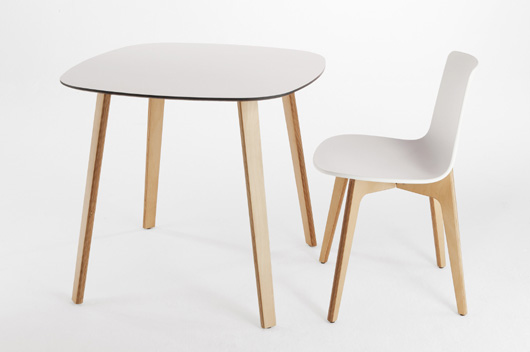 Ema is Enea's new line of chairs, characterized mainly by their high stackability, allowing up to 45 units to be stacked on a trolley. It is a light chair, weighing approximately 4kg., made up of a polypropylene shell and thin steel-tube structure, available in chrome or lacquered finish. It can be fully or partially upholstered and is also available in all the Enea finishes. Furthermore, it can be manufactured with or without arms and with an open or closed backrest, upon request.
It also features a connector system allowing for full rows of chairs to be linked. This feature is specially designed for spaces that require a large number of chairs close together in order to maximize the space available.
Although Ema was first presented at iSaloni 2013, some changes were later made, on which we are still working. It is in the final phases of industrialization and will be on the market by April 2014.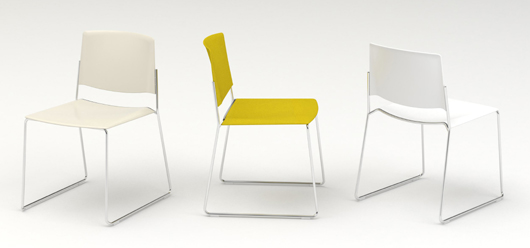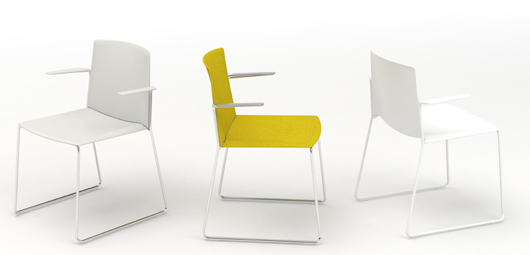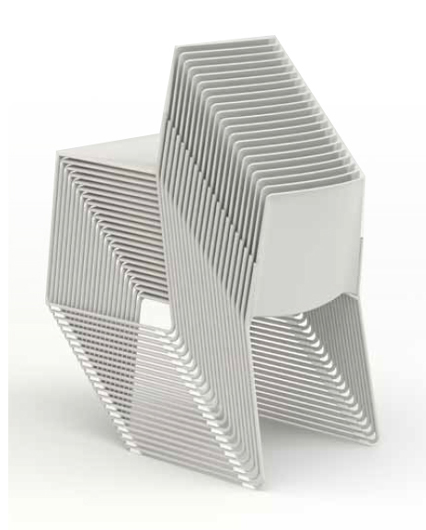 The new collections ENEA is presenting at Maison&Objet 2014 aim to highlight the company's vision in order to adapt the designs to the planning and distribution needs of any space for both public and home use, in addition to contributing to innovation and manufacturing sustainable furniture.
Source: ENEA
Read more news related Enea published at Infurma
Visit the new Enea website