Yamakawa makes use of the very best rattan in the world, sourced from the rainforests of Kalimantan, Sulawesi and Sumatra, and forged for this year's Fuorisalone into a collection of home and semi outdoor furnishings.
Arranged as Pičces Uniques in a sort of "white box" in the Rossana Orlandi Gallery of Milan, they each express, in their own personal way, the full potential of working with rattan, combined with a series of other materials such as ceramics, metal and laminate, following in the Japanese tradition.
Together, they whisper "Take me with you!", in the languages of their young international designers, joined by their common love for experimenting with this special raw material. The products have been skilfully fashioned by hand in line with age-old techniques, remaining loyal to the brand's clean style and formal beauty, and to the dedication to the three key principles of "mobility", "basic" and "chic".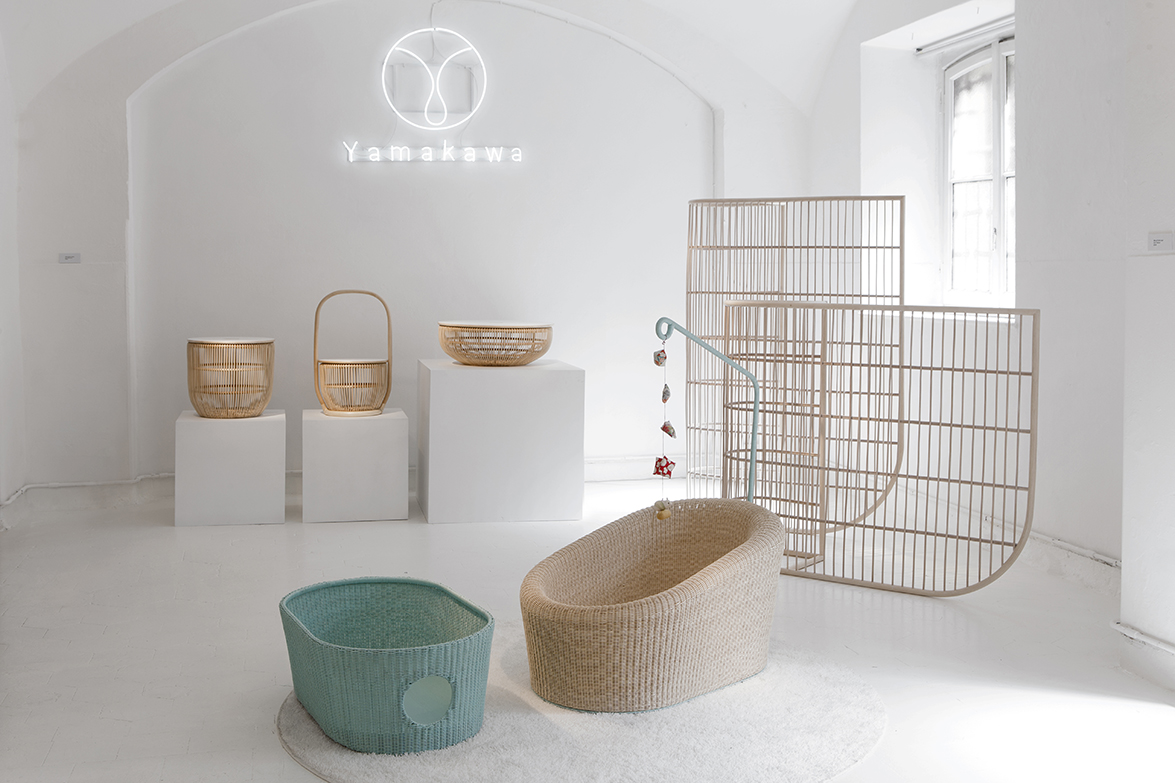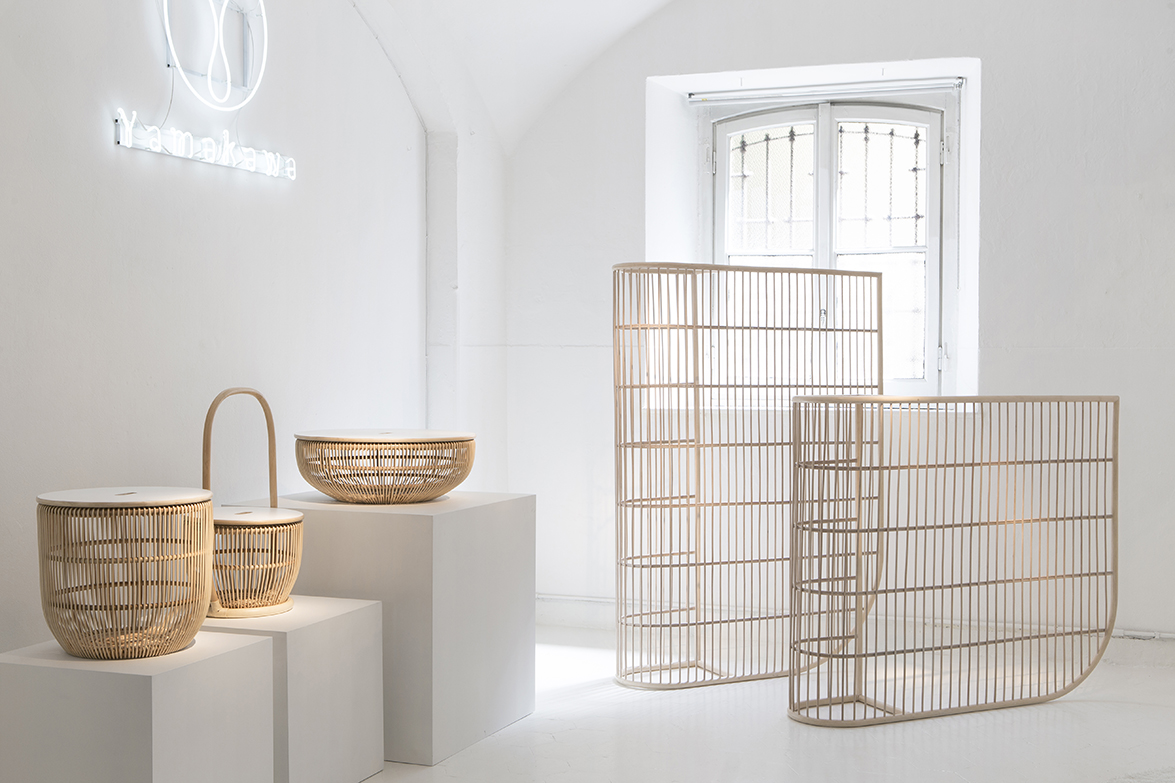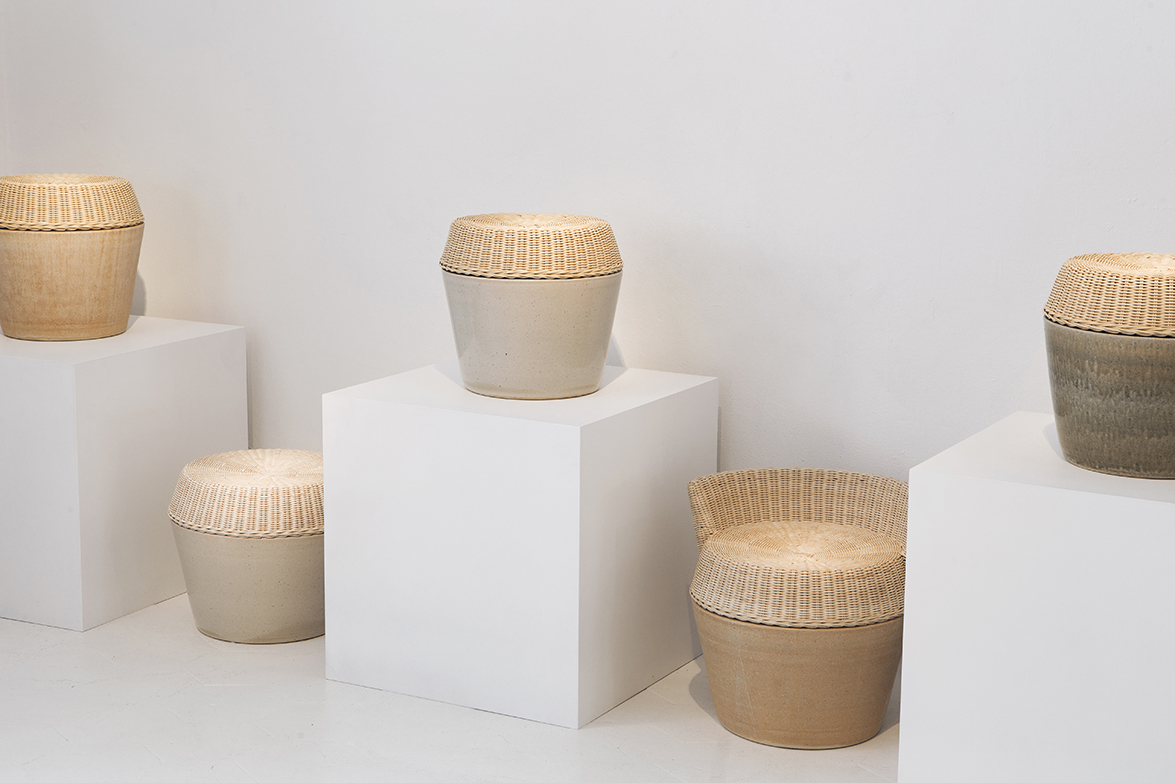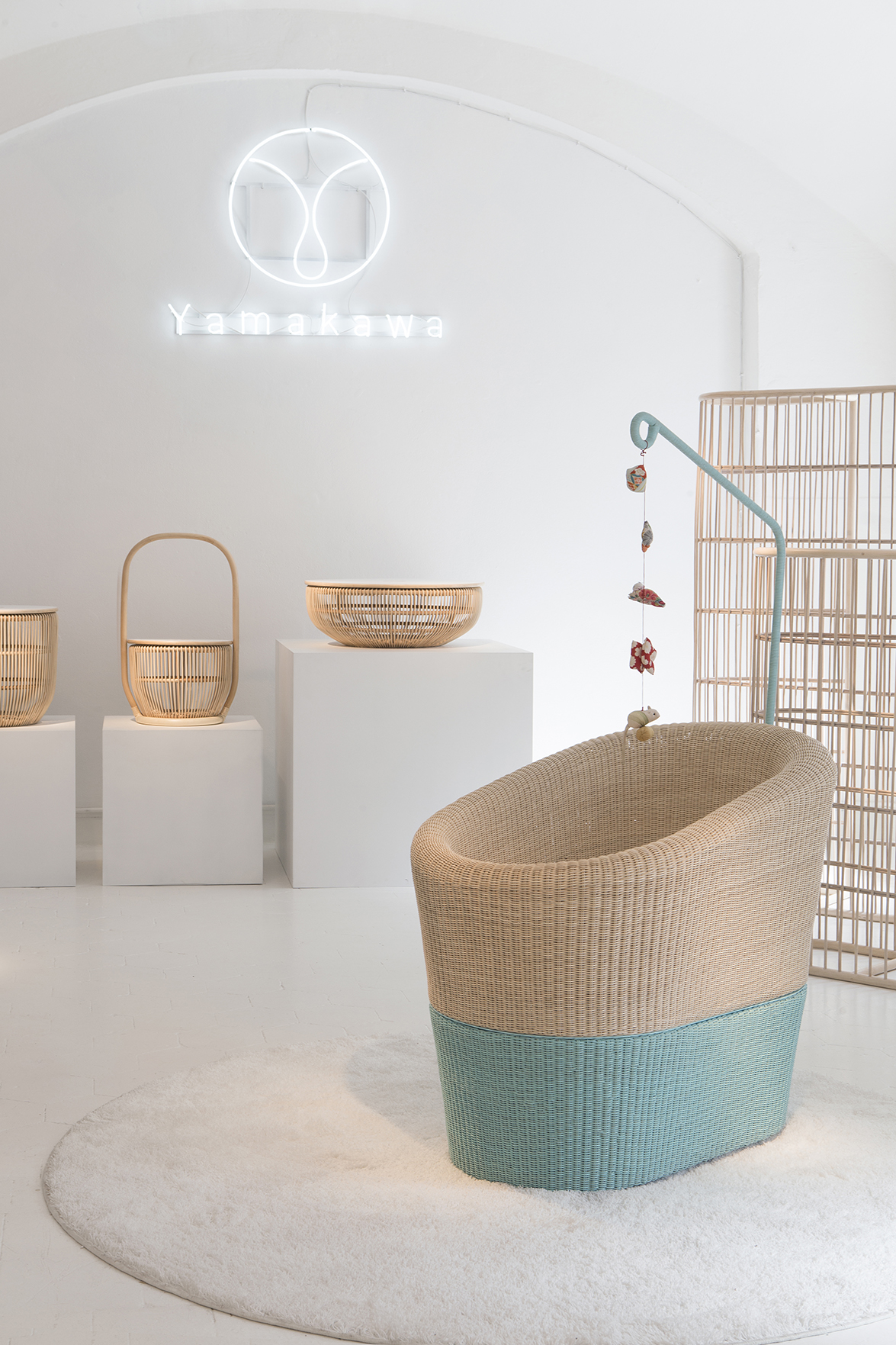 The pieces in the collection are devoid of a core; that is not to say that they lack charm or a vital essence, but that they are designed and built with no supporting structure in other materials, having been built to support themselves.
The resulting lightness (not to be taken for superficiality) makes them easily adaptable to the home, garden or patio, becoming a clear expression of a new contemporary interpretation of natural rattan when combined with other materials.
The line includes the SLOOP cradle and the FLAN stools by Studio Irvine's Marialaura Rossiello, the AMI tables by the Franco-Japanese Jun Yasumoto, the NASSA screens by the young Cordoban (Spain) Marta Ayala Herrera, and the SOBACHOCO project by the Japanese designer Hisanobu Tsujimura.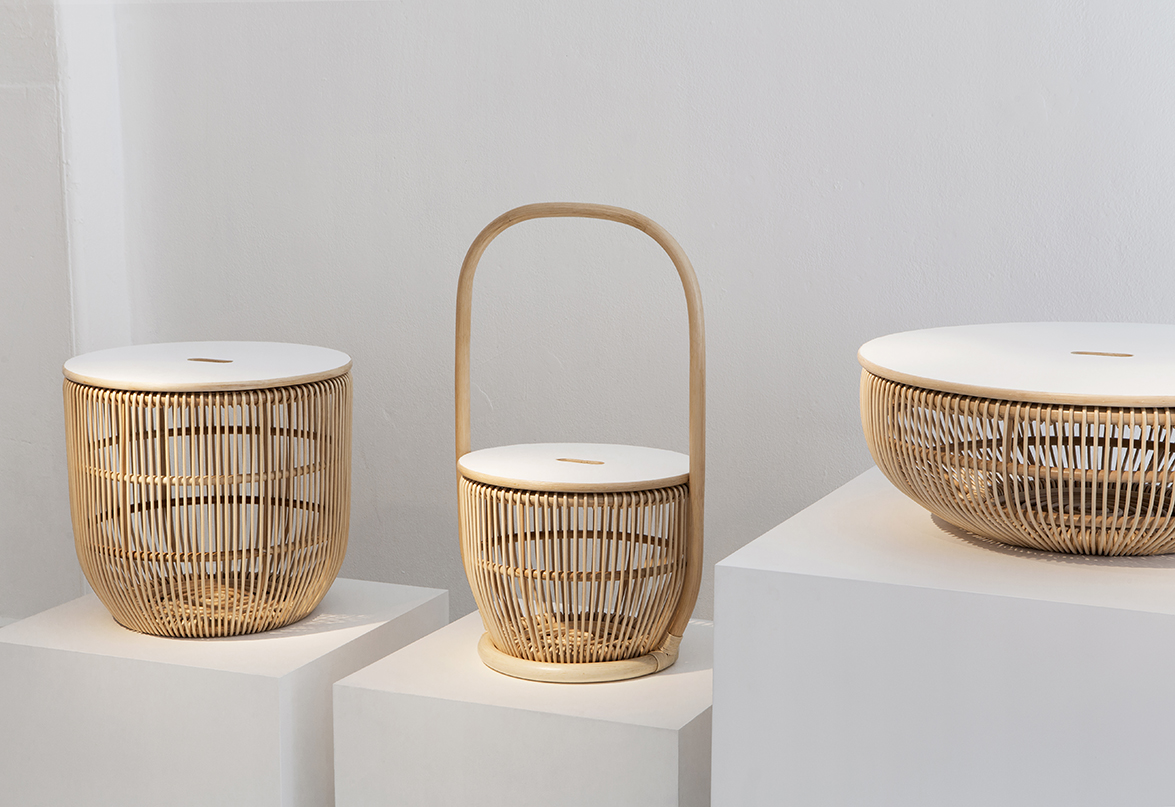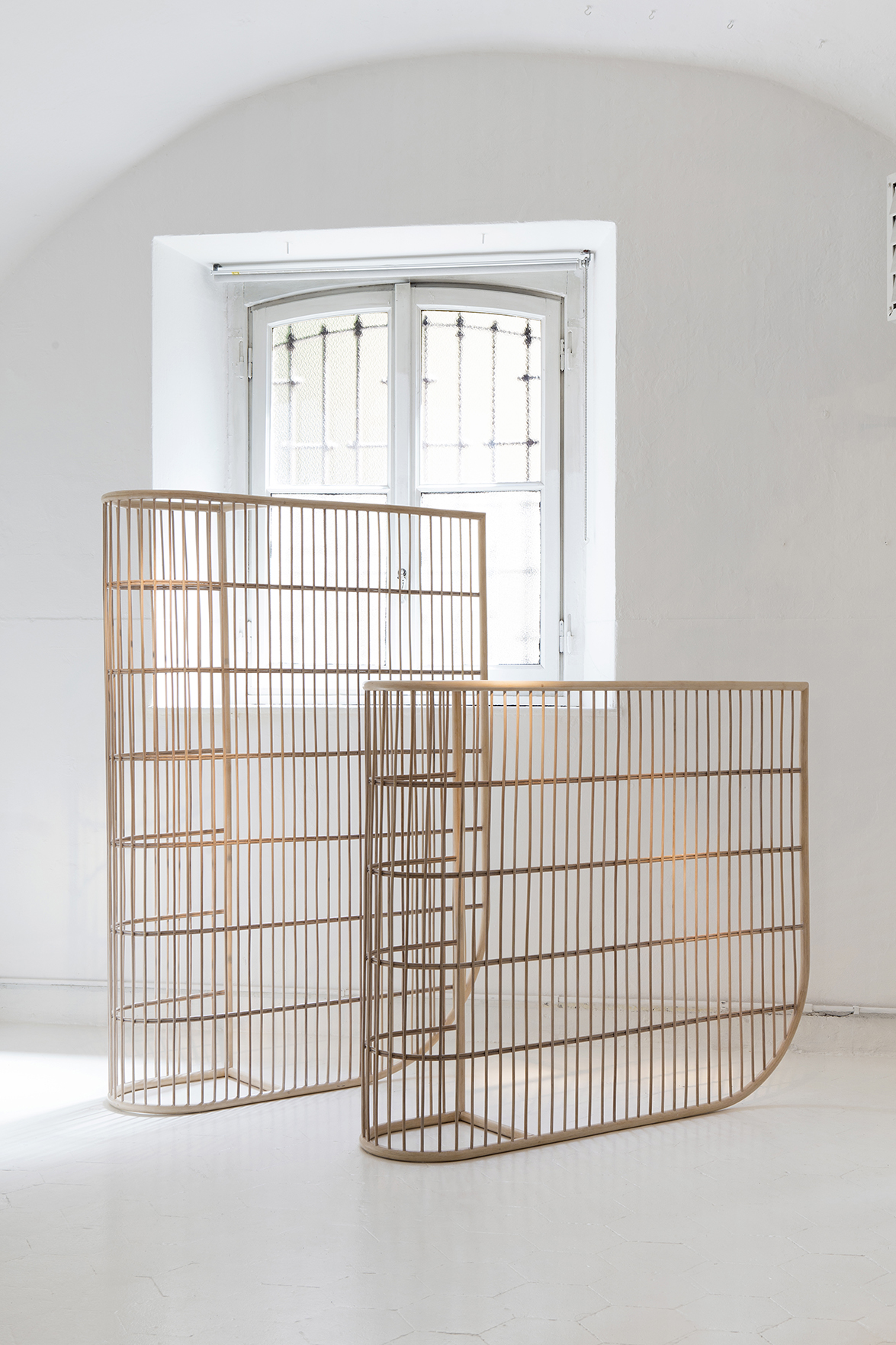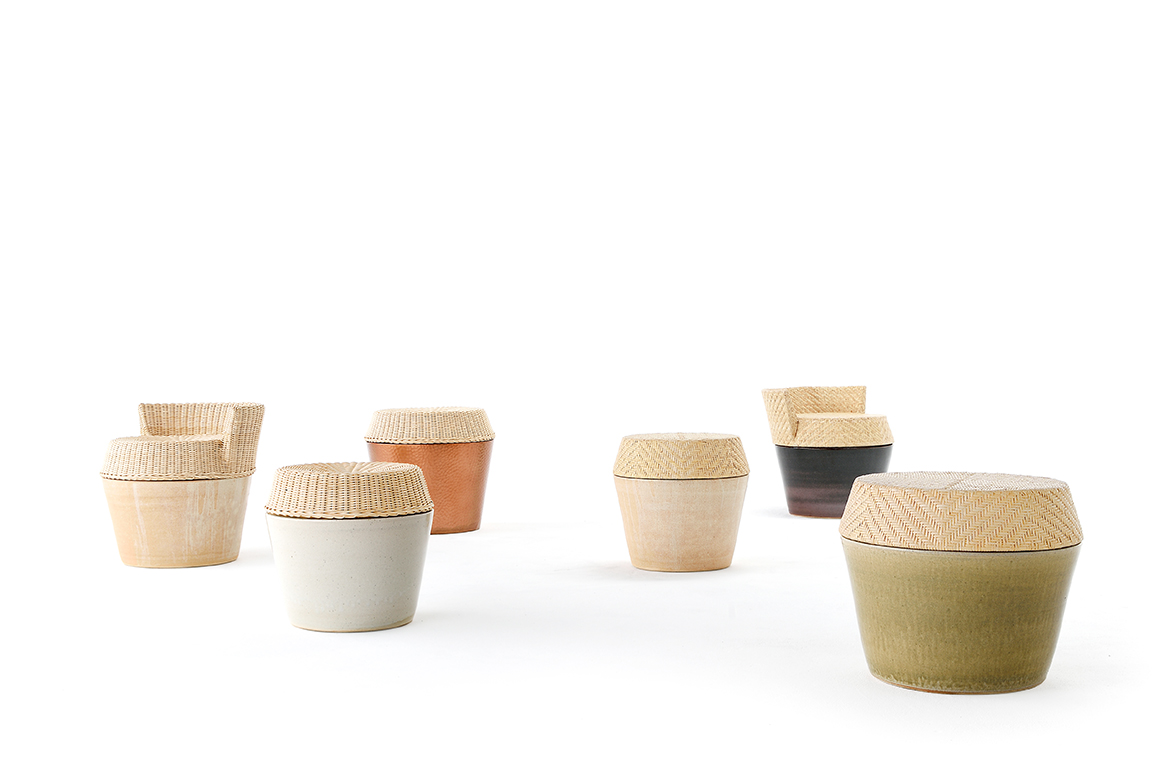 Yamakawa's decision to collaborate with the emerging Japanese illustrator Haruna Kawai for the illustrations of its new furnishings stems from their shared geometric dream, rooted in a fresh, ethereal, almost metaphysical style.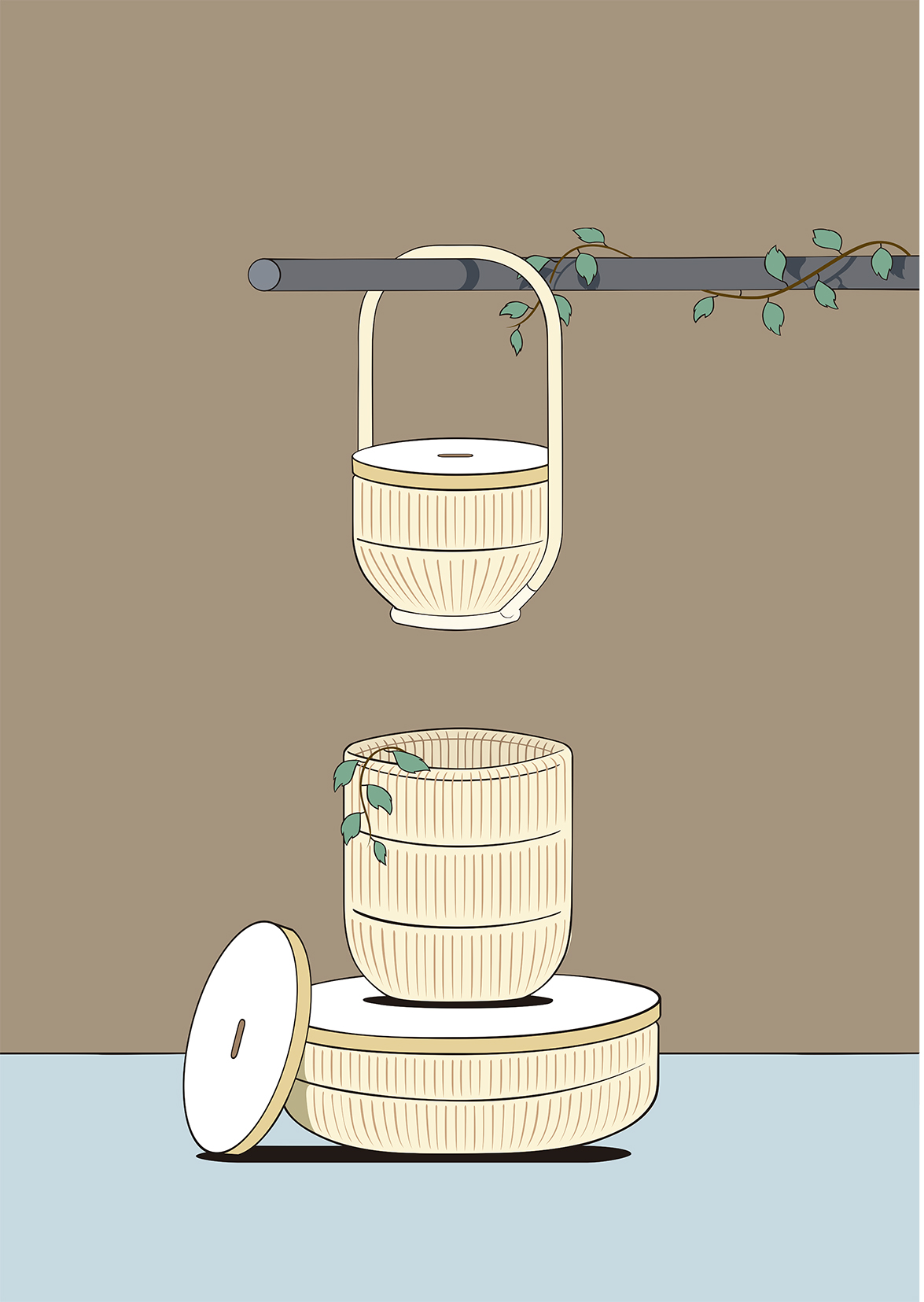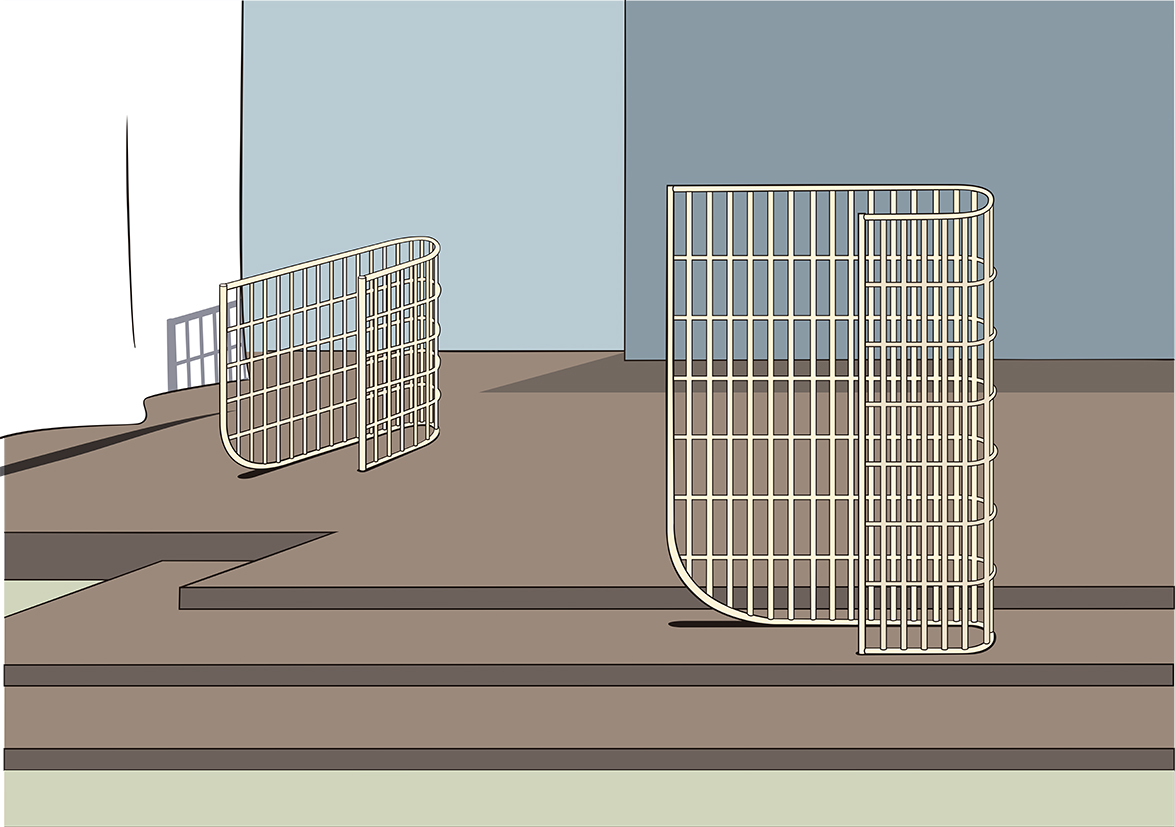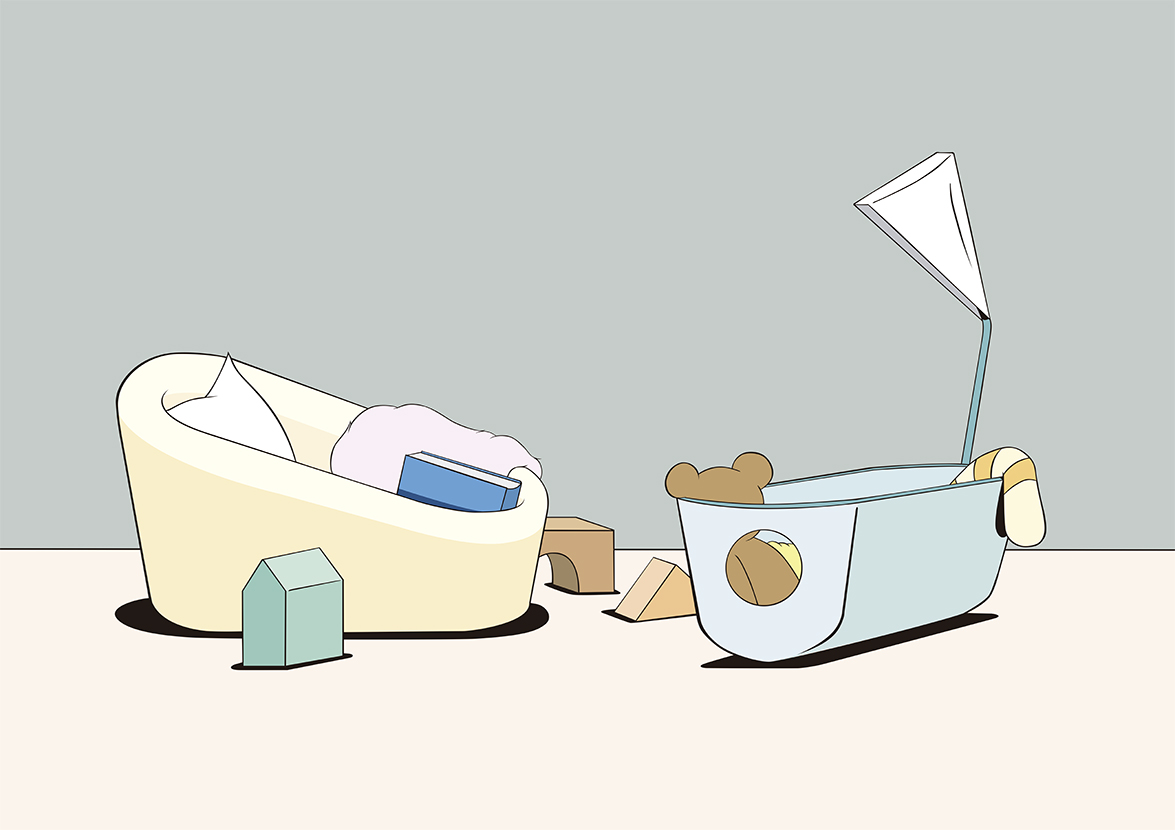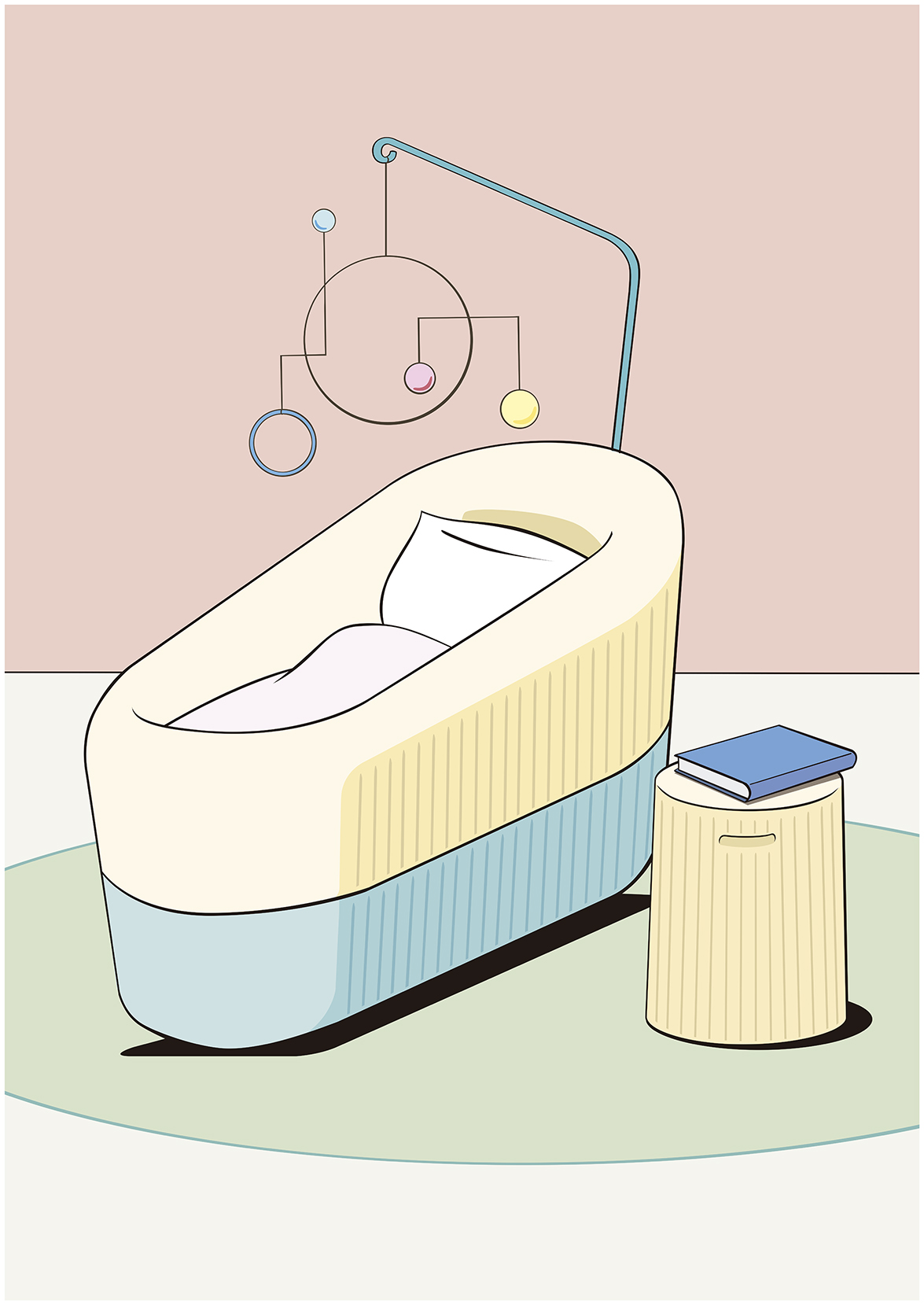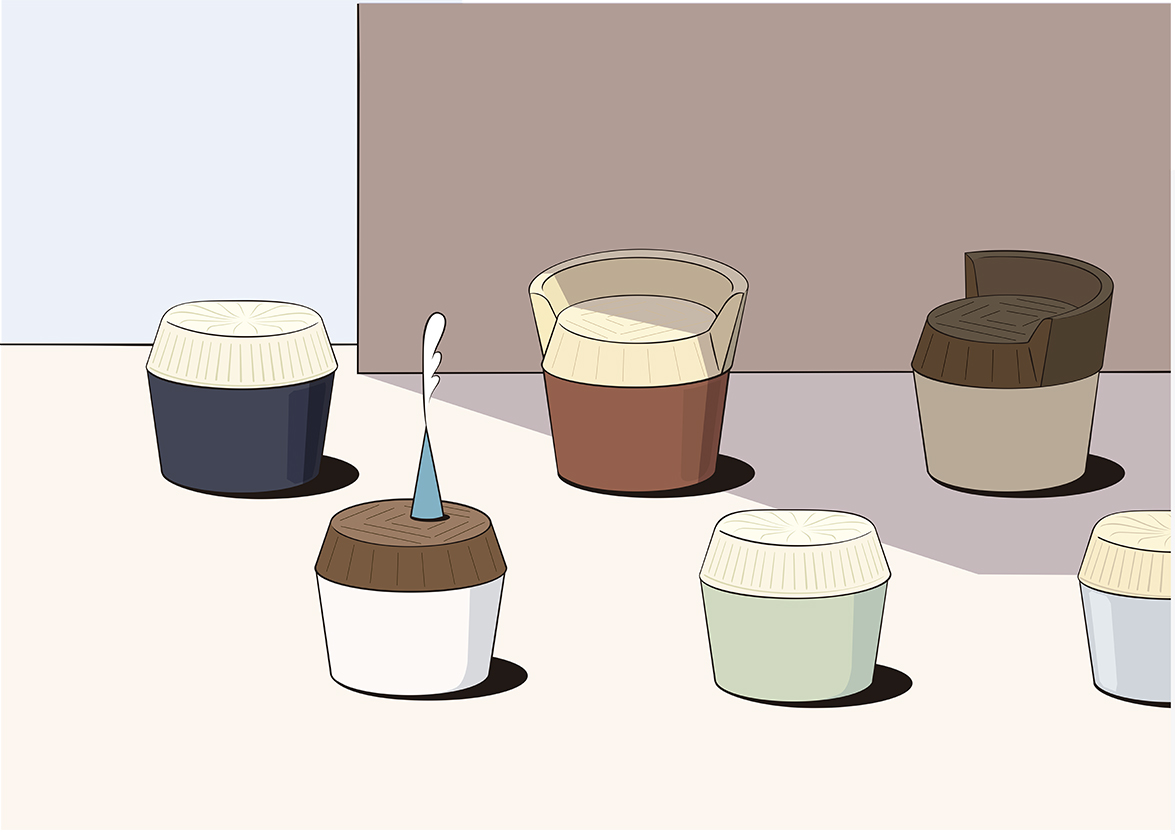 Art direction by Paola Bellani.
Source: Yamakawa Rattan
Photos by Francesca Ferrari
Read more news related Yamakawa Rattan published at Infurma
Visit the Yamakawa Rattan website